Hurricane Dorian continues to impact cruises that are departing along the east coast. We have rounded up the diversions from each cruise line.
If you have a sailing coming up, please contact your cruise line for the most up to date information as the information is constantly changing.
The information is current as of Saturday, September 7, 2019, 11:00  AM ET.
Carnival Cruise Line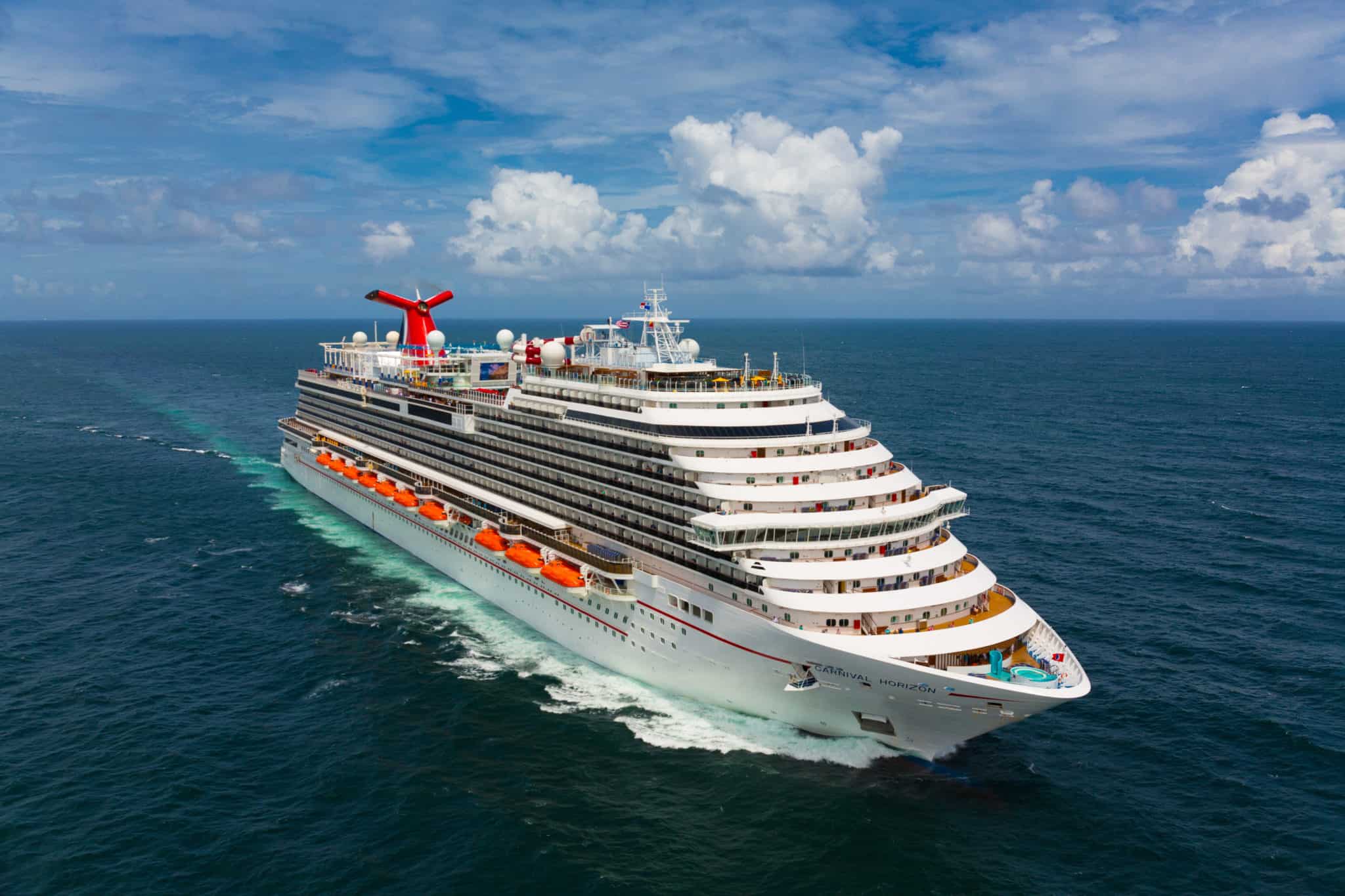 Carnival Sunshine 9/07/19 – We will depart as scheduled from Charleston, operating a modified itinerary.  We will visit Nassau instead of Princess Cays.
Carnival Pride 09/08/19 – We plan to sail as scheduled from Baltimore.
You can find additional Carnival Cruise Line updates here.
Royal Caribbean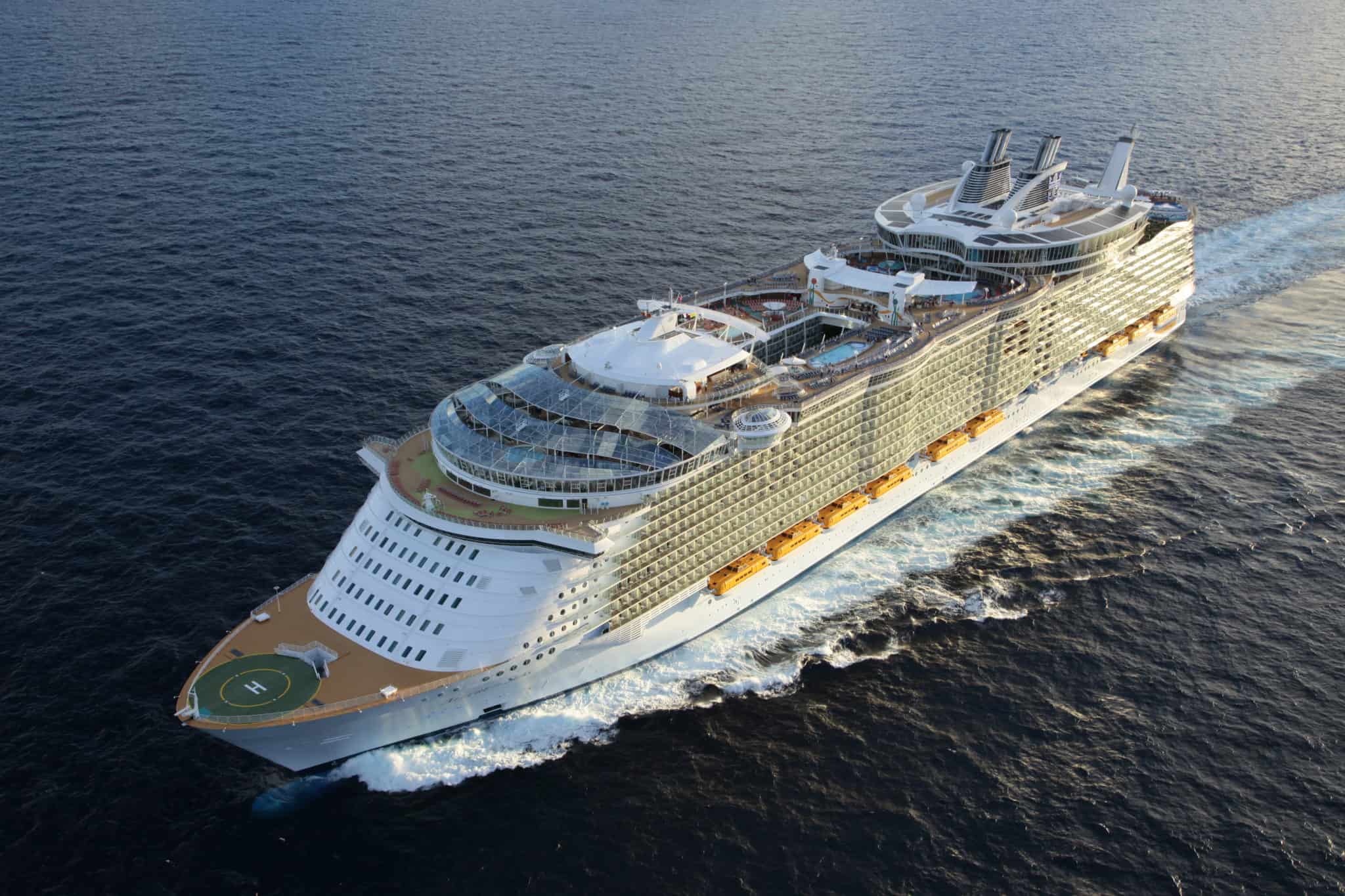 Grandeur of the Seas 9/05/19 – As a result of this storm departure delay, we'll visit Boston, Massachusetts, on Sunday, instead of Saturday, and unfortunately, we'll be unable to visit Saint John, New Brunswick.
Serenade of the Seas /8/25/19 – Instead of arriving in Boston on Tuesday, September 10th, we'll arrive on Wednesday, September 11th. And, we'll spend over a day and a half in Sept-Iles, Quebec, instead of Sydney, Nova Scotia.
You can find additional Royal Caribbean updates here.
Norwegian Cruise Line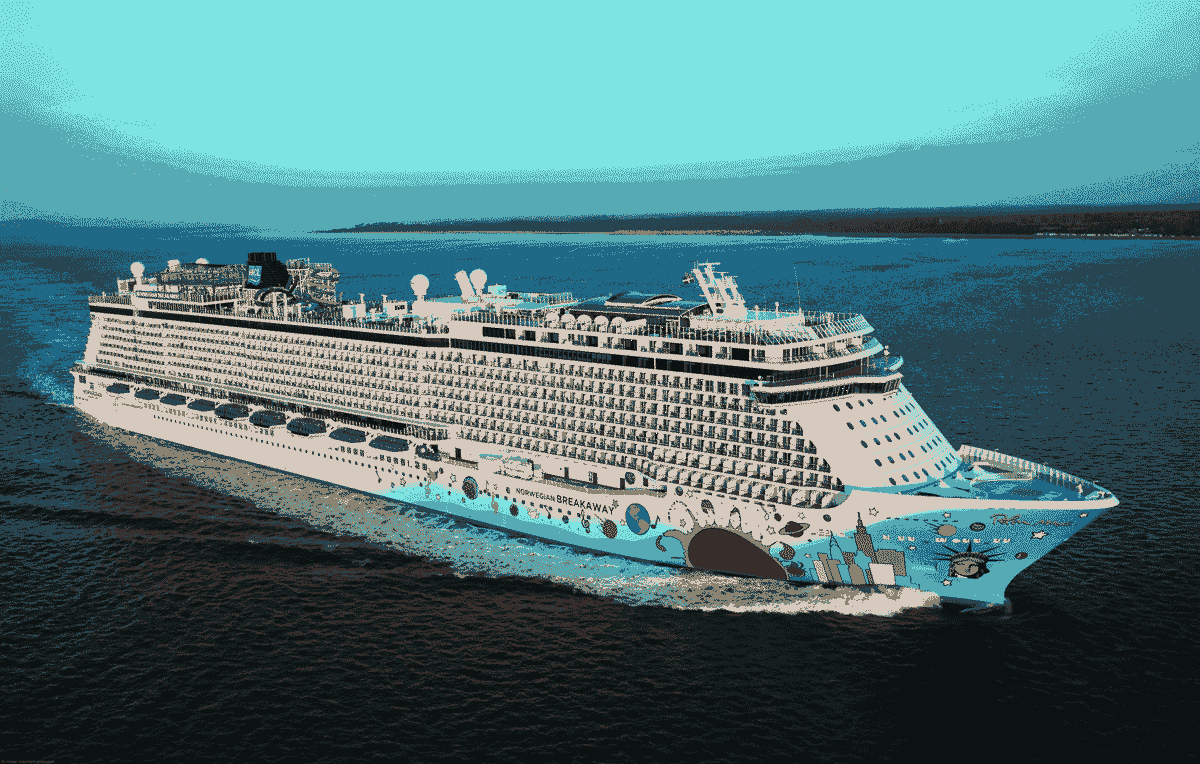 Norwegian Sun will depart Port Canaveral on Sept. 7, as planned, and sail a five-day Bahamas cruise with an overnight in Nassau, Bahamas.
You can find additional Norwegian Cruise Line updates here.
Disney Cruise Line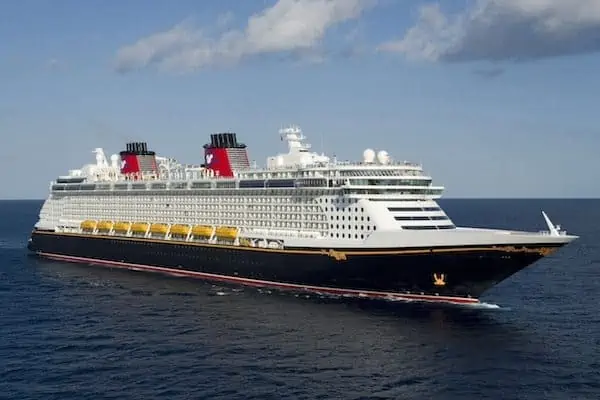 The Disney Dream sailing Friday, September 6, and The Disney Fantasy, Saturday, September 7 will sail as scheduled departing from Port Canaveral.
You can find additional Disney Cruise Line updates here.
Bahamas Paradise Cruise Line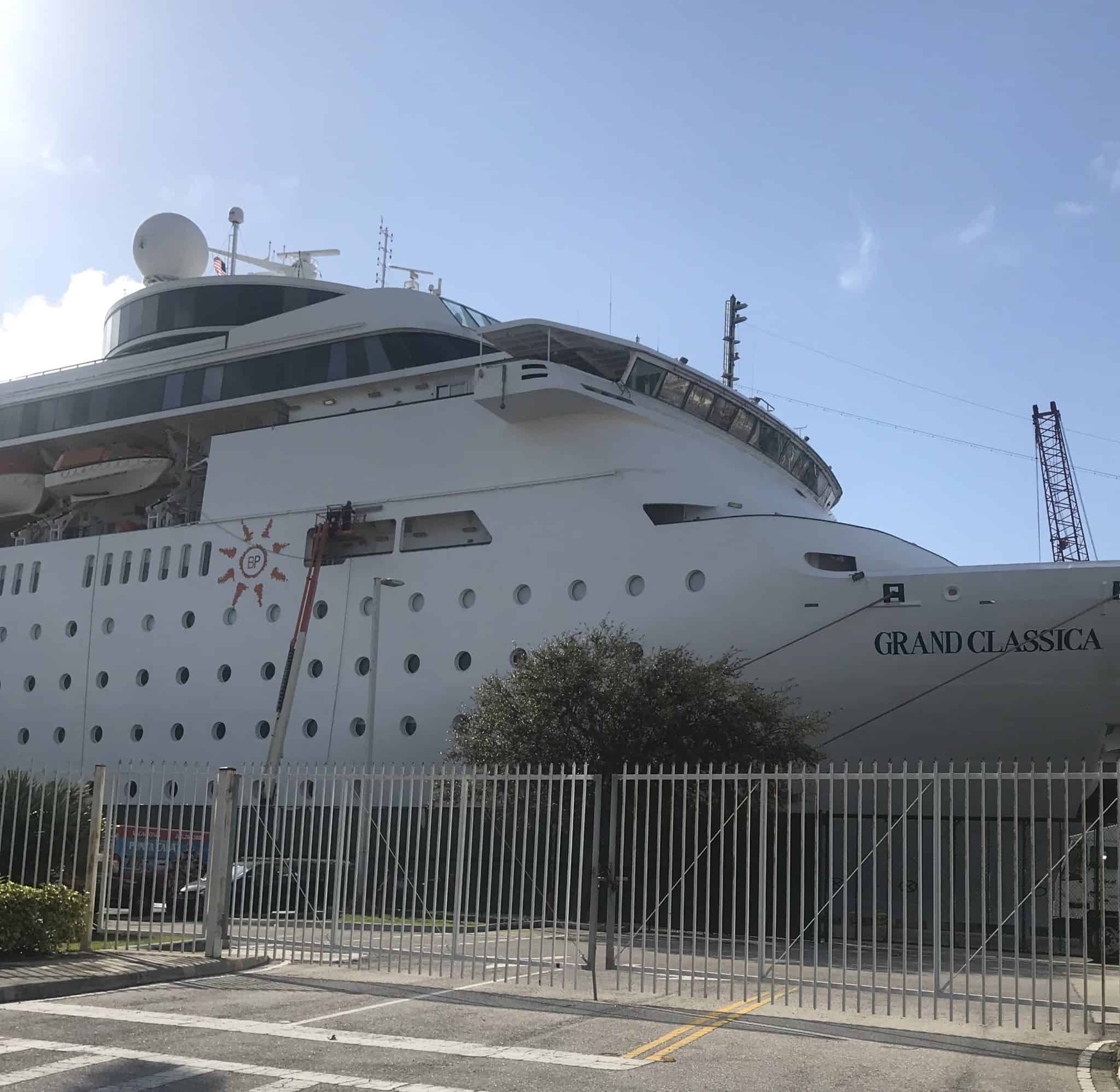 Due to the circumstances and conditions of our home port on Grand Bahama Island, we regret to inform you that we have canceled the sailings scheduled for 9/7/19, 9/9/19, and 9/11/19.