Don't worry, beloved Carnival Cruise Line Brand Ambassador John Heald isn't going anywhere. But proving that imitation is the sincerest form of flattery, he will soon have a mini-mi of sorts in Holland America Line's new Brand Ambassador, Seth Wayne.
A Glimpse Behind-The-Scenes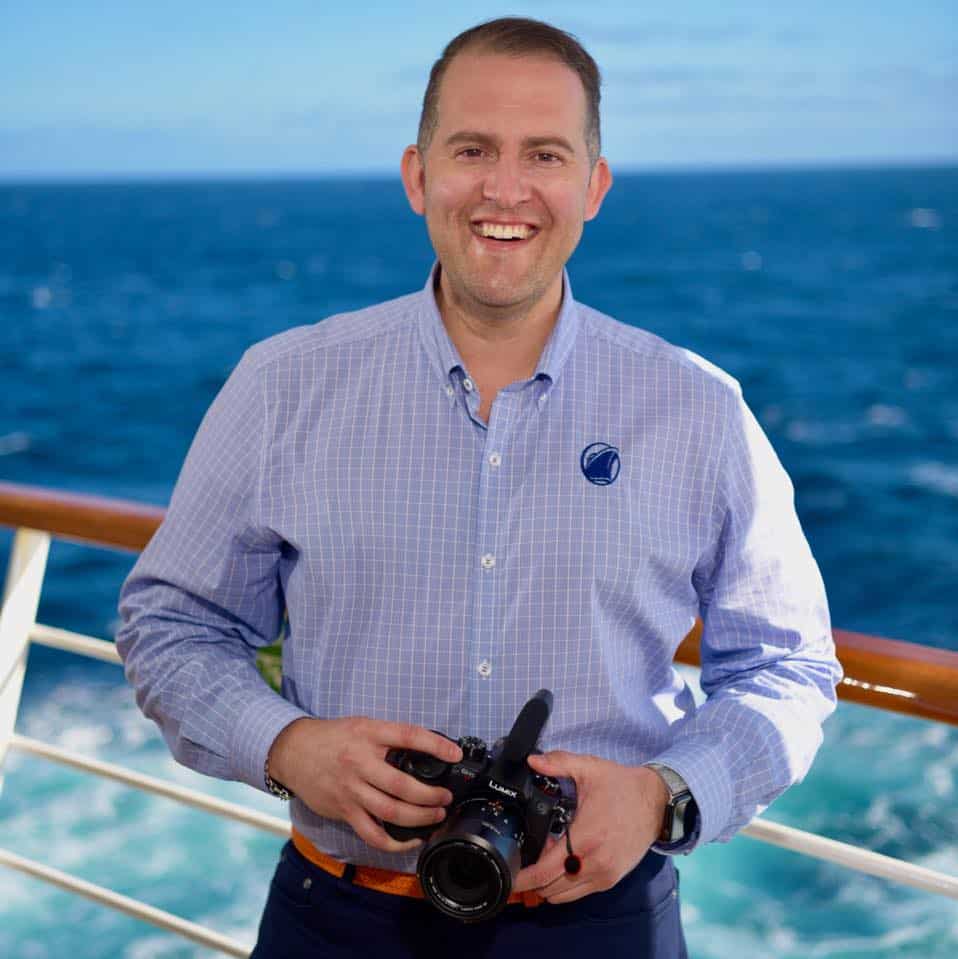 Holland America Line, which, like Carnival Cruise Line, operates under the Carnival Corporation umbrella, picked Emmy Award-winner Seth Wayne as the person who will play an important role in helping roll out HAL Aboard, a multimedia line-up of behind-the-scenes features about the brand.
Wayne will be a familiar face to cruisers in the Seattle area, where he's the KOMO-TV weatherman who is known to have a love of cruising. At Holland America Line, his technical title will be "Director, Communications and Content," but what that boils down to is "chief story-teller."
Moving forward, he'll be a frequent traveler on Holland America ships, sharing his experiences both onboard and onshore. He'll also chat frequently with both guests and crew members.
"The way we connect with our fans is evolving," said HAL president Orlando Ashford, "and as we looked for new, compelling ways to tell our story we realized that we needed to create a role that didn't exist in our industry. We're thrilled to have a dynamic and passionate talent like Seth to help develop and host our new concept, which will give us a richer and more personal dialogue with consumers and travel advisors."
A Perfect Fit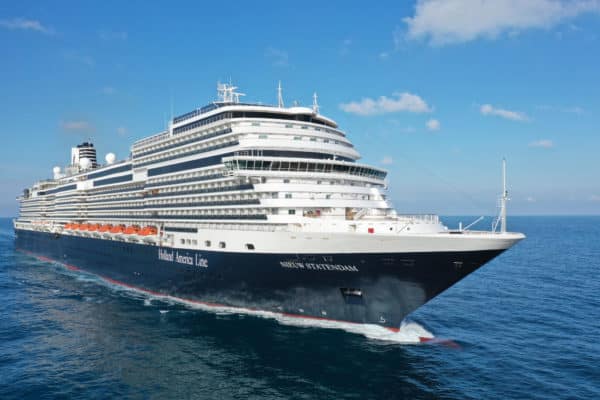 "There's no doubt that people are looking for more in-depth and engaging content as part of their travel research, especially behind-the-scenes information and advice directly from fellow explorers," said Wayne. "I am beyond excited to have the opportunity to bring these stories to life for Holland America Line and to say this new role as brand ambassador is a perfect fit would be an understatement."
You can follow Wayne's adventures via his Facebook page, where more information will be coming in the days and weeks to come.
Meanwhile, we're already looking forward to the inevitable crossover in which Seth Wayne and John Heald face-off, perhaps in an epic Lip Sync Battle?