Fans of popular Carnival Cruise Line cruise director Matt Mitcham, you might want to book a trip on the Mardi Gras. During a special event held in midtown Manhattan Tuesday night, it was announced that when the game-changing ship sets sail in the fall of 2020, it will do so with Mitcham — as well as entertainment director Hugo Hidalgo — keeping guests pumped!
Get To Know Matt & Hugo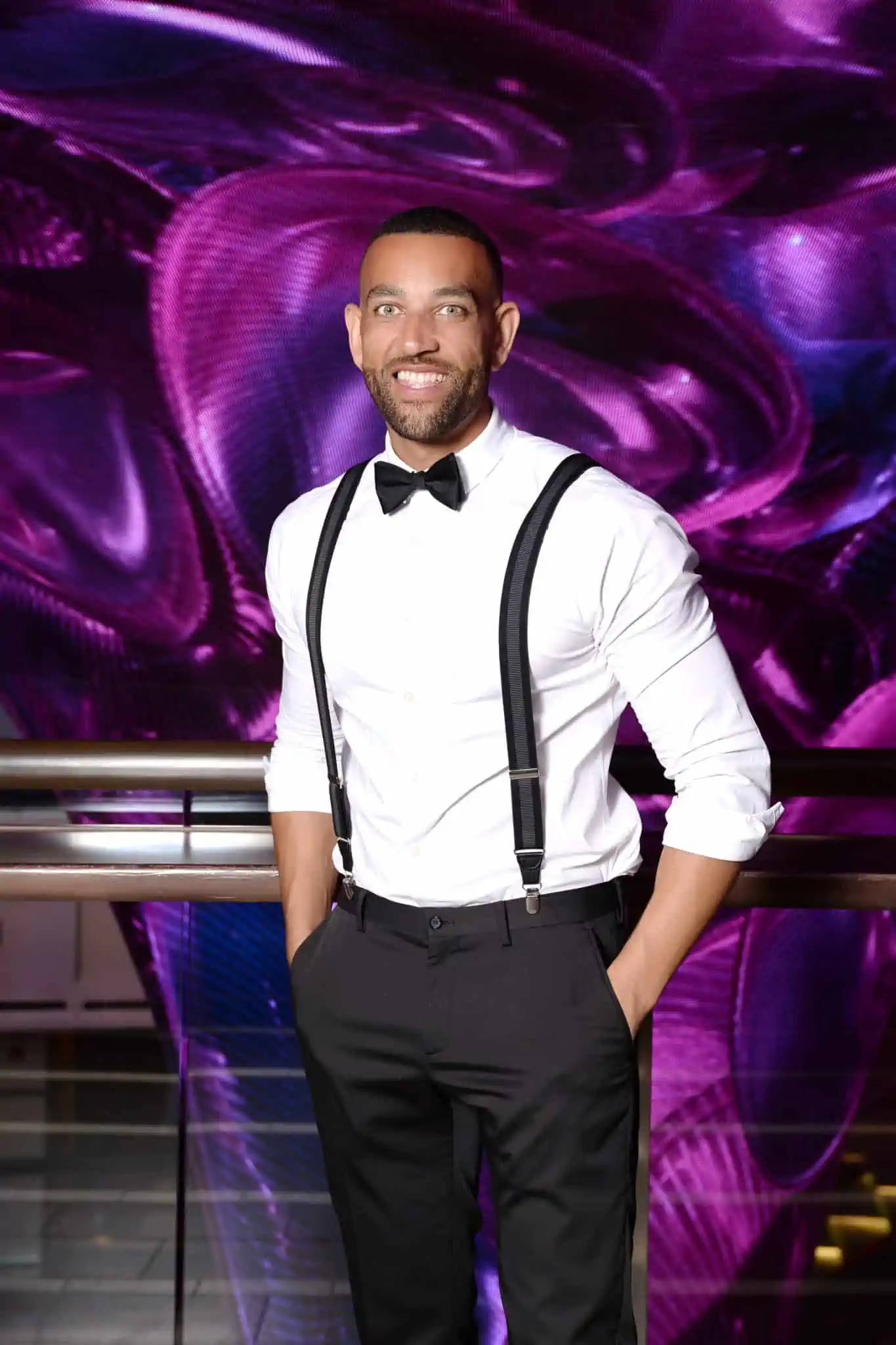 Truth be told, Mitcham didn't actually set out to be a cruise director. Instead, he joined Carnival after falling in love with a young woman who'd been hired by the company. The relationship soon withered on the vine, but his career blossomed thanks to a big personality and the seemingly boundless energy which quickly made him a favorite among cruisers… especially after he became cruise director on the Carnival Breeze.
Among those sure to be excited for Mitcham? The 40,000 people who follow him on Instagram (@mattcruisedirector), not to mention the 60,000 who also follow him on Facebook. And then, of course, there's the girlfriend with whom he just celebrated his three-year anniversary!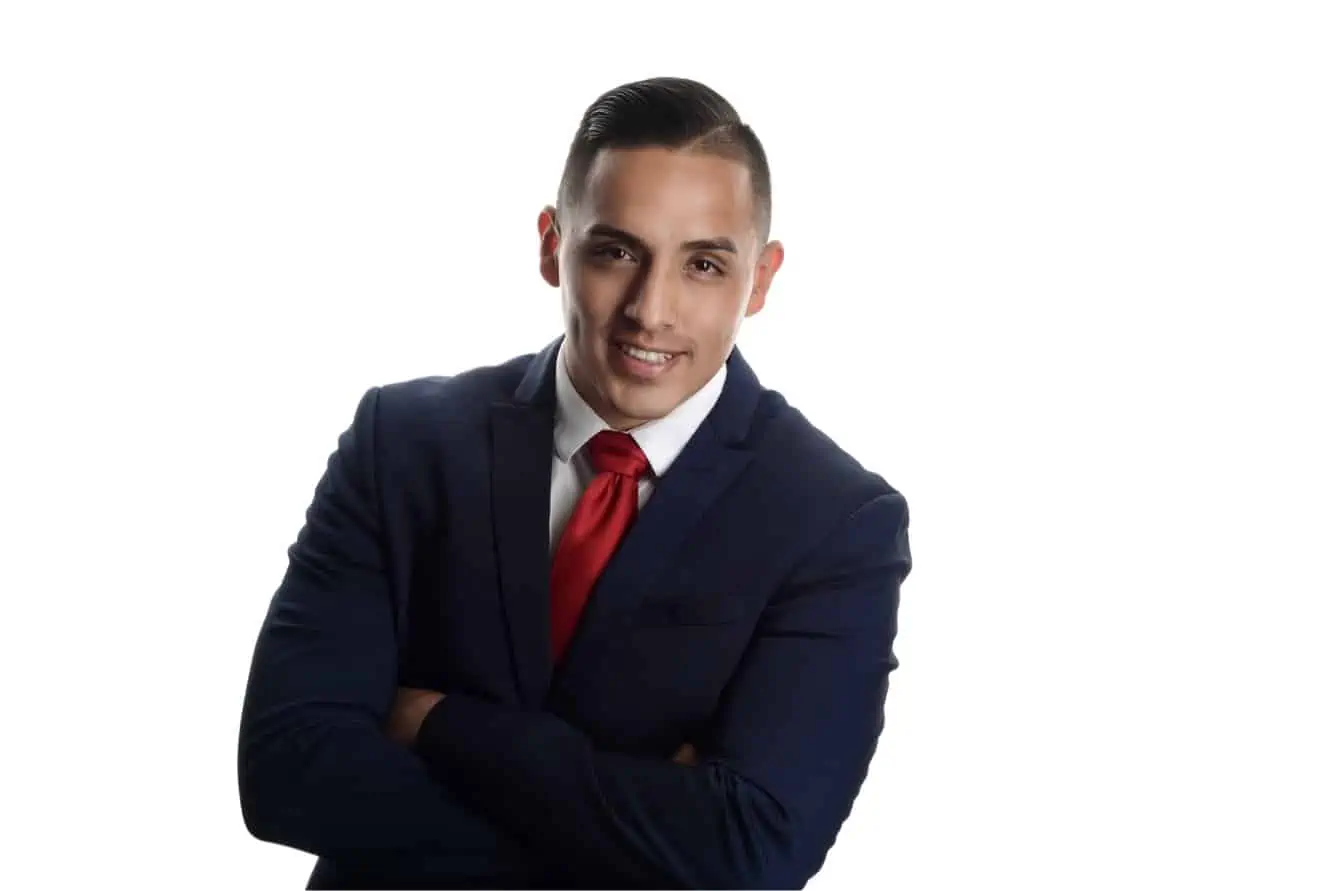 Joining Mitcham will be entertainment director Hugo Hidalgo. After joining the Carnival team as a fun-squad member back in 2012, he's held a slew of positions which have helped him get to know not only a whole lot of Carnival guests, but what it takes to keep them entertained.
Among his past accolades? Entertainment Director Rookie of the Year, as well as special recognition for how successful his team has been in raising funds for St. Jude Children's Research Hospital.
Together, this amazing duo will head up a team of 125, all of whom have only one goal in mind: keeping everyone on board the Mardi Gras entertained. Among the weapons in their extensive arsenal will be the all new Family Feud show being introduced on Mardi Gras, as well as music and entertainment options which have yet to be revealed.
"Mardi Gras will take our entertainment offerings to the next level," said Carnival's vice president of Entertainment, Chris Nelson, adding that "Matt and Hugo are the perfect team to lead this effort and help our guests create a lifetime of wonderful vacation memories."