MSC Seaside is officially back in action.
The 153,000 gross ton ship joined MSC Grandiosa at sea this past Saturday, welcoming passengers back on board for weekly seven-night cruises in the western Mediterranean.
The vessel is now two days into her voyage from Genoa, Italy. On Sunday, guests enjoyed a sea day on the ship, and today are docked in Valletta, Malta. Other ports on this itinerary include Civitavecchia (the port for Rome), Siracusa in Sicily, and Taranto in Italy's Puglia region.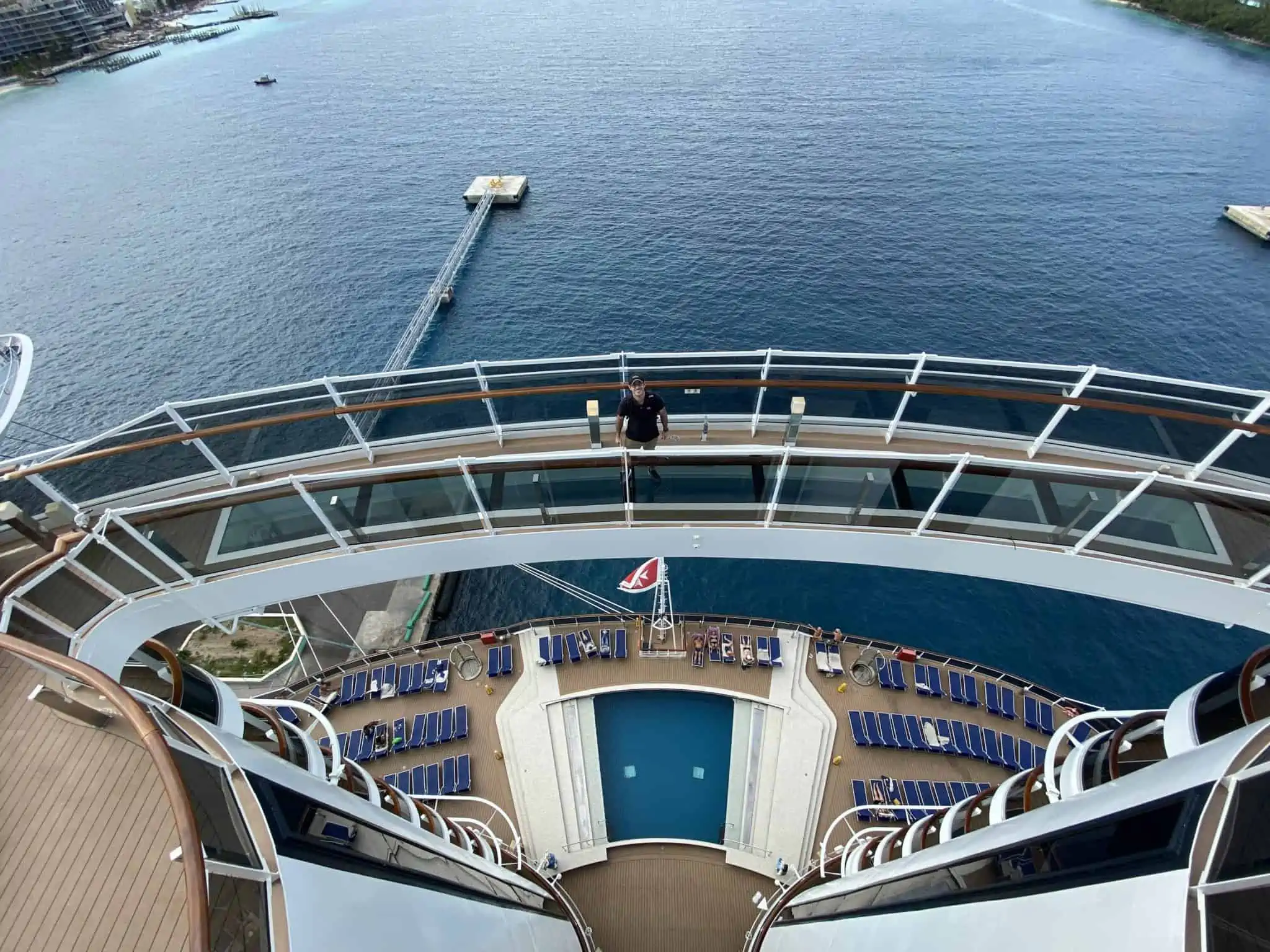 MSC Seaside is now the second ship back at sea for MSC's 2021 summer season. More vessels, including the line's upcoming flagship MSC Seashore, are set to join them in the Mediterranean beginning in August.
Siracusa, Sicily
The Sicilian port of Siracusa makes its MSC Cruises debut during this voyage, where the line will offer a choice of protected shore excursions.
Excursions will include tours of some of the area's historical and archaeological sites such as the Greek theater of Siracusa, the biggest ever built in Sicily and one of the largest in the Greek world. Passengers may also choose to venture into the countryside and baroque cities where the world-famous Inspector Montalbano films are shot.
READ MORE: MSC Cruises to Sail 10 Ships in Europe This Summer
Taranto, Puglia
The southern town of Taranto in the Puglia region will offer something special for cruise passengers looking to relax and unwind. The old town of Taranto is full of charm, complete with winding alleys and dozens of churches and palaces. The National Archaeological Museum of Taranto can also be found there, displaying the history of southern Italy and the roots of its culture.
In addition to a selection of protected shore excursions, MSC Cruises will introduce a private beach experience in Taranto beginning in June, exclusively for MSC Seaside guests.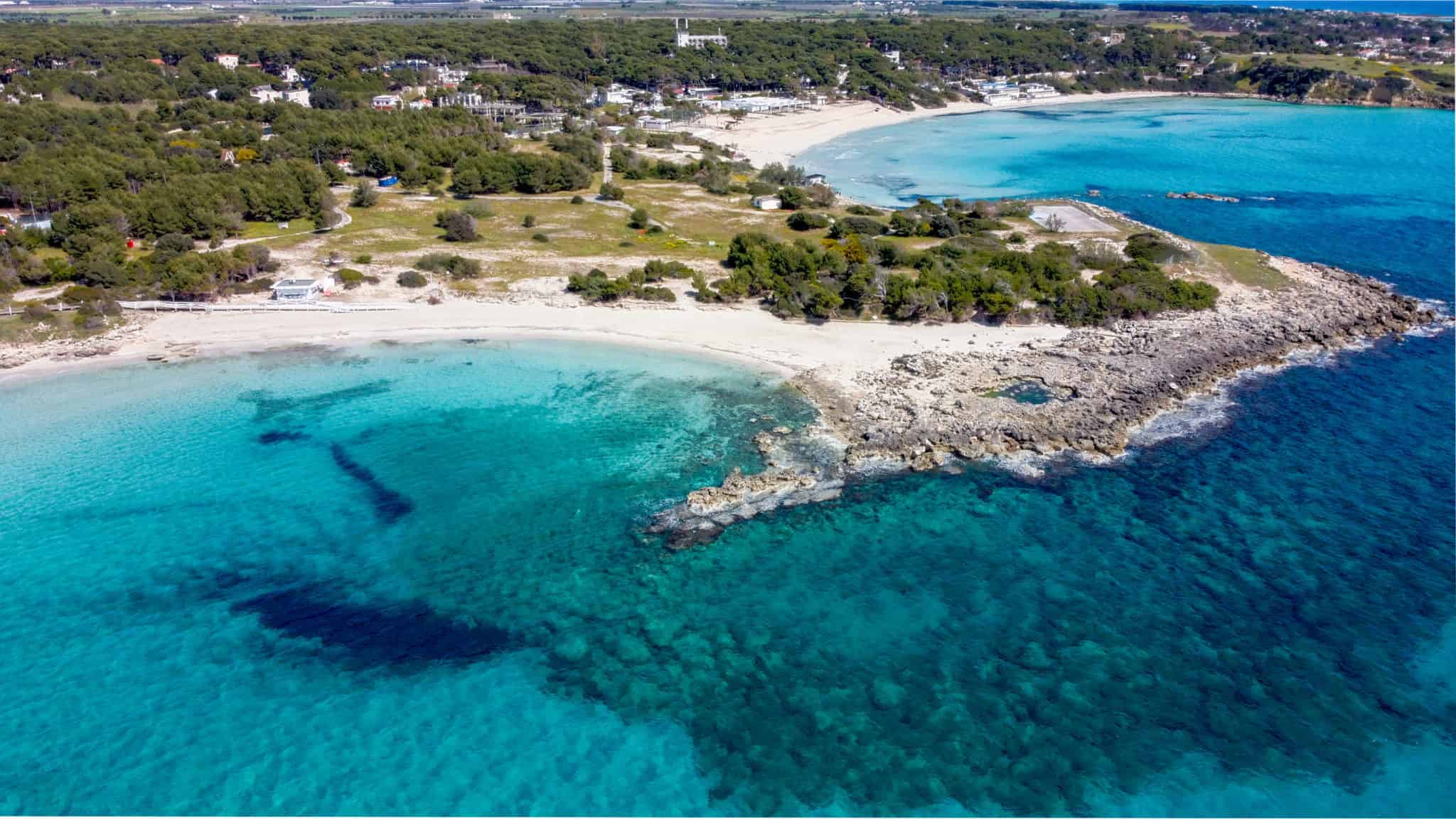 MSC Seaside
MSC Seaside was the first of MSC's Seaside class, and debuted in 2017. The name Seaside was chosen carefully, as MSC's purpose with this class of ships was to bring passengers closer to the sea.
Deck 8 hosts a unique seafront promenade lined with places to dine, drink, lounge, and swim, and the ship is full of other outdoor deck spaces and pools. MSC Seaside was designed for warm weather, and is the ideal vessel for a beautiful summer in the Mediterranean.
READ NEXT: MSC Cruises Announces Crew Vaccination Program