A ruling handed down by the High Court of England will make MSC Cruises pay river cruise operator Uniworld $2.7 million after a 2019 collision in Venice.
The accident garnered worldwide media attention when footage surfaced on social media of an MSC cruise ship crashing into a river cruise ship in Venice.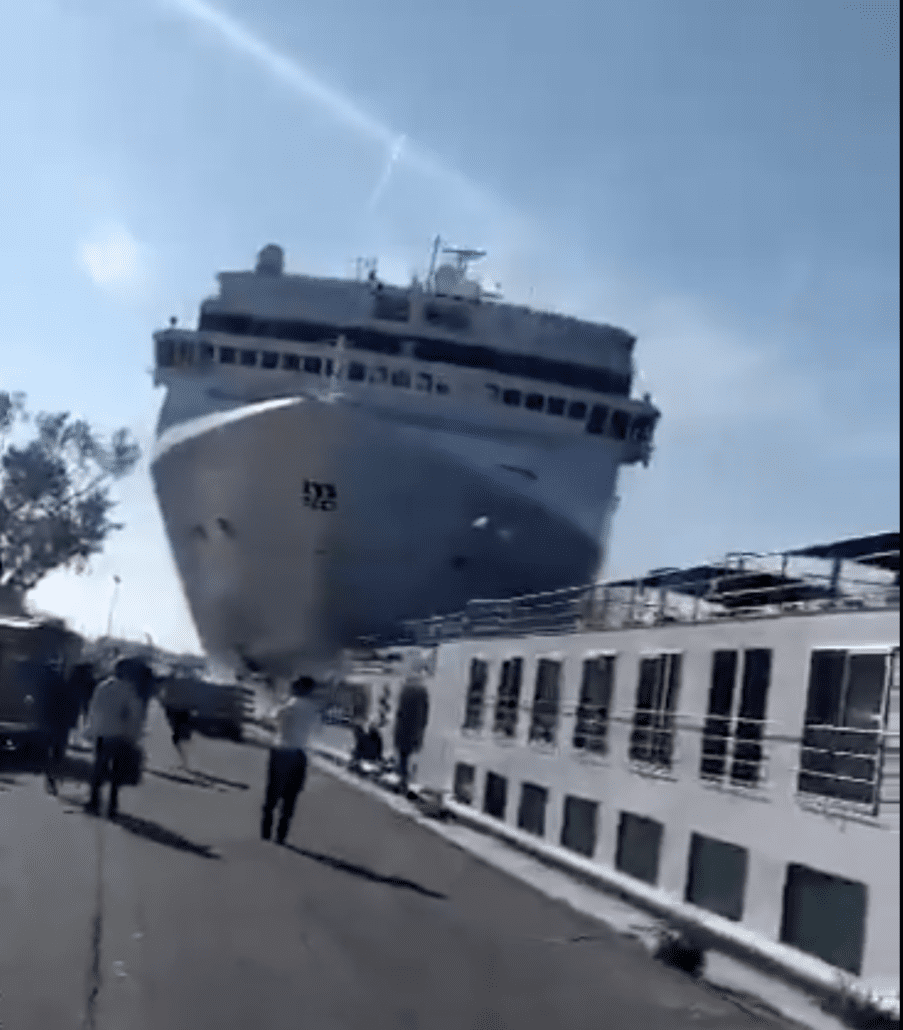 The verdict, handed down by Justice Andrew Baker, puts MSC on the line for the initial costs related to the accident and a potential $8.7 million in additional lost revenue and related fees.
On June 2, 2019, the MSC Opera lost control while preparing to dock in Venice, causing the vessel to crash into Uniworld's River Countess while moored at the San Basilio Pier in the Giudecca Canal. Two tugboats tried to intercept the ship but it was too late.
A report by the navy later put blame on the Opera's navigation officers, saying that it could have been prevented by stopping the engines after the vessel suffered steering failure. MSC's captain and officers were fined for the accident.
No one was seriously hurt during the accident but a few of the 28 guests onboard the River Countess suffered minor injuries. The accident happened on a turn day for the ship and most guests had already disembarked. The Opera sustained scratches but no hull damage.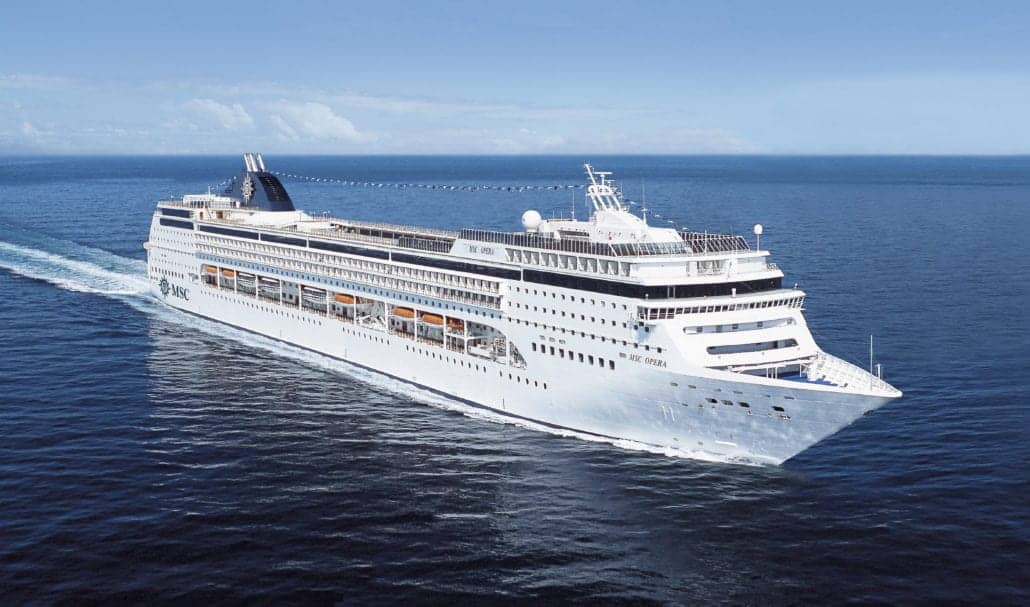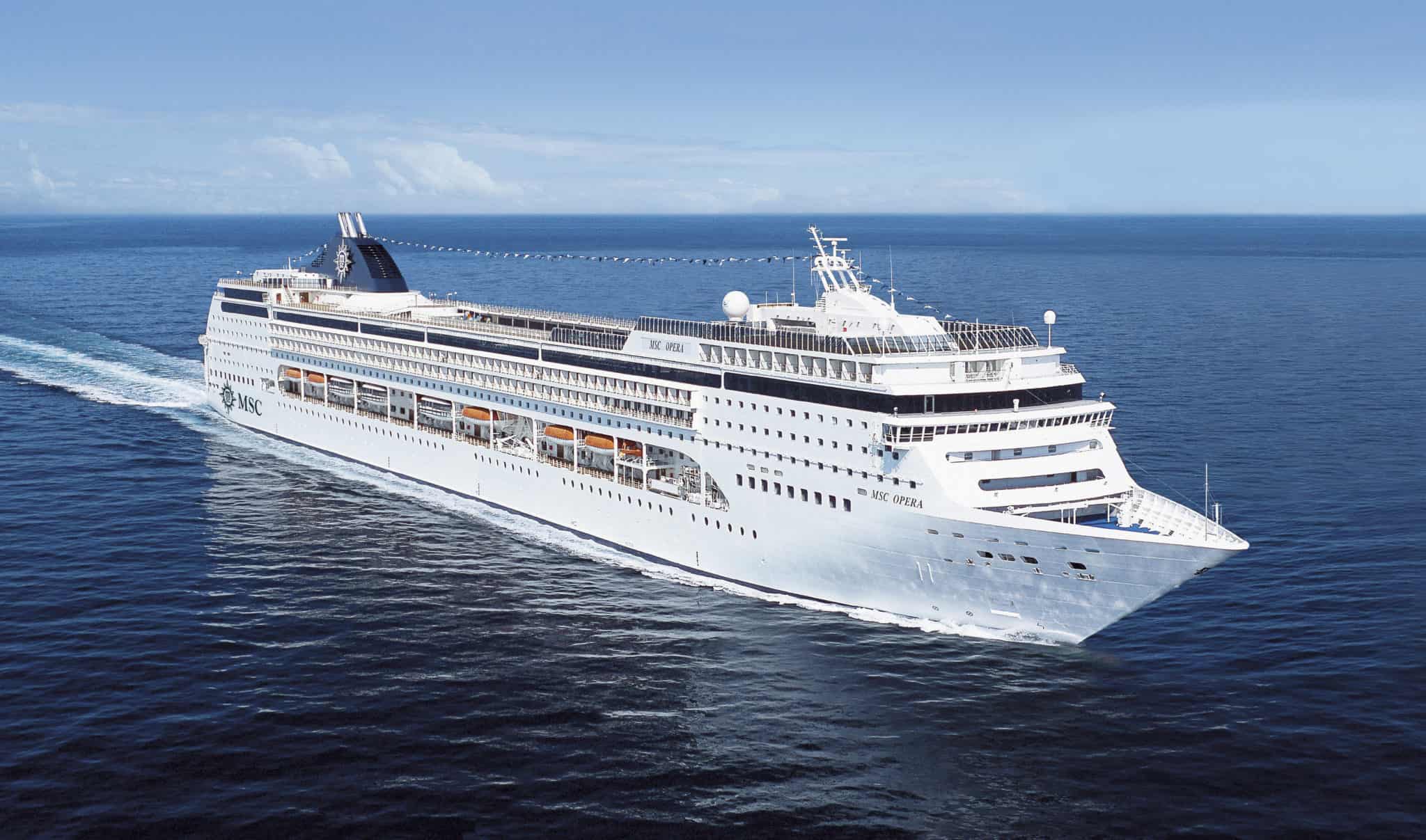 MSC has accepted responsibility for the incident and had already agreed to pay for the ship repairs and any monies connected to the vessel being out of service.
After the crash, Uniworld was forced to take the vessel out of service for a drydock in Trieste, Italy for repairs, causing the company to lose revenue from 14 scheduled sailings. It returned to service in September 2019.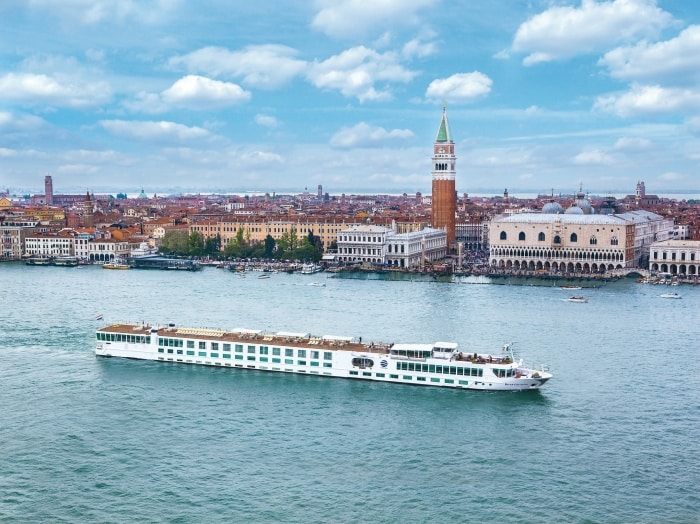 Though this accident was a technical malfunction, it fueled the decade-long fire of banning massive cruise ships from Venice.
The Italian Council of Ministers issued a decree earlier this year banning cruise ships larger than 25,000 gross registered tons from sailing through San Marco Basin, the San Marco Canal, and the Giudecca Canal. Uniworld CEO Ellen Brettride said, "It took an incident of this nature to bring about change."
First entering service in 2004, the MSC Opera is 65,500 gross registered tons.