While hundreds of cruise ships carrying thousands of passengers visit Nassau each month, the Bahamian minister of tourism knows that many cruisers find the port less than thrilling. "Too many visitors who come by cruise are bored by Nassau and see no reason to come off the ship," Dionisio D'Aguilar acknowledges. But he claims to have a major plan which will change how cruisers see the island.
"The Cruise Lines Complain About It All The Time"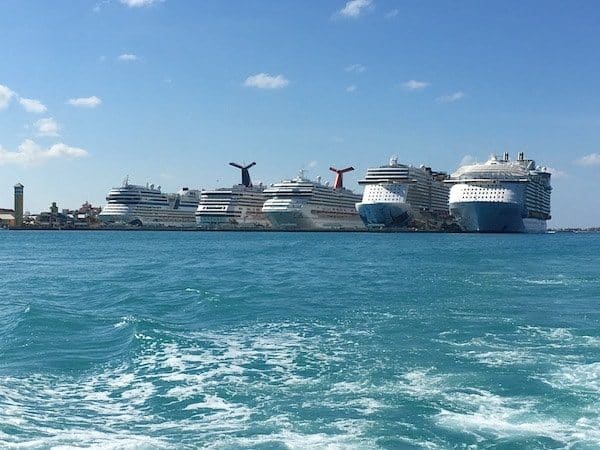 According to Tribune Business, D'Aguilar met with executives from several of the biggest cruise lines to discuss the problem… and ways to address it. The minister revealed that, while attending the Seatrade Cruise Global Conference, he assured executives from Carnival, Norwegian, Disney, Royal Caribbean and other lines that his government was "looking to change the entire experience of the port."
During the conference, D'Aguilar says it became clear that the cruise industry is booming… and that if the Bahamas wants to continue to be a player in the game, changes need to be made before they are left behind.
"For the Port of Nassau to remain on the cutting edge and be prepared for this growth," he said, "we have to look at our maritime infrastructure, which is woefully inadequate. The cruise ships complain about it every day. The customer experience also is not what it should be. The cruise lines complain about it all the time. The customer experience is something we are not proud of."
Details on exactly what changes the minister was looking to make were slim, although he did reference another source of tourism which recently underwent a major revamping… while also taking time to do a little self-promotion. "The port needs a transformation," he declared, "much in the same way the Nassau International Airport was transformed. I think the cruise lines were impressed that someone was stepping forward to tackle this problem."
Can Nassau Become Exciting Again?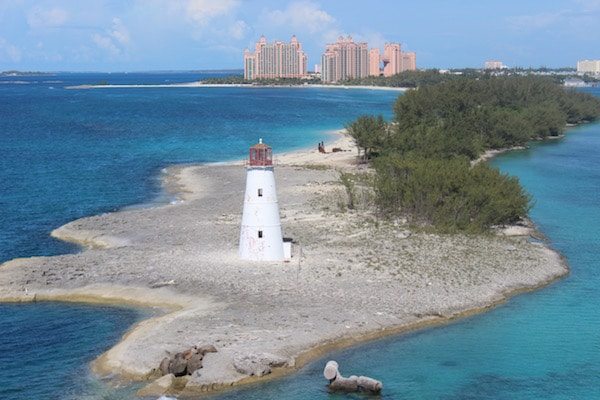 Given the importance of tourism money in general and cruise spending in particular, it's not surprising that the Bahamian government is looking to boost revenue. And that means that major changes will have to be made in an attempt to engage cruise passengers who've become disenchanted by the port. "Passengers that do come off the ship are back on by 1 p.m.," he said, which of course means they choosing to spend their time (and money) on the docked ship rather than in the port's shops and restaurants. "That's a product issue, and we are going to address that."
The question, of course, remains how.
Do you get off the ship in the Bahamas? What would make the port more appealing to you?