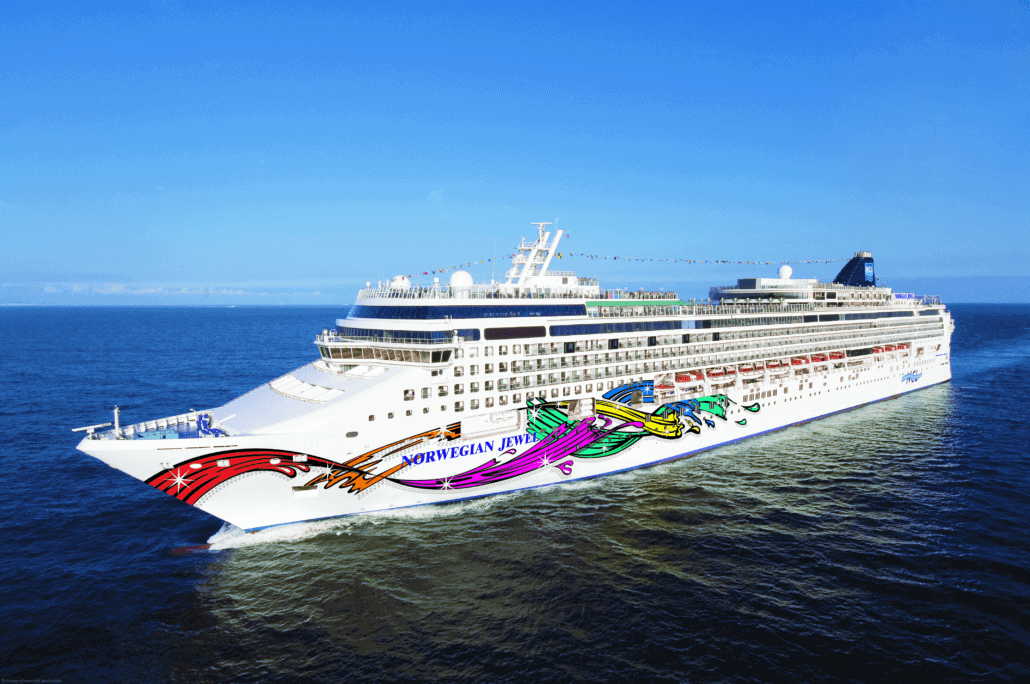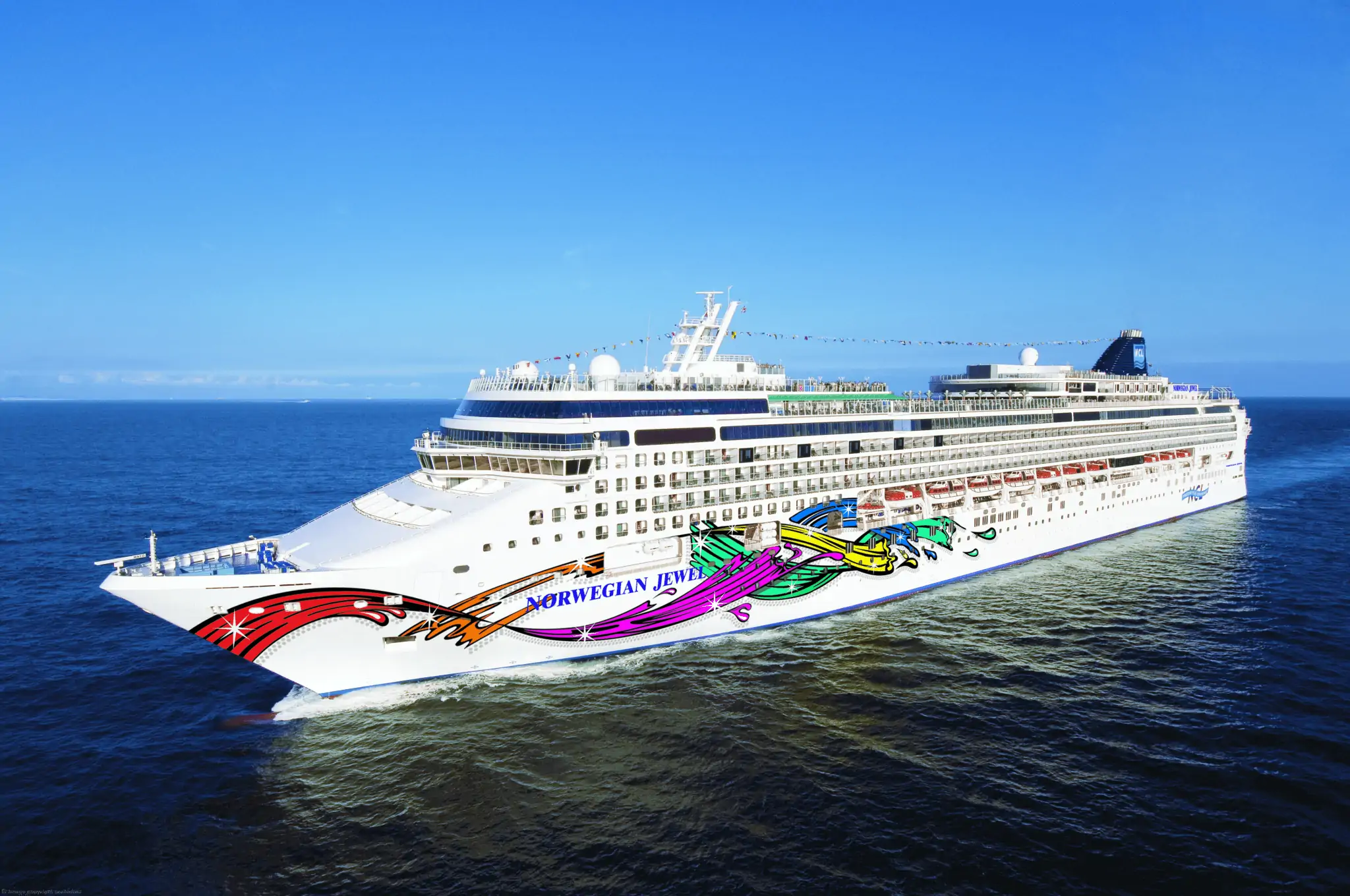 Norwegian Cruise Line (NCL) has resumed its operations in Asia after a three-year gap. Norwegian Jewel began its return cruise from Tokyo over the weekend, marking the beginning of a six-month season of sailings.
NCL back in Asia
The season will include 16 itineraries from nine different departure ports, including Bangkok (Thailand), Kuala Lumpur (Malaysia), Singapore, Taipei (Taiwan), Bali (Indonesia), Tokyo, Yokohama (Japan), and, for the first time in NCL's history, Seoul (South Korea).
READ: 13 Tips for Surviving an International Flight
NCL president David Herrera expressed the company's enthusiasm, stating, "We pride ourselves on delivering the best vacation experiences and offering endless opportunities for our guests to explore the world, including the captivating region of Asia. This area boasts some of the most fascinating history, delectable cuisine, and rich culture. Travelers are in for a treat, and we're ecstatic to present a diverse range of port-rich voyages."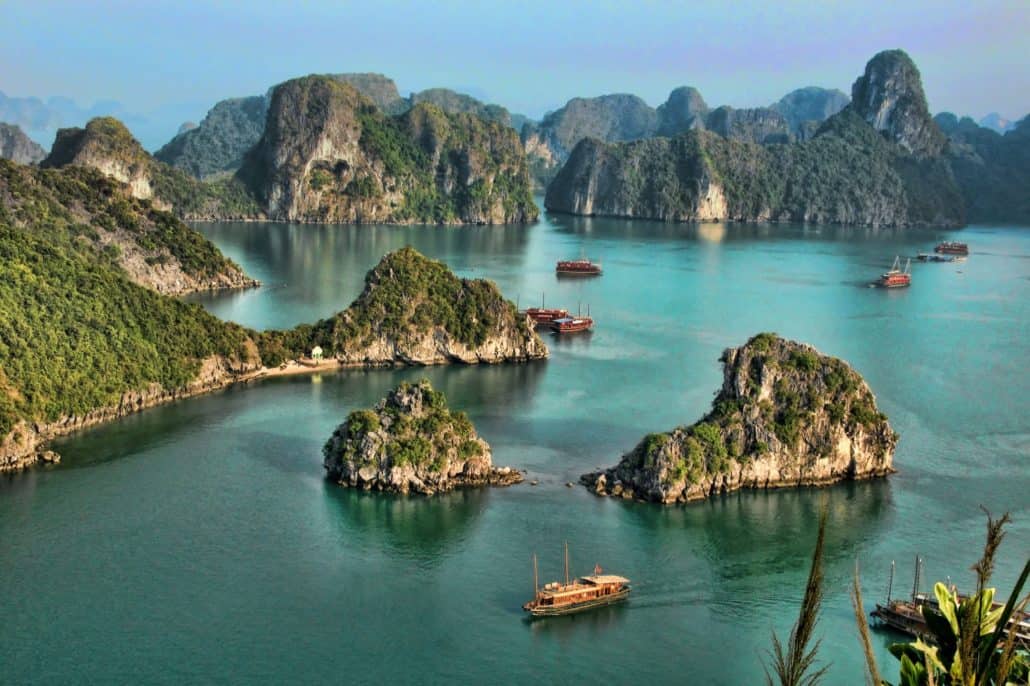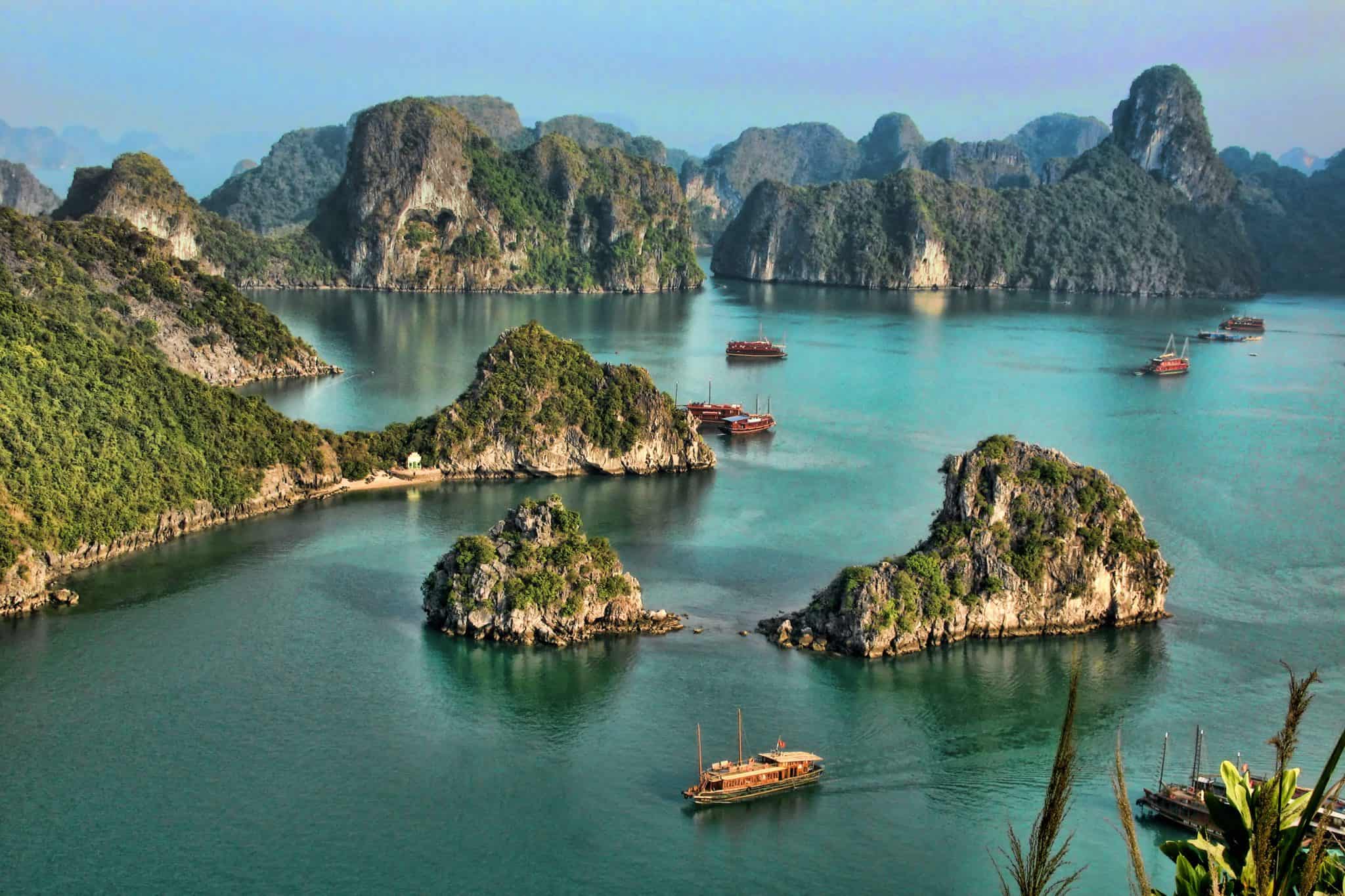 Passengers who board the Norwegian Jewel can look forward to sailings that last 10 to 14 days.
During these voyages, they can expect to spend less than two days at sea, allowing them to have longer stays of up to 13.5 hours at popular destinations like Ho Chi Minh City (Vietnam) and Singapore.
Moreover, guests can enjoy extended overnight stays in places that are known for their lively nightlife, such as Phuket (Thailand), Osaka (Japan), and Bali (Indonesia).
RELATED: Norwegian Jewel Review
In addition to its regular stops, NCL will be making inaugural visits to several ports, including Manila, Boracay, Palawan, and Salomague in the Philippines, Hualien in Taiwan, and Bintan Island in Indonesia.
By 2025, NCL plans to expand its Asia presence with the ships: Norwegian Spirit, Sun, and Sky.
Norwegian Jewel entered service in 2005 and offers numerous dining options, spa facilities, pool decks, a fitness center, and various cabin types.