Most cruisers receive a "free" drink package as a perk when booking their Norwegian Cruise Line sailing.
But there's another option available to cruisers, called the "Premium Plus Drink Package," featuring a wider array of drinks that might surprise you.
How much does the NCL Premium Plus drink package cost?
Read on if you want to know more about it!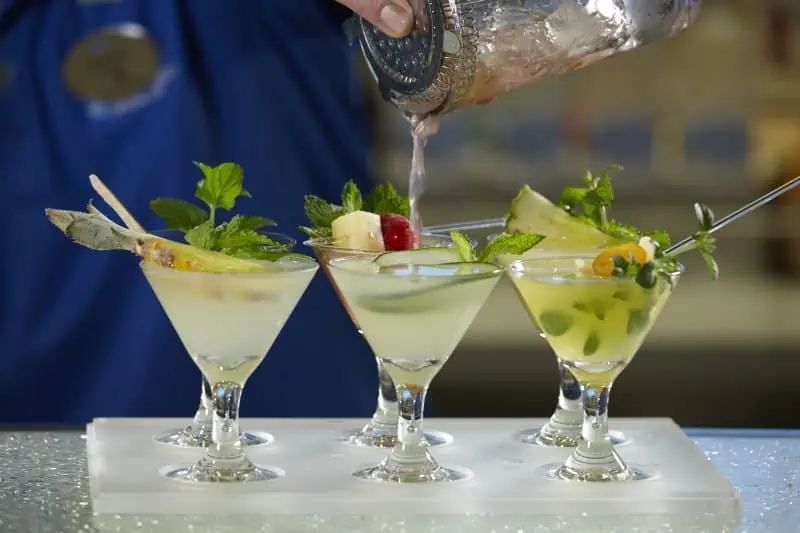 Is the basic drink package enough?
While NCL does sell a basic drink package at an outrageous price (as of this writing, it costs $109 per person, per day, plus an automatically-added gratuity/service charge), few people actually purchase the plan.
Those who want this package opt to receive it as one of their Free At Sea promotional perks. Of course, it's not free because people will still have to pay the 20% service charge.
MORE: Why NCL's Drink Package Is So Expensive
As a general rule, the basic beverage package will more than likely be perfect for most cruisers.
It covers alcoholic drinks priced at $15 or under (including wines-by-the-glass, soft drinks, juices, and beers), which covers a whole lot of boozy territory.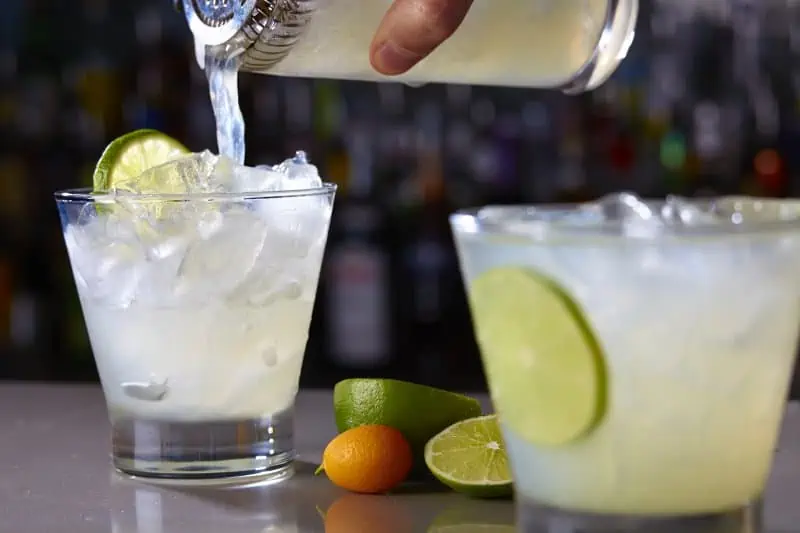 What makes the NCL Premium Plus Drink Package different?
As its name implies, the Premium Plus Drink Package includes everything covered by the regular package.
This is designed for folks who love their top-shelf booze, pricier wines, and champagne.
One thing a lot of people don't realize is that this package also comes with unlimited Starbucks beverages. (There is a Starbucks package you can purchase for $12.95 a day, should you be interested.)
This package costs $138 per person, per day, plus the said 20 percent gratuity.
However, if you have the basic beverage package as one of your perks and want to upgrade to Premium Plus, that'll cost you $29 per person, per day plus the gratuity).
Is the premium package worth the money?
The number one question people ask when it comes to drinking packages — no matter the cruise line — is whether or not they're a good value.
Of course, this will depend on numerous factors, including your personal cruise budget and whether or not a beverage is included in the package.
As an example, let's look at the gin and vodka offerings for each package.
Gins and vodkas available in the basic drink package include: Bombay Dry Gin, Beefeater London Dry Gin, Tangueray Special Gin, Tito's Handmade Vodka, Avorza Ultra Premium Organic Vodka, Absolut Vodka, Belvedere Vodka, Grey Goose Vodka, Good Boy Vodka, Ketel One Vodka, Prairie Organic Vodka, and Wheatley Craft Distilled Vodka.
Gins and vodkas available in the Premium Plus package include: All of the drinks of the basic drink package, as well as Hendrick's Gin, Monkey 47 Gin, '66 by Norwegian Gin, Absolut Elya Vodka, and Chopin Potato Vodka.
Other popular alcohols covered by the Premium Plus package include Patron Anejo, Avion Silver, and Cazadores tequilas, plus Cointreau, Chambord, Grand Marnier, and Absinthe.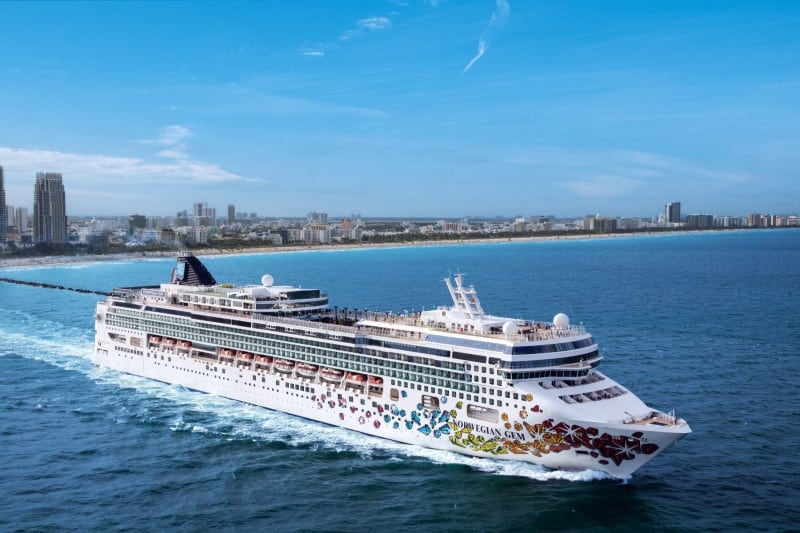 While the above selections are currently listed on information provided by Norwegian, they can, of course, change, and not everything will be available at all bars or on all ships.
It's also worth noting that just because you have the lower-priced package does not mean you can't order pricier drinks.
You can, in fact, pay the difference. So if a cocktail costs $17 and your plan covers drinks that cost $15 or less, the remaining $2 will be charged to your onboard account.
What has been your experience onboard Norwegian Prima?
READ NEXT: Norwegian Cruise Line's The Haven: Is It Worth The Price?