Cruising season has begun in Montréal, and this year, 27 ships and 19 cruise lines will make a total of 90 stops in the Canadian port. Over 130,000 passengers and crew are expected to visit the city, which is a 12 percent increase over last year's season.
More and more cruises are starting or ending in the port this year. In fact, four different companies are offering roundtrip itineraries from the city, via Saint-Pierre-et-Miquelon or the Great Lakes. Montréal will also be the departure port for 20 cruises headed to Boston, 16 to New York City, 16 to the Magdalen Islands, and 6 to Florida. There will also be cruises to the Great Lakes, Europe, and Cuba.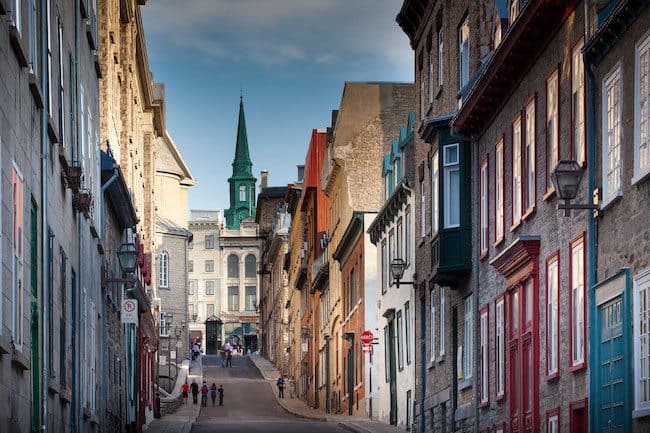 The season will continue through November 2, when Oceania's Insignia departs. Between now and then, Montréal will welcome six new ships, including M/S Jacques Cartier, Victory II, AIDAvita, Star Pride, Silver Spirit, and Silver Wind. 
The Port of Montréal is also unveiling new facilities to welcome new visitors. Sylvie Vachon, President and CEO of the Montréal Port Authority said, "Last year, we inaugurated a new cruise terminal, demonstrating the Port of Montréal's desire to offer passengers and cruise operators an exceptional experience that's in line with Montréal's reputation. This year, we're enhancing the experience by opening three public areas on the port's Grand Quai, which will shape the new identity for the Alexandra Pier. The projections for this year confirm Montréal's draw as a destination for international and domestic cruises, including those on the Great Lakes."
Click here to see the port's full cruising schedule for 2018.