One of Florida's largest cruise ports, Port Canaveral is the homeport for nearly a dozen ships and acts as a port-of-call stop for many more.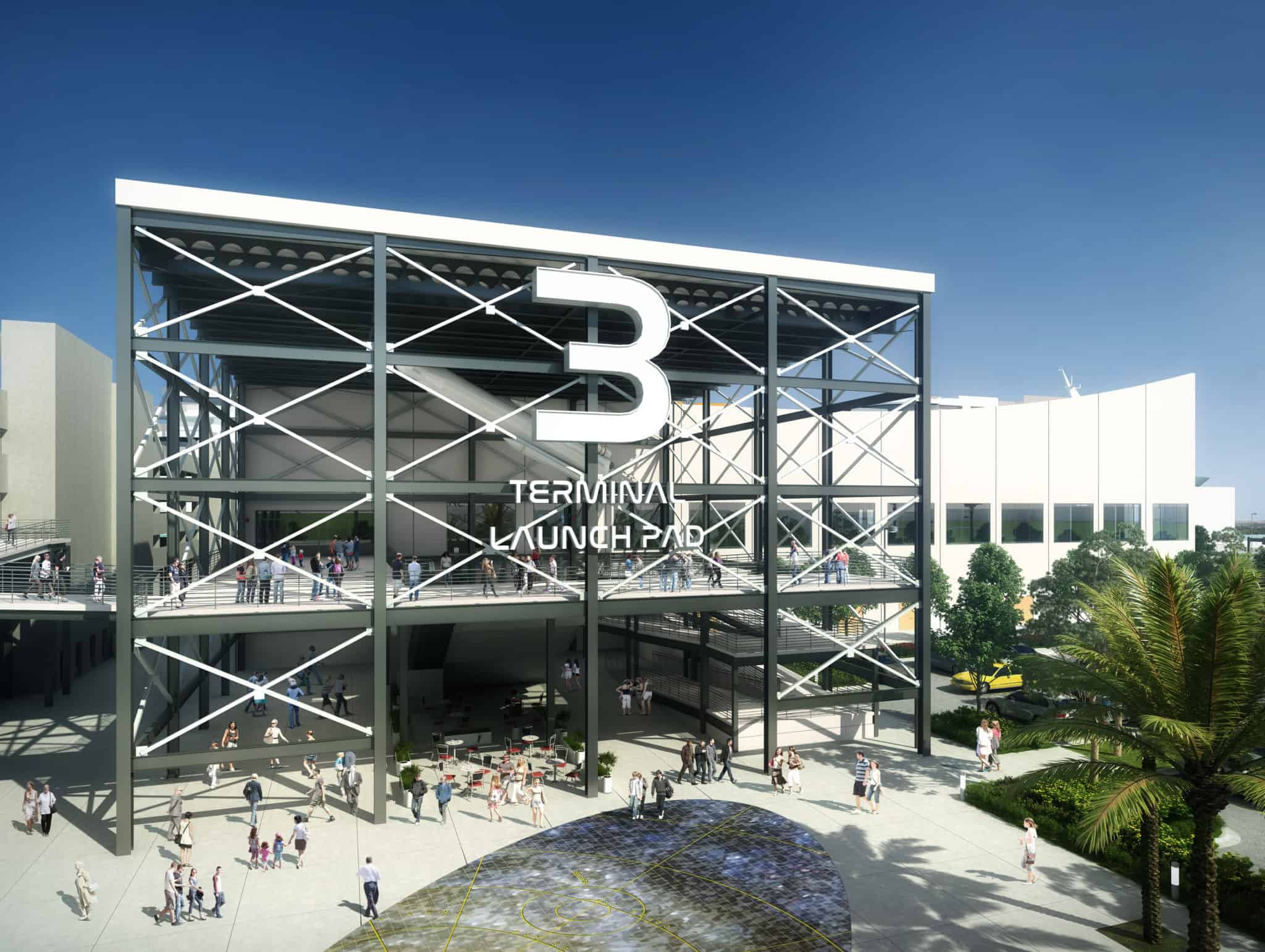 Always keeping up with the latest and the greatest and never satisfied with eh status quo, Port Canaveral is set to debut the stunning new $163 million Cruise Terminal 3 for Carnival Cruise Line this May.
Even though ships will not be sailing by the opening date, work is continuing on as planned. 
Highlights of Cruise Terminal 3 include:
Luggage Processing

Outbound security screening for thousands of pieces of luggage

Canopy extension to protect luggage stacks and carts

Parking and access improvements

Multi-level garage to keep cars out of the tropical Florida sun

4 elevators in the parking garage for quick movement of passengers

Widening of access roads to ease congestion

Traffic signal at the entrance to assist with entry and exit

An elevated walkway from garage to the terminal

Separate parking area for Customs & Border control and port employees

LaunchPad façade on the entrance as a nod to the space program heritage of the area

Boat ramp for public use and access including parking spaces
As the largest construction project in the port's history, the modern terminal is sure to impress. Known as "Terminal 3," the building will initially be the home of  Carnival Liberty but will also become the home of Mardi Gras later in the year.
CT3 Construction Update Video