MSC Group marked a milestone on Thursday as it received the first member of its luxury cruise ship brand, Explora Journeys, from the Fincantieri shipyard in Italy. After being delayed over reportedly faulty fire panels, Explora I was given the green light to sail. With the situation dealt with and the ship having been delivered, that puts the company one step closer to her inaugural sailing. Although originally scheduled for July 17, the first voyage is now expected to depart on August 1.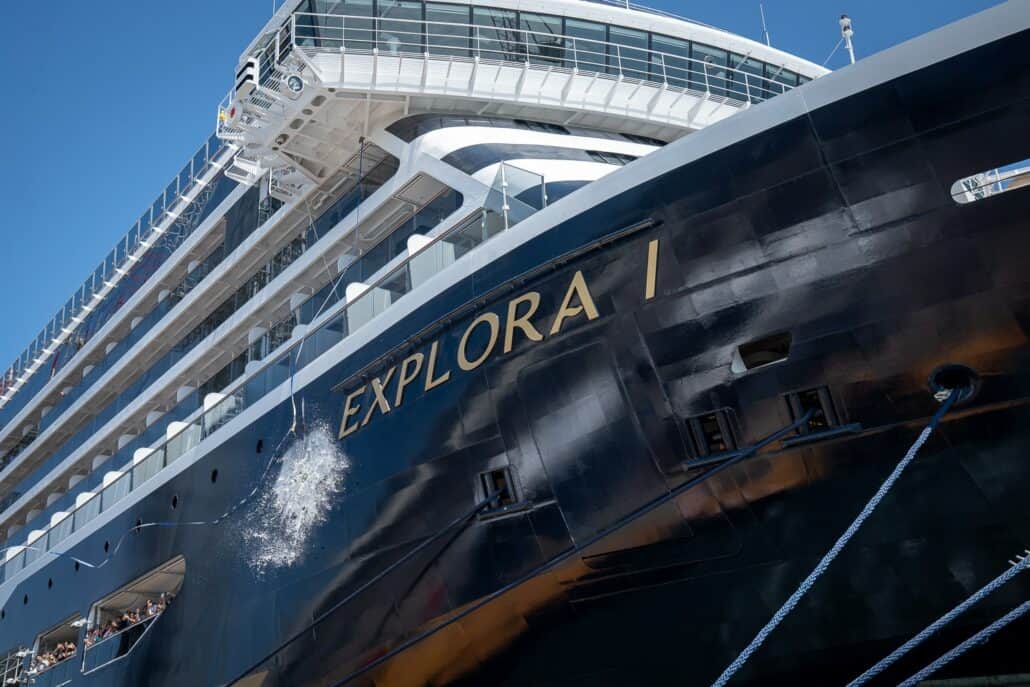 Why The Ship's Delivery Was (Slightly) Delayed
Construction of the ship was halted earlier this month, just one day before its scheduled delivery, over a failed inspection of fire safety panels supplied by the manufacturing company Parloc. "As the safety of our guests and crew is of the utmost priority," the company said in a statement, "we took the immediate and responsible decision not to take delivery, even though this meant that we had to cancel the ship's first sailing to ensure she can be delivered with the highest safety standards and will have all appropriate certifications in place."
The ship's godmother, Zoe Africa Vago — the goddaughter of MSC Cruises' executive chairman Pierfrancesco Vago — was on hand for the occasion, as were representatives from the team responsible for the ship's construction.
"Today is a historic day, and represents a decisive step in our growth path because it marks the entry of the MSC Group into the luxury travel sector," said Pierfrancesco. "This segment has strong growth prospects, in which we strongly believe and whose standards we aim to redefine, focusing as always on excellence and luxury."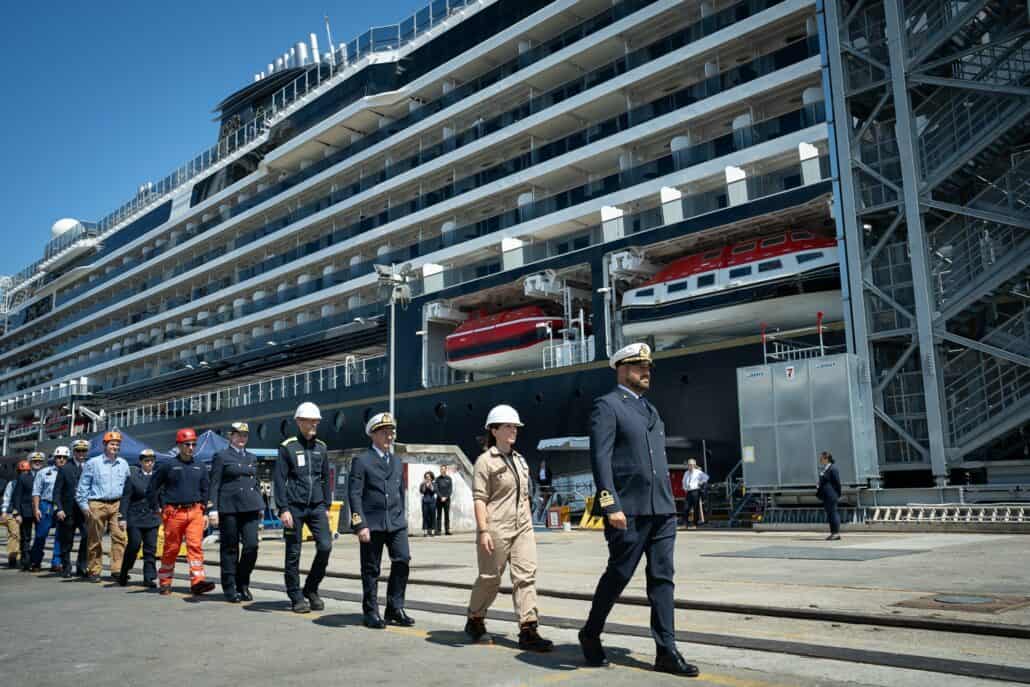 The ship features 461 ocean-front suites, six restaurants and three pools, one of which is located indoors. One of the featured dining venues is Anthology, created by Chef Mauro Uliassi, whose Uliassi restaurant — located in Senigallia, Italy — has the rare distinction of having earned three Michelin stars.
Explora I will set sail on her maiden journey from Copenhagen, Denmark on August 1. During this inaugural cruise, the ship will make calls to Lerwick, Shetland Islands, and Kirkwall, Orkney, before continuing on to Reykjavik, Iceland.