Norwegian Cruise Line is clearly hoping to salvage at least part of the current cruise season, having begun booking staterooms for later this year on one of their most popular ships.
Could Alaska Still Be On the Table?
By resuming sales for late-season sailings on Norwegian Bliss — Alaska voyages generally run from May through end of September — Norwegian Cruise Line is either attempting to exert more pressure on legislators, or truly believes it can happen.
"We remain optimistic that by working with the CDC and local port and government authorities in the destinations we visit that we will be able to resume safe cruising in the U.S. this summer," said a Norwegian Cruise Line spokesperson in an email to Alaska's News Source on Tuesday.
The news comes days after the U.S. Senate passed the Alaska Tourism Recovery Act by unanimous consent. The bill would temporarily allow large cruise ships to skip mandatory stops in Canadian ports while traveling between the states of Washington and Alaska.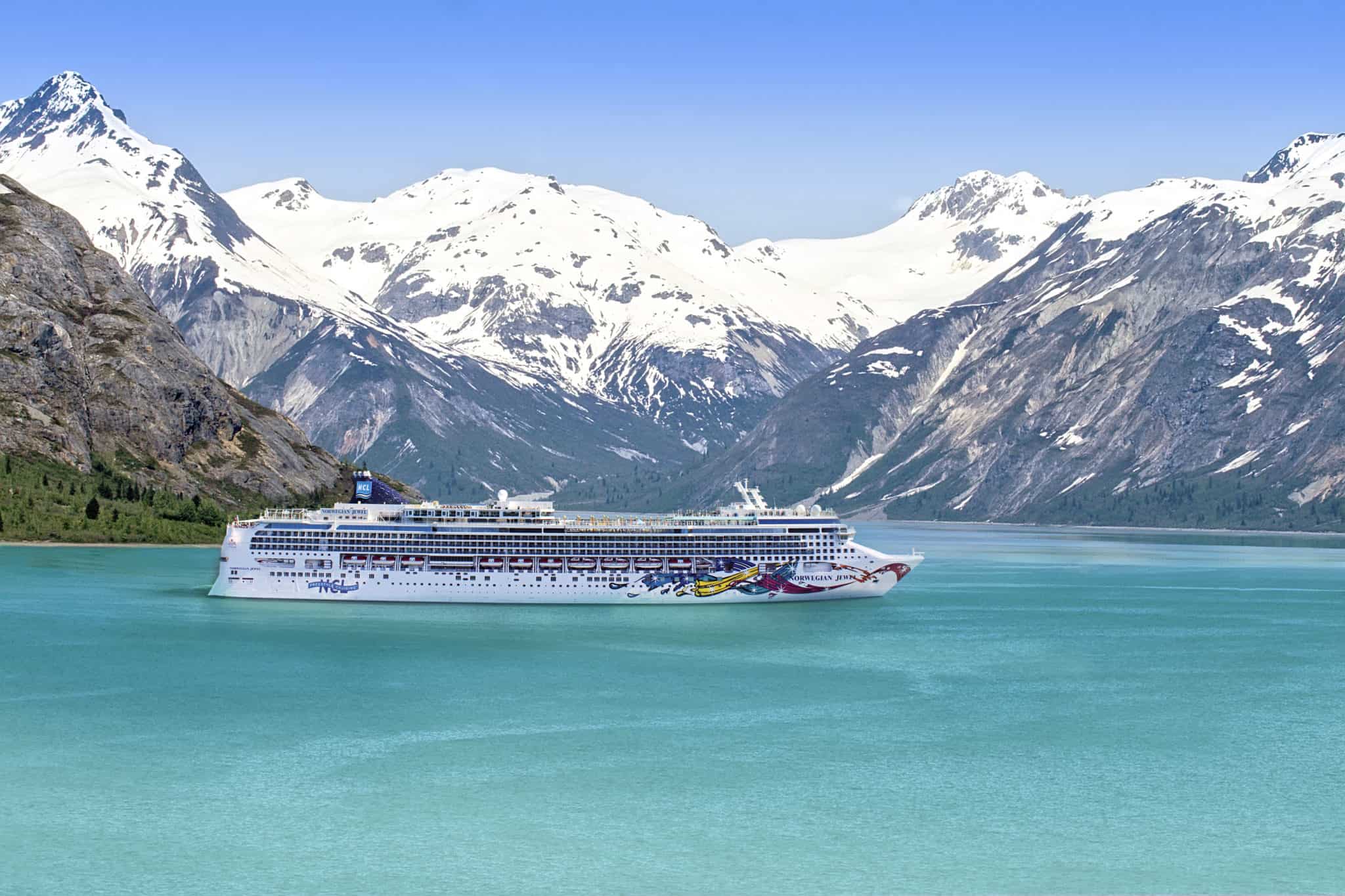 In order to become law, the legislation must now be passed by the House of Representatives and get the signature of President Joe Biden.
Yesterday, Cruise Radio reported comments by Royal Caribbean Senior Vice President Vicki Freed, who said that the House needs to pass the legislation by the end of this month.
"We're asking Representatives to please take this to the floor, because we need this pronto," Freed said. "If this doesn't get done in the next couple of weeks, the Alaska season will be gone."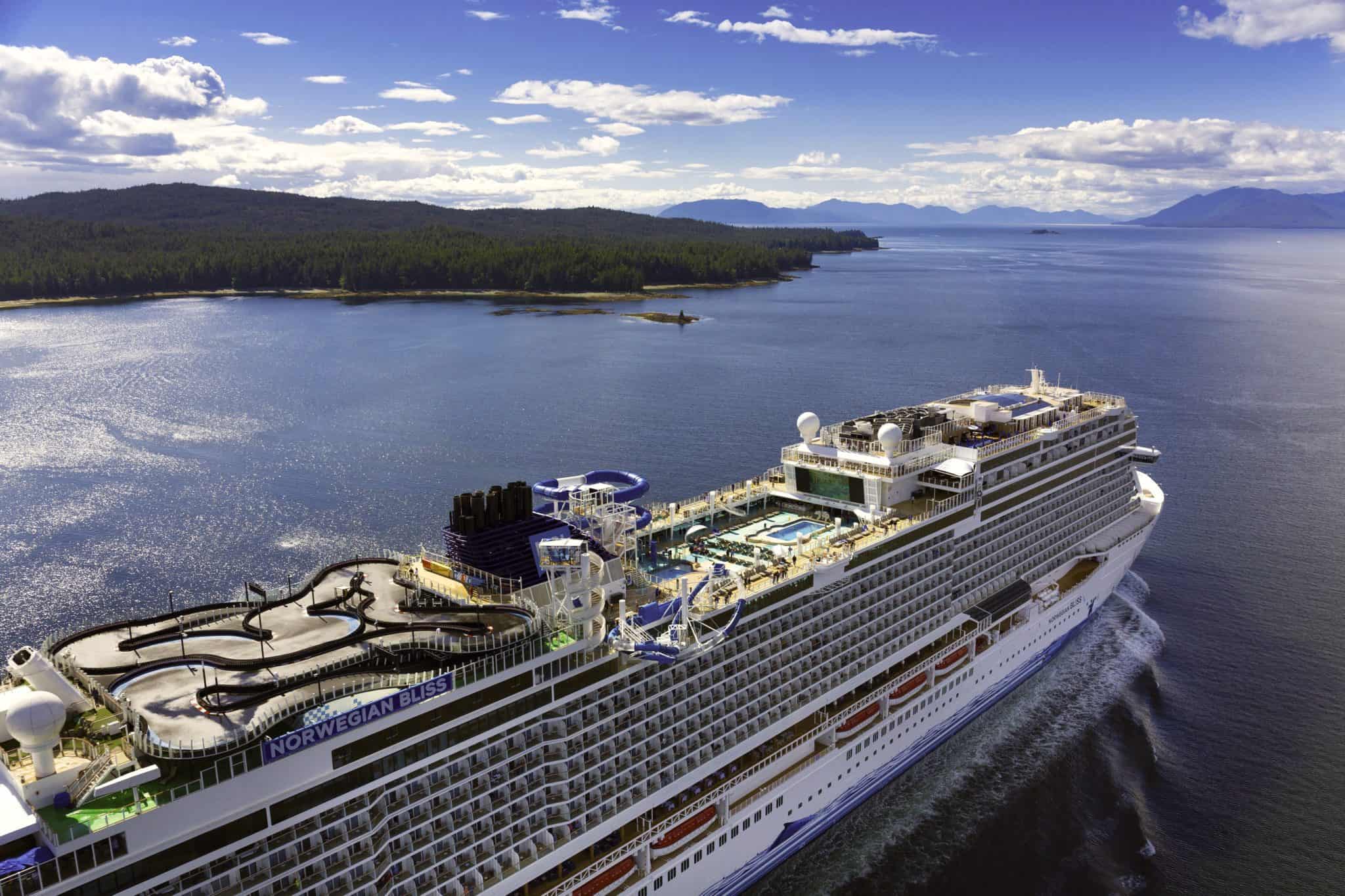 READ MORE: Why Norwegian Cruise Line May Cancel Sailings Out of Florida Ports
Norwegian Cruise Line Holdings, the parent company of NCL and its sister brands Oceania Cruises and Regent Seven Seas Cruises, has committed to resuming sailing with fully vaccinated crew members and passengers.
That approach is going to make things difficult in Florida, where Governor Ron DeSantis has made it illegal for any business operating out of the state — home to three of the world's busiest cruise ports — to mandate any kind of vaccination requirement.
In response, NCLH CEO Frank Del Rio pointed out that it could take its ships elsewhere if Florida maintains its stance.
"At the end of the day, cruise ships have motors, propellers and rudders, and God forbid we can't operate in the state of Florida for whatever reason, then there are other states that we do operate from," said Del Rio. "And we can operate from the Caribbean for ships that otherwise would've gone to Florida."
Requiring vaccinated passengers is not likely to be a problem in the state of Washington, where Senator Patty Murray has taken a more cautious view of restarting the cruise industry. A month ago, Murray derailed a bill called the CRUISE Act — an acronym for Careful Resumption Under Improved Safety Enhancements.
In objecting to the proposed bill, Senator Murray stated: "Cruise ships require specific focus and protocols in place to prevent future outbreaks. While I am as eager as anyone else to see a return to travel, we cannot cut corners. Doing so risks lives and will only further delay returning to normal, hurting our economy more in the long run."
Alaska's tourism-dependent economy has taken a hard hit from the pandemic-driven cruise industry shutdown. The entire season was lost in 2020, and a second canceled cruise year could be the final nail in the coffin for businesses reliant on the 1.3 million annual cruise visitors.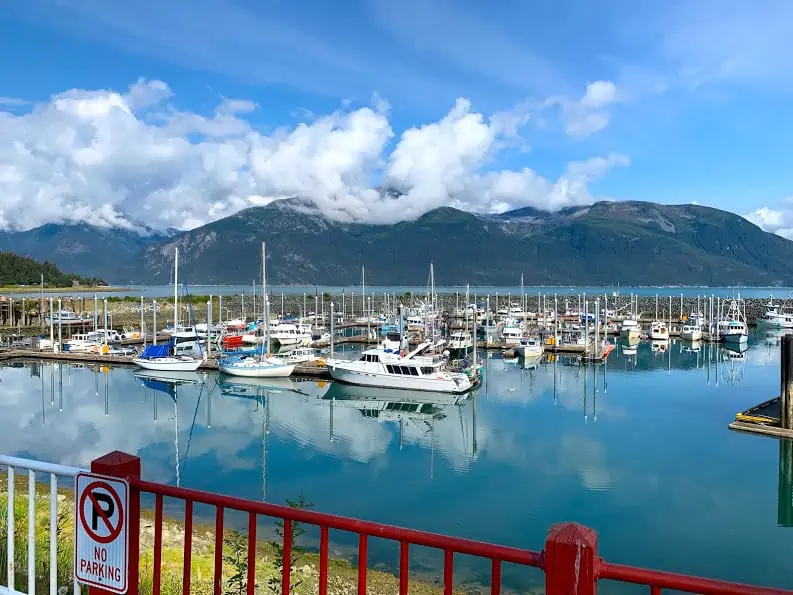 Norwegian Cruise Line Holdings recently donated $10 million in "no strings attached" cash support to six Alaska port communities severely impacted by the ongoing cruise suspension.
"My heart breaks for Alaska and its wonderful people as we face a potential second year of zero cruise operations during the all-important summer tourism season, bringing yet another blow to Alaska's tourism economy," said Del Rio.
"Alaska is one of our guests' most popular cruise destinations and we are doing everything in our power to safely resume operations in the U.S., which will provide much-needed relief to the families, communities and small businesses who rely on cruise tourism for their livelihoods."
READ NEXT: MSC Cruises Becomes First Line to Resume Sailings From The UK