Norwegian Bliss has completed a major milestone; she now holds the record as the largest passenger ship to transit the Panama Canal. The ship is on her way to her new homeport of Seattle, where she will sail seasonal cruises to Alaska.
Norwegian Cruise Line's newest vessel, weighing in at 168,000 gross tons, passed through the new set of locks on both the Atlantic and Pacific sides. The new locks were built as part of the 2016 enhancement project, the largest one since the canal's opening in 1914. The ship passed through on her way to Los Angeles, and is scheduled to complete this voyage on Friday, May 25.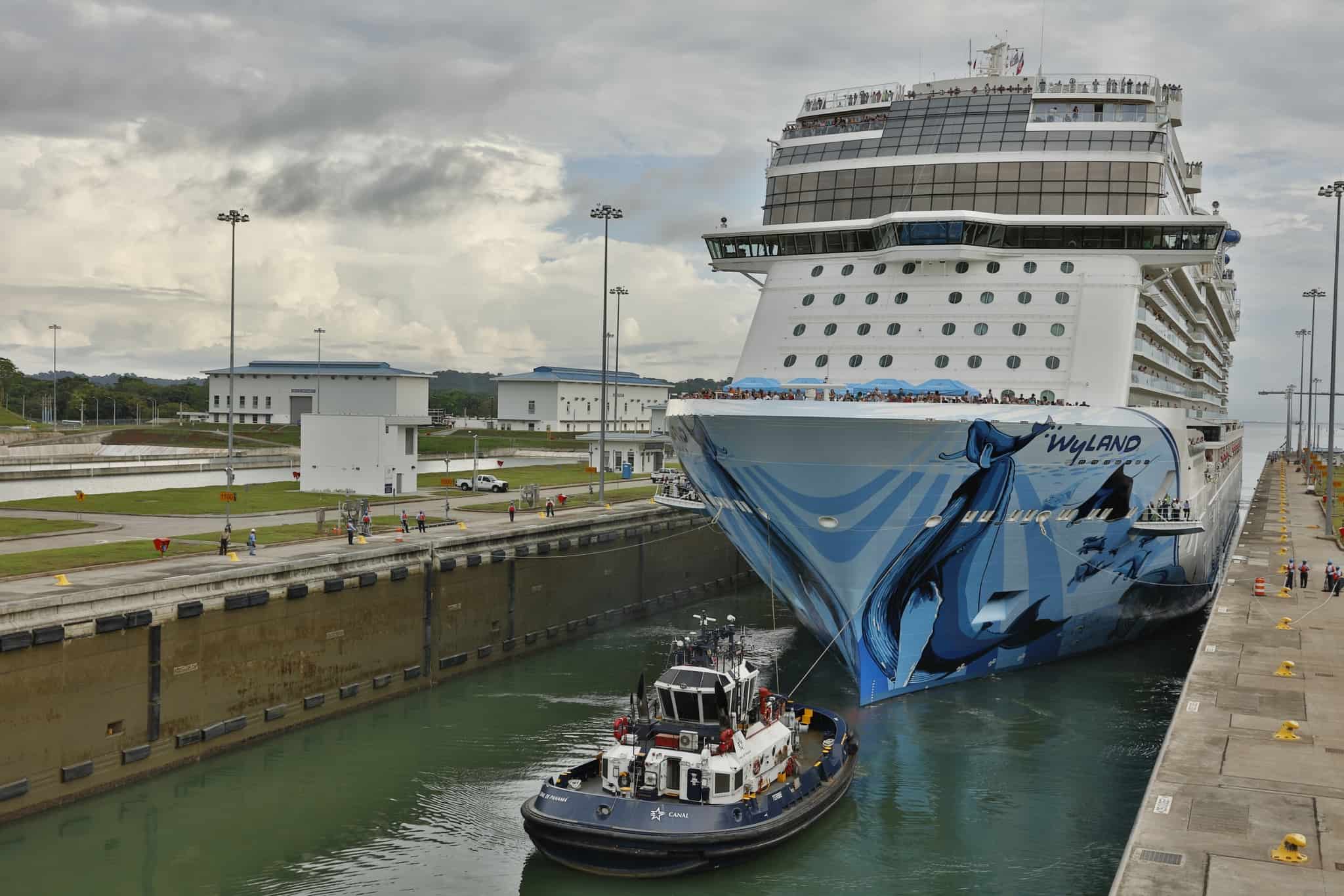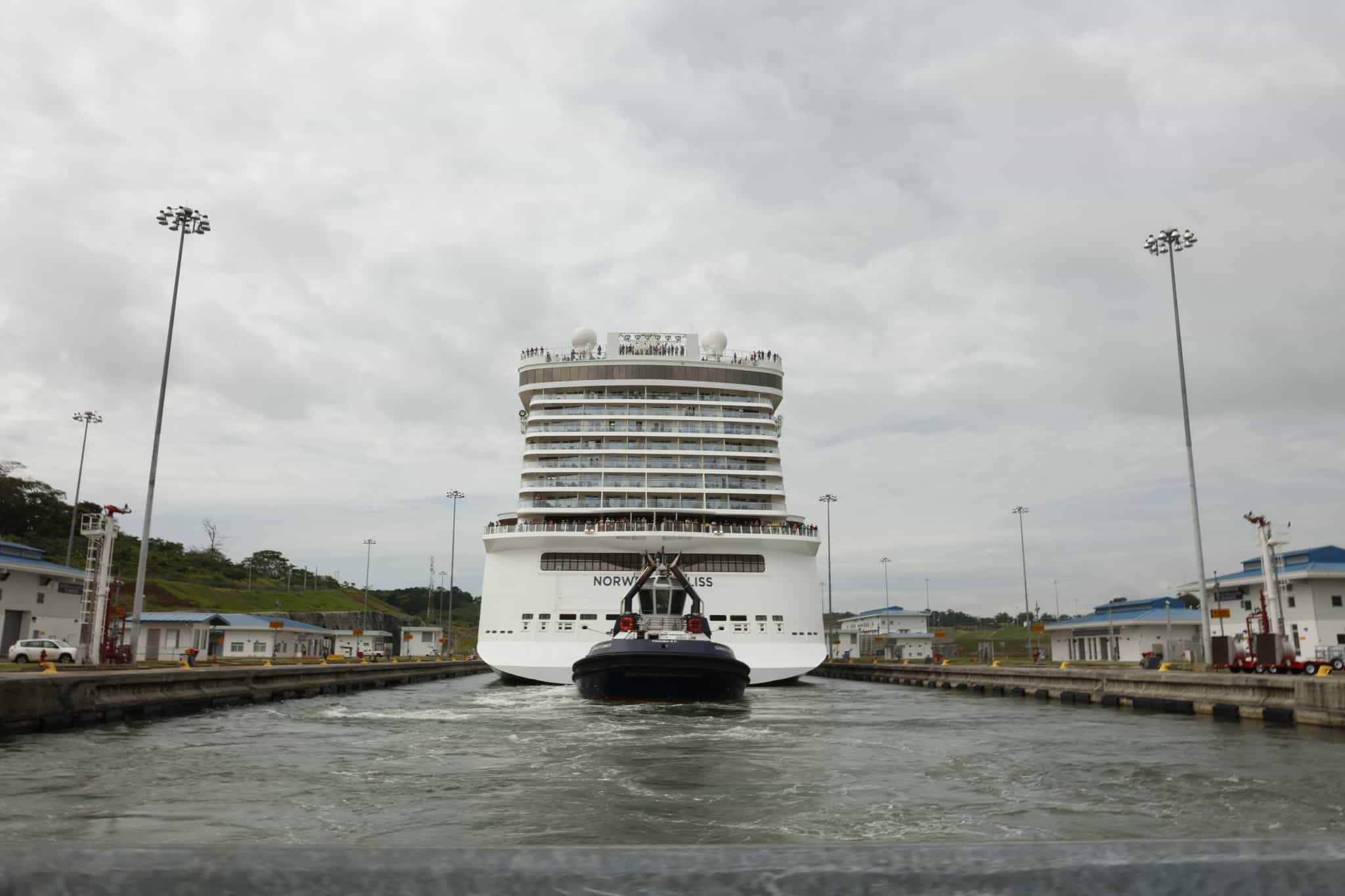 Bliss began her inaugural tour in Germany on April 19, and embarked on her first transatlantic voyage on April 21. After a number of media events in the US before this Panama Canal cruise and after, she will celebrate her official christening from May 30 to June 2 in Seattle.
Beginning June 2, Norwegian Bliss will begin her regularly scheduled voyages to Alaska from Seattle, with calls in Ketchikan, Juneau, Skagway, and Victoria. She will then sail to the Mexican Riviera from Los Angeles, then head to Miami to operate eastern Caribbean cruises. In 2019, she will return to New York City for seven-day cruises to the Bahamas and Florida, the southern Caribbean, and the western Caribbean.
To see all of Norwegian Bliss' scheduled itineraries, click here.
Photos: Norwegian Cruise Line