Norwegian Cruise Line Holdings has officially broken group on their new Norwegian Cruise Line terminal at PortMiami. The Miami-Dade County Board of Commissioners approved the project on April 10, and construction is set to begin on May 1.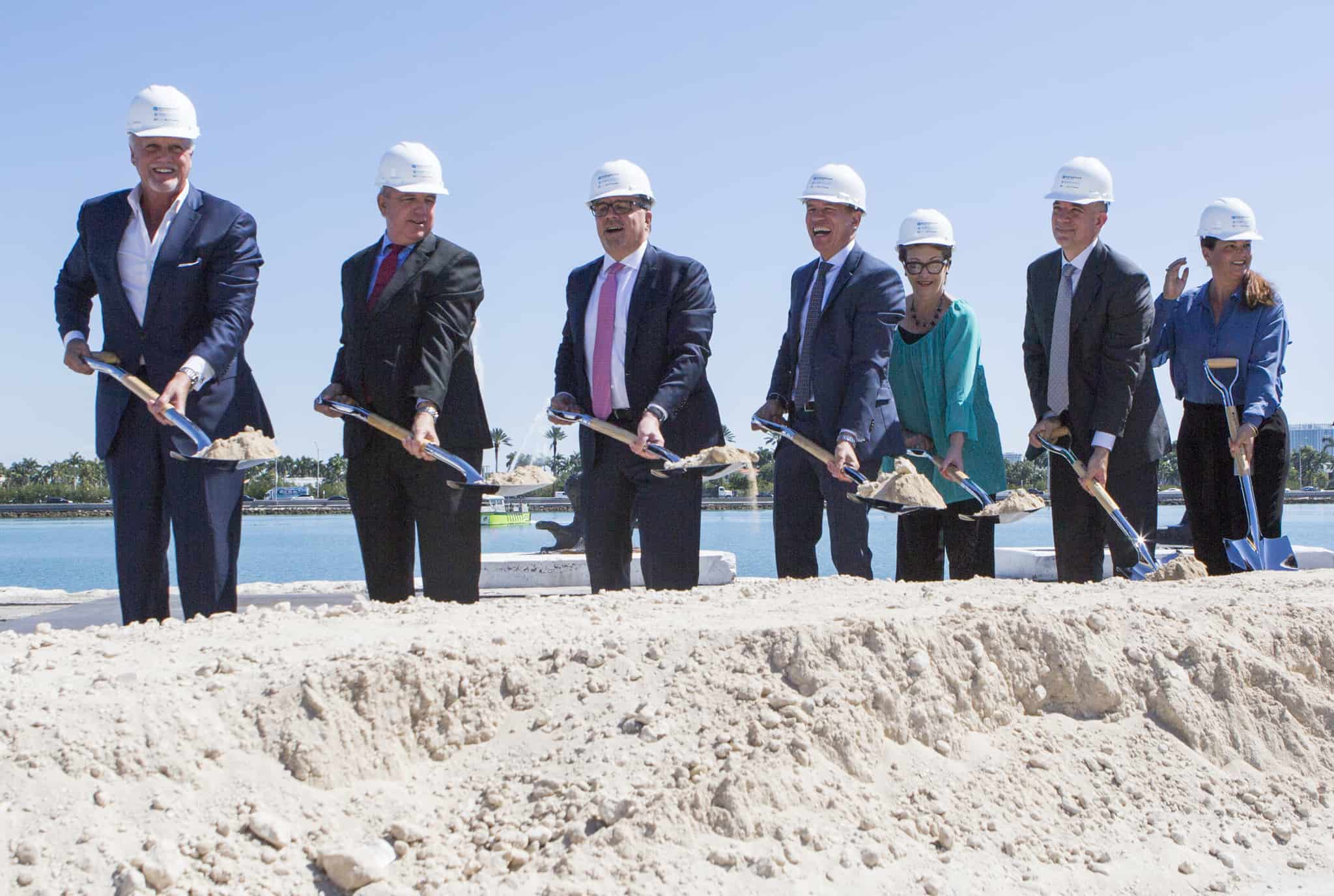 "This iconic terminal represents our continued partnership with Miami-Dade County, our commitment to excellence and Miami as a world capital," said Frank Del Rio, president and chief executive officer of Norwegian Cruise Line Holdings Ltd. "As a global cruise company we're transforming and elevating guest experiences through design and innovation on our ships, and this new terminal at PortMiami is the next step in that journey. We are honored to be here today alongside the team dedicated to making this dream a reality."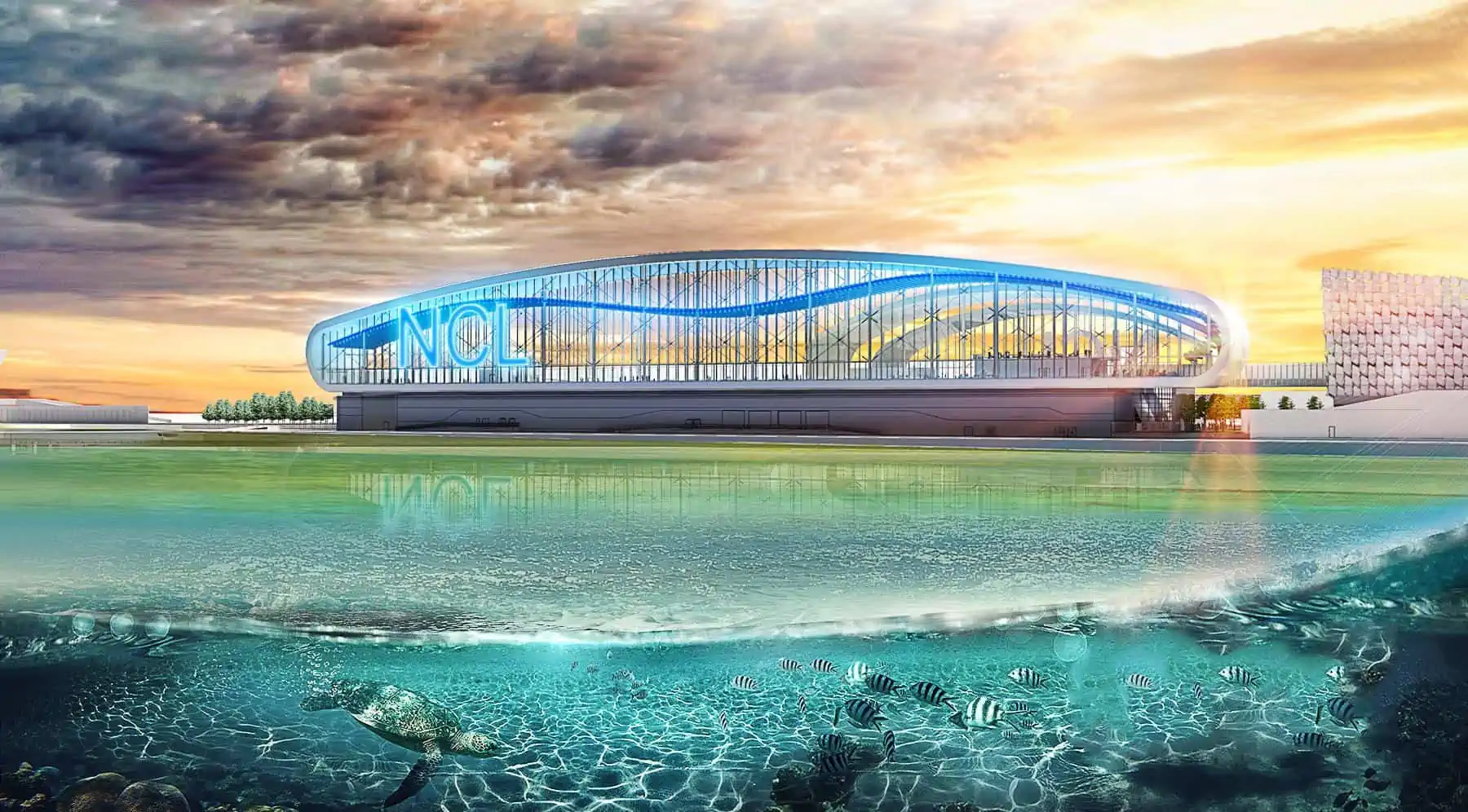 At nearly 166,500 square feet, the terminal will accommodate ships of up to 5,000 passengers, and will feature technology that aids in embarkation and disembarkation, making the process much faster and more efficient. The terminal's design was inspired by the Fibonacci nautilus, an example of the golden ratio of perfection. It will be a glass-encased building that offers picturesque ocean views.
The facility is scheduled for completion by fall 2019, as the newest ship of the Breakaway Plus class – Norwegian Encore – debuts in Miami with seasonal cruises to the Caribbean.
Click here for more details and renderings of the new Miami terminal.