It looks like Norwegian Cruise Line is going to be changing the way passengers pay for cruises, or at least the window in which they make final payment. During Travel Weekly's CruiseWorld event, held earlier this week, Frank Del Rio — CEO of Norwegian Cruise Line Holdings — revealed that NCL will be requiring guests to make final payment 120 days before setting sail. Previously, the final payment date had been at the 90 day point.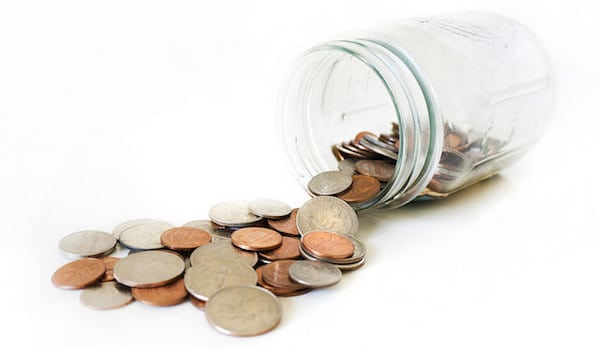 No details were available as to when the police would go into effect or whether it would be implemented across all sailings. Travel Weekly reported that Del Rio pointed out to travel agents in attendance that they would obviously benefit directly from the decision. "It's great for both of us," the exec said. "It locks in the customer early. You get your payment 30 days earlier, and it helps you with your cash flow. We think it's wonderful for our agent community that you get to collect on your hard work 30 days earlier."
Will Other Cruise Lines Follow Suit?
While that may be true, passengers may not feel quite so chipper about having to pony up their final payment a month earlier. Not only does this mean that the cruise line gets to put the money in their interest-earning accounts a month earlier (and take it out of yours), but it also will presumably impact the consumer's ability to make changes to their reservation. Typically, the final-payment date is also the point at which any change made by the passengers comes at an expense.
In January of 2016, Norwegian changed the final payment date for most week-long voyages from 75 days to 90 days. Carnival Cruise Line's final payment date currently typically falls in the 60-90 day range, depending on the length of sailing. Royal Caribbean's final payment date falls between 75-90 days, again depending on the length of the voyage.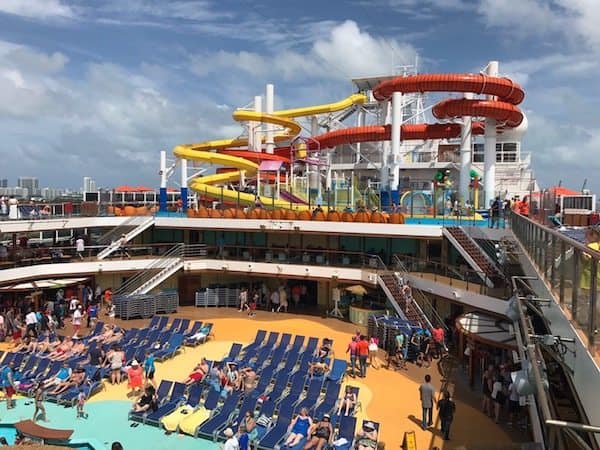 Cruise lines often mimic one another's policies regarding such matters — such as when one raises the daily gratuity charge — so it will be interesting to see if other lines follow Norwegian's example and adjust how passengers pay for cruises in terms of the final payment's due date.
How do you feel about Norwegian requiring final payment 120 days before the sailing date?