Norwegian Cruise Line is changing the name of one popular stateroom category and, as an added bonus, giving perks to those who book it.
Welcome To The Club Suite Life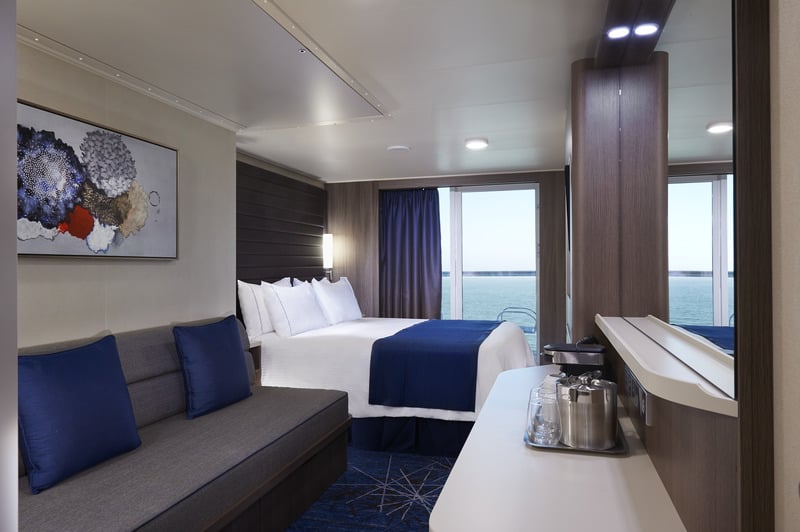 The change, being made across the fleet, is a minor one in some ways: The staterooms formerly known as Mini-Suites are being rebranded as Club Balcony Suites. The rooms themselves won't change, but several new perks will be provided to guests who opt to book the category.
In the hierarchy of staterooms, Mini-Suites were (and Club Balcony Suites now are) a step above regular balcony cabins, but a notch below the Spa Balcony.
And although the term "Club Balcony" has connotations of membership, it's important to note that this category does not include access to The Haven on ships where that exclusive enclave is offered.
The Perks Club Suite Guests Will Automatically Receive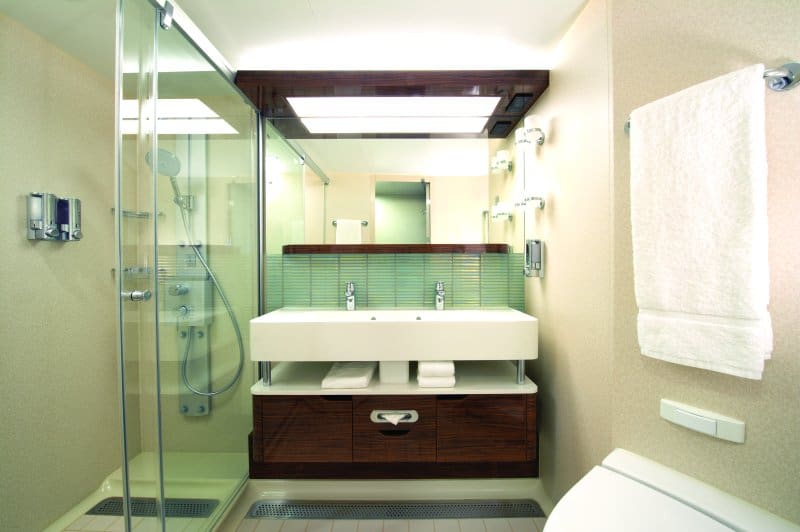 On most Norwegian ships, the biggest difference between a standard balcony and what are now dubbed Club Balcony Suites is the bathroom.
Often slightly roomier, the thing people most often rave about is the shower, which is both larger and features a rain-style showerhead.
Many of the showers also include multiple water jets placed at various levels, while the bathrooms often sport double sinks.
READ MORE: Norwegian Downsizes Free At Sea Perk
Otherwise, the rooms (and their balconies) are largely the same. While Club Suites are slightly larger in size than the traditional balcony stateroom, the difference is not so noticeable as to justify upgrading at any significant cost.
Now, these staterooms do come with a few added perks which could make them even more appealing. One major benefit? The ability to pre-book onboard entertaining and dining beginning at 125 days prior to sailing.
While this is only five days earlier than those in other stateroom categories, this does provide Club Suite guests a distinct advantage in nabbing hard-to-get reservations at venues such as Cagney's Steakhouse or, on newer ships, Odna.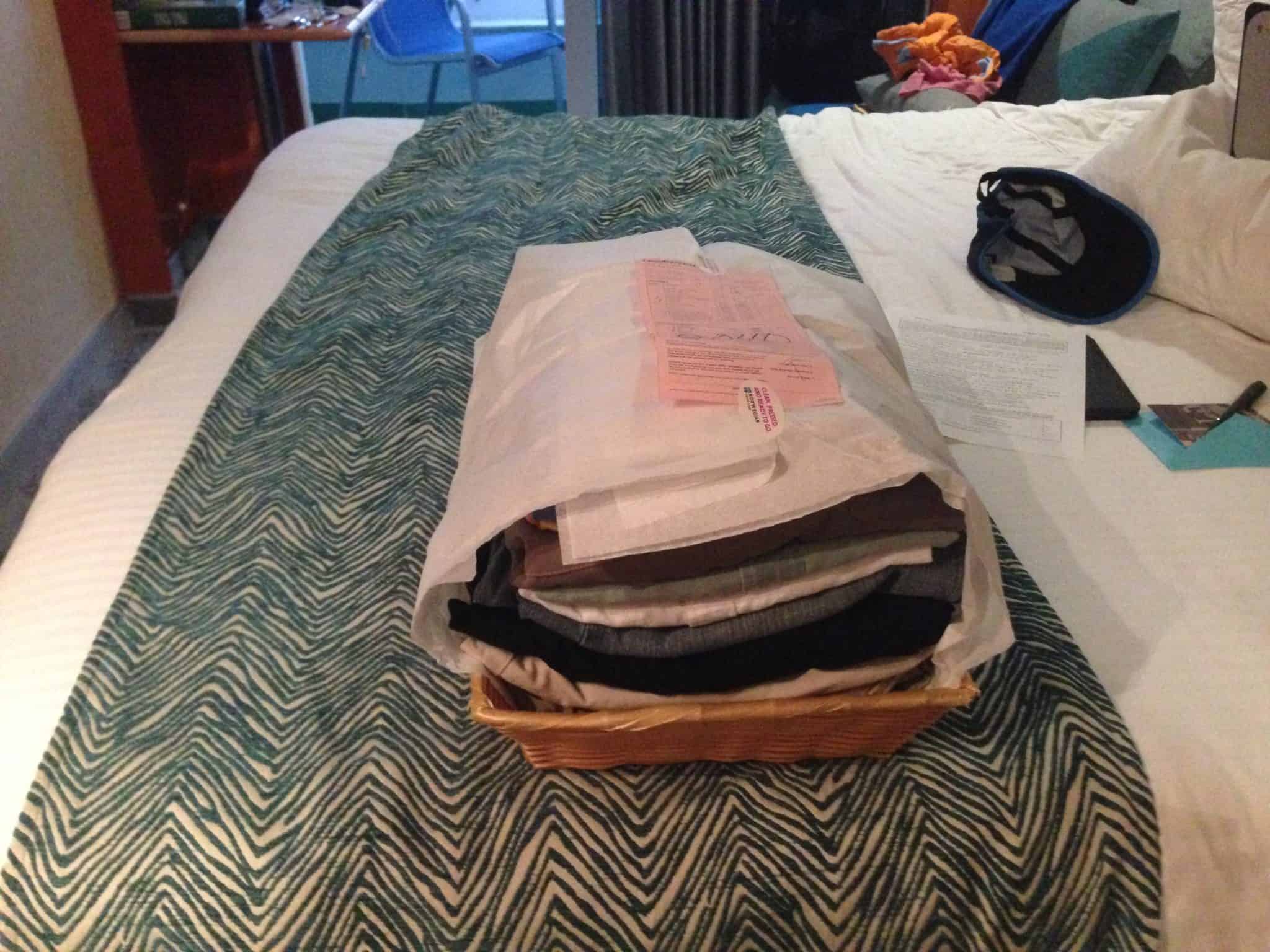 Club Suite guests will also be able to have one free bag of laundry done or take advantage of a pressing service during the course of their trip.
Finally, they will receive a bottle of sparking wine and, twice during the trip, receive a complimentary "food or beverage amenity" (think chocolate-covered strawberries or a selection of canapes).
The name change and amenities will be rolled out across the fleet beginning with the Norwegian Encore on August 30.
The changes will be implemented on the following schedule: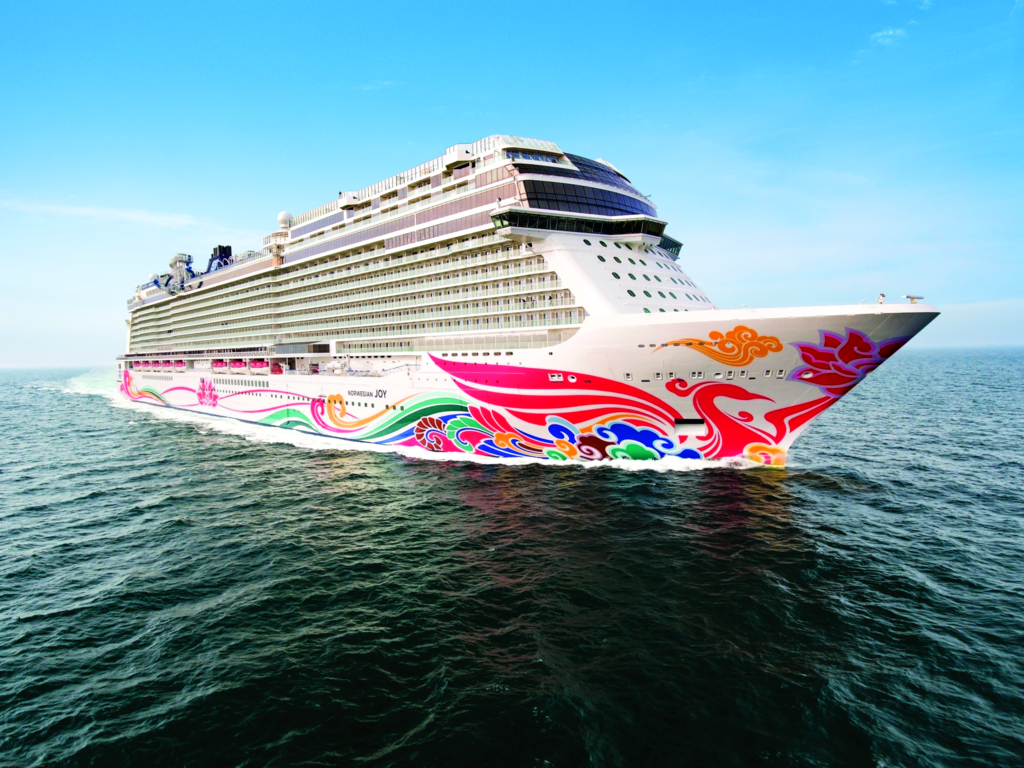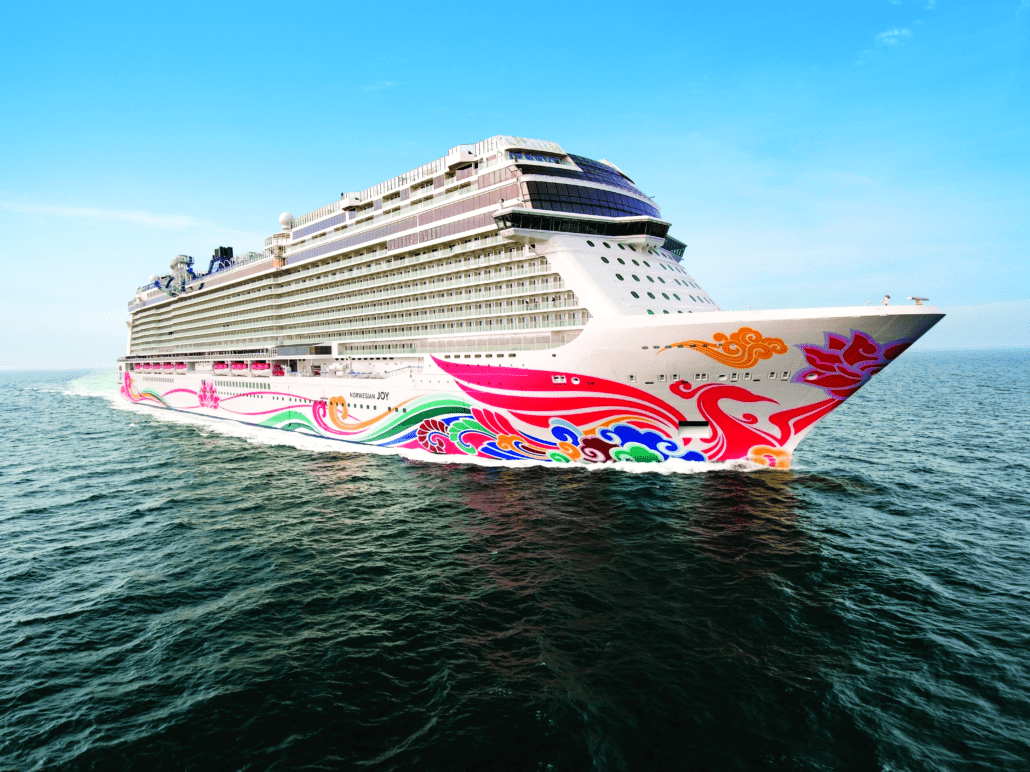 Norwegian Jewel: September 14, 2020
Norwegian Joy: September 19, 2020
Norwegian Sun: October 3, 2020
Norwegian Bliss & Breakaway: October 4, 2020
Norwegian Pearl: October 10, 2020
Norwegian Escape: October 11, 2020
Norwegian Gem: October 30, 2020
Norwegian Epic and Dawn: November 8, 2020
Norwegian Getaway: November 12, 2020
Norwegian Jade: November 20, 2020
Norwegian Star: November 28, 2020
The three ships not listed — Pride of America, Norwegian Sky and Norwegian Spirit — do not currently have Mini-Suites, so will not have Club Suites moving forward.
Tour Norwegian Encore