Effective September 3, Norwegian Cruise Line Holdings is dropping the green flag for unvaccinated guests to sail, making it the first cruise company to allow unvaccinated guests to cruise without restrictions. Cruise brands within the NCLH family include Norwegian Cruise Line, Oceania Cruises, and Regent Seven Seas Cruises.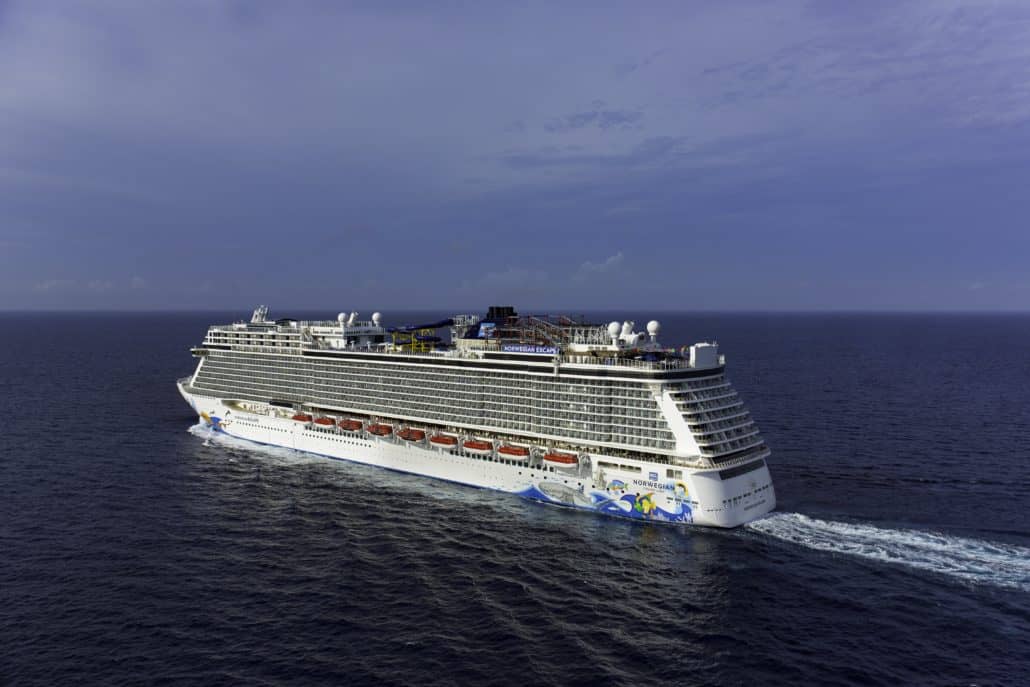 On Monday morning, the company issued the following statement: "Given the relaxation of global protocols and travel requirements, we have updated our protocols to welcome all guests to sail with us regardless of vaccination status, effective September 3, 2022."
All guests, ages 12 years and older, must provide proof of one of the following:
• Proof of the completed series of one-dose or two-dose vaccination regimen
OR
• Proof of a negative COVID-19 antigen or NAAT test (i.e., PCR) taken within three days of the embarkation date
Those who are vaccinated do not need to take a pre-cruise test to sail any voyage length, except on cruises to destinations that continue to require it.
Guests 11 Years Old and Younger
Guests that are 11 years old and under will sail with no restrictions. However, it is the responsibility of the family to be aware of any local protocols and/or travel restrictions in place at the visiting destinations at the time of the sailing.
"Our long-awaited revisions to our testing and vaccination requirements bring us closer in line with the rest of society, which has learned to adapt and live with COVID-19, and makes it simpler and easier for our loyal guests to cruise on our three best-in-class brands. Health and safety is our top priority and we will continue to modify our robust SailSAFE program as the public health environment evolves," said Frank Del Rio, President and Chief Executive Officer of Norwegian Cruise Line Holdings Ltd.
The company said that requirements may be different for guests traveling on voyages departing from or visiting destinations with specific local regulations, including but not limited to Canada, Greece, and Bermuda.
Other lines, such as Carnival Cruise Line, Royal Caribbean, and Princess have opened sailings to unvaccinated guests, pending they are granted approval with an exemption. Carnival and Royal Caribbean still require a reason for an exemption, while Princess is allowing anyone to sail without a reason for their exemption as long as unvaccinated passengers on the ship do not equal more than 10 percent of the total number of guests.
Typically with these announcements, one cruise line follows the other, so we will see who will be next.
Always check with the line you plan to sail with to make sure you are up to date with the current protocols and procedures before booking.