Norwegian Cruise Line Holdings (NCLH) has released its financial results for the first quarter that ended March 31.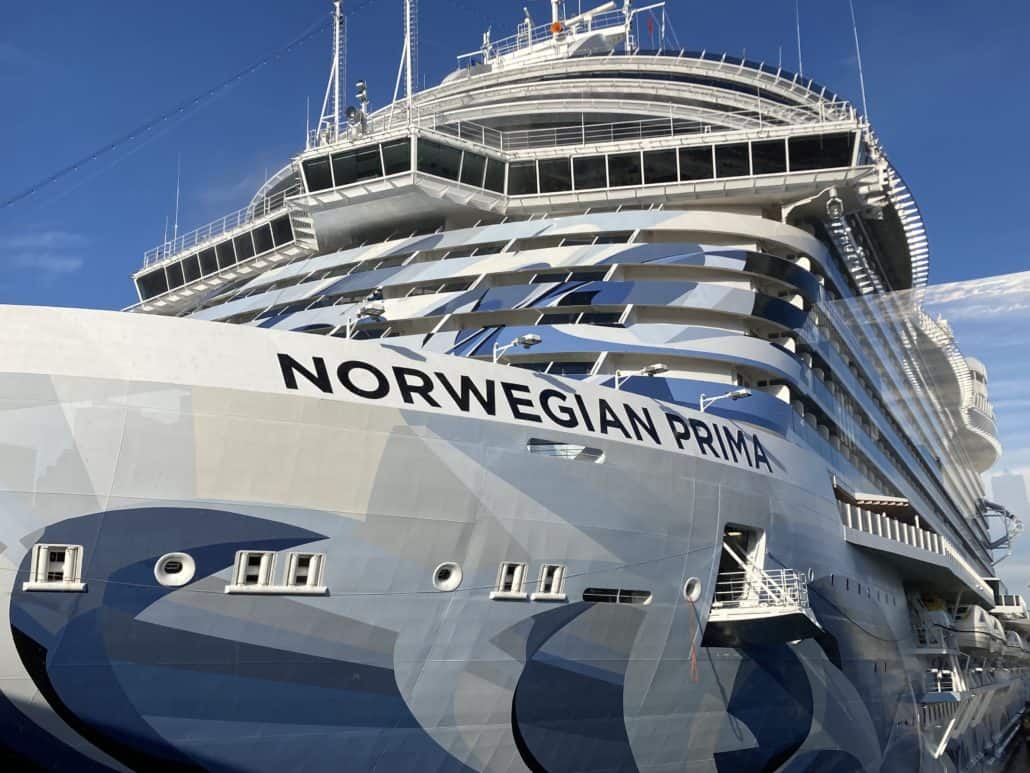 In the first quarter of 2023, the revenue surged to $1.8 billion, up from $521.9 million in the same period in 2022, owing the increase to a full restart after the 2020 shutdown.
The company showed a net loss of $159.3 million, which is an improvement over last quarter's $482.5 million loss.
However, the total operating expense of cruises increased in 2023 compared to 2022 due to the full resumption of voyages. This led to higher expenses such as payroll, fuel, and direct variable costs associated with running the ships running at full capacity.
The company also achieved an occupancy improvement to approximately 101.5%, exceeding its guidance of 100%.
In comparison to the same period in 2019, there was a notable increase of around 17.5% in revenue per Passenger Cruise Day.
Frank Del Rio Stepping Down on July 1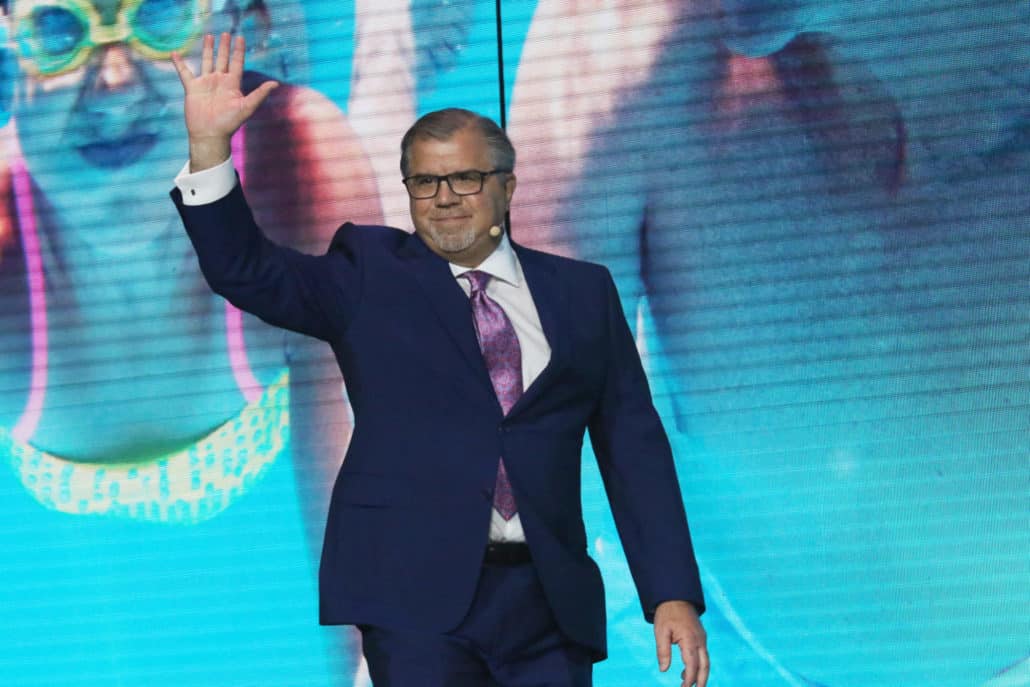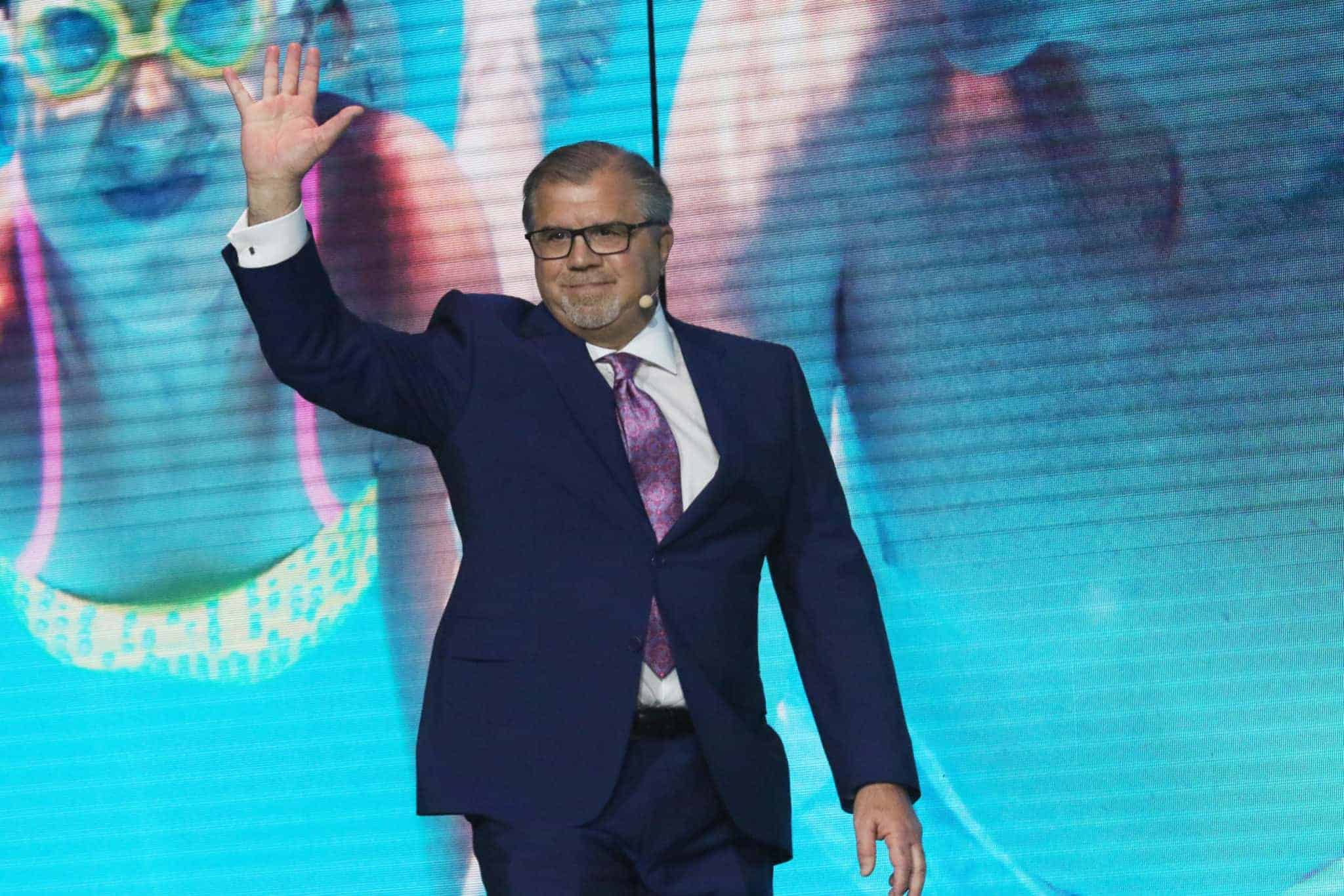 The CEO of Norwegian Cruise Line Holdings, Frank J. Del Rio, will retire and step down from his position effective June 30, 2023. Harry J. Sommer, a 15-year veteran of the company and former President of Norwegian Cruise Line, will take over as CEO effective July 1, 2023.
"It has been an honor and privilege to lead the world-class team at Norwegian Cruise Line Holdings for the past eight years," said Frank Del Rio, president and chief executive officer of Norwegian Cruise Line Holdings Ltd.
He went on to say, "With the post-pandemic operational recovery complete and the Company solidly positioned for 2023 and beyond, now is the right time to make way for the next generation of leaders who are ready to take this Company on to its newest chapter."
The company says demand is strong across all of its cruise lines, with a record level of bookings for the remainder of 2023 at higher pricing.
A Look Ahead for NCL Brands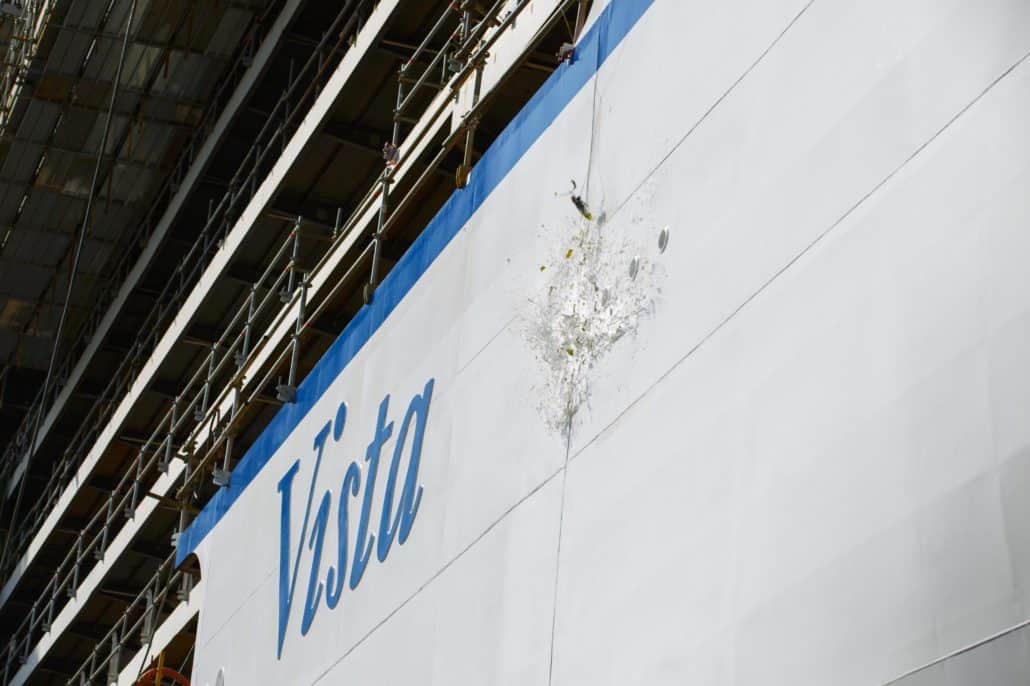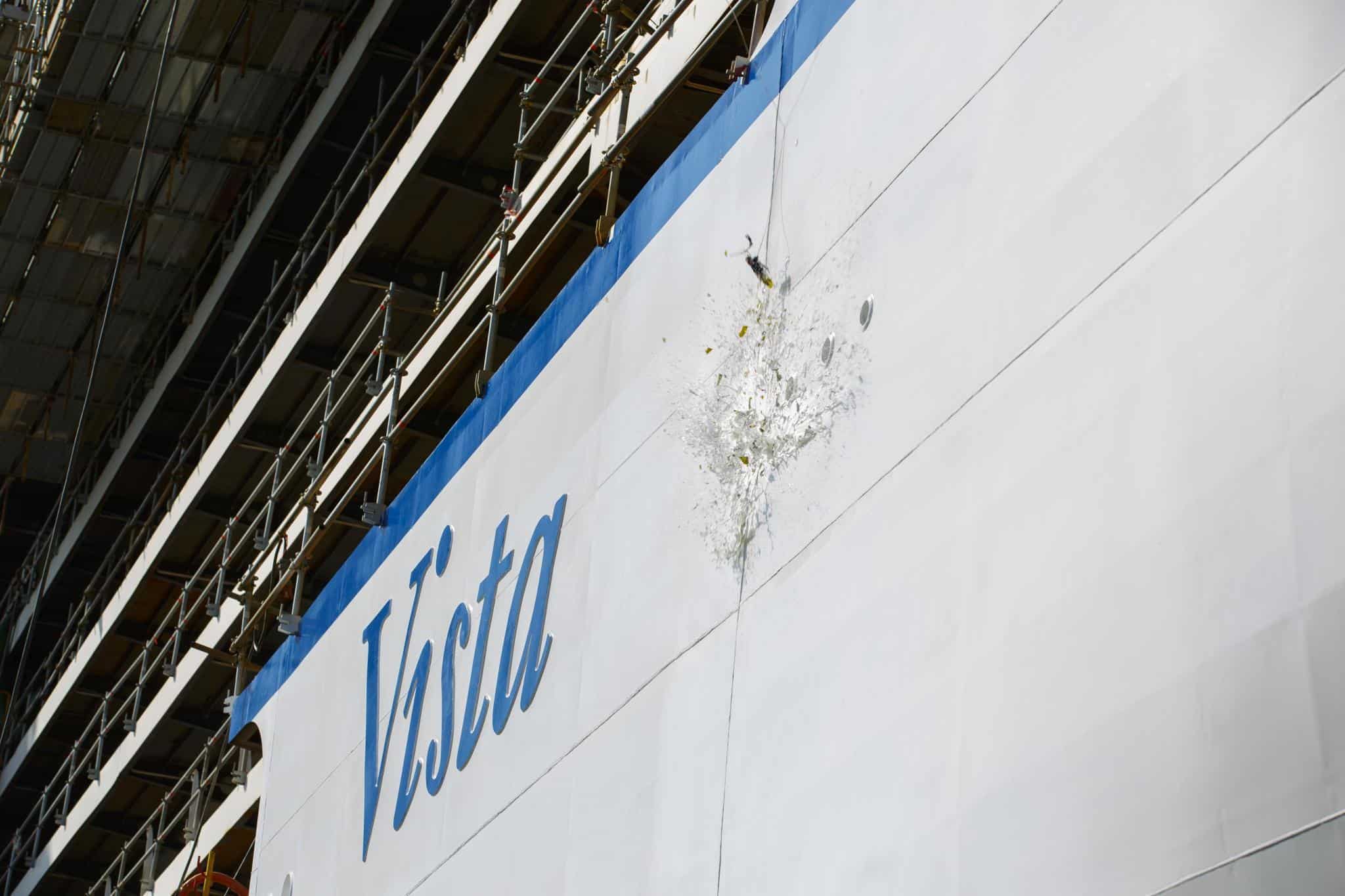 Oceania Cruises welcomed its first new ship in over a decade, Vista, on April 28, 2023, in Genoa, Italy. The ship, which is the first of two next-generation Allura Class ships will be christened in Valletta, Malta on May 8, 2023.
Oceania Cruises has also revealed plans to provide high-speed internet via SpaceX's Starlink technology across its fleet, improve connectivity for guests and crew at sea, and to phase the rollout across its entire fleet.
Norwegian Cruise Line announced that "Beetlejuice" The Musical will be the headline production on its newest ship, Norwegian Viva.