Norwegian Cruise Line Holdings (NCLH) has made a strong comeback with a profitable Q2 earnings report of $86.1 million, marking the first time the company has seen profits since late 2019. This significantly improved from the previous quarter's net loss of $159 million.
The cruise company, which runs Norwegian Cruise Line, Regent Seven Seas Cruises, and Oceania Cruises, is seeing higher passenger occupancy numbers and revenue growth into 2023.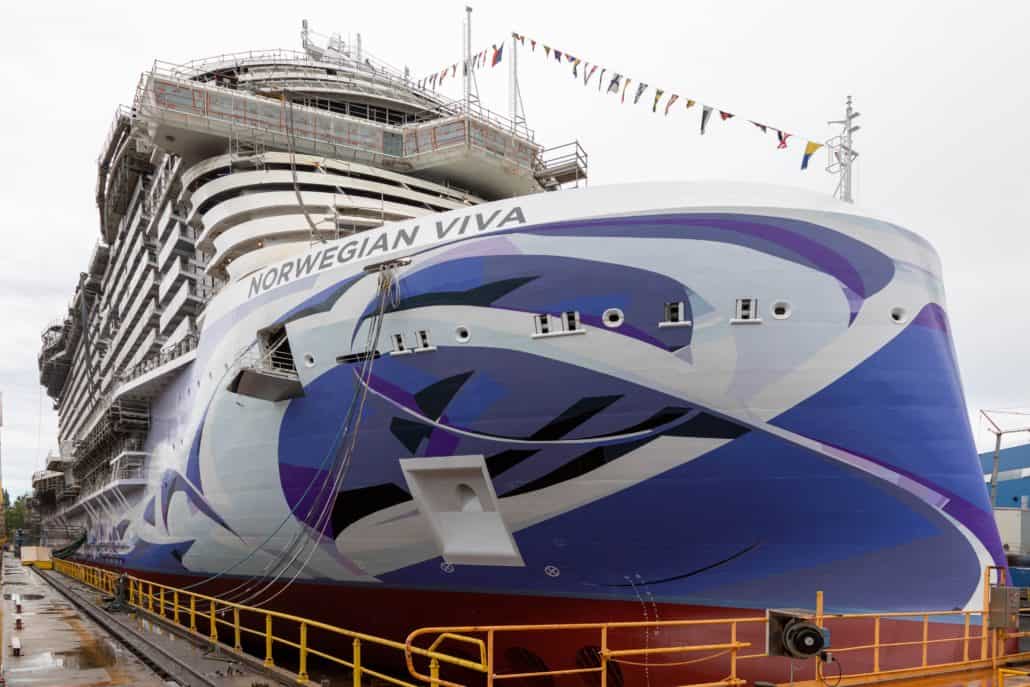 NCLH Key Takeaways
Passenger occupancy sits at 105 percent, up from 101 percent last quarter.
The revenue earned per passenger for each day of a cruise increased by around 15 percent, both in reported figures and in constant currency, compared to the same period in 2019.
In the second quarter, the revenue increased by 33 percent compared to the same period in 2019.
Cruise bookings are currently exceeding the levels from 2019 with consistently higher pricing.
The company is on track to paying down loans borrowed from the pandemic; the company is currently sitting at a net debt of $12.2 billion.
CEO Harry Sommer has made a promising start since taking over the company from former CEO Frank Del Rio, who retired in the early summer.
"We are pleased to report strong second quarter results, in which we met or exceeded guidance on all key metrics, allowing us to improve our full year outlook for Adjusted EBITDA and Adjusted EPS," said Harry Sommer, president and chief executive officer of Norwegian Cruise Line Holdings. "The continued strength in the demand environment is evident not only in this quarter's results, in which we generated a meaningful increase in pricing on 19% capacity growth compared to 2019, but also in our forward booked position which is within our optimal range and at higher pricing."
Consumer demand for the operator's products and services remains strong.
What's Next for NCLH?
Norwegian Viva will be delivered this week from the Fincantieri shipyard in Italy before starting revenue cruises in Italy later this month. Viva will be christened this fall in Miami.
Regent's sixth ship, Seven Seas Grandeur™ is expected to set sail in November 2023, and
will be christened by her Godmother Sarah Fabergé in Miami.
The line also announced a massive refurbishment to Norwegian Joy that is set to happen in January 2024 before entering service from Miami and New York City.
Last week, Royal Caribbean Group reported a record-breaking Q2 earnings with a net income of $459 million.
Go Deeper: Norwegian Joy Will Undergo Massive Refurbishment