Norwegian Cruise Line Holdings (NCLH) CEO Frank Del Rio announced on Monday morning that he would be stepping down on June 30th. Norwegian Cruise Line Holdings is the parent company of Norwegian Cruise Line, Regent Seven Seas Cruises, and Oceania Cruises.
In a video to travel partners announcing his departure, Del Rio said that the decision to step down "is a personal one, made with the love and support of my family," and that "the timing is right, having steered the company through the pandemic" and "readied it for the delivery of the new ships across our three brands."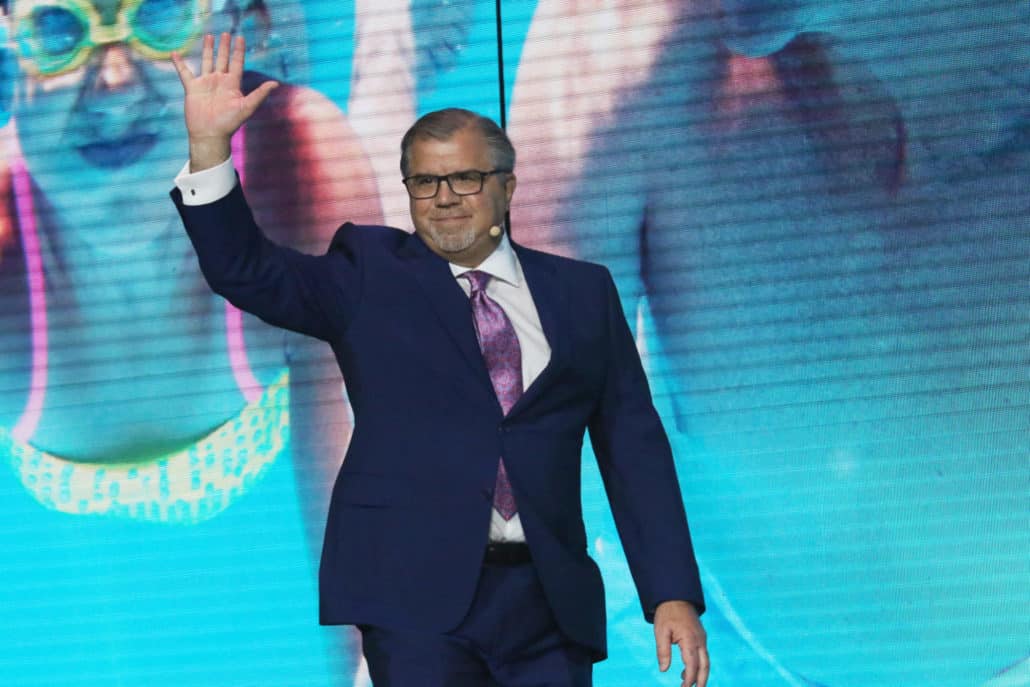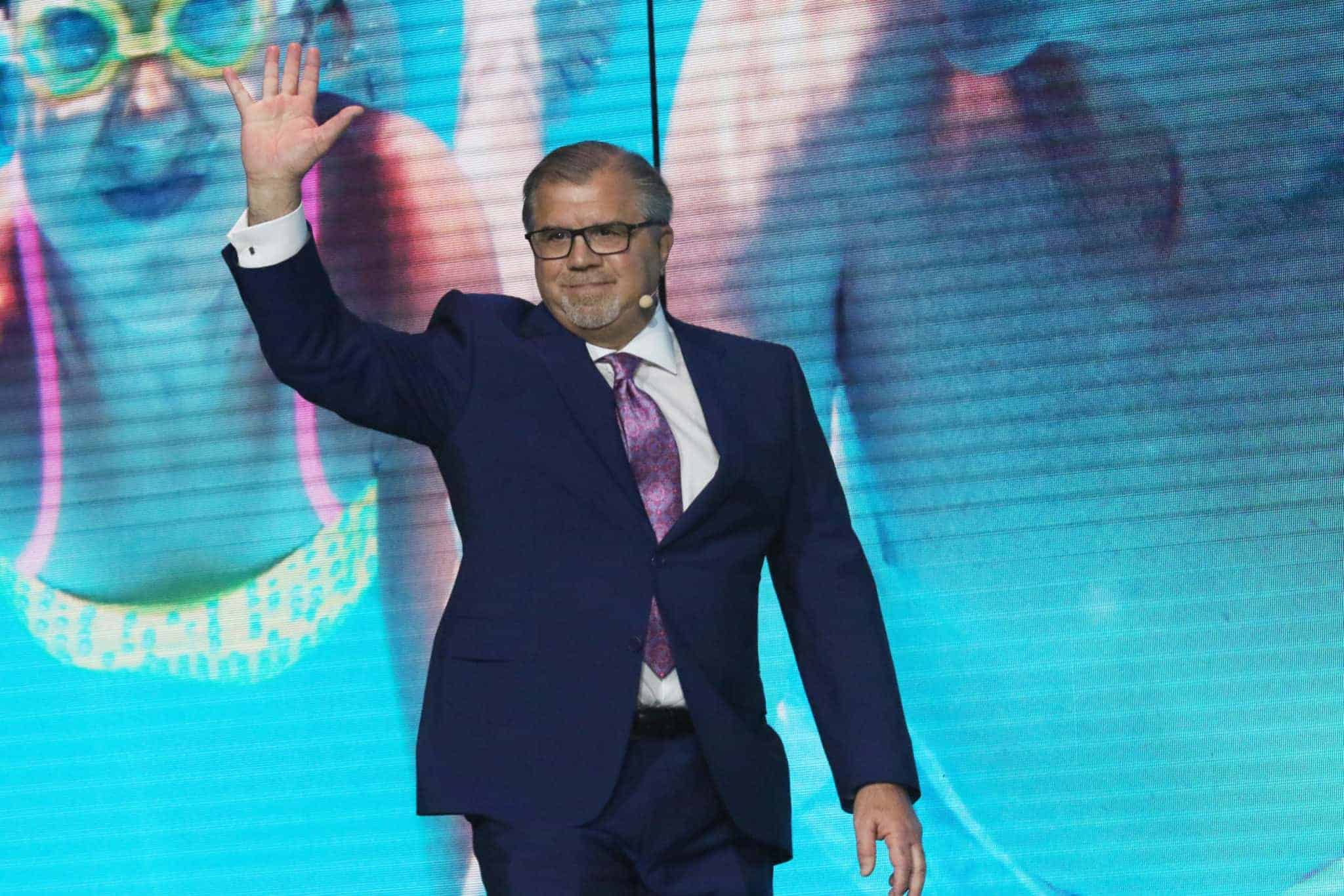 Harry Sommer, currently President and CEO of Norwegian Cruise Line, will succeed Del Rio in the role of CEO of Norwegian Cruise Line Holdings. David Herrera will be Norwegian Cruise Line's new President, effective April 1.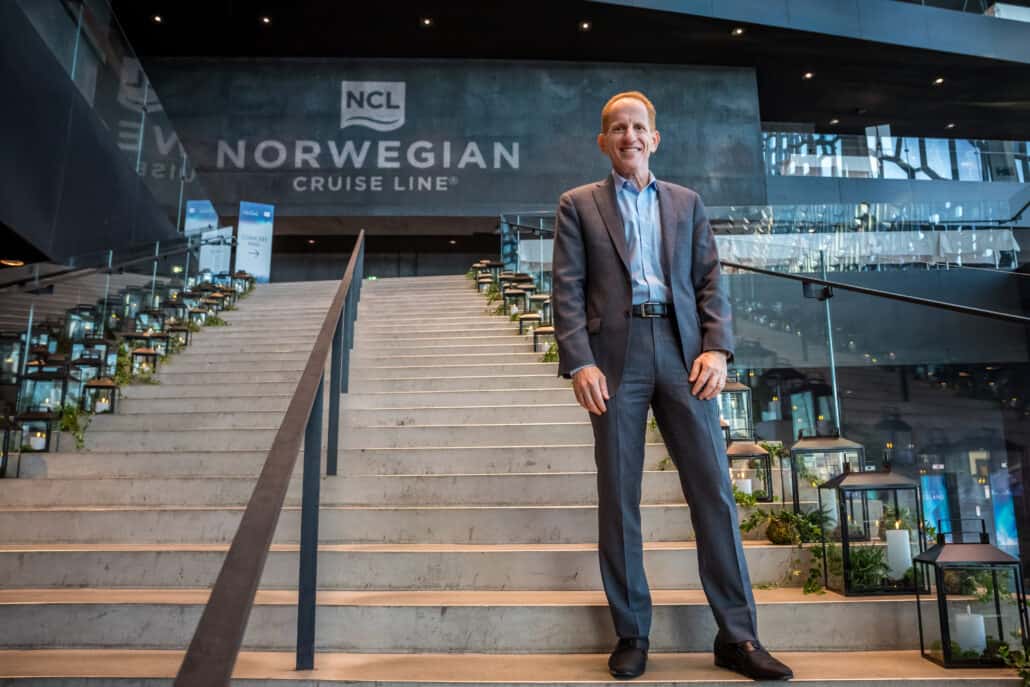 MORE: Carnival Corp. Sells Seabourn Cruise Ship, Will Continue to Operate Vessel Into 2024
Del Rio and Norwegian Cruise Line have faced criticism with their customers and travel agent partners over the past 18 months with their money-saving techniques, which include reducing turndown service, eliminating certain shows onboard, and reducing entertainment staff and housekeeping staff.
While the cruise industry as a whole was suffering a loss of revenue, seeking billions in loans, and looking for ways to defer payments in 2020, Del Rio took home a compensation package of just over $36 million. The following year he took home just over $19 million.
Norwegian Cruise Line also started reducing port time to be more fuel efficient and lessen its carbon footprint. That move was highly criticized after Del Rio had been touting high onboard spending on nearly every earnings call.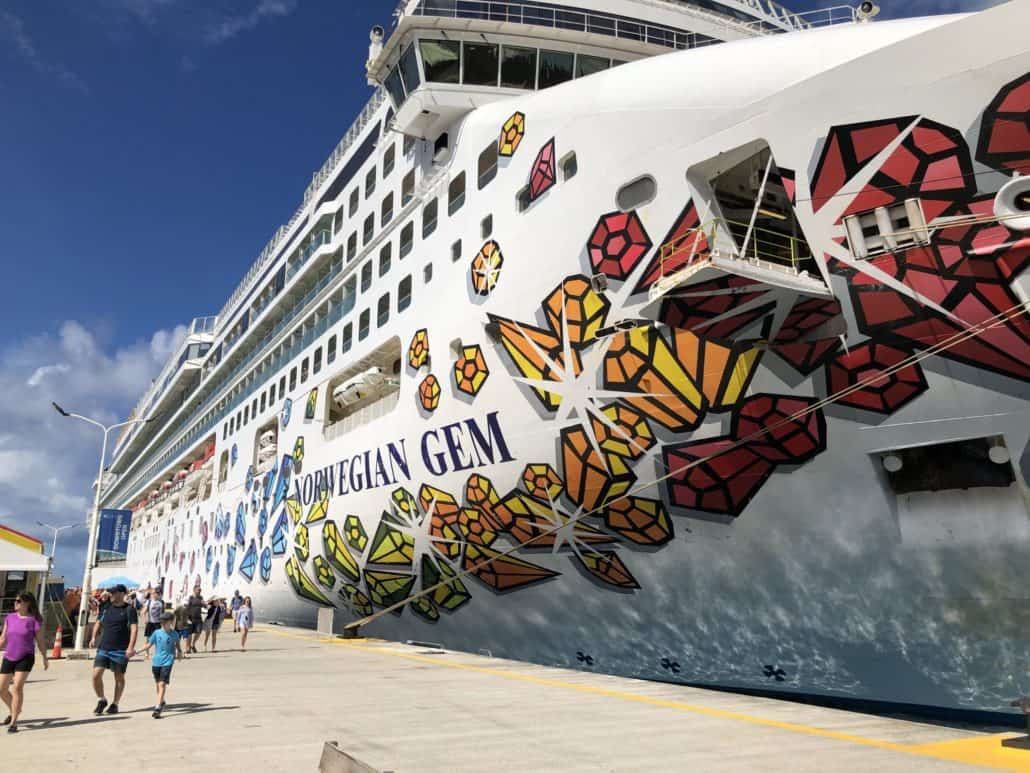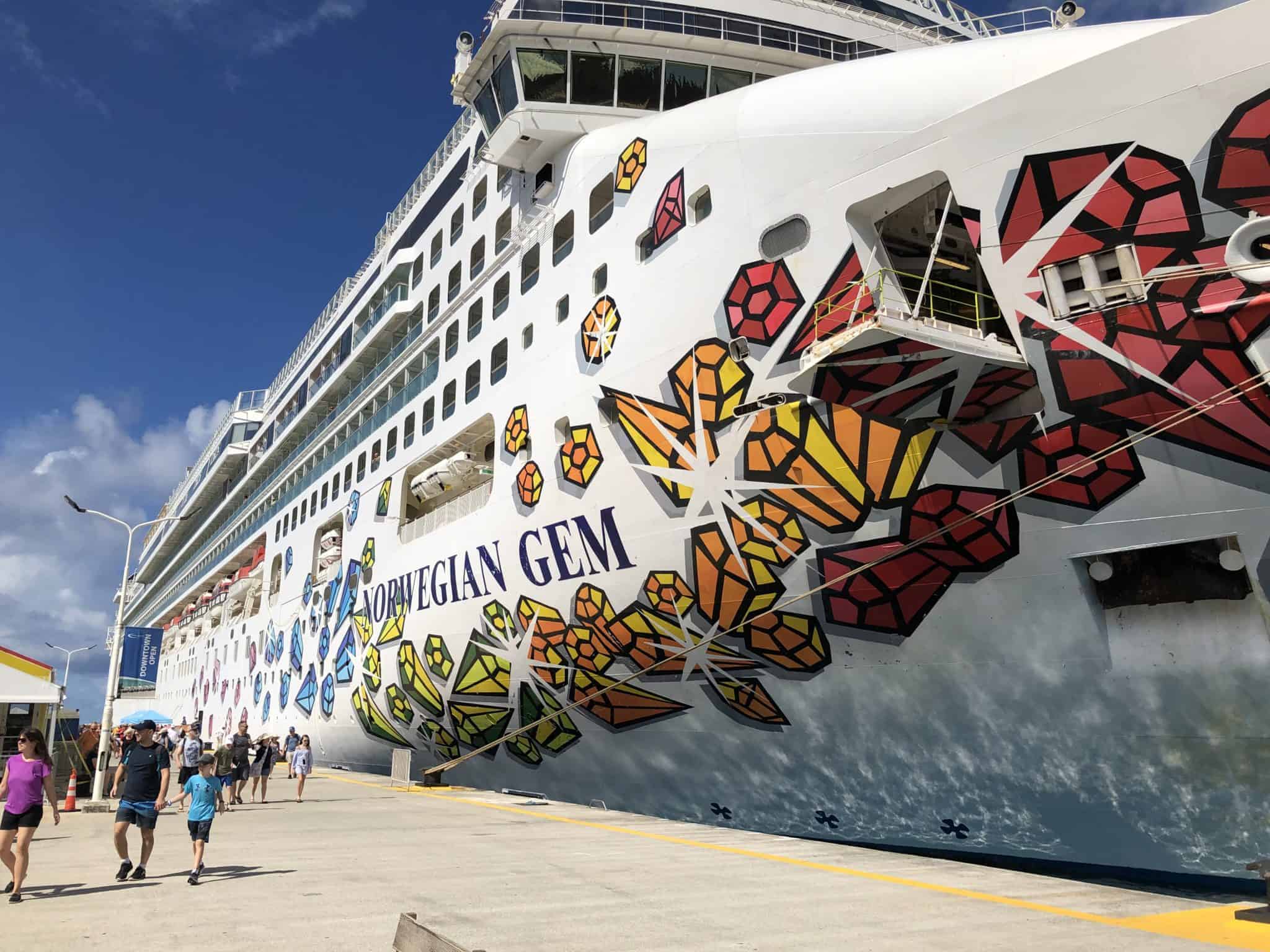 Del Rio stepping down marks the second cruise line CEO to abandon his post in the past year. In 2022, Carnival Corporation CEO Arnold Donald announced that he was stepping down mid-year.
"This isn't goodbye," Del Rio said in the video. "I will never stop being a champion and an advocate of this company and of this industry." He's been President and CEO of Norwegian Cruise Line Holdings since 2015.
READ NEXT: Debarkation to Speed Up in Jacksonville as Port Introduces Facial Biometrics Screening