Norwegian Cruise Line is testing a new program which allows passengers to purchase the types of perks generally associated with their Latitudes loyalty program.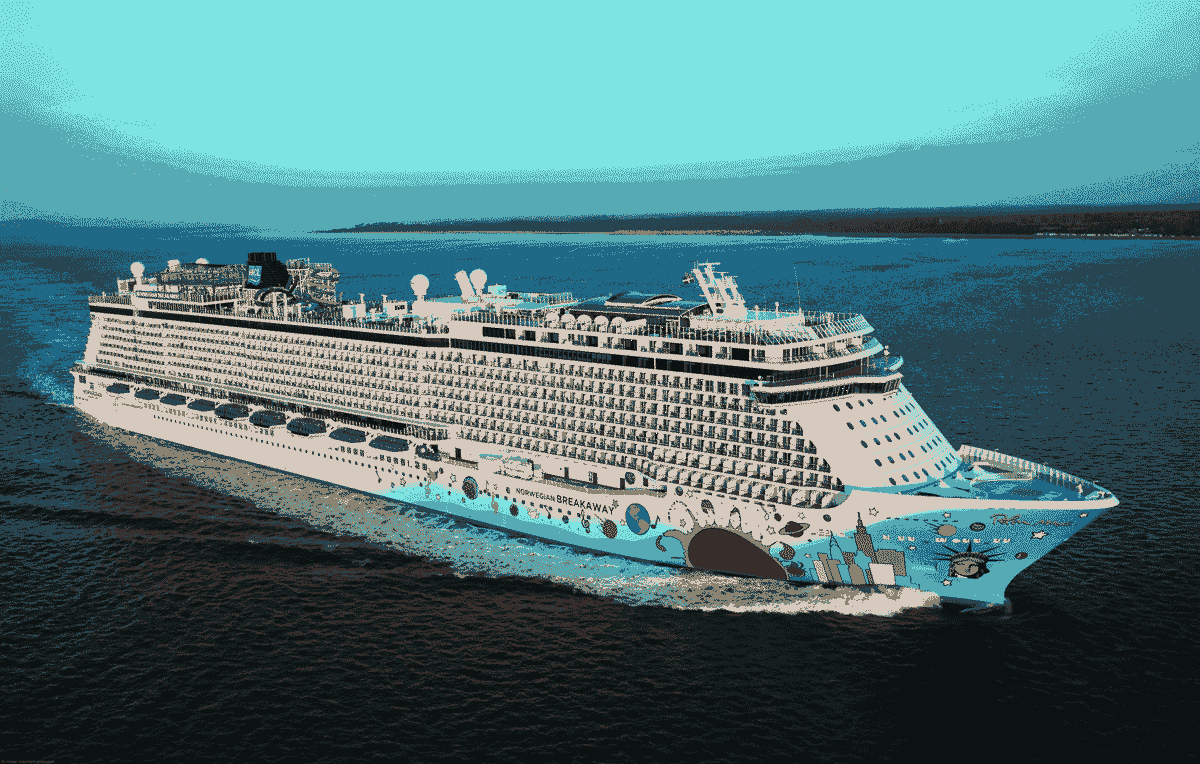 What The Program Offers
Called "Priority Access," the program is currently being tested on Norwegian Breakaway and Norwegian Sky. The cost varies from $69 per stateroom to $199 per stateroom.
Priority Access is not available to guests staying in the Haven and Owners Suites, as well as those who have achieved Platinum, Platinum Plus and Ambassador levels in the Latitude program.
Note: the majority of the perks provided by Priority Access are already received by guests at those loyalty levels.
What Priority Access Passengers Receive?
Priority Security, Check-in and Boarding
Priority tendering (Off the ship)
Priority Debarkation in Home Port
Access to a Daily, Complimentary Standard Room Service Breakfast Menu
A $50 Spa Credit (for services on port days only)
Canapes (delivered on Day 2 of the cruise)
The Price of Priority Access (per stateroom)
$69 per stateroom for sailings lasting 3-5 days
$99 per stateroom for sailings lasting 6-9 days
$149 per stateroom for sailings lasting 10-15 days
$199 per stateroom for sailings of 16 or more days.
Who Is Most Likely To Purchase Priority Access?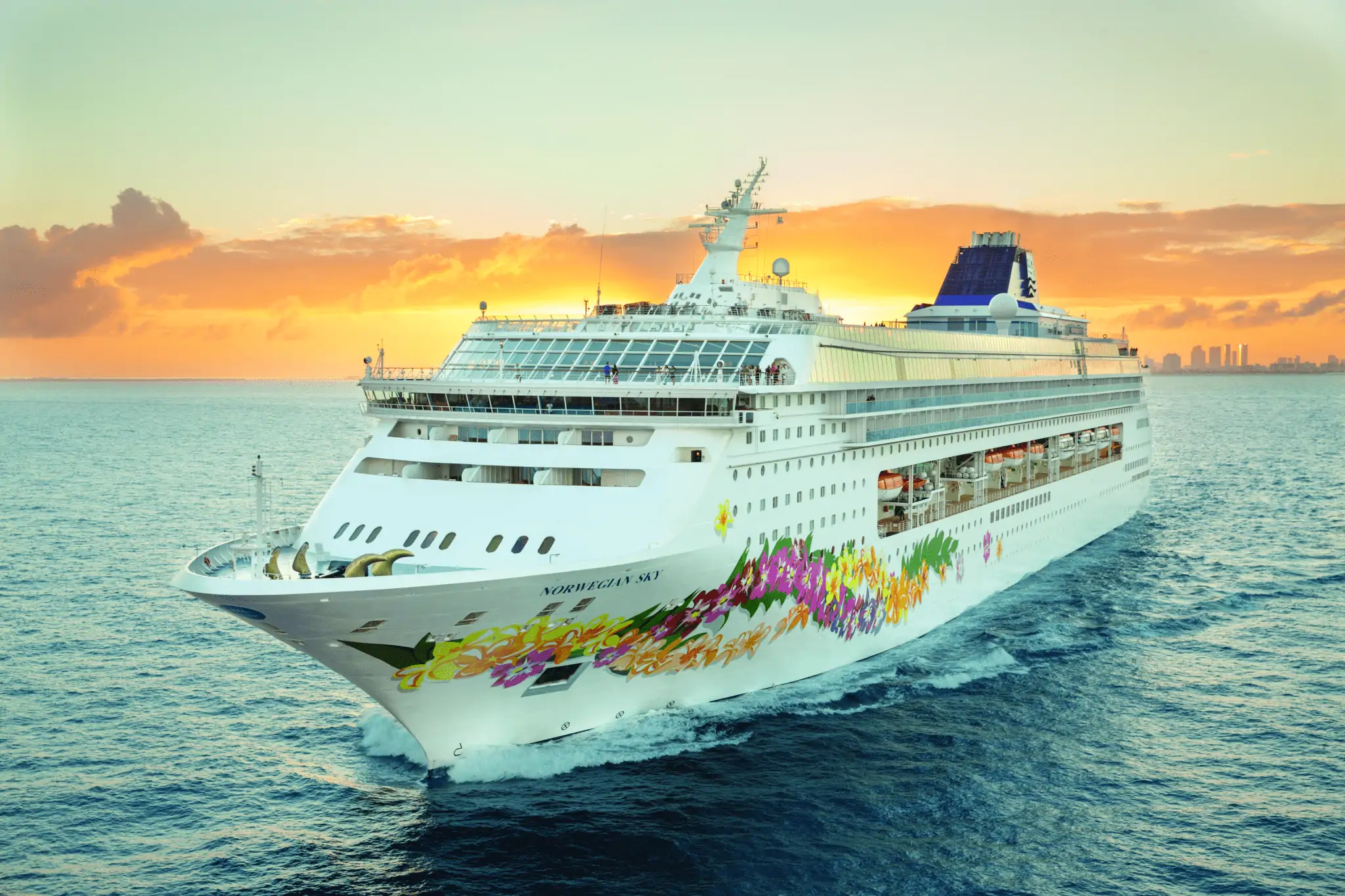 During this test period, access is limited to 25 cabins per sailing. There's no word at this point on whether that number might be increased, how popular the program is proving or whether it might eventually roll out to other ships in the fleet.
One group of passengers to whom this opportunity might prove appealing? Those traveling with people who already receive the perks because of their status in the Latitudes program.
READ MORE: Cruise Lines Think You'll Pay More for Perks
For example, imagine an extended family who is planning to cruise together in two cabins. If one group of passengers are longtime NCL cruisers and the other are newbies, the latter group would not have the ability to take advantage of things like priority boarding or tendering. By purchasing this program, everyone within the party would have the same level of perks.
It's equally easy to see how some who have earned these perks through their loyalty to NCL might not take kindly to others waltzing in and merely paying for the privileges. This may seem — or even be — petty, but it also makes sense on a certain level. Those who have achieved Platinum-or-higher status with the cruise line have not only sailed many cruises on NCL, but have spent an awful lot of money in the process.
The perceived (and real) value of the perks they've earned is significantly reduced when someone else can buy those perks for less than many shore excursions cost.
What do you think of this new program? Would you consider purchasing it on your next sailing with Norwegian Cruise Line?