Norwegian Cruise Line is renaming its popular drink package and introducing a second, more-inclusive program. While the new package is currently available on a handful of ships, it should be rolled out across the entire fleet over the next few weeks.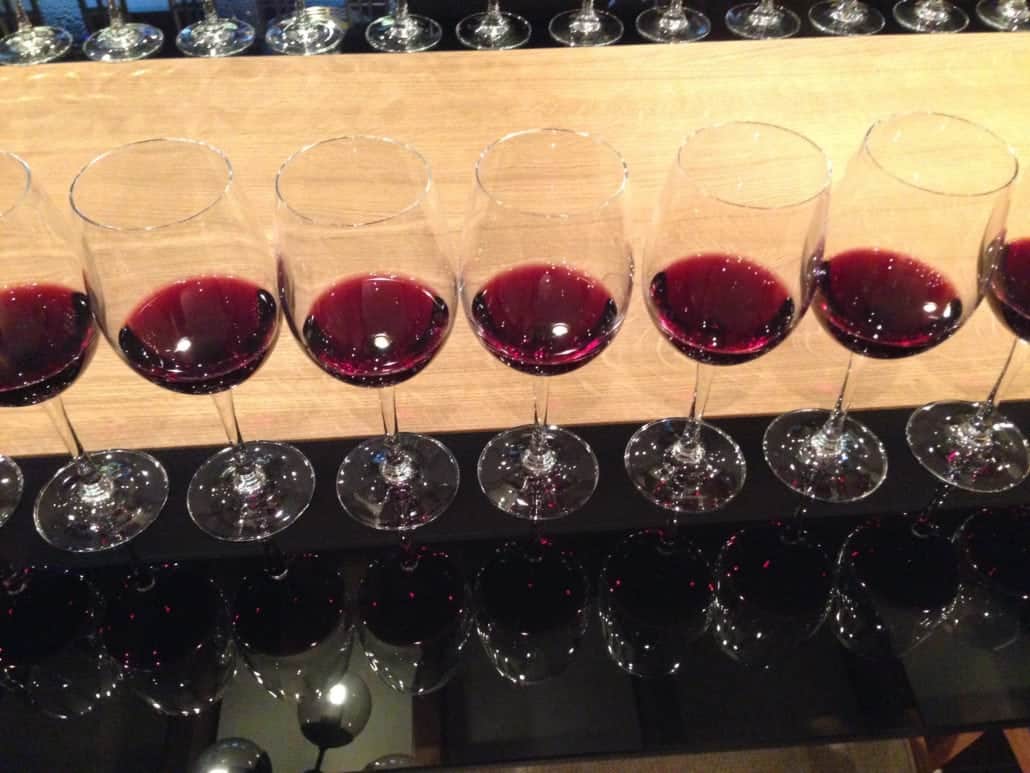 What The Premium-Plus Package Will Cost
For years, Norwegian has offered the Ultimate Beverage Package, both as a "free" perk when booking and as a for-fee addition to your cruise package. Now, that package will be renamed the Premium Beverage Package, and a second program — the Premium-Plus Package — will also be available. The latter will not be available as a free perk, but it will offer a much wider range of covered drinks.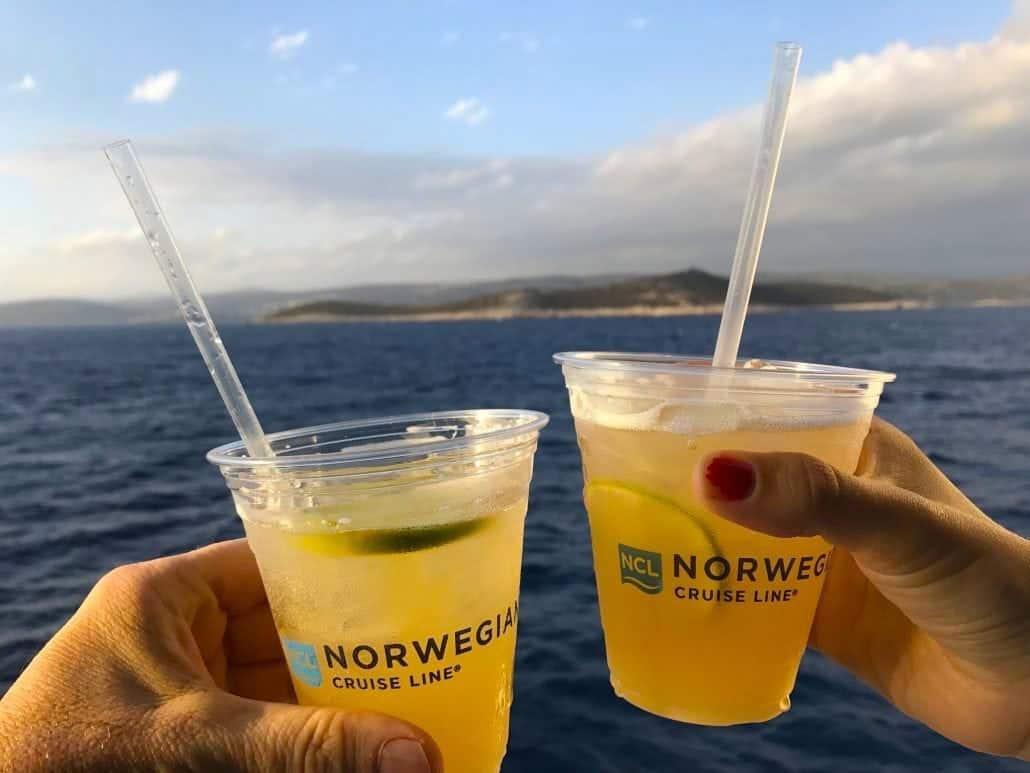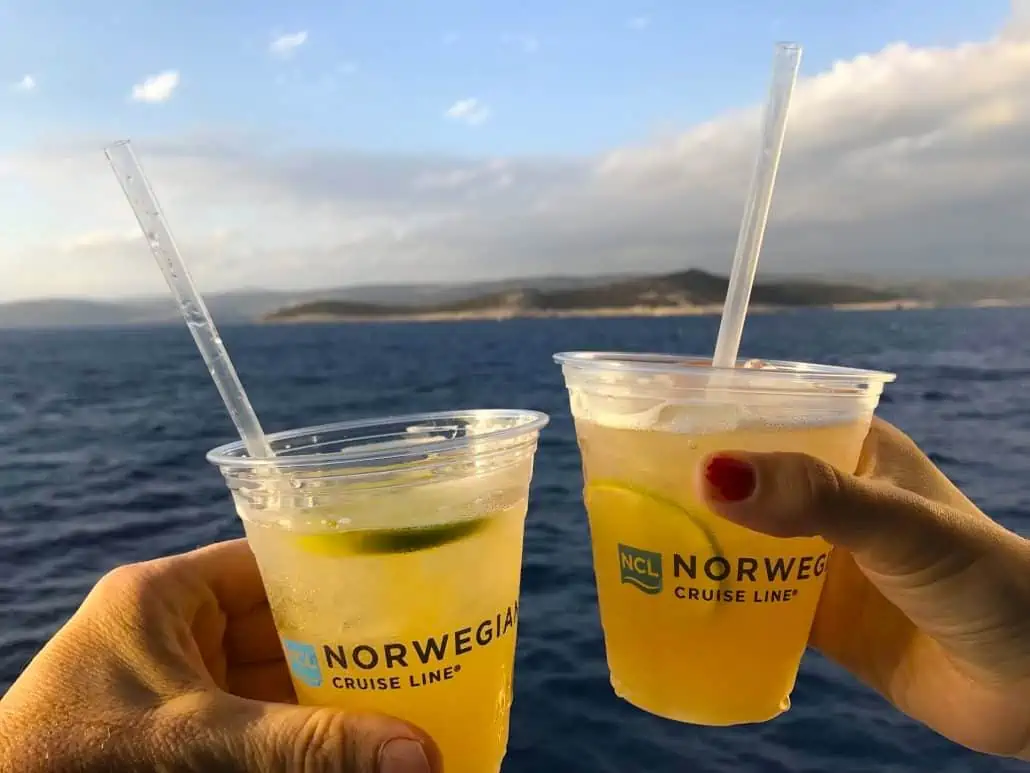 The Ultimate Beverage package currently costs $118.80 per person, per day (including 20 percent gratuity) and allows guests to order any cocktails, wines by the glass, or beer — bottled or draft — that cost $15 or less. The package also includes unlimited sodas and juices at all of the bars, lounges, and restaurants found on the fleet's ships, as well as on their private island destination, Great Stirrup Cay.
The new Premium-Plus package is described as the line's "top beverage offering" and is essentially designed for people who prefer top-shelf liquors. It covers all beverages by the glass with no price cap, bottled waters (still or sparkling), energy drinks and specialty coffees (including at onboard Starbucks kiosks), and select bottles of wine when dining.
The Premium-Plus package also offers a 40 percent discount on all other bottles of wine as well as on tastings or flights. It's available to purchase pre-cruise and will run you $153.60 per person, per day (including the 20 percent gratuity).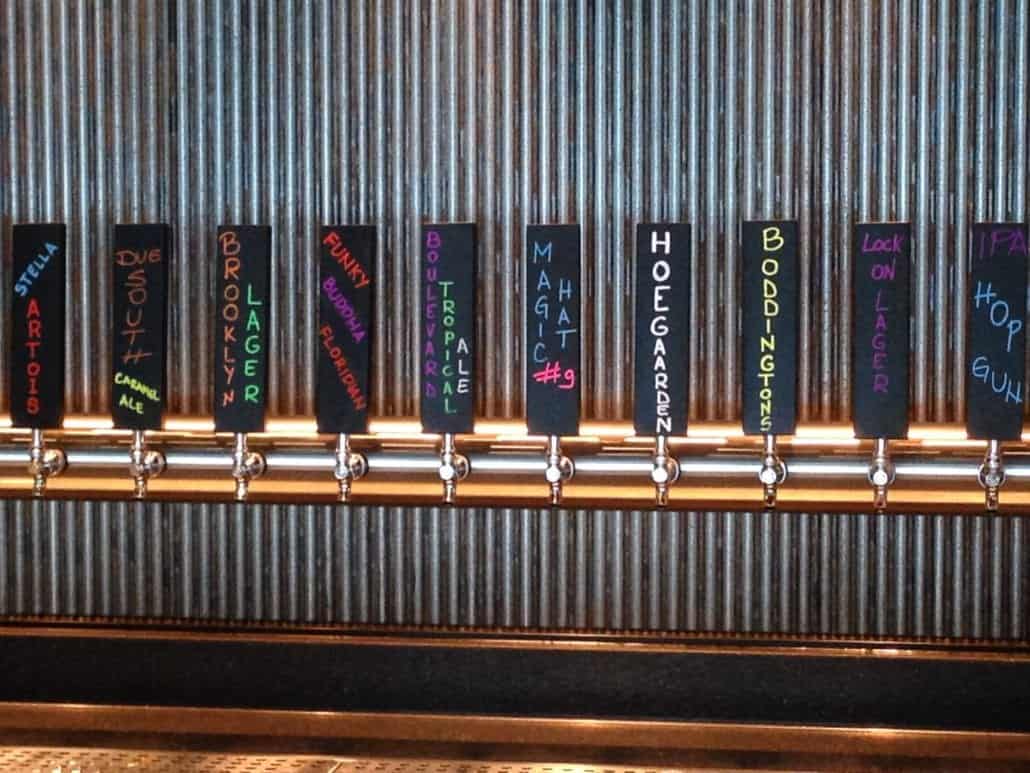 Those with the lower-level package can, of course, order top-shelf liquors and simply pay the price difference. In other words, if they order an $18 drink, the package would cover $15 and their account would be charged the difference. To find out which beverages are covered by the Ultimate Beverage package, the list can be found here. And guests who have the Ultimate Beverage Package can upgrade to the Premium-Plus plan at a cost of $34.80 per person, per day, including the 20 percent gratuity. Guests are able to upgrade once they are on board.
When Will The New Package Be Fully Rolled Out?
As of right now, the Premium-Plus package is available on the Norwegian Pearl, Dawn, Gem, Jewel, and Star. (It is also available on sailings of the Norwegian Sun that are not all-inclusive trips). It's expected to be introduced across the entire fleet by the end of March, with the exception of Norwegian Sky and Pride of America.