On Friday afternoon, Norwegian Cruise Line Holdings announced that they will be suspending operations until April 11. This means that all cruises across Norwegian Cruise Line, Oceania and Regent Seven Seas will be cancelled beginning March 13.
What This Means For Cruisers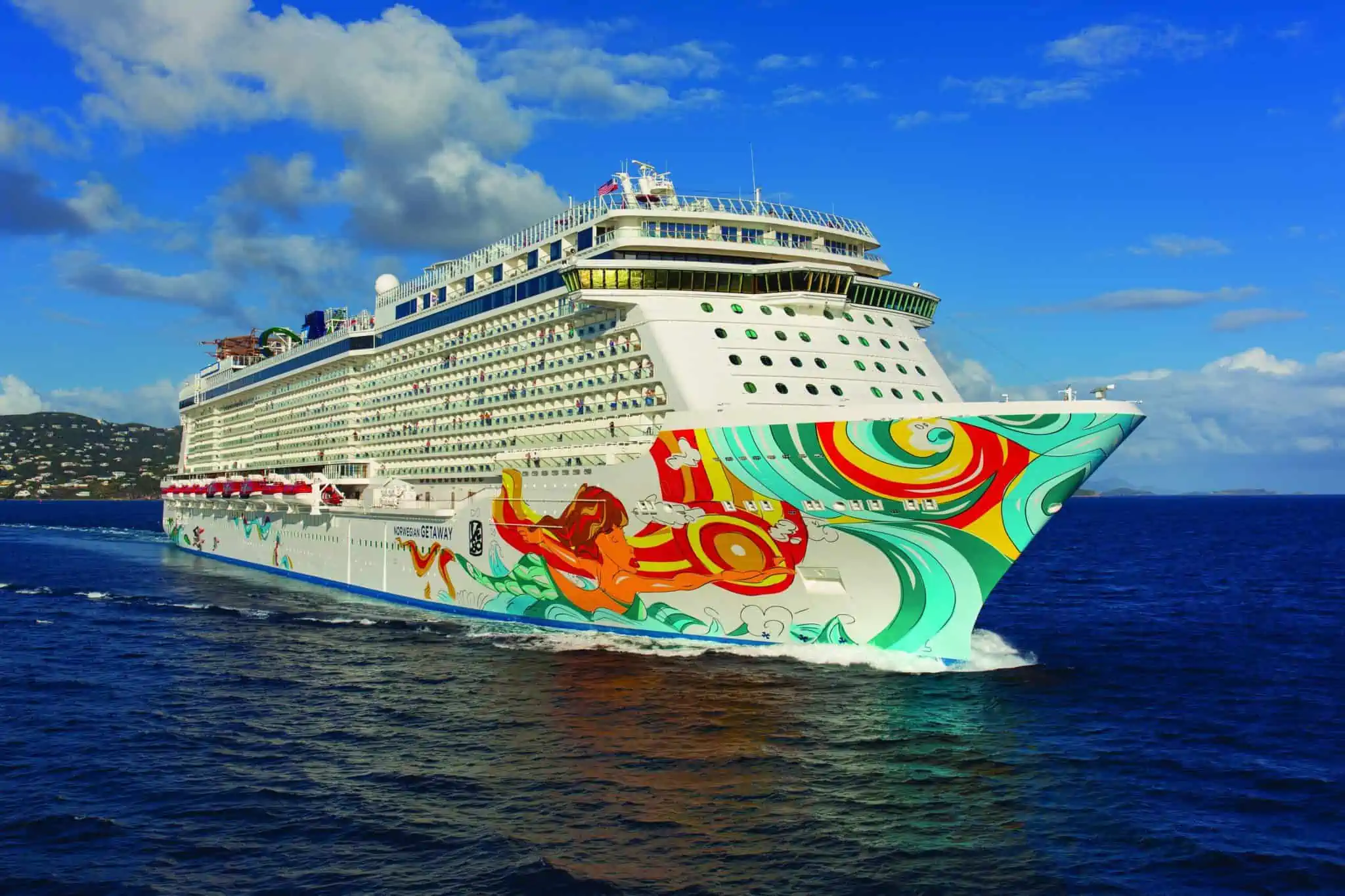 In a statement, Norwegian said that "the temporary suspension is aimed at contributing to efforts around the globe to contain the spread of the COVID-19 coronavirus. This measure is taken in an abundance of caution, and the company has not experienced any confirmed cases of COVID-19 across its 28-ship fleet."
Norwegian's announcement is not a huge surprise, coming on the heels of similar decisions by Viking, Princess and Disney cruise lines. In fact, Norwegian's statement echoes closely — and in some cases word for word — the releases of those other lines.
READ MORE: Carnival Cruise Line Cancels All Sailings
"The safety, security and well-being of our guests and crew is our highest priority," said Frank Del Rio, president and CEO of Norwegian Cruise Lines Holdings. "With the [coronavirus] impacting communities around the globe, we have enacted a voluntary, temporary suspension of cruise voyages across our brands effective immediately."
The company says that guests on voyages that are currently underway will conclude, and guests will be disembarked as soon as possible and assisted with travel arrangements.
"We understand the inconvenience this disruption may cause our guests and travel partners during these quickly evolving and challenging times," said Del Rio, "and we appreciate their understanding as we partner with local, state, federal and global agencies to combat the spread of COVID-19.
Guests who are booked on sailings from March 13 to April 11 are asked to contact their travel agent or the cruise line for more information. Those on impacted cruises will receive a 125% refund of the fare paid in the form of a Future Cruise Credit good on any cruise through December 31, 2022. Guests who do not want to take the Future Cruise Credit will be issued a 100 percent refund.
This story will be updated as information comes in.