Set your phasers on "awesome" and get ready to meet some of your favorite interplanetary celebrities, because bookings for the 2019 Star Trek Cruise, sailing out of Miami aboard the Norwegian Jade, are officially open.
Which Stars Will be on Board?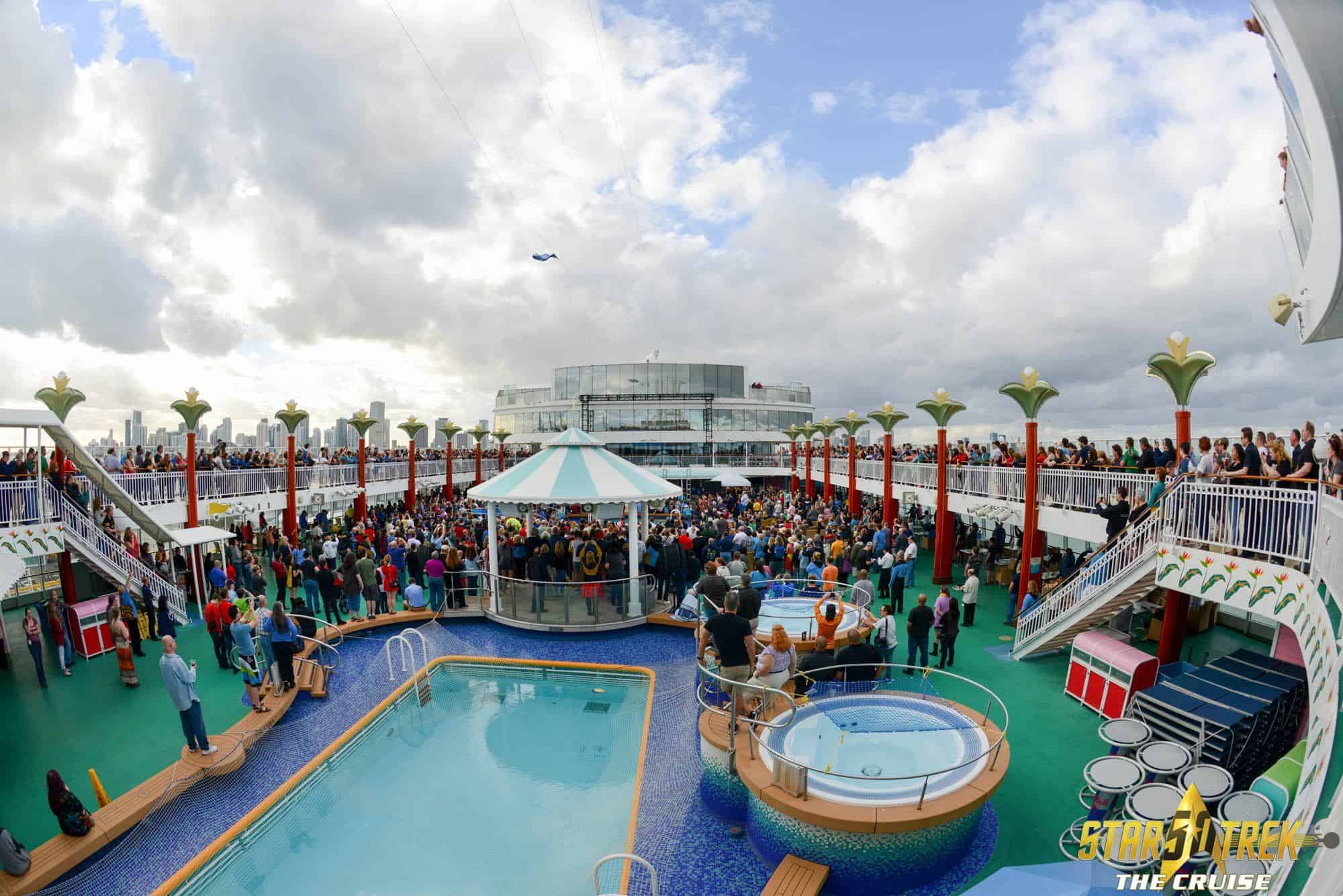 During it's 6-day mission, the ship will trade strange new worlds for Grand Cayman, Jamaica and Great Stirrup Cay. So while they won't necessarily boldly be going where no man has gone before, it will be a can't-miss experience for fans of the Star Trek universe. Especially since a galaxy of stars are set to appear.
Among those expected to beam aboard for the festivities?
Star Trek: The Next Generation's Jonathan Frakes (Riker), Wil Wheaton (Wesley), Brent Spiner (Data), Gates McFadden (Crusher), Michael Dorn (Worf), Denise Crosby (Tasha) and John DeLancie (Q); Star Trek: Discovery's Wilson Cruz (Culber), Jaaon Isaacs (Lorca), Mary Chieffo (L'Rell), Kenneth Mitchell (Kol); Star Trek: Deep Space 9's Nana Vistor (Kira), Rene Auberjonois (Odo), Casey Biggs (Damar), Chase Masterson (Leeta); Star Trek: Voyager's Ethan Phillips (Neelix), Robert Picardo (The Doctor) and Star Trek Enterprise's Connor Trinneer (Trip).
There will also be musical guests (including Thomas Dolby, best known for the megahit "She Blinded Me With Science and celebrity DJ James Biko) as well as behind-the-scenes folks who did makeup and special effects for the series.
What to Expect During the Star Trek Cruise!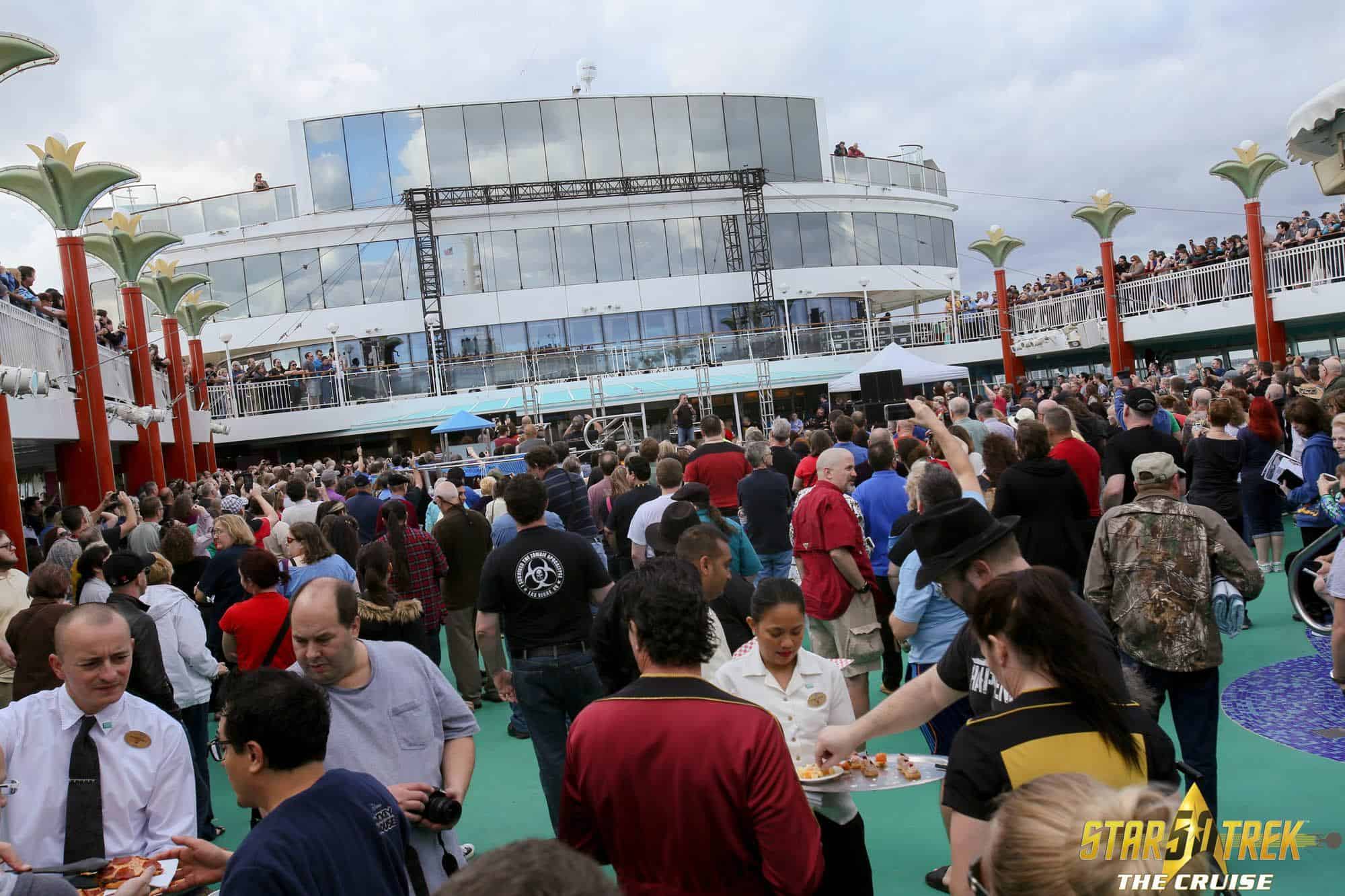 Never fear, this isn't a "red shirt" operation. (For those unfamiliar with the Star Trek universe, characters wearing a red shirt were notorious for being short-lived, usually killed during their first appearance, often during the show's version of "shore excursions.") In fact, this is the third Star Trek cruise, and the organizers — Entertainment Cruise Productions — have put together dozens of past themed events.
As for what to expect on board, the experience is completely immersive. From themed parties to unique opportunities to interact with the cast, the cruise will feature dramatic performances, game shows, comedy shows and even concerts by some of your favorite performers. For more information, visit StarTrekTheCruise.com, where you can not only get information about the event and pricing but sign up for a newsletter which will keep you up to date no the performers expected to appear and fun set to be had.