Norwegian Cruise Line has begun informing passengers that anyone over the age of 70 will need a doctor's approval to sail.
Who Will Have To Fill Out The Form
In a letter to guests and travel partners, Norwegian Cruise Line explains the new policy. "To help ensure the safety and well-being of all guests and crew worldwide, effective immediately, all guests who are 70 years of age and older must provide a Cettificate of Medical Fitness to Travel form prior to embarkation."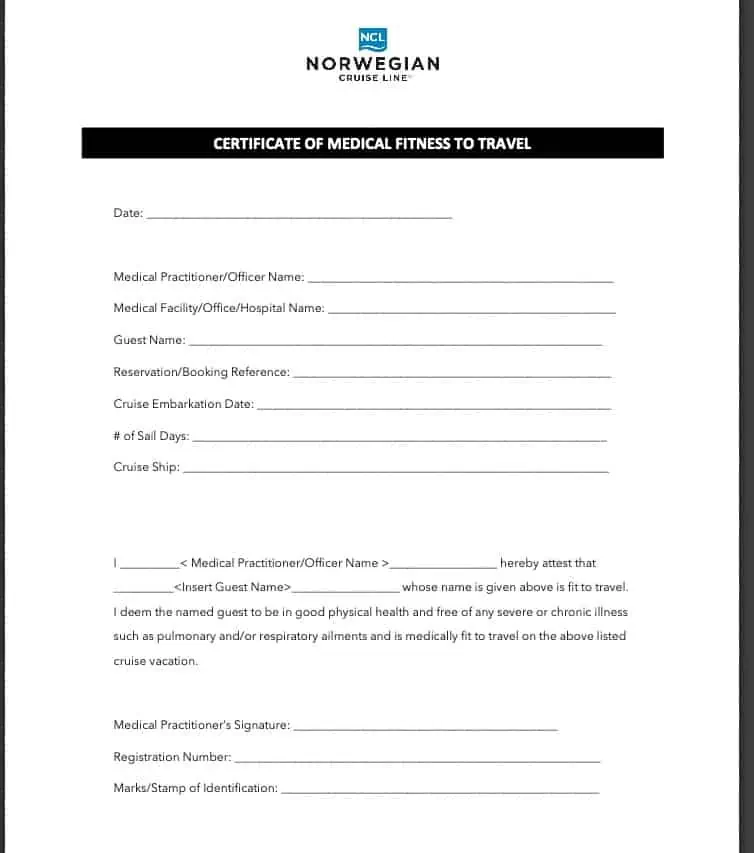 This comes on the heels of several government officials — including Dr. Anthony Fauci, the director of the National Institute of Allergy and Infectious Diseases — have specifically said that the elderly should cruise at this time.
"If you are a healthy young person," Dr. Fauci said, "there is no reason if you want to go on a cruise ship, go on a cruise ship." He added, however, that "an individual who has an underlying condition, particularly an elderly person who has an underlying condition, I would recommend strongly that they do not get on a cruise ship."
READ MORE: Princess Cruises Suspends All Sailings For Two Months
The form Norwegian Cruise Line has provided must be signed by a licensed medical professional and dated no more than 7 days prior to the date a guest is looking to set sail or seven days prior to the start of their travel if they will be traveling for more than a week before their embarkation date.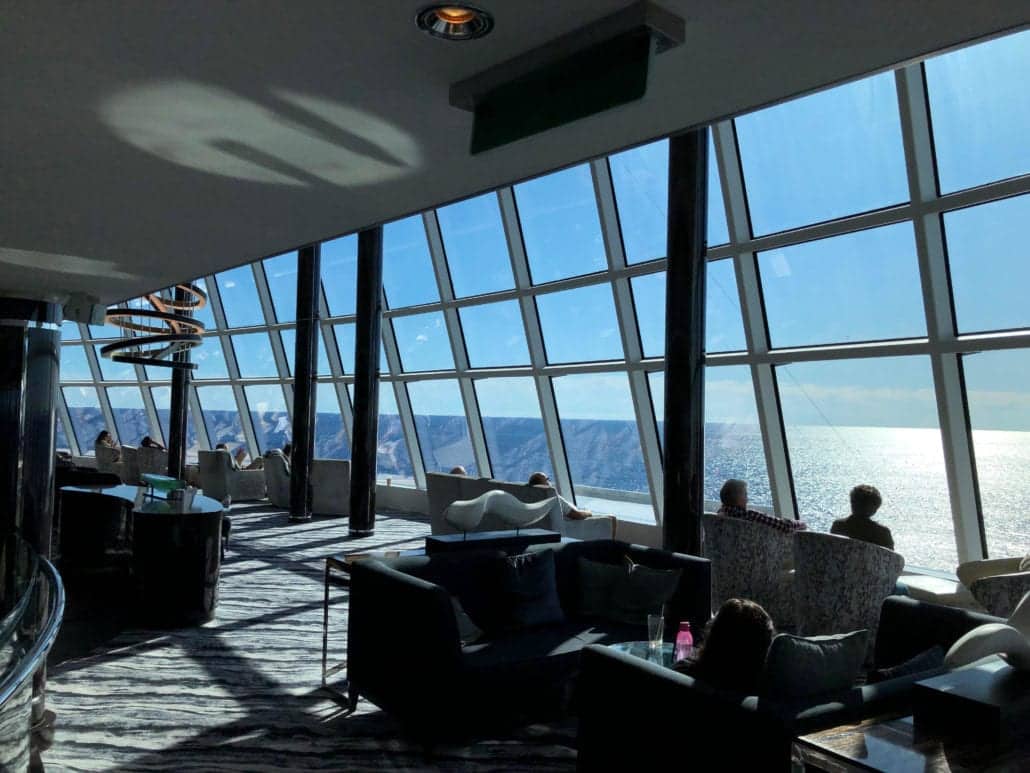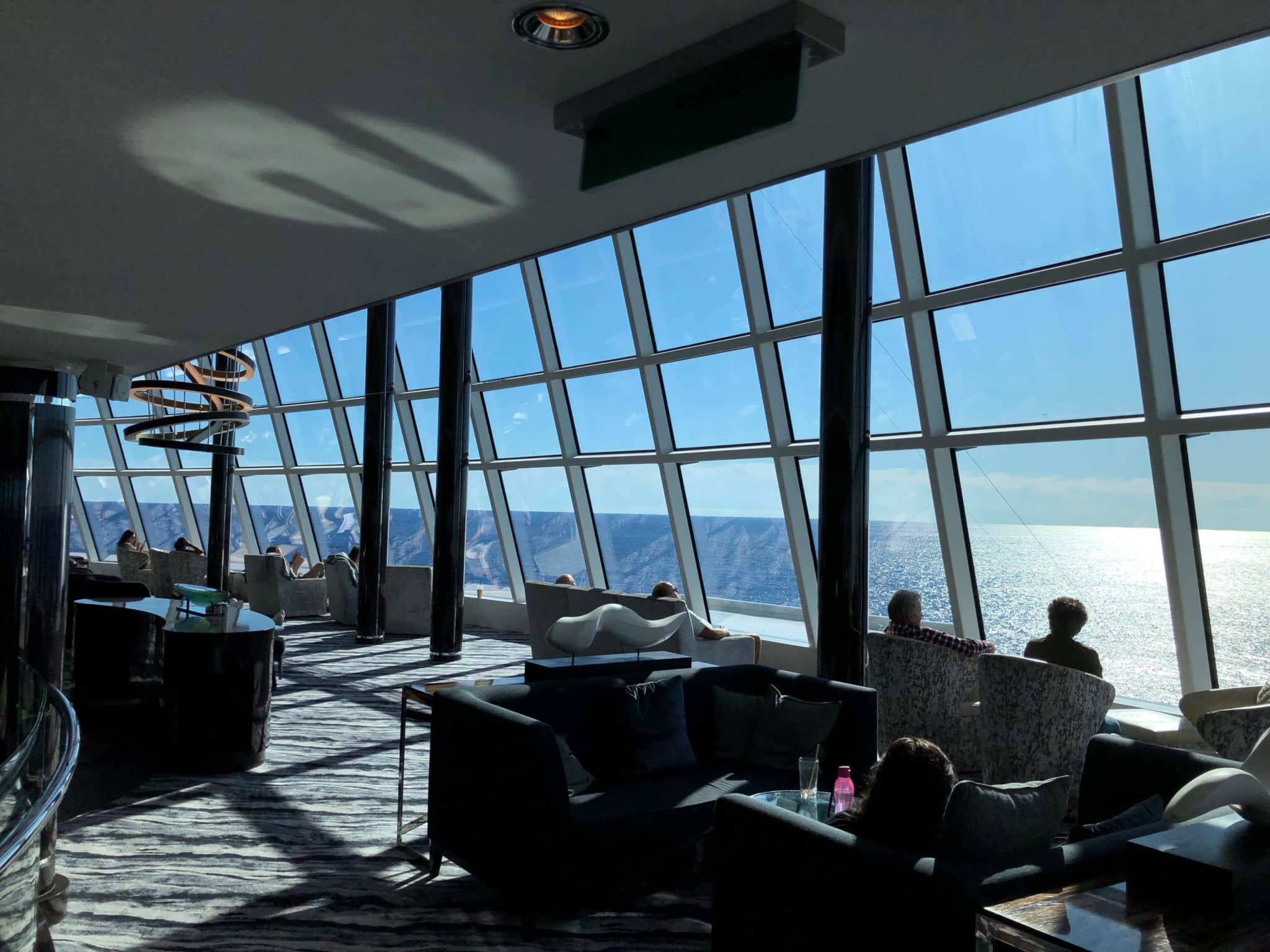 The form must be presented prior to embarkation. "Those who do not present the form," reads the letter, "will be denied boarding and will be issued a future cruise certificate for the value of their cruise."