Just ahead of its increase in daily gratuities for guests on January 1st, Norwegian Cruise Line has revealed that it is reducing its cleaning service for most staterooms across the fleet in 2023.
According to Crew Center, a letter was sent to crew members that detailed the changes. Norwegian will be adjusting the currently daily turn-down service provided to all guests staying in categories that are below a Suite level. Those in studio, interior, oceanview, balcony, and club balcony suites will receive stateroom service once daily instead of twice. All other suite and The Haven categories will continue to receive turn-down service twice each day.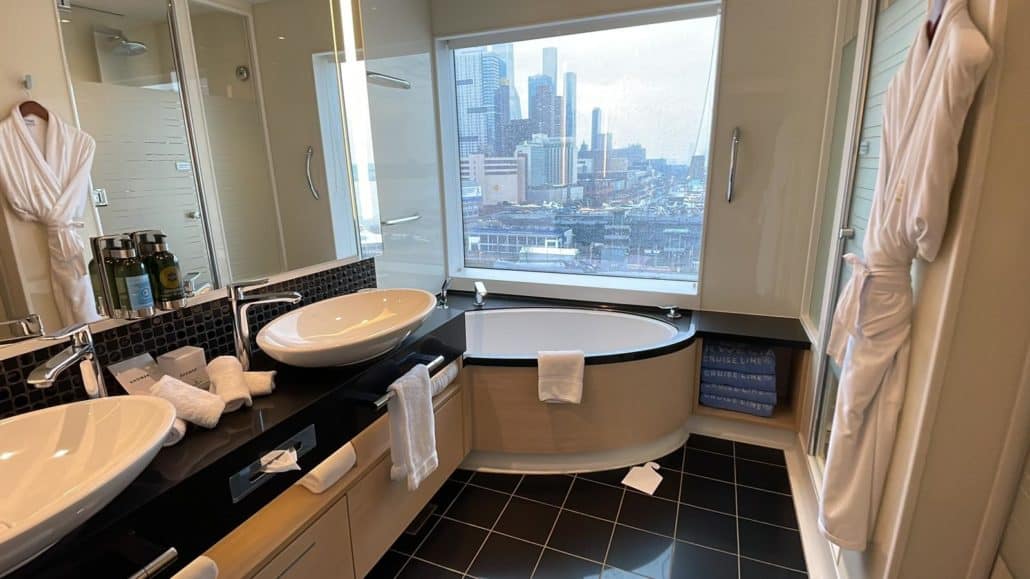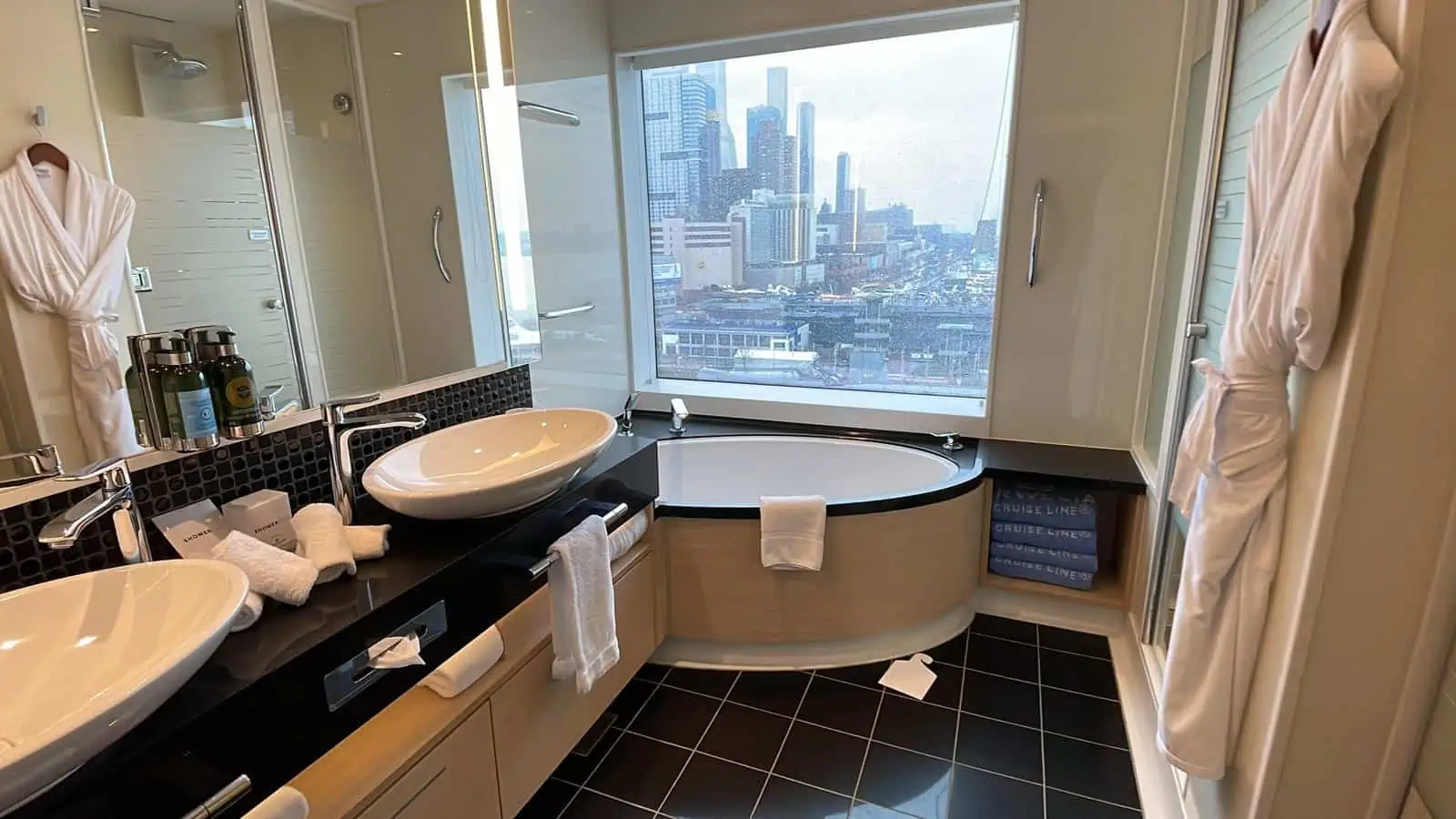 The first vessel to implement the change will be Norwegian Epic starting January 8th. The policy will be rolled out across the fleet in the following three-month period, with the final ship to apply the change being Norwegian Pearl on March 31st.
Though this is obviously a cost-cutting measure in the long run, according to Norwegian Cruise Line the reduction in daily housekeeping service will have a positive impact on its "commitment to environmental sustainability," and aligns with current "standard practices in the cruise and hotel industries by conservation of water, energy and reducing the use of chemicals."
MORE: North American Port Celebrates 1 Millionth Cruise Passenger in 2022
In order to accommodate these changes, the onboard position titles "Stateroom Steward" and "Junior Stateroom Steward" will be eliminated, becoming a singular position called "Stateroom Attendant." Crew currently holding the junior role will see an increase in salary, but the salary will be reduced for the current Stateroom Stewards.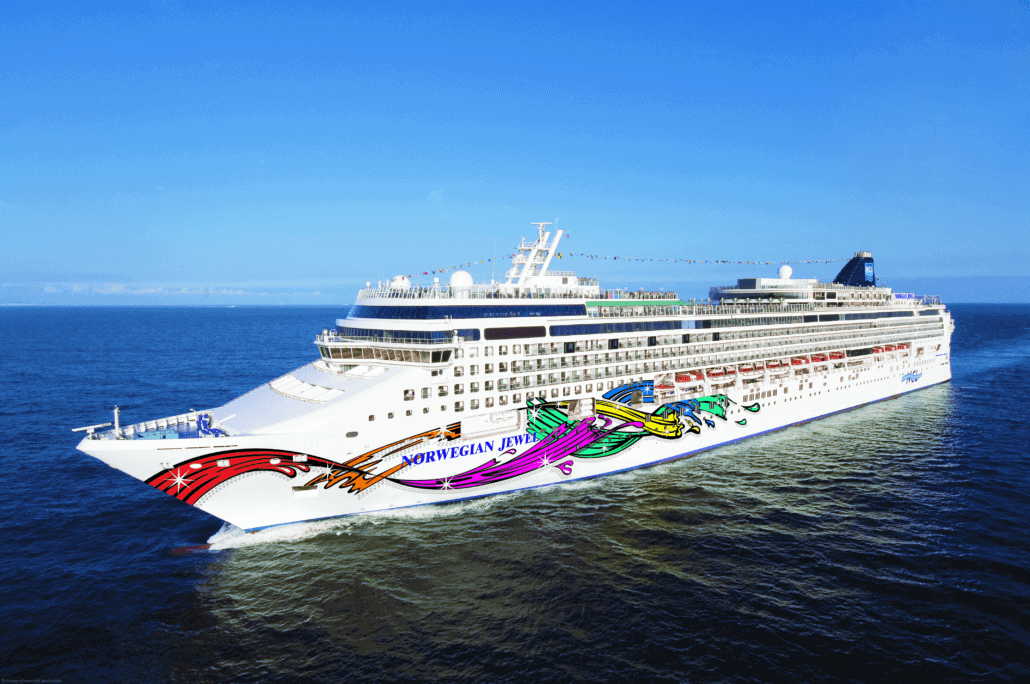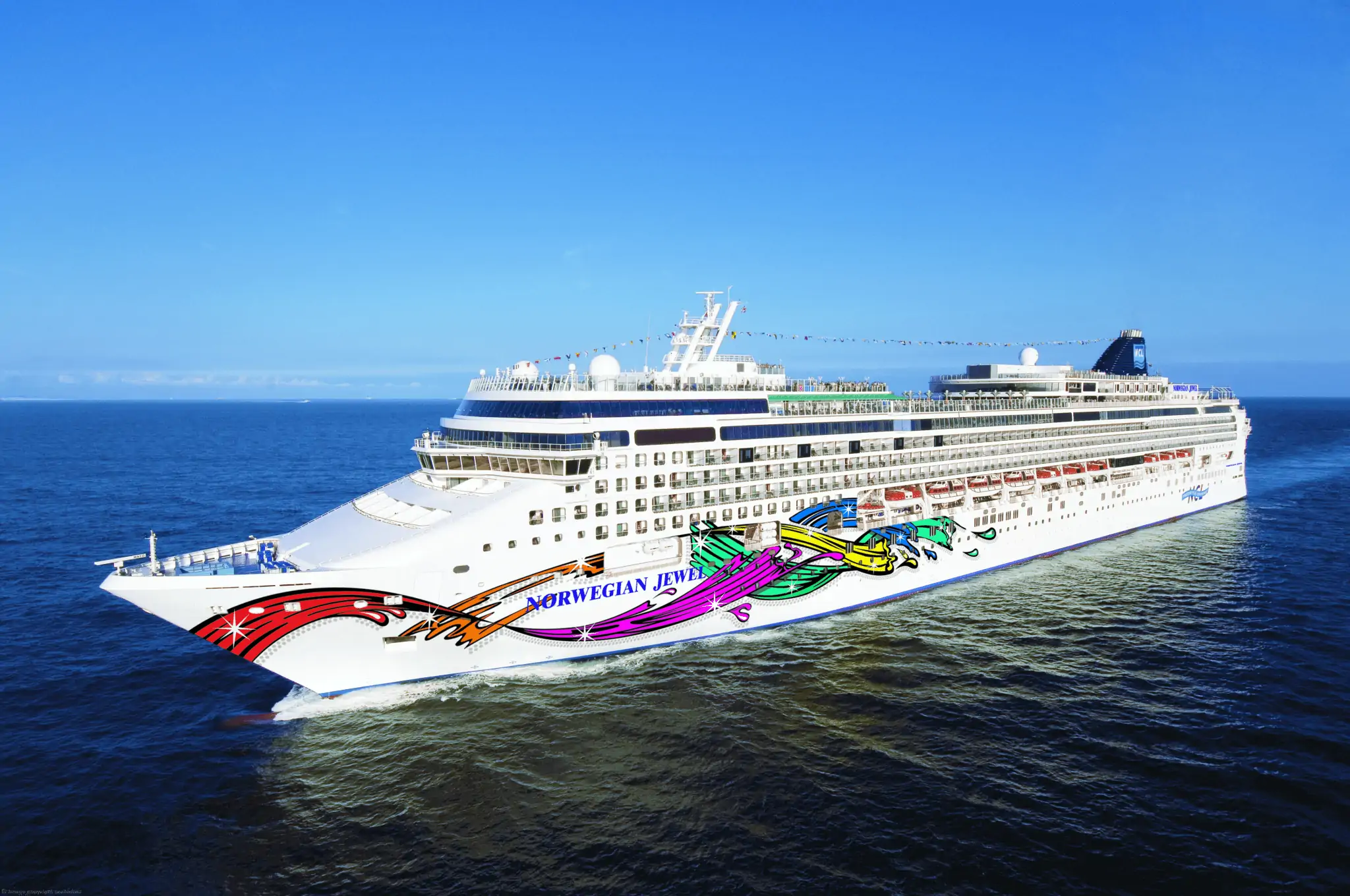 "The elimination of these positions will phase out over time, allowing Stateroom Stewards to complete their current contract. The Jr. Stateroom Stewards onboard will be promoted to Stateroom Attendants on dates according to the implementation dates of the new structure," Norwegian Cruise Line said.
This change comes on the heels of a recent announcement that Norwegian's daily gratuities (or daily service charge) will be increasing in the new year.
READ NEXT: What's on the horizon for Royal Caribbean?