It's safe to say that one of the major highlights of any Alaska cruise that features Glacier Bay National Park is the full day of scenic cruising through the Alaska Inside Passage. Covering 3.3 million acres of mountains, glaciers, temperate rainforest, fjords and a variety of wildlife species, this national park is also part of a 25 million acre World Heritage Site, making it one of the world's largest international protected areas. With approximately 80 percent of visitors to Glacier Bay arriving via cruise ship, it's not difficult to find an itinerary that features a full day of scenic cruising through the area.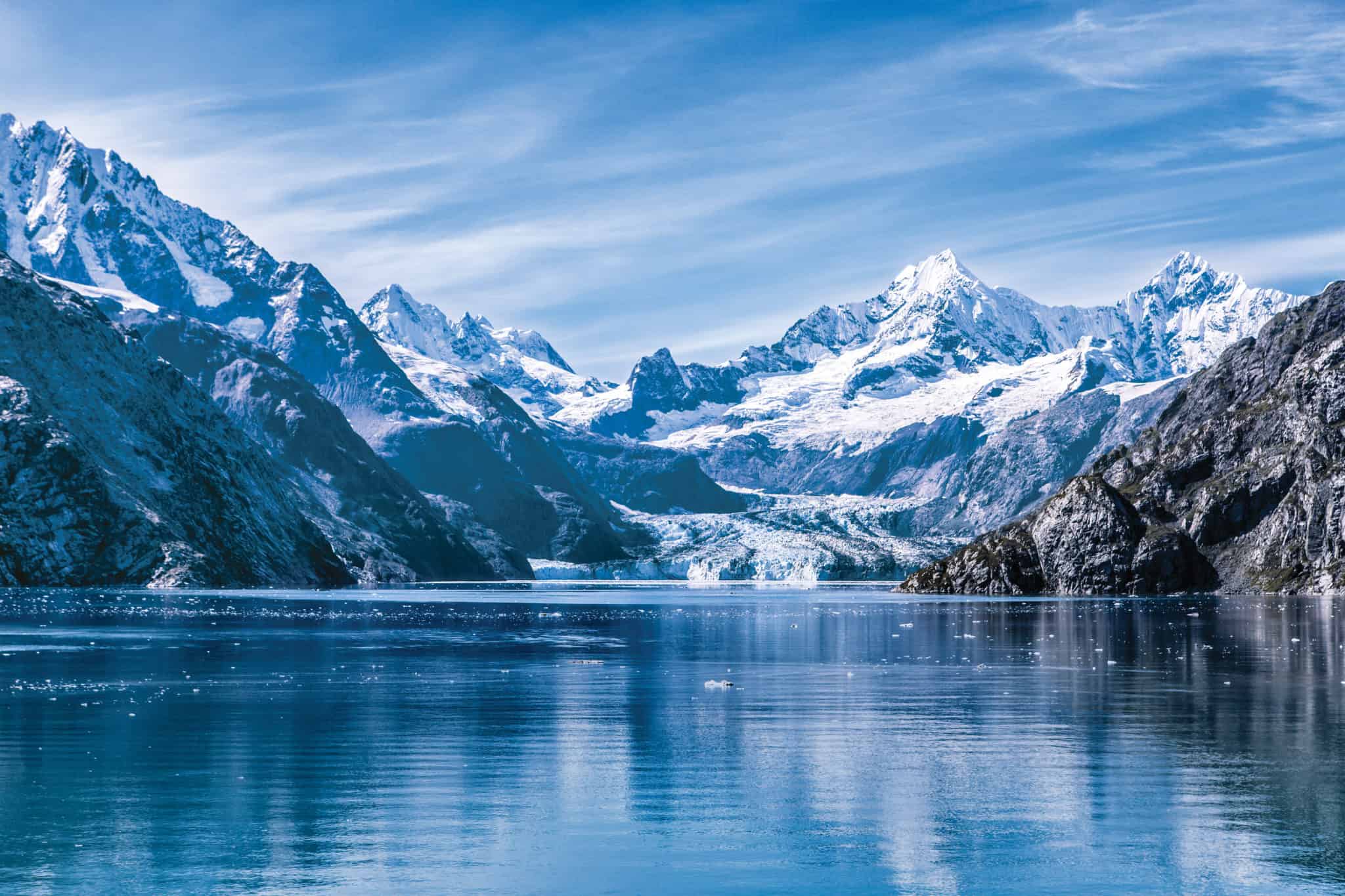 Glacier Bay National Park and Preserve
Located west of Juneau, Glacier Bay was proclaimed a national monument in 1925, and later established as a national park and preserve in 1980 by President Jimmy Carter under the Alaska National Interest Lands Conservation Act. There are about 1,045 glaciers in the park, covering 27 percent of the area. Over 50 of the glaciers are named, seven of which are active tidewater glaciers that calve icebergs into the sea.
One of the most popular tidewater glaciers is Muir Glacier, named after naturalist John Muir, who first visited Glacier Bay in 1879, and which spans about 2 miles in length and is about 260 feet thick. The Grand Pacific, Brady, and Carroll glaciers cover areas larger than 200 square miles each.
Even though the park is open year-round, the best and most popular time of year to go is during the summer, with most cruise ships visiting from May to September. That still doesn't mean you shouldn't pack any warm layers, as temperatures don't really climb above 60 degrees — even on a warm day.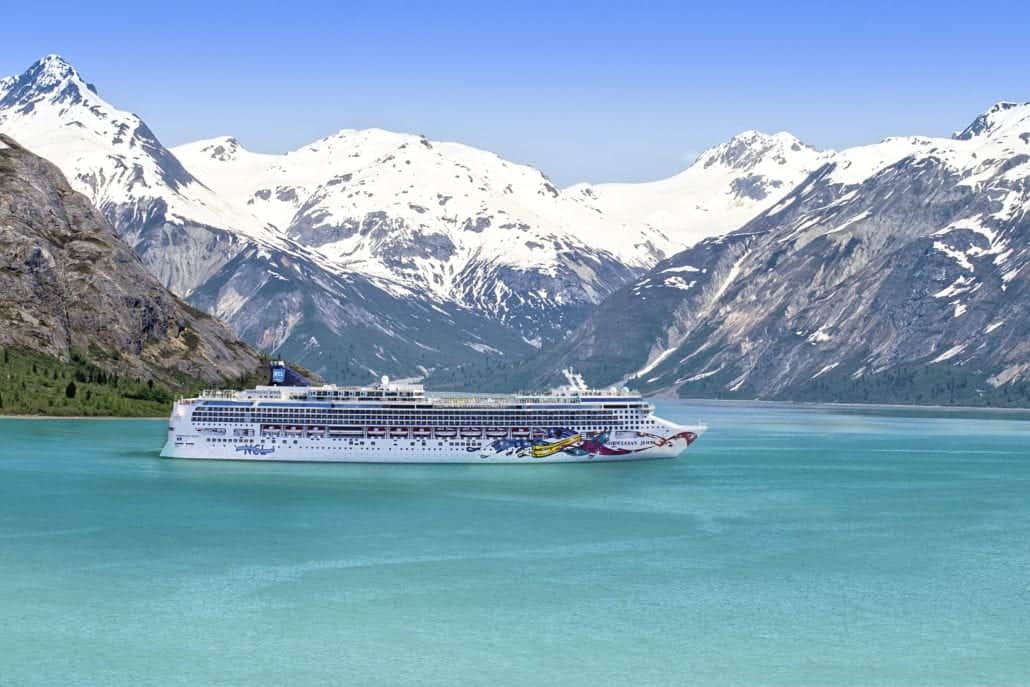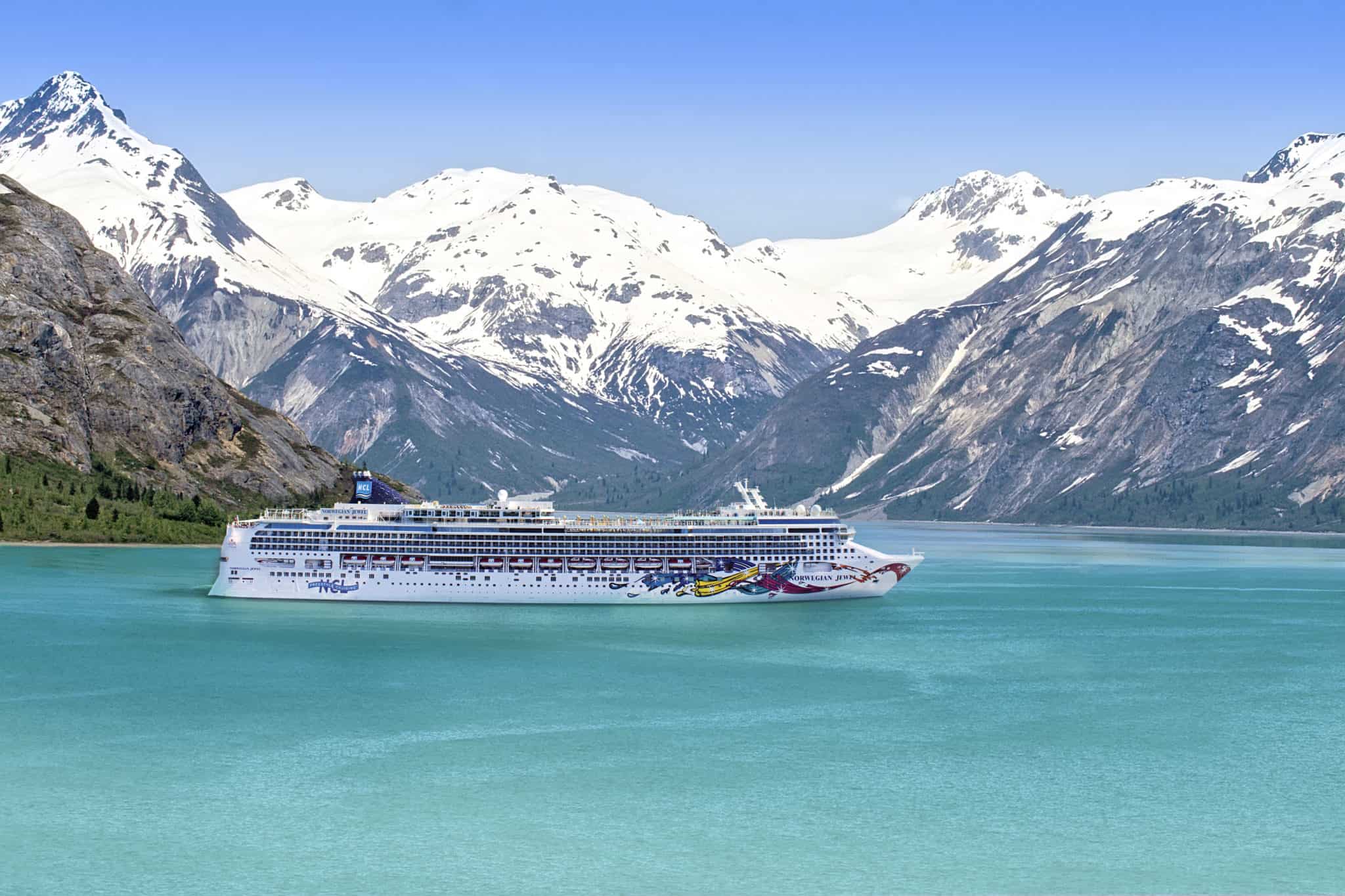 Getting to Glacier Bay
Most visitors to Glacier Bay experience the area from a cruise ship, as the park is normally part of a seven-night Alaska itinerary. Guests onboard will want to make sure they set their alarm clocks so that they get prime spots on the outer decks for viewing. While only two ships are allowed in the area per day, preference is given to cruise lines that have operated there previously.
For those not interested in seeing the area on a cruise ship, the only other way to visit Glacier Bay is via small plane or boat. The closest town to Glacier Bay is Gustavus which is about 10 miles from Bartlett Cove, where the park's headquarters are located, as well as Glacier Bay Lodge. Bartlett Cove is also where all boat and plane tours depart from. Regardless of how you want to see the area, there is no fee to enter the park.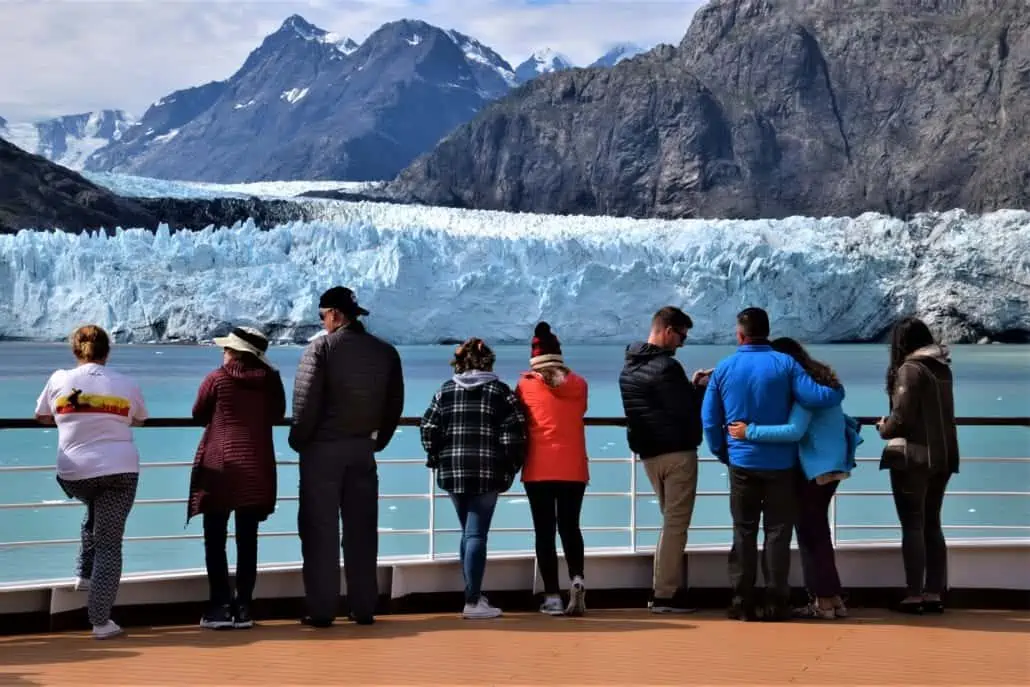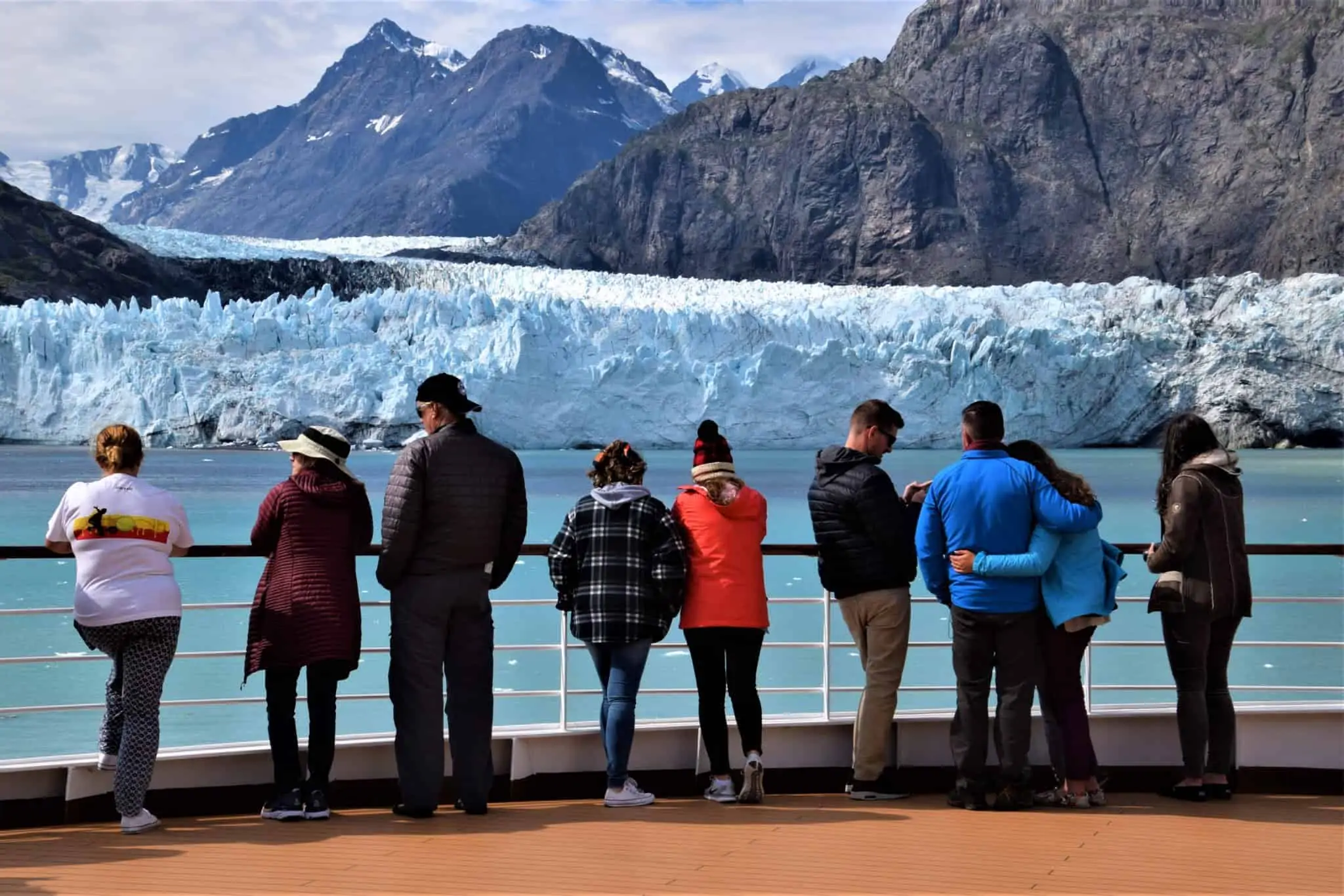 MORE: Fairbanks, Alaska: Overview and Things to Do
What To Expect When Traveling By Cruise
If traveling by cruise ship, guests onboard will normally receive a copy of the park map or a guide in their stateroom before reaching Glacier Bay. The cruise ships usually spend a whole day in Glacier Bay, giving guests plenty of time enjoy and take in the beautiful scenery while being able to listen to National Park rangers offering information on the area and special kid's activities. This is something that's especially helpful since guests are not able to debark and special excursions are not offered.

Things To Do
If you do opt to explore Glacier Bay on your own, just keep in mind that unlike most other national parks, Glacier Bay National Park and Preserve doesn't have roads or trails. This makes it one of the most remote and secluded parks — definitely a wilderness lover's paradise. However, anyone brave enough to explore the area must be self-sufficient, as help may be a few hours or days away should anything happen.
For those staying at the Glacier Bay Lodge, guided tours are available and provide all equipment and food, as well as handle all logistics. Another great way to experience the area up-close and personal is on a sea kayak, which can either be rented or provided on a guided tour. For those looking for a little more adventure, rafting the Tatshenshini and Alsek rivers from Canada to Dry Bay will have travelers slicing through one of the world's highest coastal mountain ranges.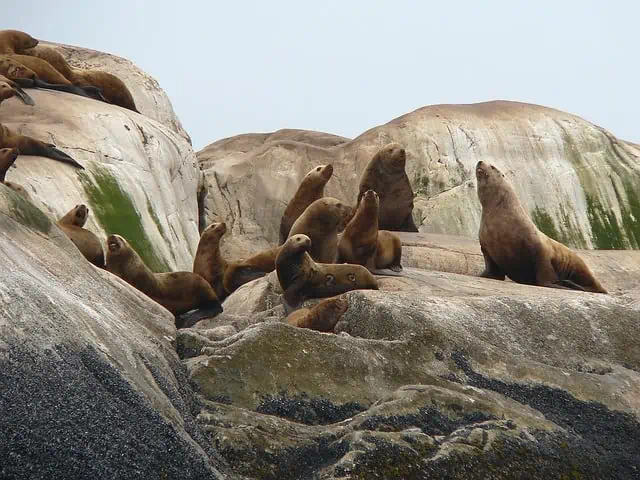 The area is also great for wildlife viewing, being home to grizzly bears, black bears, wolves, elk, and mountain goats, to name a few. The marine life in the park is just as rich with otters, sea lions, whales, and orcas often spotted.
Glacier Bay National Park and Preserve is a place of inspiration with breathtaking views of wild America. It contains the biggest globally protected Biosphere Reserves across the world and is a UNESCO World Heritage Site. Regardless of how you choose to explore the area, just make sure you pack warm layers, rain gear, waterproof boots, binoculars and your camera to capture every aspect of its spectacular beauty.
READ NEXT: Alaska Glacier Cruises Explained: All You Need To Know
Pin it!