MSC Cruises' Voyagers Club Loyalty Program is a loyalty and benefits program that rewards repeat cruisers with various perks and discounts. The club is a points-based program with four tiers, which you can earn by taking cruises. The longer the cruise and the better the "experience" you book, the more points you'll get.
How to sign up for MSC Cruises' Voyagers Club Loyalty Program
To sign up for the Voyagers Club, you must have sailed with MSC Cruises or booked a sailing. Cruisers of all ages can become members. Visit this webpage to sign up.
If you're on board, you can complete the subscription form available at Guest Services and the MSC Voyagers Club desk.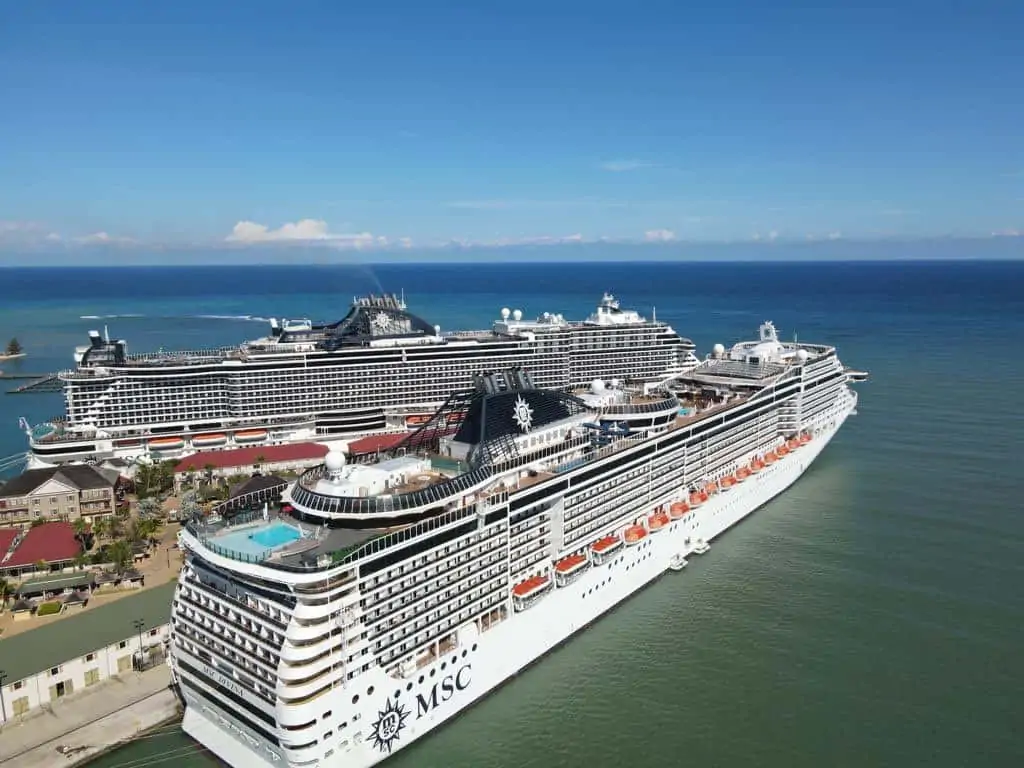 How to earn MSC Voyagers Club points
The number of points earned depends not only on the length of the cruise but also on which "experience" you book.
MSC divides the length of the cruise into three levels: four nights and under, five to nine nights, and ten nights or longer. It's also divided into MSC's experiences, each of which will afford you different points. These are Bella, Fantastica, Wellness, Aurea, and MSC Yacht Club.
As an example, we'll give you the points you'll receive if you take a cruise that will take five to nine nights:
Bella: 500 points
Fantastica: 700 points
Wellness: 1,000 points
Aurea: 1,000 points
MSC Yacht Club: 1,500 points
Other ways to receive points include spending $150 on onboard packages and services ahead of the cruise and confirming your contact details at least three days before the sail date. Points are credited at the end of the cruise, approximately ten days after disembarkation.
Those who book a world cruise with MSC will receive triple thepoints. Remember that to keep your points active, you must sail at least once every three years (36 months). If you don't, you'll lose your loyalty status completely.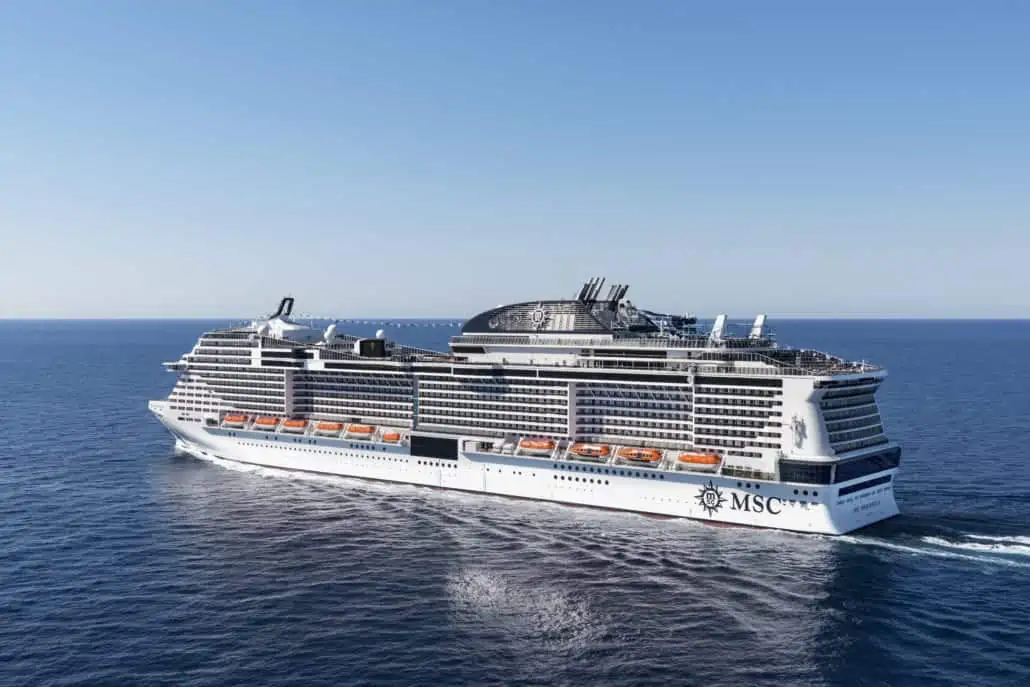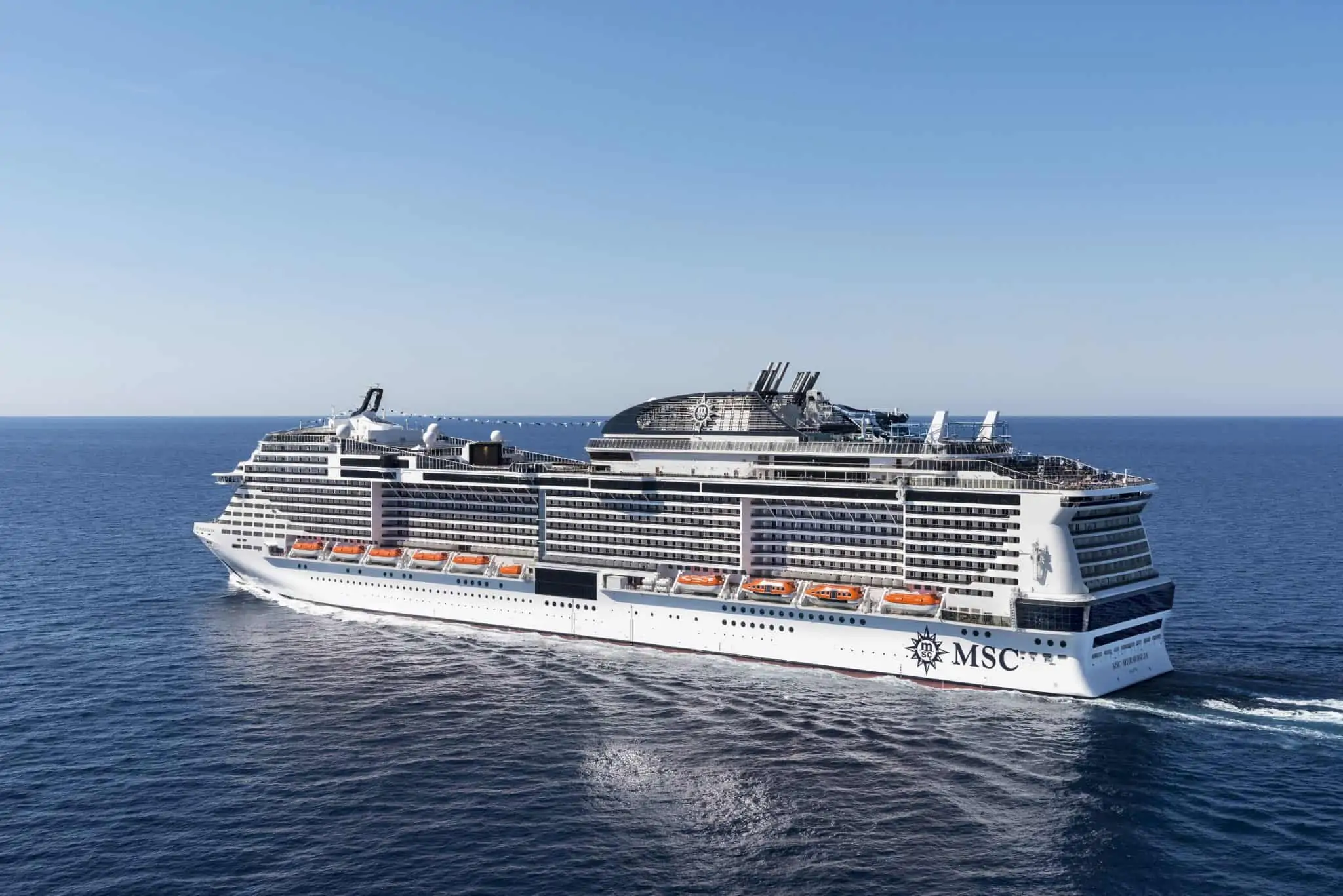 MORE: Carnival's VIFP Loyalty Program and Benefits
MSC Voyagers club tiers and benefits
Classic (Up to 2,199 Points)
5% cruise discount on all cruises except Tandem and MSC Grand Tours
Another 5% discount on all bookings made 6 to 9 months before departure
E-Newsletter
Personalized luggage tags for embarkation in the e-ticket
MSC Voyagers Club card
MSC Ambassador (online poll)
Welcome back cocktail
Onboard dedicated number
Discounts on many packages and amenities such as onboard photos, digital accessories, Wi-Fi, spa, fitness, and more
MSC Shops discount: for each $50 spent, receive a $10 discount (only valid the first day of the cruise; tobacco and electronics are excluded)
Silver (2,200 to 4,299 Points)
All previous privileges, plus:
$50 onboard credit per person, plus double points on all bookings made more than 12 months prior to departure
$50 onboard credit per person on all bookings made 9 to 12 months prior to departure
Milestone reward
Gold (4,300 to 9,999 Points)
All previous privileges, plus:
Complimentary one-hour thermal area session once per cruise
Gift
Priority disembarkation in tender ports
Complimentary photo taken during the welcome back cocktail
Complimentary birthday cake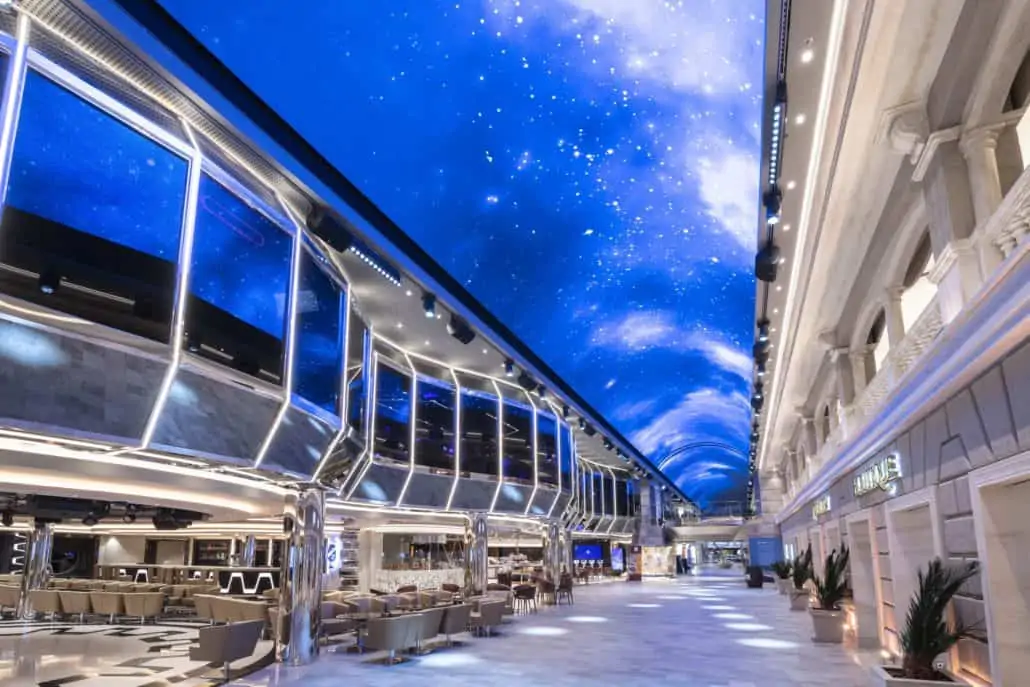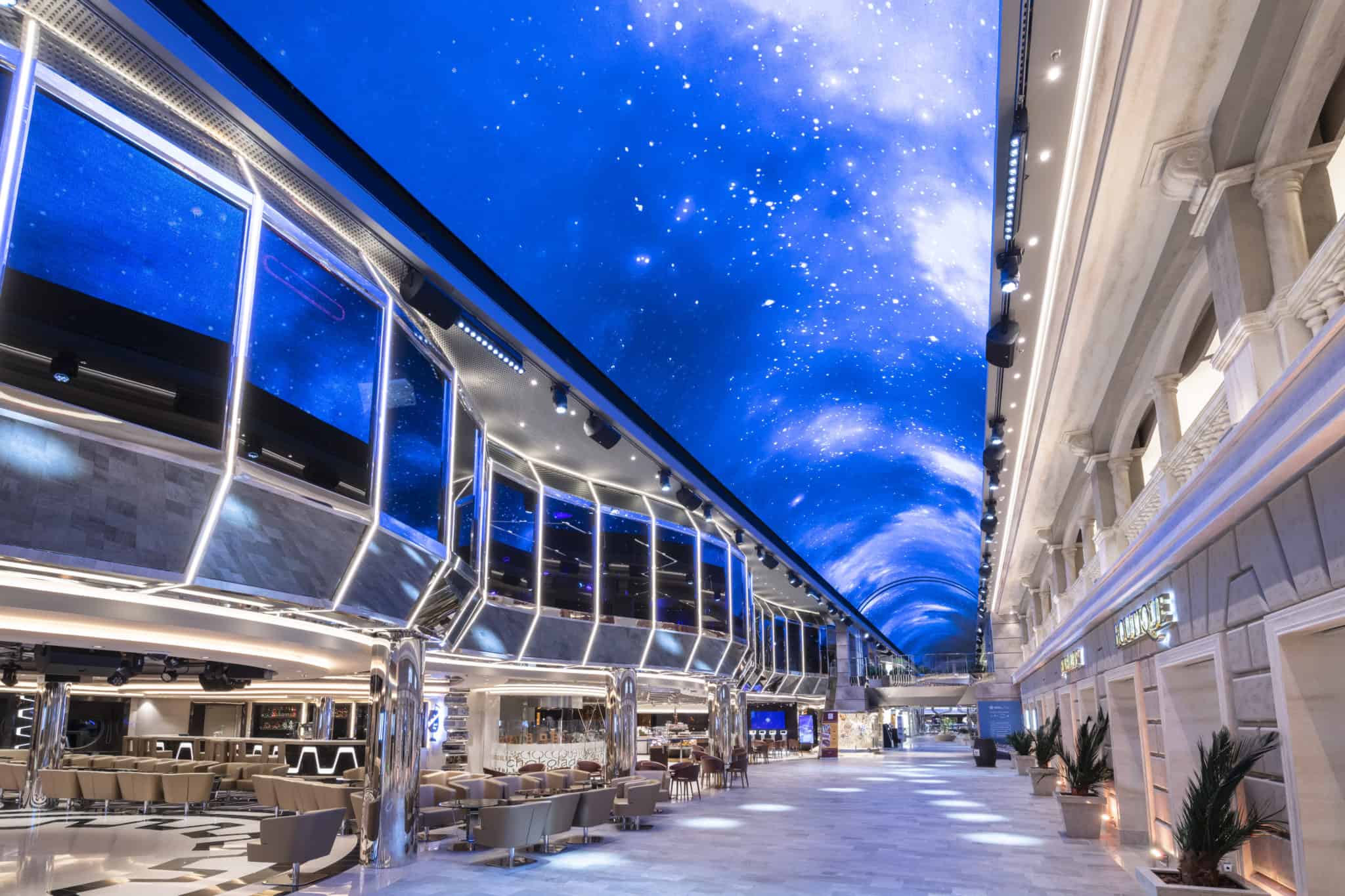 Diamond (10,000 Points or More)
All previous privileges, plus:
Priority line on embarkation day
Complimentary specialty restaurant "tasting menu" dinner for the diamond member and their cabinmates
Priority disembarkation at the end of the cruise
Bathrobe and slippers available during the cruise
Complimentary dance class
Exclusive Diamond Party
Late stateroom check-out disembarkation
Sweet Chocolate Gift
MSC Cruises status matching
MSC Cruises also offers status matching. So if you have loyalty with another cruise line, hotel brand, or tour operator, you can fill out this form and MSC will put you at its membership level that matches that of the other cruise line or hotel brand you submitted.
Be sure and choose the cruise line, hotel, etc. that you have the highest loyalty with to match, because once you do the level matching once, you can't do it again.
If you're taking a MSC cruise soon, it's recommended that you apply for status matching at least 14 business days prior to embarkation day.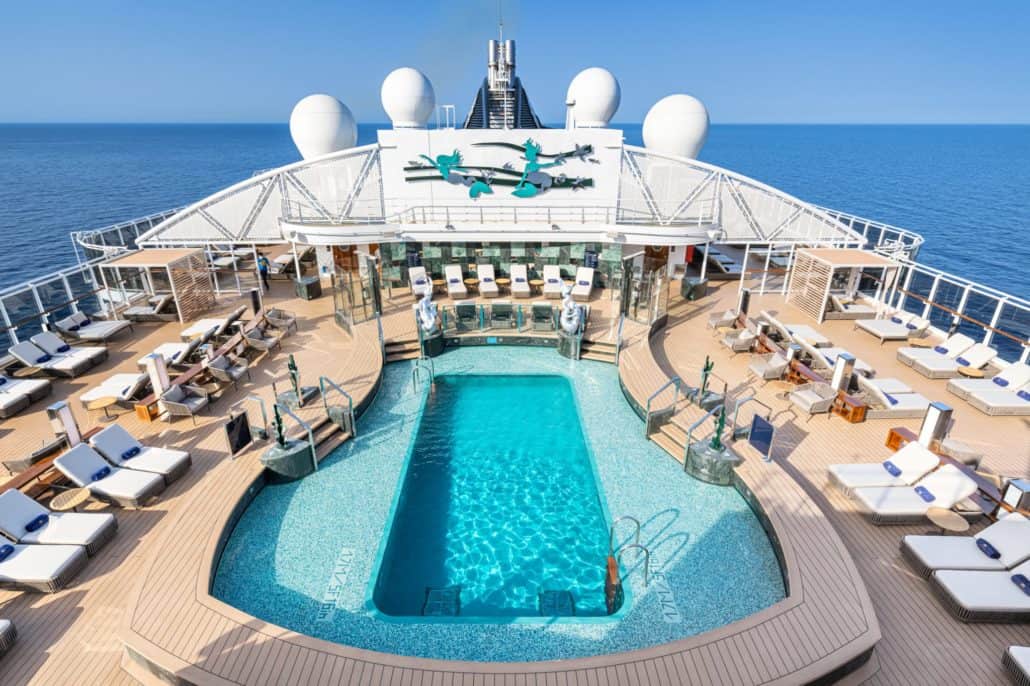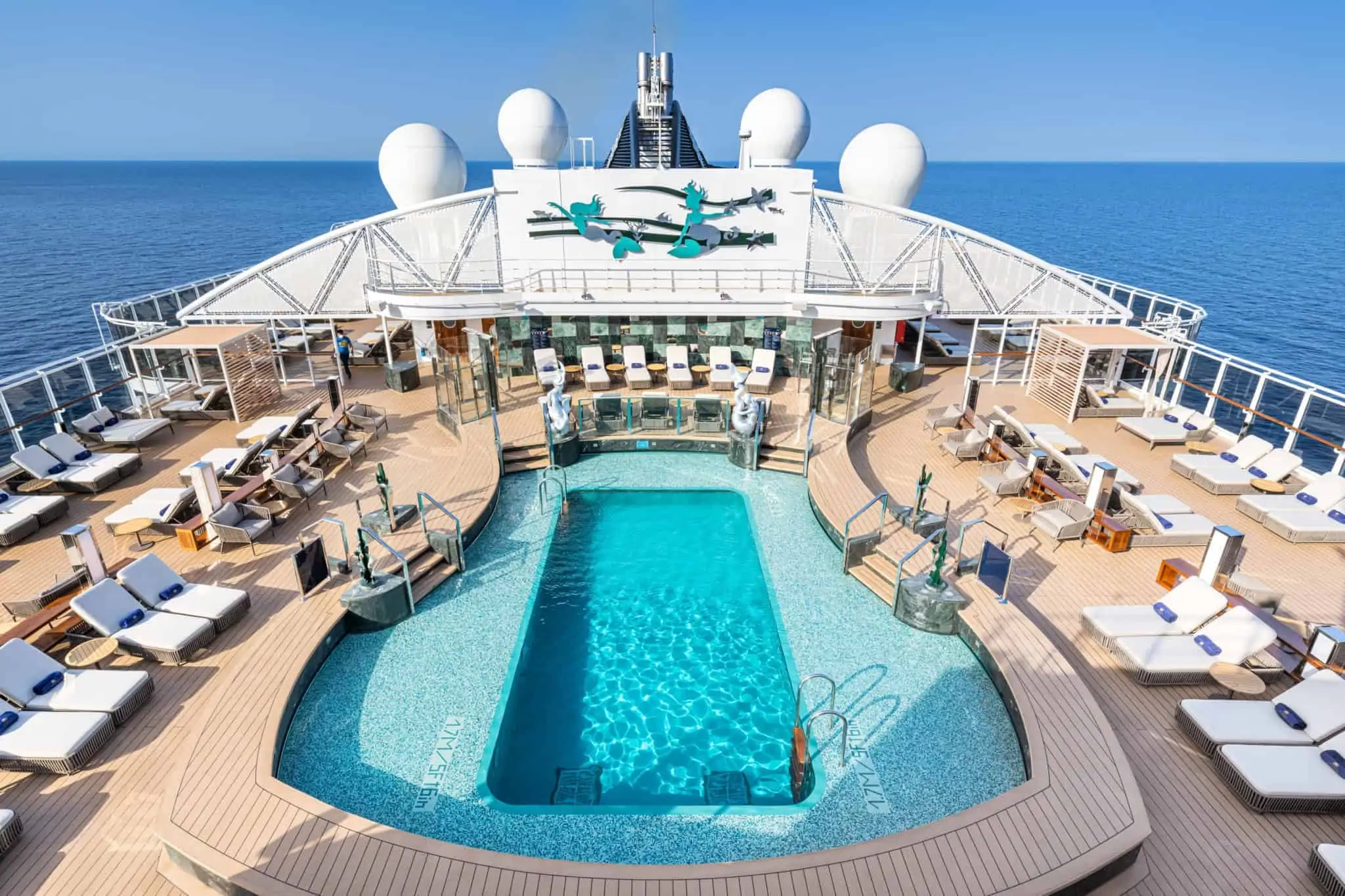 Voyagers Club Lookup
You'll receive your Voyagers Club ID number in an email when you subscribe to the loyalty program, as well as on your cruise card that you'll receive at embarkation.
READ NEXT: Overview: Royal Caribbean Crown and Anchor Loyalty Program
Pin it!