A woman fell from a cruise ship last Sunday afternoon, was promptly rescued, and survived without any serious injuries.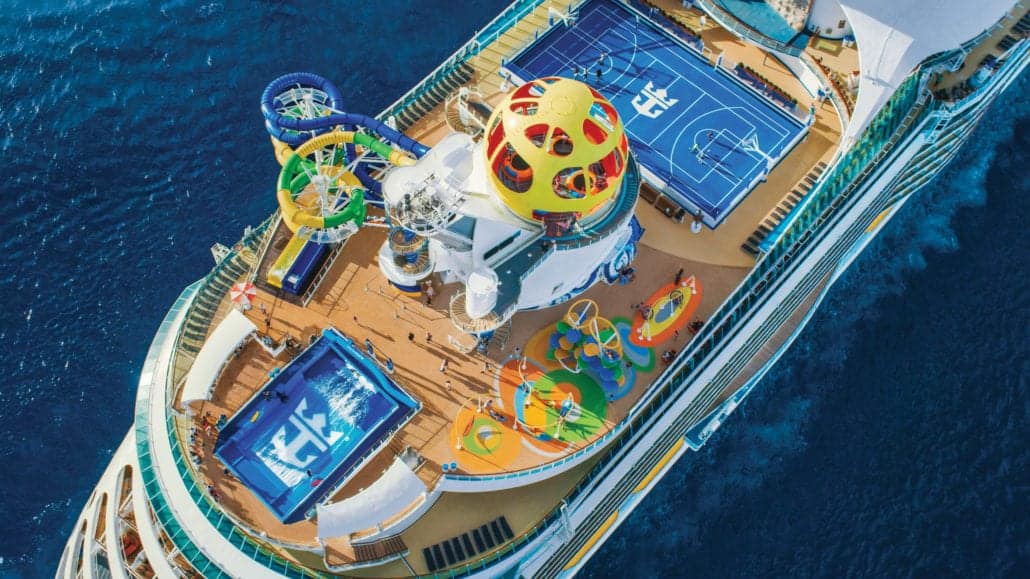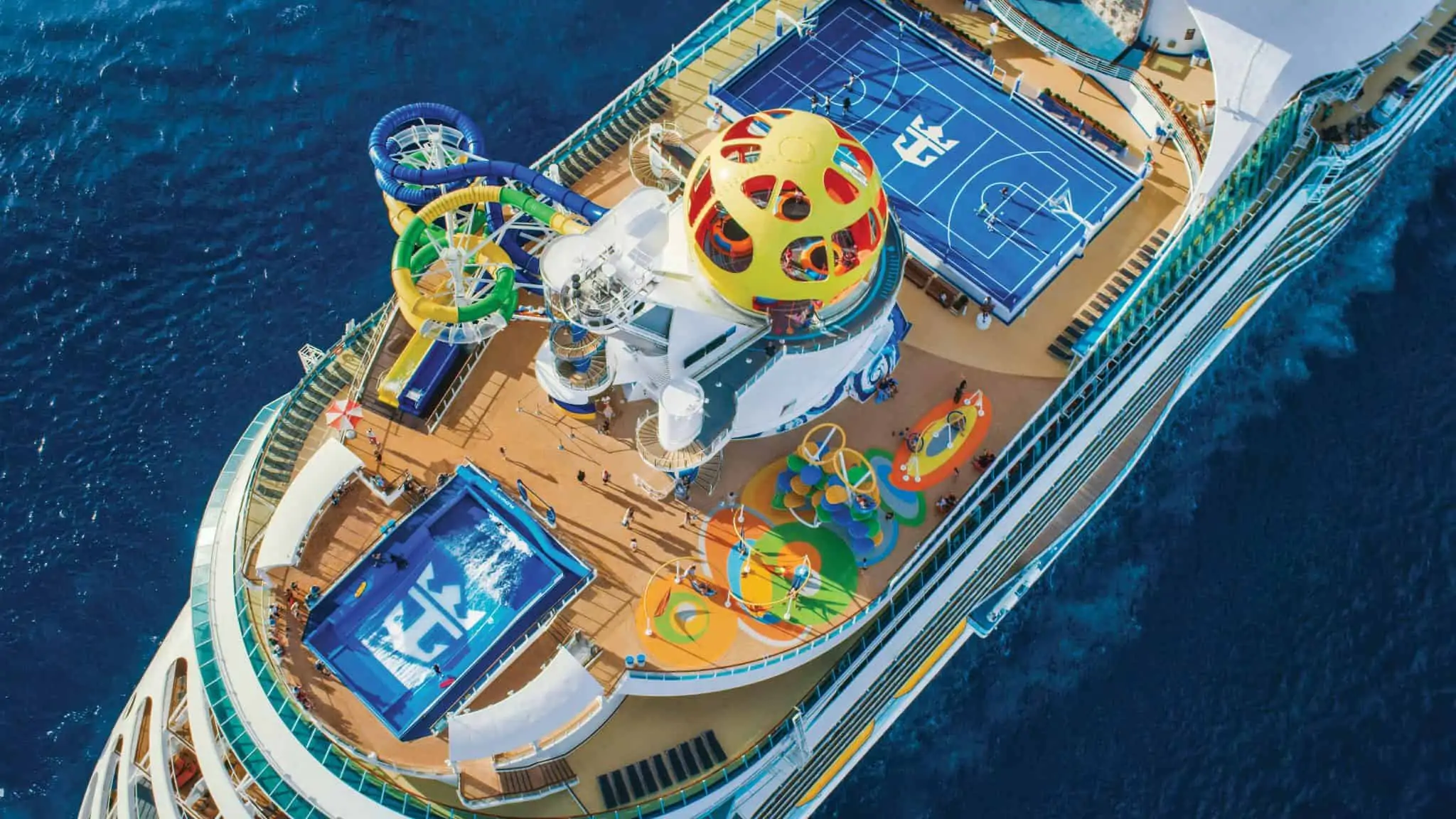 The 42-year-old American, who has yet to be identified, fell from the 10th deck of the Royal Caribbean's Mariner of the Seas. The US Coast Guard was notified of the emergency and the cruise ship immediately dispatched a rescue boat.
Passengers anxiously awaited her rescue and stood by the balconies and decks to try and locate the woman and aid rescue efforts. While many feared the worst after such a steep fall, they were relieved when the vessel's rescue personnel returned unharmed with the fallen passenger. The search and rescue operation took around an hour.
Despite falling considerably, the woman seemed well enough and didn't require immediate medical evaluation. She was later brought to the ship's medical facilities before being transferred to a hospital at its next stop for a more thorough evaluation. Currently, the US Coast Guard is investigating why and how she fell.
The incident occurred at around 5:44 PM, about 31 miles from the southern shores of Punta Cana in the Dominican Republic. At the time, the ship was en route to Willemstad, Curacao. It is scheduled to return to Port Canaveral, Florida on July 1.
"Miraculous" Rescue?
After the rescue, many news outlets are calling the rescue "miraculous." But how fatal are man-overboard situations based on actual incidents? 
Leading industry organization Cruise Lines International Organization (CLIA) reported in 2020 that out of 212 man-overboard situations, only 28.2% had successful rescues. Sea survival expert Mike Tipton pegs the survival rate even lower at 10% to 15%.
What Should You Do if You See Someone Fall Overboard?
If you see someone fall overboard from a cruise ship, here are some tips to maximize the chances of a successful rescue:
Immediately yell, "Man overboard!," to alert any crew in the vicinity.
Throw a brightly colored flotation device toward the overboard passenger. Even if they can't reach it, it can help mark their position for the search.