Trust us when we say you've never been on a cruise as bad as the one Lucy and Marcus Teegarden went on.
Because while you might have been on a ship where enough went wrong that you dubbed it the cruise from hell, the couple claims they were actually aboard a cruise to hell.
Something Wicked This Way Comes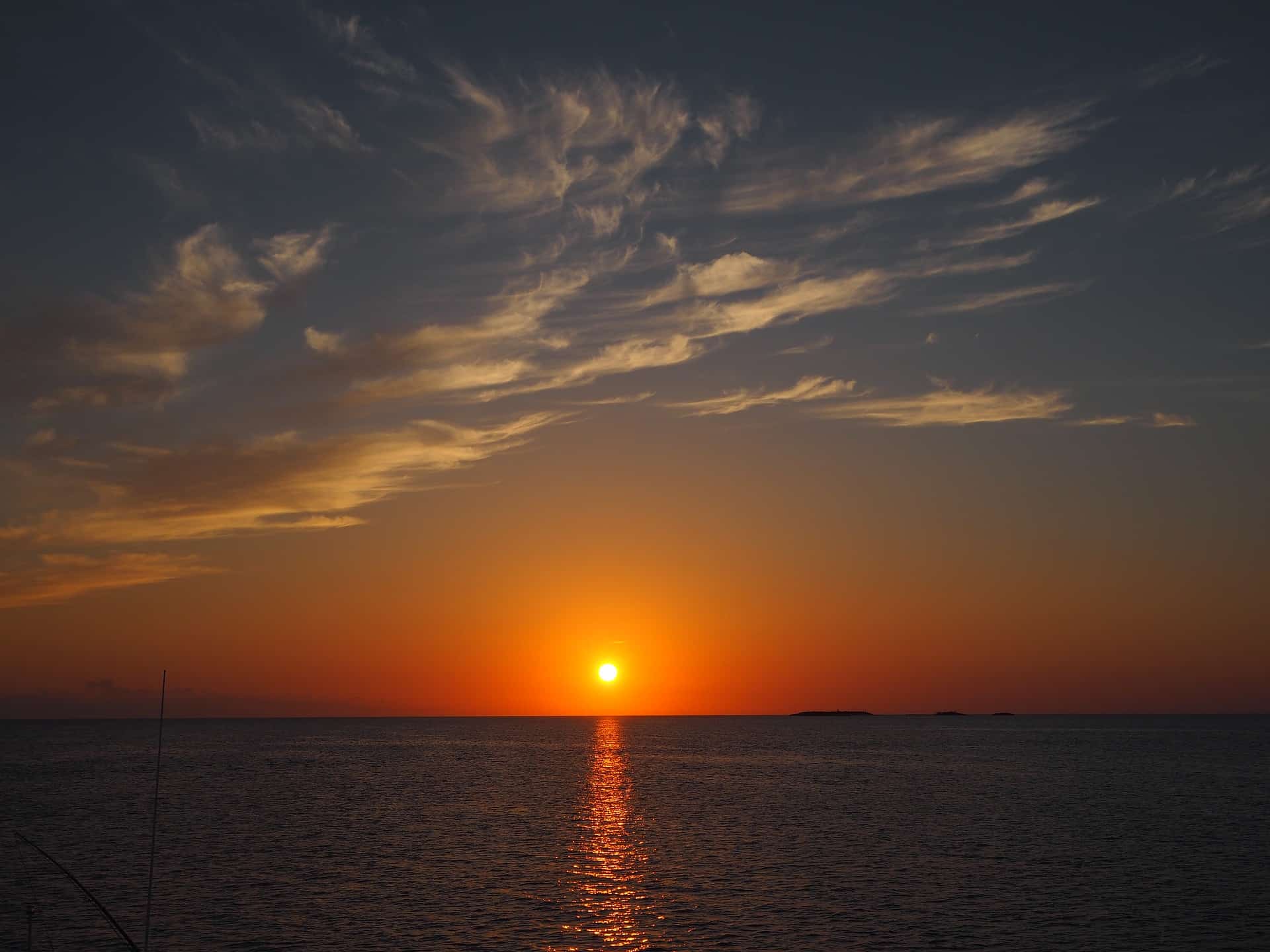 According to the Teegardens, it became apparent soon after boarding the Mephistopheles of the Seas that something was not quite right. But it wasn't until noticing that the captain "looked really sunburned" and had a tail that the pieces began to fall into place.
Before we go much further, it's probably important to know that this story comes to us directly from the pages of the Weekly World News.
If you know the supermarket tabloid-turned-website at all, it is probably for their coverage of Bat Boy, the "half-human, half-bat" who became so popular among readers that he was eventually spun off into his very own off-Broadway musical.
Search the site hard enough, and you'll find an important confession of sorts: "Weekly World News is a satire/parody site.
This becomes increasingly obvious as the "report" on the Teegarden's vacation unfolds. For example, there's hubby Marcus' reaction to the suggestion that they take a cruise to celebrate their wedding anniversary. Questioning that logic, he asks, "Do prisoners have parties to celebrate ten years in the clink?"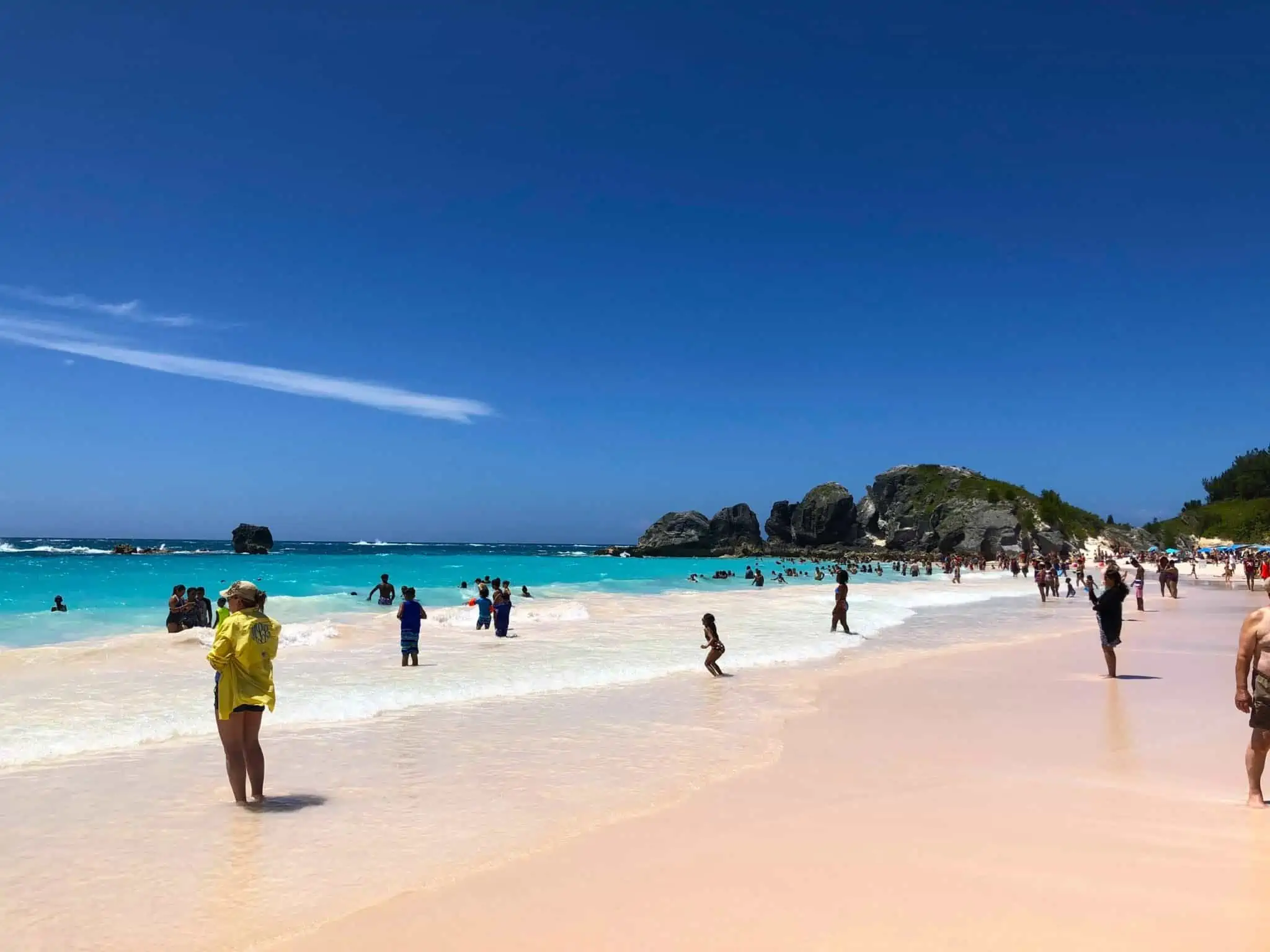 Eventually, the couple pieced together that they were not on what you'd call a traditional cruise. After sailing into the notorious Bermuda Triangle and into a whirlpool, the ship docked so everyone could disembark on their shore excursion.
There, on a burning island, the captain "stood up on this stage, holding a skull in each hand, and asked us if we wanted to leave our mortal souls in damnation for all eternity," explained Marcus.
"Most passengers," he added, "did not." With that nasty little business taken care of, everyone got back on the ship and headed for Bermuda.
Upon arriving home, Marcus suggested to his wife that she let him handle all future anniversary arrangements.