It's not just the cost of cruising that's going up.
If you plan to apply for your first passport this year, you may want to fill out your paperwork before April 2. That's when fees are set to increase by $10 for U.S. passport books.
What It Will Cost You
Currently, the cost of a U.S. passport book for adults 16 and older is $135, which includes a $110 application fee and a $25 execution fee. For children under 16, the cost is currently $105 ($80 application fee + $25 execution fee).
The increase pertains to the execution fee, which will increase to from $25 to $35 on April 2. The U.S. State Department states that this is to better cover the expenses related to processing passport applications.
Note that the execution fee does not apply to adults applying to renew a passport. Adult passport renewals do not carry an execution fee, so the price hike will not affect those applications. Passport renewals for children under 16 do, however, have an execution fee, and therefore will be affected.
Passport Cards Also Set To Increase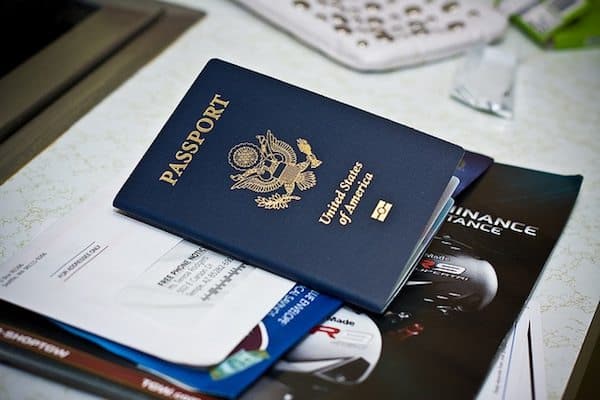 Also impacted are applications for passport cards. Passport cards are valid for land border crossings and sea travel to Canada, Mexico, Bermuda, and the Caribbean. However, they are not valid for international air travel. Since an application for a passport card also carries the execution fee, the price will increase from $55 to $65 for adults and from $40 to $50 for children.
A passport is not required to go on a cruise if the ship is leaving from and returning to U.S. ports. You can cruise with a copy of your birth certificate as well as a picture ID such as a driver's license or government-issued ID. Keep in mind that if you have changed your name due to marriage, divorce, or a legal name change from what's on your birth certificate, you will also need to bring documentation (e.g., a marriage license or legal court change document) to support this.
For all information on applying for or renewing a passport, or general information, click here.