The next three months will see a whole lot of cruisers passing through Port Canaveral. Even as some ships visit for the first time, the long-running battle between Port Canaveral and PortMiami looks to be heating up in the next few years. How will the arrival of Virgin Voyages (and their high-speed train) impact the two popular ports?
Will Port Canaveral Beat Last Year's Record?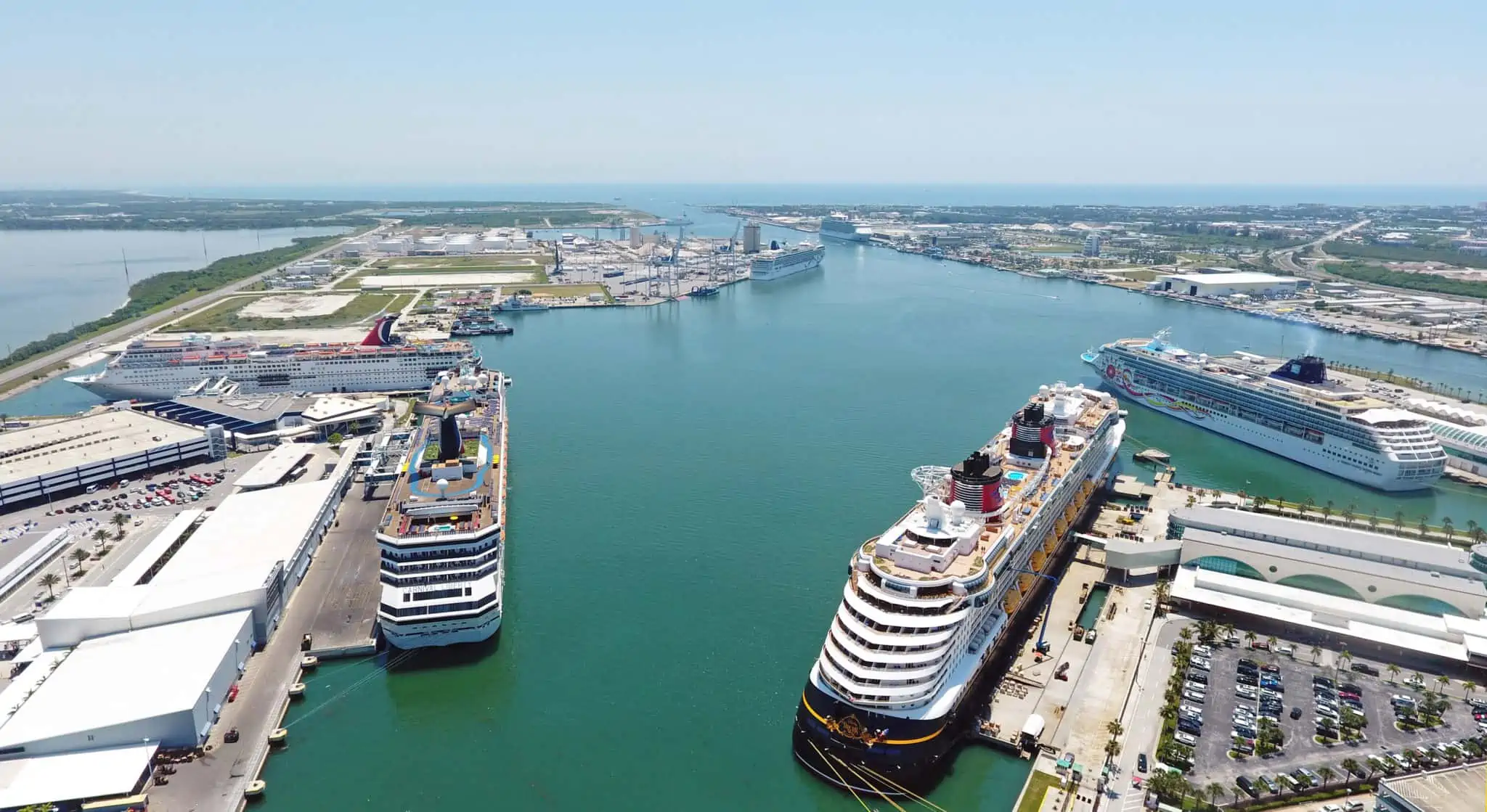 In 2018, Port Canaveral broke several of its own records, with more cruise ship passengers than ever passing through. In fact, the numbers were so impressive that the port more than doubled the revenue it had generated a decade earlier, thanks in part to over 4.5 million passengers — an all-time record — passing through.
Now, 2019's final months are looking incredibly strong, with over 30 ships slated to visit between now and the end of the year. "Port Canavera is an enticing port-of-call for some of the world's most prestigious cruise lines," says Port CEO John Murray, "and that means more visitors, more tourism dollars, and more attention focused on the Port and the Space Coast."
Early October saw TUI Cruises' 2,800-passenger Mein Schiff I's made its first visit to Port Canaveral. The ship was on an 11-day round-trip sailing from New York City. Other October visitors included Holland America's MS Zaandam, AIDA Cruises' AIDAluna, and Norwegian Cruise Line's Norwegian Escape.
Why Miami Is A Looming Threat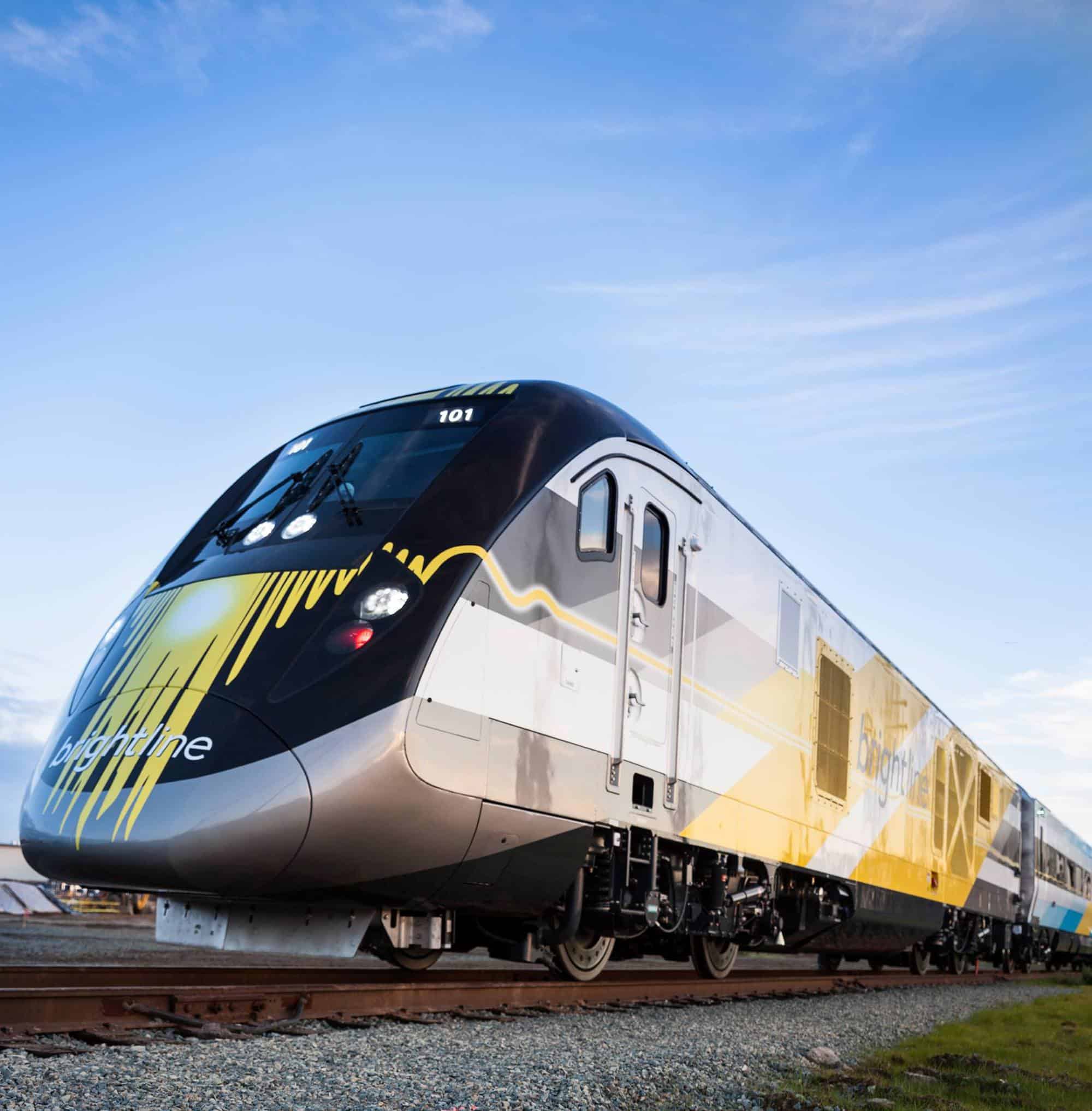 "We are pleased to welcome these magnificent cruise ships and their guests," said Murray, "and we hope to generate even more port-of-call visits in the coming years."
Meanwhile, competition is brewing over in PortMiami, where the Orlando Weekly reports that Virgin Voyages will homeport its first ship, the Scarlet Lady, when she launches next year. More important, Virgin Trains is working on a plan to link the Orlando area to PortMiami. If things go as planned, the Orlando-to-PortMiami train will begin running in 2022, with a new station operating out of Terminal C at Orlando International Airport.
According to Virgin Trains USA, this will be the "only intercity rail system in the U.S. to connect an international airport directly to a major cruise port."
Said Patrick Goddard, president of Virgin Trains, "This is a first-of-its-kind train-to-port station that will connect the cruise capital of the world with a car-free option for millions of cruisers looking to start their vacation a little earlier."
This is potentially bad news for Port Canaveral, where officials apparently "hesitated" when presented with the option of partnering with Virgin Trains. As a result, Orlando Weekly reports staffers at the Richard Branson-headed railway of saying it will be at least 2027 before Virgin Trains will have a station in Port Canaveral's home of Brevard County, if ever.