Holland America Line's president, Orlando Ashford, has a lot to be excited about. During a recent event in New York City, we had a chance to talk to him about everything from the newest member of their esteemed Culinary Council to the expansion plans for Half Moon Cay.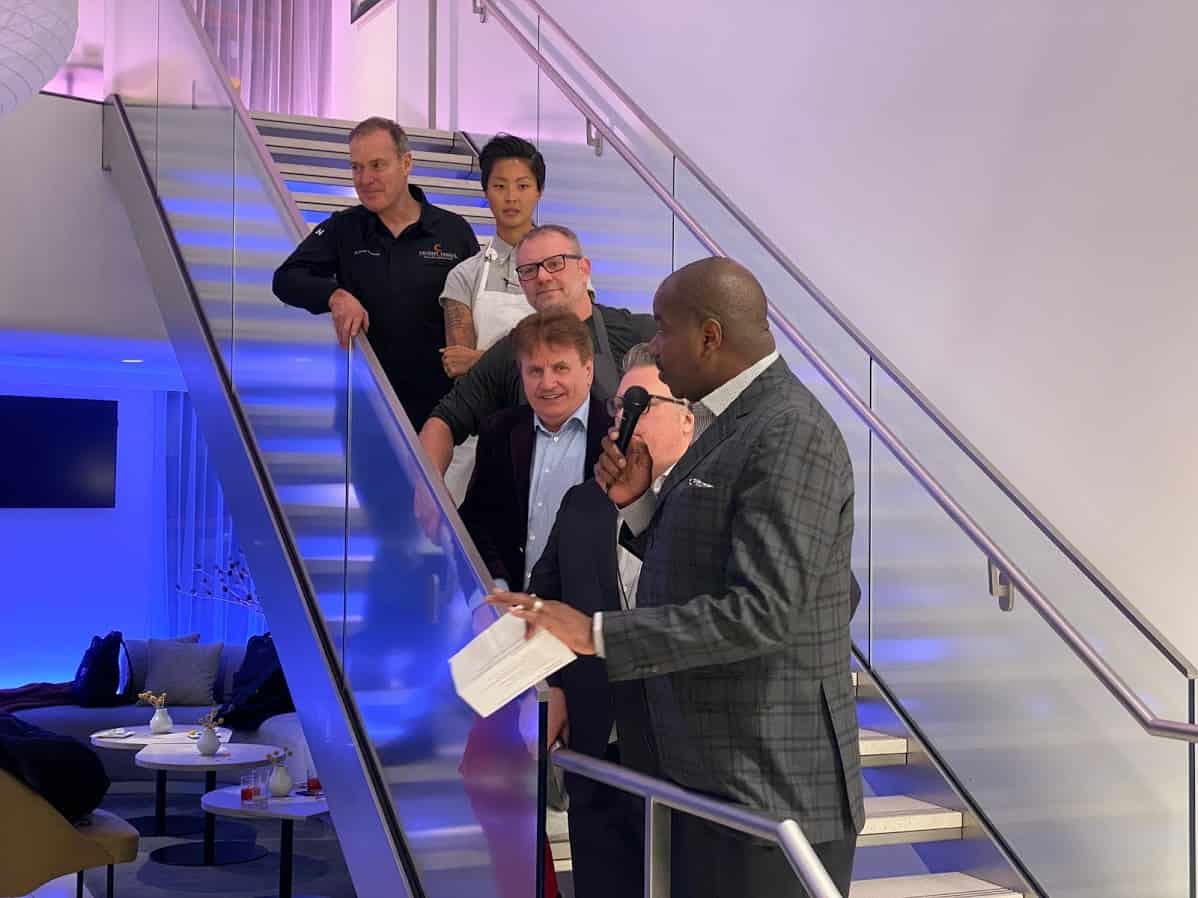 Cruise Radio: We just spoke with Edouardo Jordan, the newest member of your Culinary Council. What is it you look for when adding a new member?

Orlando Ashford: So it's a number of things. One, are they a wonderful chef?  Edouardo is a James Beard award-winning chef. He's got a personality and a style that really fits the energy that we aspire to with Holland America Line.
All Culinary Council chef members are great at their craft, but also just fun, energetic people. Edouardo brings all those things to the table.
CR: Do you have a favorite dish that he prepares?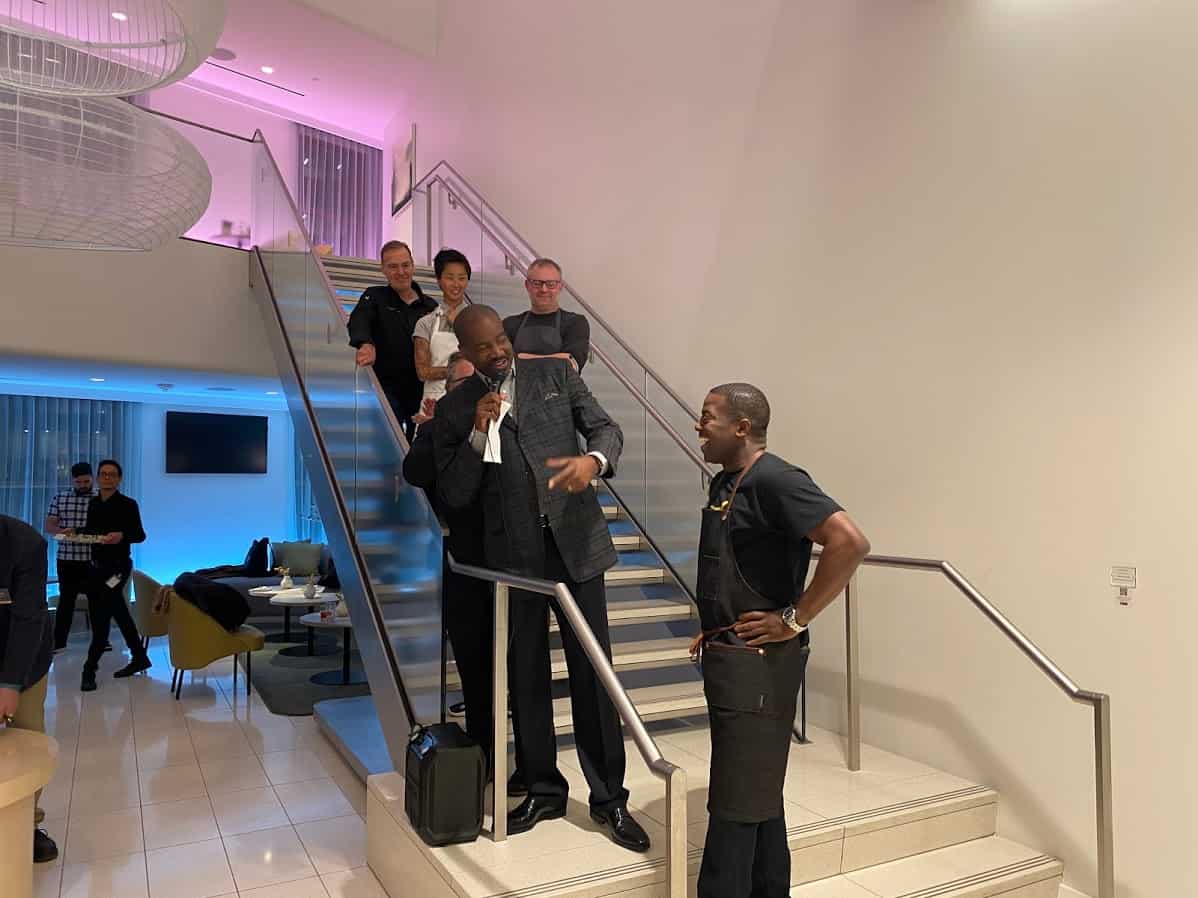 Ashford: That's how I got to know him. His restaurant, Junebaby, has a renowned fried chicken that you have to get there early to get, because they run out. You hear about people standing in line for hours for a dish that may run out, and you say, "I got to figure this out."
But he's got a number of dishes. I'm actually a big fan of his deviled eggs, and he does some amazing seafood dishes. He's just a great chef overall, and a great addition to the team.
CR: How important is food to the Holland America guest?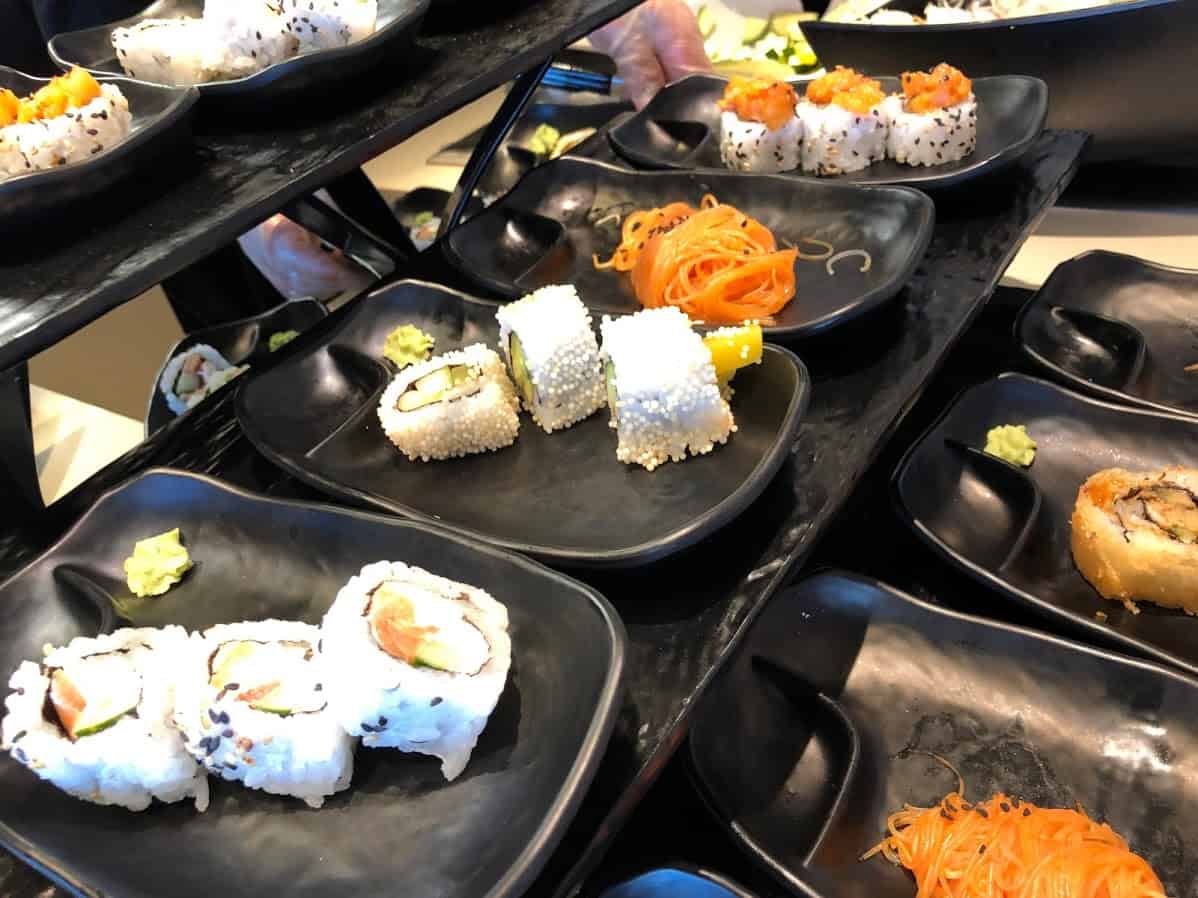 Ashford: It's extremely important. We pride ourselves on it. You know, we talked about being a cruise line dedicated to the modern explorer, foodie and live music lover. So foodie is one of those things that we spent a lot of time focused on.
Many cruise lines have one or two chefs. We now have eight that make up our Culinary Council. They're all unique and distinct in their own right, and so we can celebrate each chef individually or we can bring them all together and bring the collective power of the council to our food to make it, in my opinion, second to none.
CR: How much change have you seen over the past six years?
Ashford: Quite a bit. I mean when I got here, I inherited a brand with a wonderful legacy and a wonderful history. But we wanted to elevate the things that we have historically done well and do them even better. We've done that musically through our strategic partnerships, such as with BB King's, Lincoln Center and Billboard Onboard.
We've done that with food with the Culinary Council, as well as people like [mixologist] Dale Degroff and [wine expert] James Suckling. So we're focused not only on food, but the beverage that goes with it. And so what you've hopefully seen is dedication and focus on being the best in the areas that we think best fit our guests. And we're starting to be recognized with awards that suggest [we're succeeding].
CR: I love the Rolling Stone Rock Room. Hands down, one of the best venues at sea.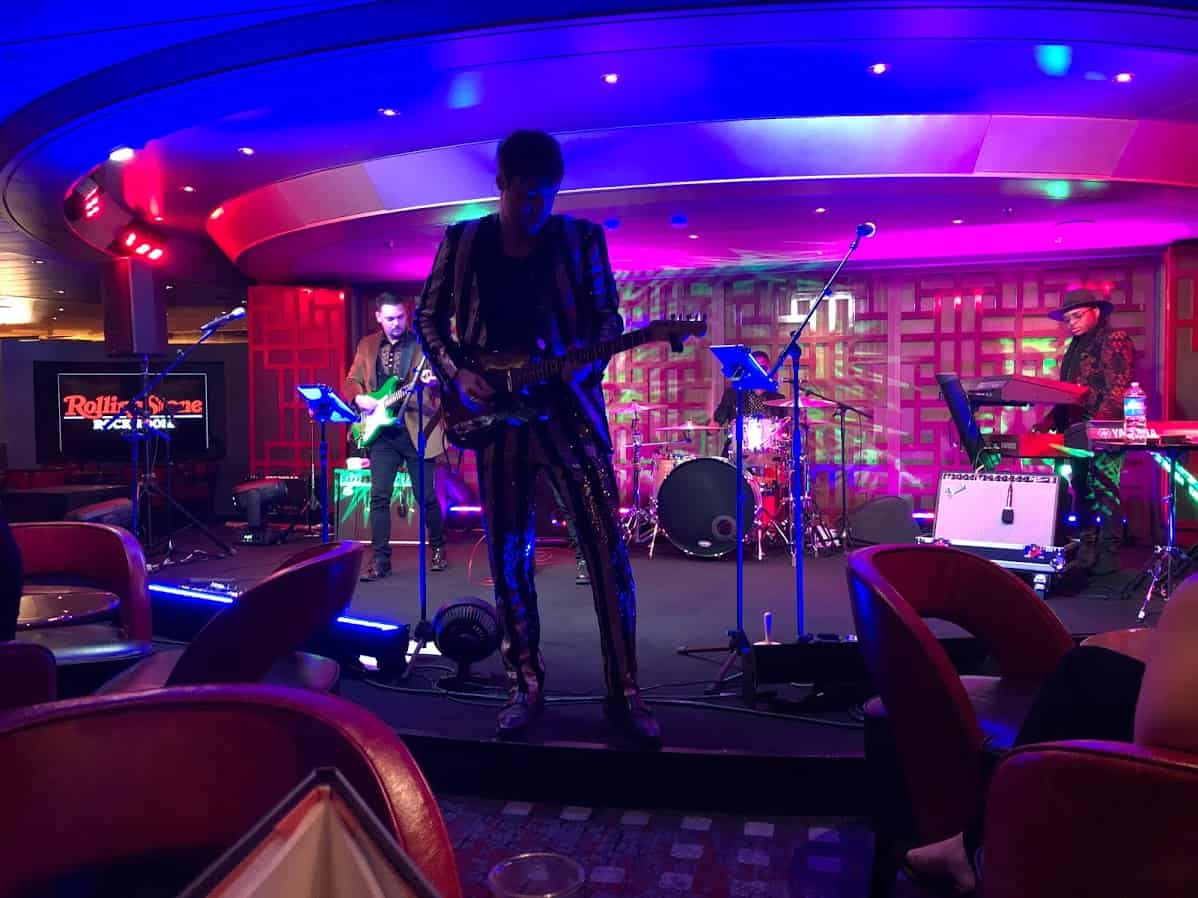 Ashford: I fully agree. If you like music, pick your venue, we have people playing there. And it's always important for me to say this: It's not just the house band changing their shirts between sets. These are people who are dedicated to that venue, that genre of music. So the Rolling Stone Rock Room, well, those are rockers. That's what they do. That's what they love. That's what they know, and if you like that music you're going to be there two or three times a night.
CR: Switching gears a little… is there anything you can tell us about the new development coming to Half Moon Cay?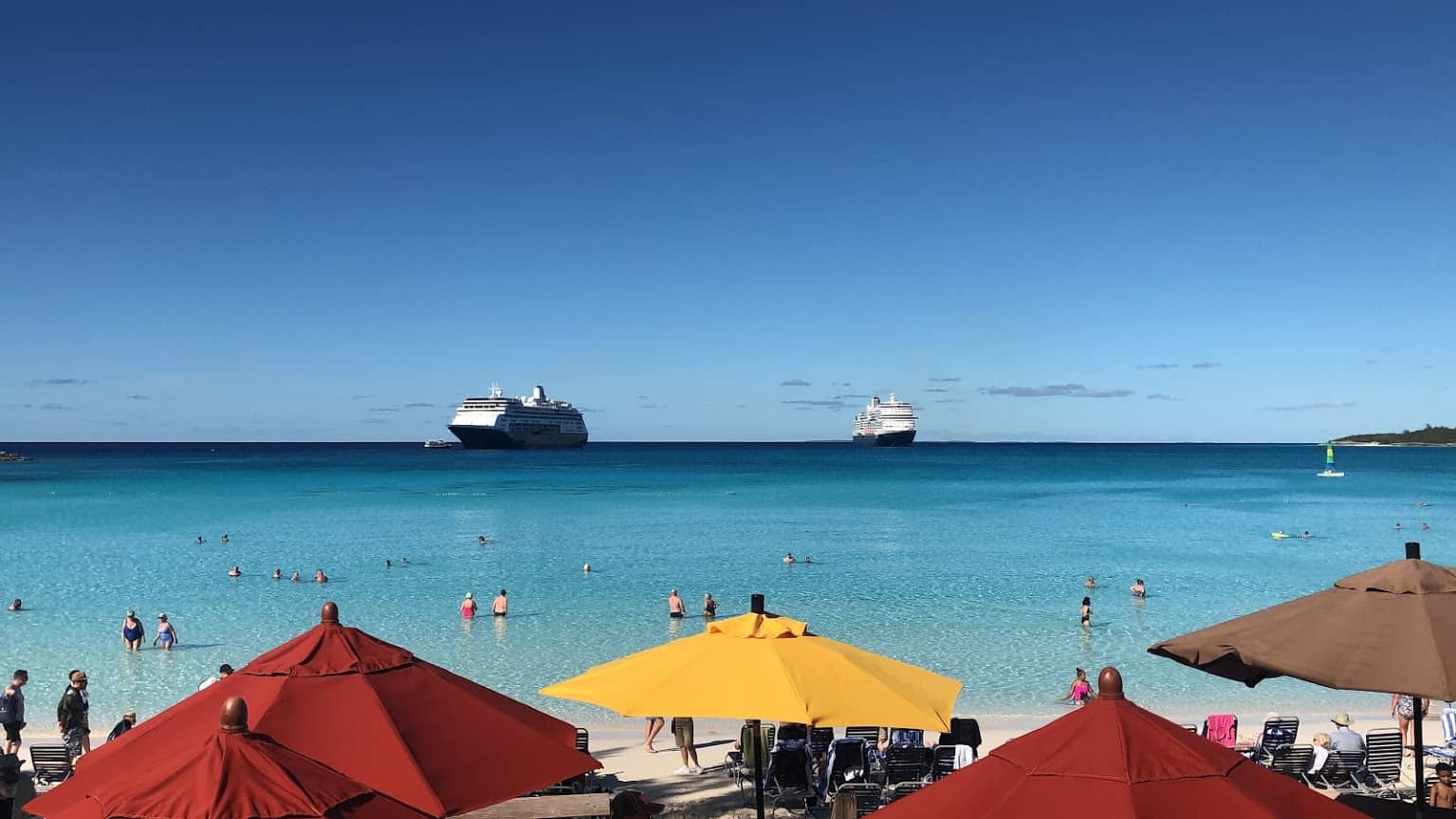 Ashford:  It's a little too soon. But you know, there are two aspects to Half Moon Cay. First, it's a pristine experience with blue waters and white sand, the horses and that quiet sort of ability to kick back and relax. So we are maintaining and protecting that for the Holland America Line guests. At the same time, we're making investments so that we can make it a little bit more convenient to access and to broaden its reach.
The thing to keep in mind is the thing that people love about Half Moon Cay: that pristine beach and pristine water. We're going to maintain that.