Royal Caribbean International has announced that guest-to-guest chat on its smartphone app is now free of charge.
Previously, the function cost $1.99 per person, per day to use. It allows passengers who are sailing on the same cruise to chat with each other like they would if they were texting — no matter where they are on board. In addition to one-on-one chatting, guests can create group chats within the app.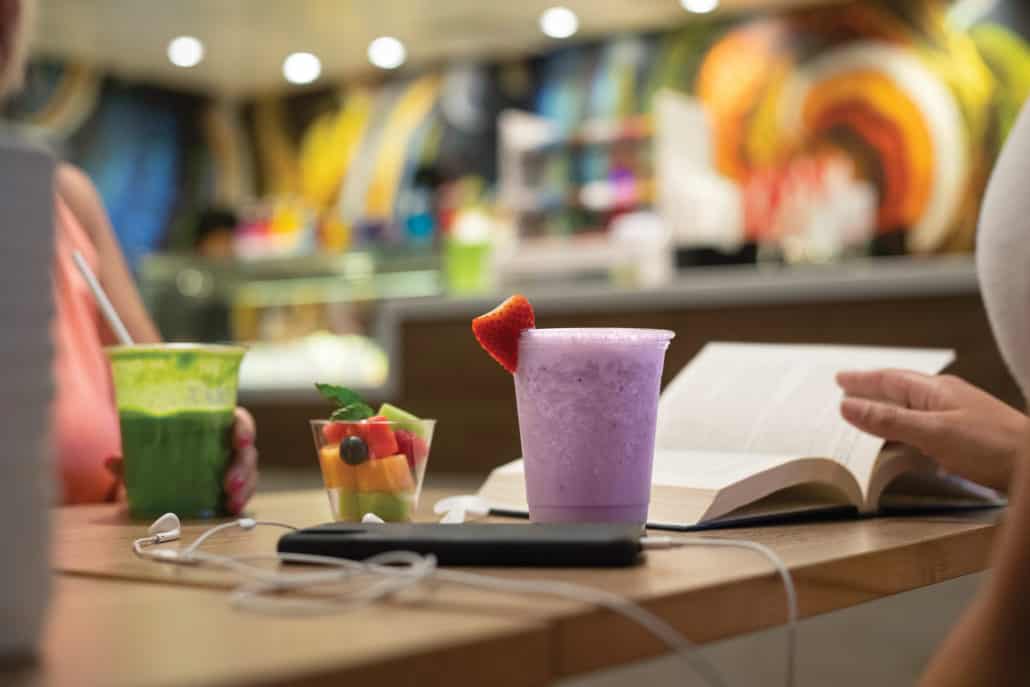 Of course, those who purchase an internet plan have the ability to use chat apps like iMessage, WhatsApp, or Facebook Messenger, but Royal Caribbean's app chat function is the perfect answer for those who want to stay connected to each other on the ship but don't need or want wifi for anything else.
All that guests need to do to use the chat feature is make sure they have the Royal Caribbean app downloaded, connect to the ship's wifi network, then link reservations with friends and family on board in the app (if they aren't linked already). The app is available on Apple's App Store and the Google Play Store.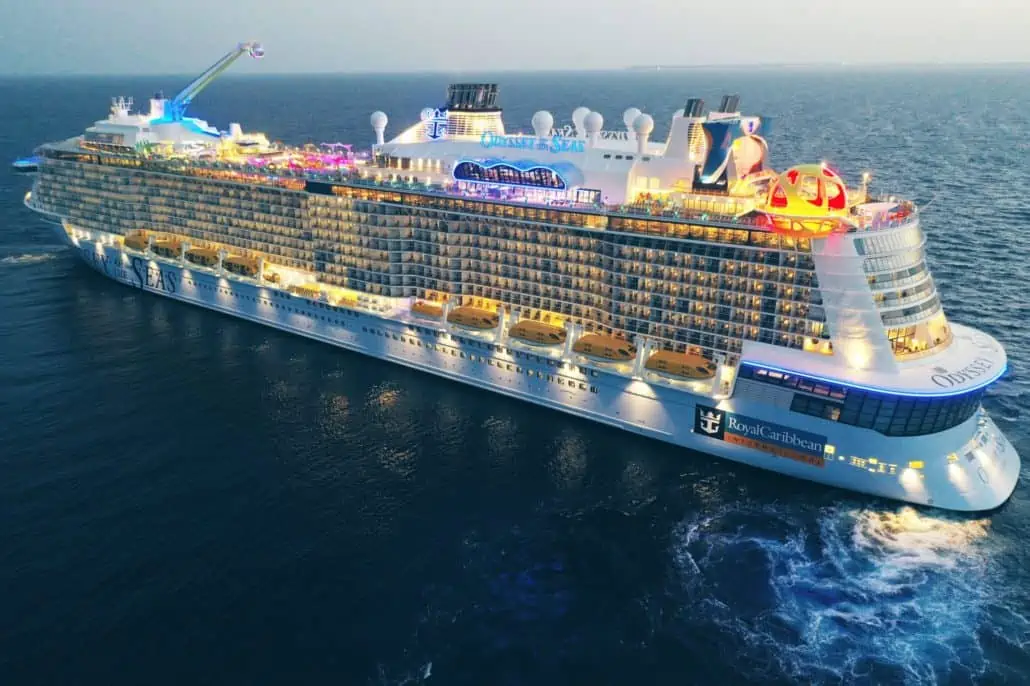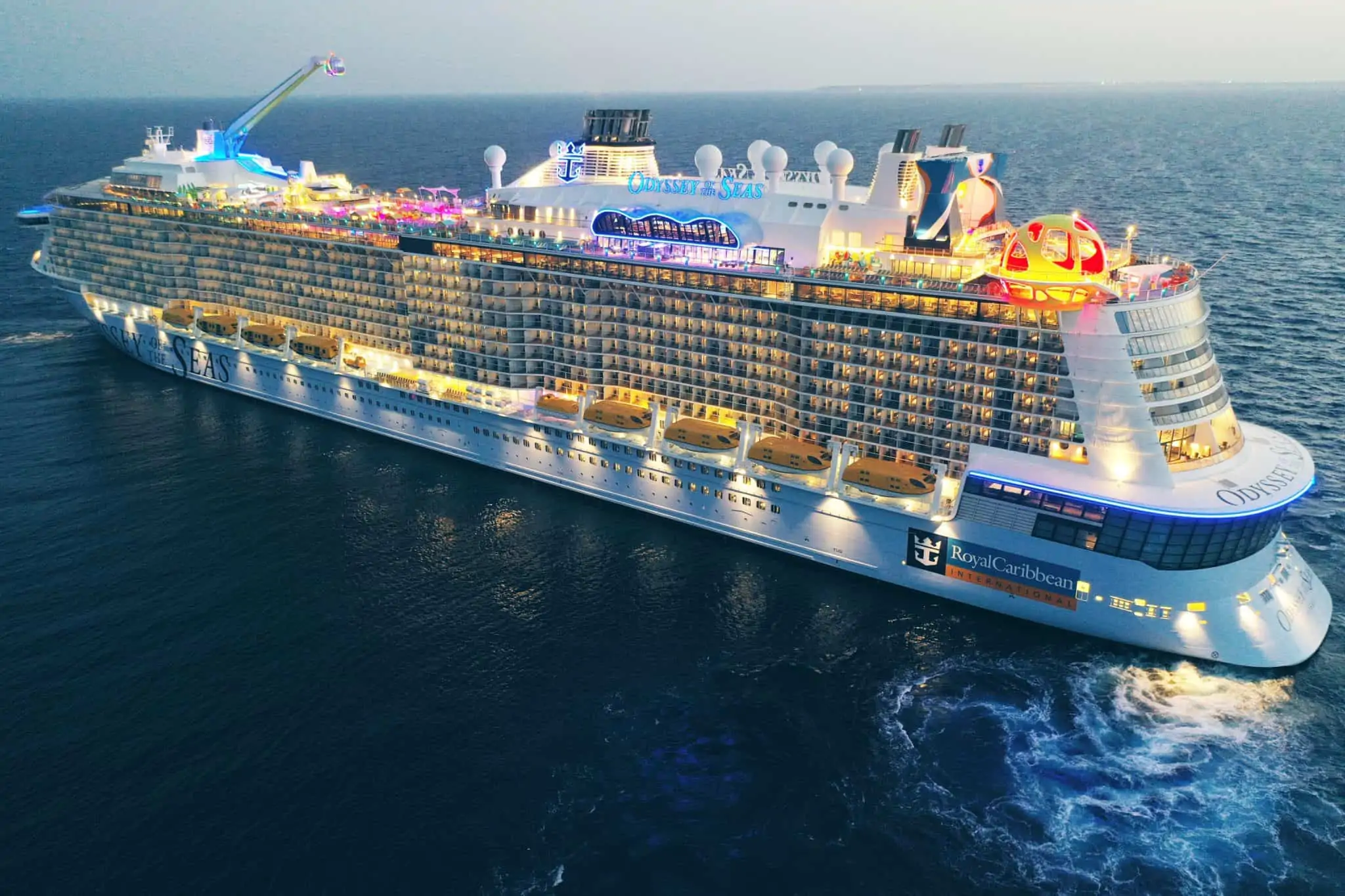 Late last year during a Q&A on Wonder of the Seas, Royal Caribbean International president Michael Bayley announced that the line would be ditching the fee for guest-to-guest chatting this year.
This change is likely due, in part, to the fact that Royal Caribbean recently began implementing Starlink satellite internet across its fleet. The more reliable, high-speed internet service means that the wifi system won't be as bogged down by lots of people online as it would have been previously.