Royal Caribbean, Celebrity and Azamara Cruises have expanded their "Cruise with Confidence" policy to cover sailings through September 1, 2020, the lines' parent company announced Monday afternoon.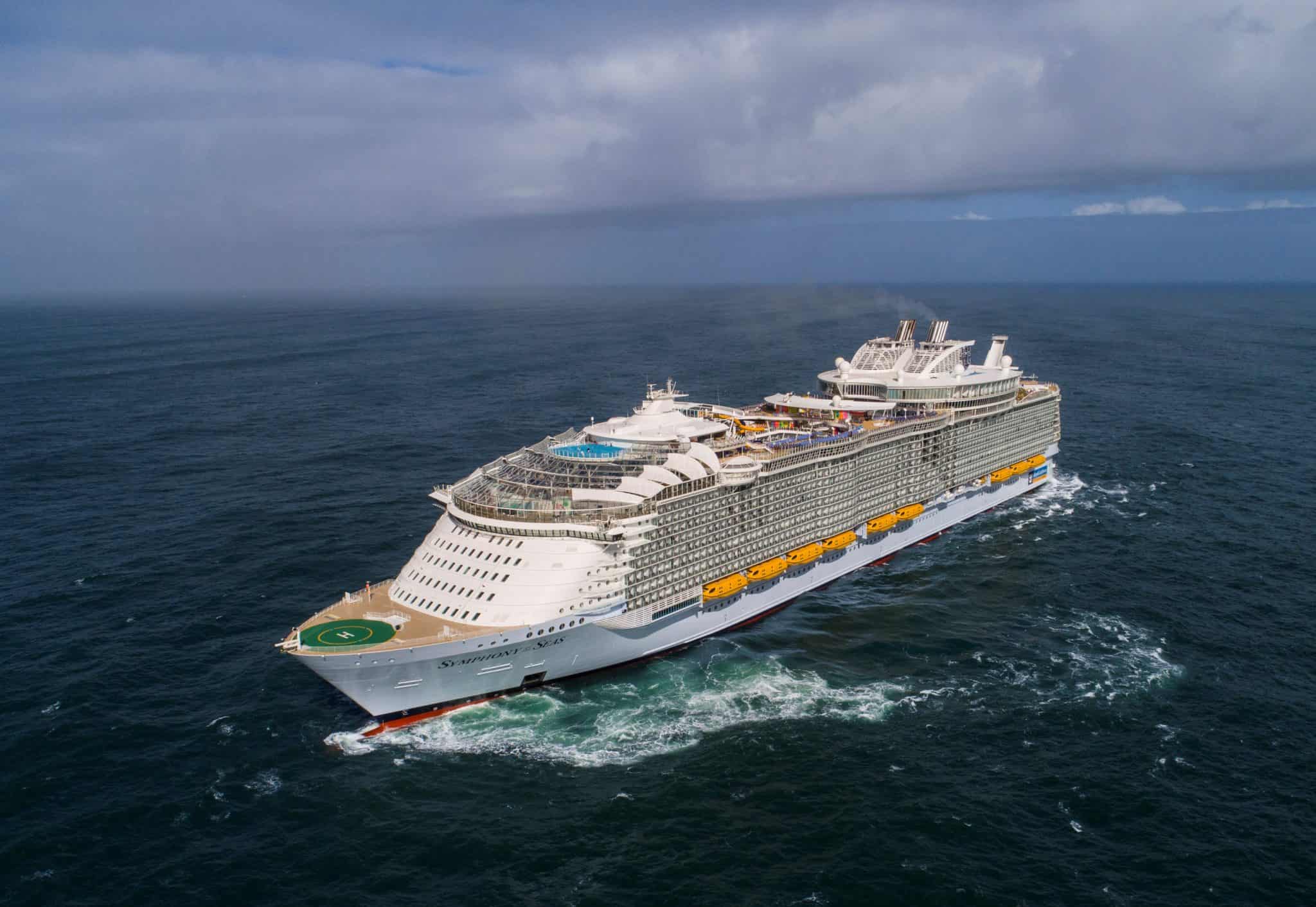 The Cruise with Confidence policy allows passengers on the three cruise lines owned by Royal Caribbean Cruises Ltd. to cancel their cruise up to 48 hours prior to sailing and receive a future cruise credit good for sailing on the same cruise line anytime in 2020 or 2021.
READ MORE: Royal Caribbean Cruises Limited Extends Voluntary Suspension
As a result of the global Caronavirus pandemic, cruise lines have seen a marked increase in cancellations; the policy strives to assure passengers cruising through the summer that it's safe to book new cruises and that they don't need to cancel their cruise immediately to avoid cancellation penalties. "We want our guests to feel they can safely keep their existing cruise bookings or schedule new sailings because this policy gives them more freedom and flexibility," said Royal Caribbean Cruises President and CEO Richard Fain.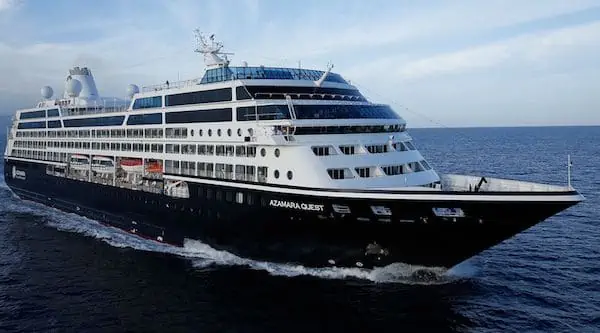 Previously, the policy covered sailings through July 31, 2020. The extension comes less than a week after Royal Caribbean, Celebrity and Azamara suspended all sailings through May 12 and Alaska, Canada and New England cruises through July 1.
Earlier this month, Carnival Cruise Line extended its policy for all sailings through September 2020.