Royal Caribbean Cruises became the first line to announce that they would be extending the already-in-place suspension of cruises.
According to an announcement made Tuesday, the earliest their ships will welcome back guests is now May 12.
On March 13, the company announced its first suspension of cruises through April, today's news is an extension.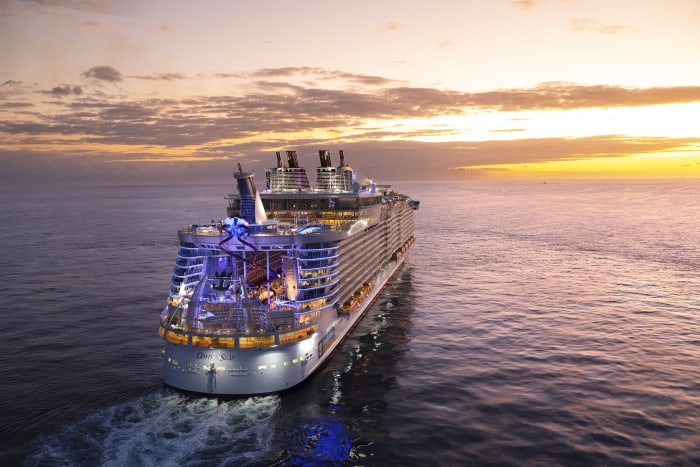 Some Cruises Won't Set Sail Until Early July
In a move that is widely expected to be followed by other cruise lines, Royal Caribbean made the straightforward announcement on Tuesday. "Given global public health circumstances," their statement read, "Royal Caribbean Cruises Limited has decided to extend the suspension of sailings of our global fleet."
It continued: "We are working with our guests to address this disruption to their vacations, and we are genuinely sorry for their inconvenience. We are also working with our crew to sort out the issues this decision presents for them."
After saying that they "expect" to return ships to service on May 12, Royal Caribbean added a caveat. "Because of announced port closures," it read, "we expect to return to service for Alaska, Canada and New England sailings July 1, 2020."
The port closures referenced in that last statement refer specifically to Canada, which earlier this month announced that its ports would be closed to ships carrying 500 or more passengers until July.
READ MORE: Canada Closes Ports To Cruise Ships
Will Other Cruise Lines Follow Royal's Lead?
Currently, all of the major lines have suspended operations as part of what's being called a "voluntary shutdown." While most lines initially shut down for 30 days, Princess Cruises — which found itself at the center of a media storm thanks to the Diamond Princess quarantine — kicked things off with a 60-day hold on cruises.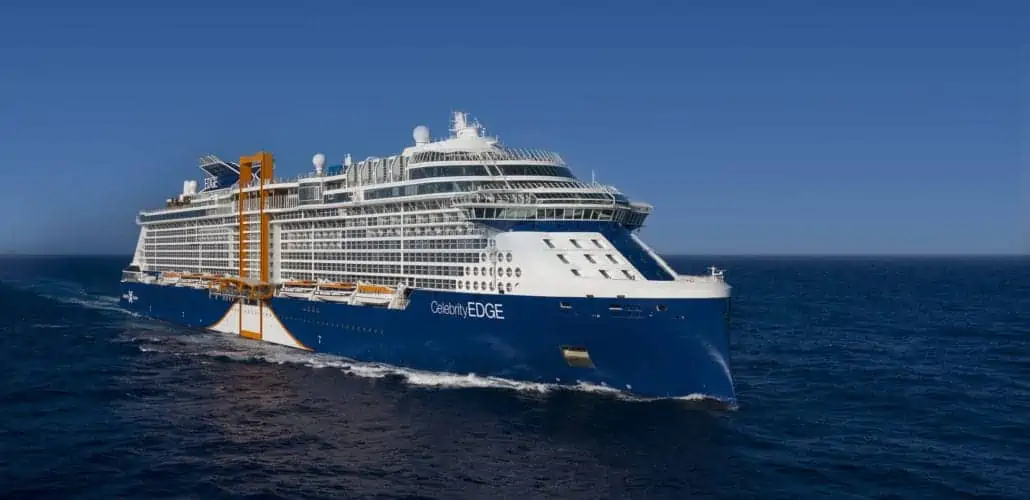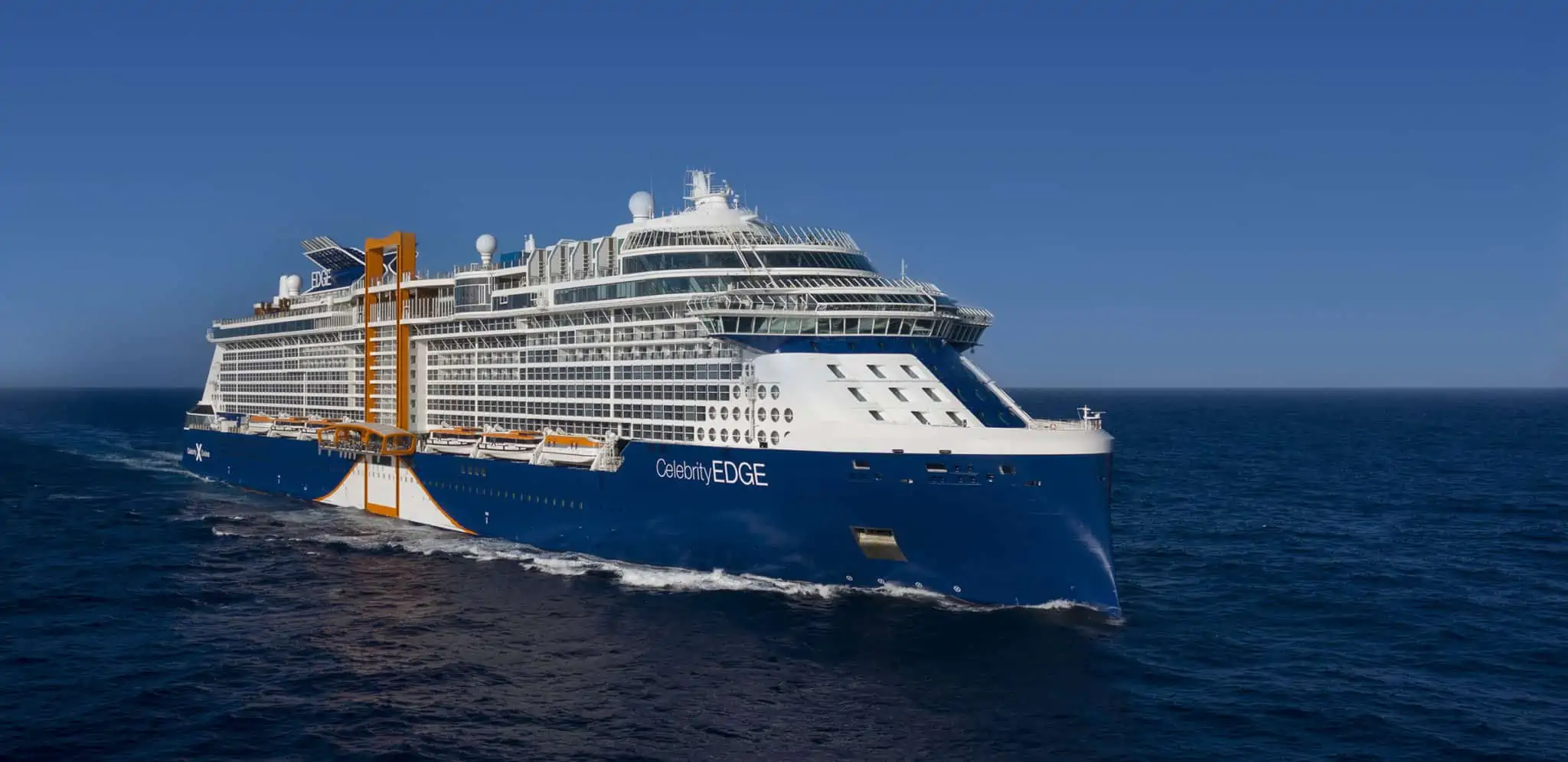 While other lines have not yet announced plans to extend their shutdowns, it is widely expected that they will soon follow suit. The Royal Caribbean extension covers all of the lines under the corporate umbrella, which means Celebrity Cruises, Azamara and Silverseas Cruises.