(Updated March 23, 2020 11:18 a.m. EDT) Below is information on Carnival Cruise Line's flexible cancellation guidelines still in effect for sailings departing June through September 2020, including its Carnival Spirit Alaska sailings.
READ MORE: Carnival Executive Gives Behind-The-Scenes Access
Regarding Carnival's upcoming Carnival Spirit Alaska sailings this summer, Carnival outlined options to affected guests. "We know our guests have questions about their upcoming cruise," the letter reads in part, "and we have relaxed our cancellation policy to provide flexibility should you wish to reschedule your vacation as well as incentives to proceed with your plans."
Carnival's New Cancellation/Compensation Policy
The letter says that "guests who choose to keep their booking, as currently scheduled," will receive a $100 per stateroom onboard credit.
READ MORE: Carnival Radiance Delayed, Sailings Cancelled
It's important to note that this is per stateroom, not per guest. The credit will automatically be applied to the primary Sail & Sign account associated with the cabin.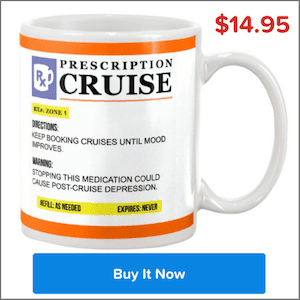 For Guests Who Choose To Postpone
As of now, guests "may also cancel up to 30 days prior to your scheduled departure date," it reads. "Any cancellation charges will be held as a future cruise credit to be redeemed on a cruise within one year of your original sailing."
Carnival has also asked that people be patient when it comes to moving forward.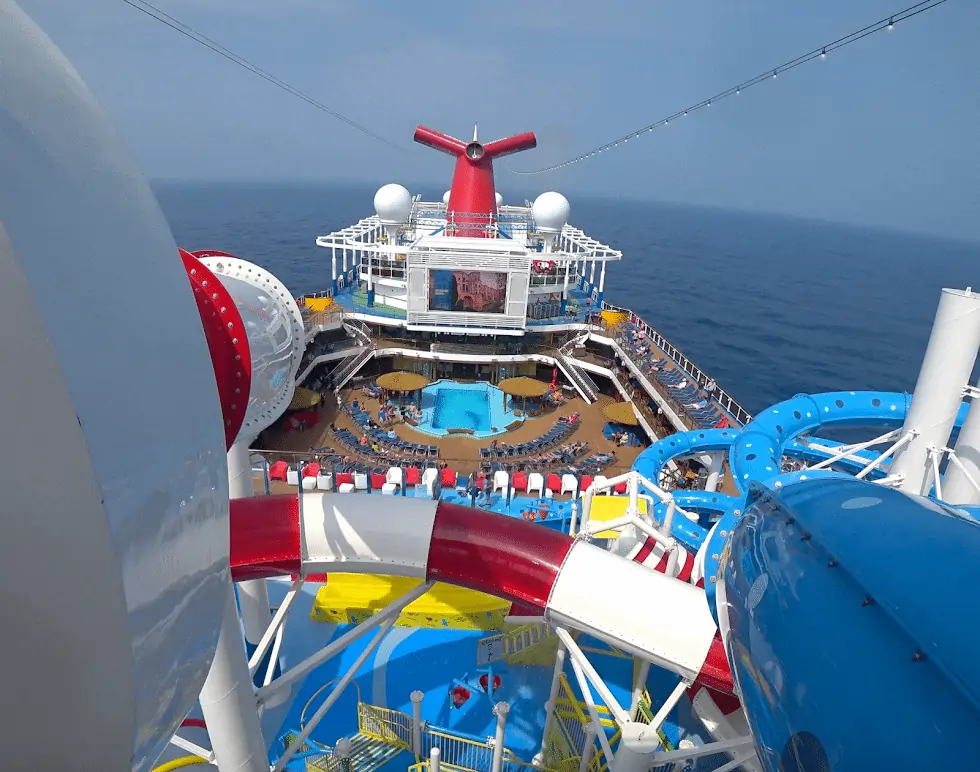 "We are experiencing higher call volume than usual and are currently focused on assisting guests sailing [in] March and April," they say. "We encourage you to contact your travel advisor, Carnival Personal Vacation Planner, or access 'My Cruise Manager' on [the Carnival website] to cancel your reservation."
Carnival Cruise Line President Christine Duffy reiterated that message in a video released to guests on Sunday, March 22.