Arne Wilhelmsen, one of the founders of Royal Caribbean Cruises, Ltd, died Saturday in Palma, Spain at the age of 90. And while the name may not be familiar, you very likely owe some of the pleasure you derive of cruising to him.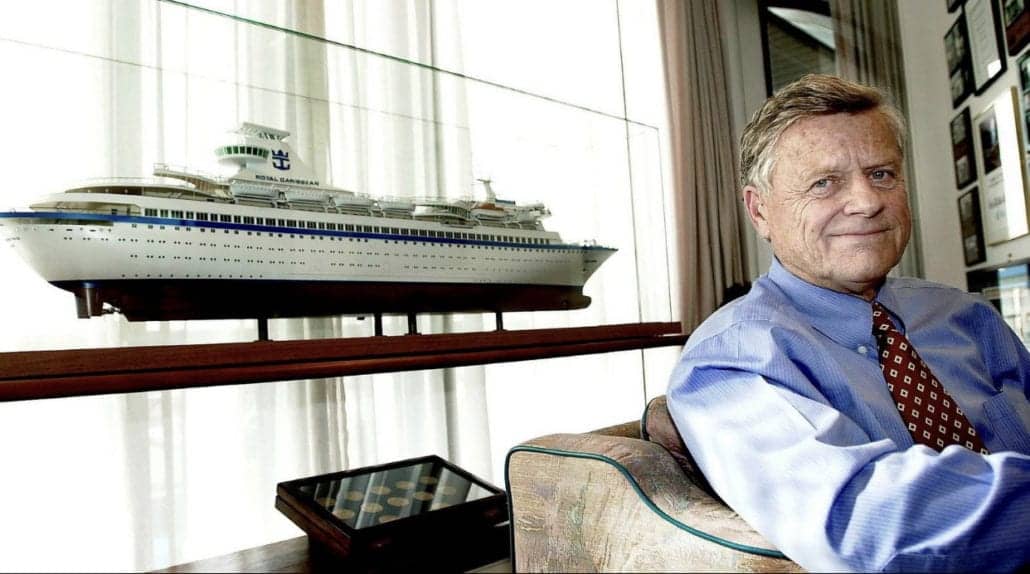 How Wilhemsen Helped Change Cruising Forever
Wilhelmsen served for more than three decades on the company's board, helping craft the company's strategy of designing cruises ships purpose-built for warm weather cruising, and achieving economies of scale.  "My initial challenge was to convince my partners and management in Miami to build bigger and more efficient ships in order to grow the company," he once recalled.
Born in Oslo, Norway in 1929, Wilhelmsen earned his MBA at Harvard Business School, and spent most of his career in the family business, including a stint as deck hand, before becoming President of the family's shipping company, Anders Wilhelmsen & Co AS in 1961.
"At a time when the rest of the world thought cruising was a niche use for old transatlantic liners, Arne was already seeing glimmers of the growth that was possible," Richard Fain, Royal Caribbean's Chairman and CEO, said. "He had a vision of the modern cruise industry when the 'industry' might have been a dozen used ships, total."
Wilhelmsen's vision included planting the nascent cruise industry in Miami, rather than New York, a decision that helped south Florida grow right alongside the ever-larger ships that called the region home.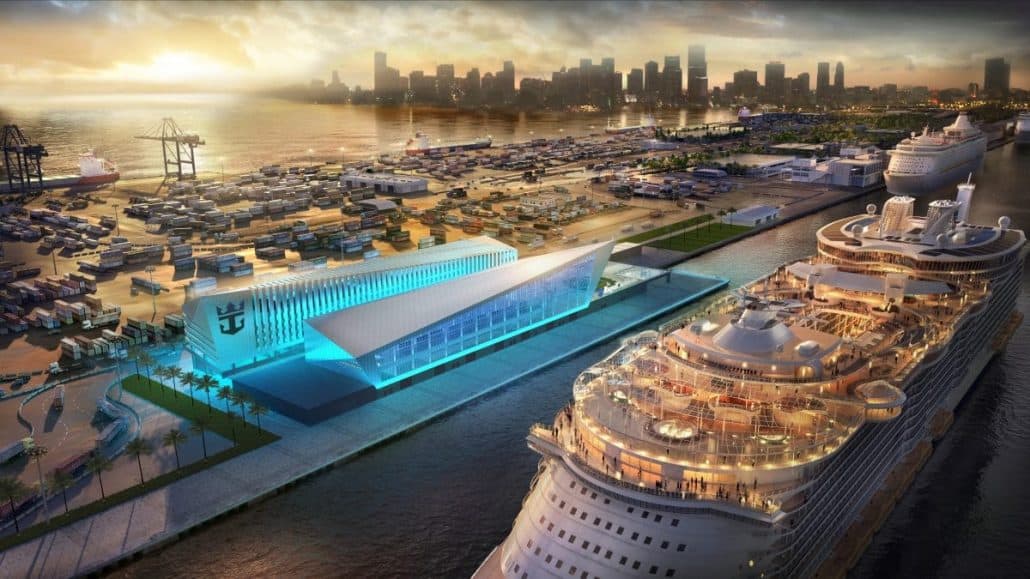 "Arne was a steady presence and source of wisdom on our board for decades," Fain said. "And in 2003, when he was ready to step back, he was succeeded on the RCL board by his son, Alex, who has carried the involvement of the Wilhelmsen family in charting our company's course into its sixth decade. Our high standards as a company, our insistence on excellence in operations and design, and our determination to persevere all owe a great deal to the long-term vision of Arne, Alex and the Wilhelmsen family.  We salute our friend, and we will miss him dearly."