Booked Royal Caribbean guests were taken by surprise recently when they saw a new package called "Premier Pass" available for purchase for their sailing on the cruise line's website.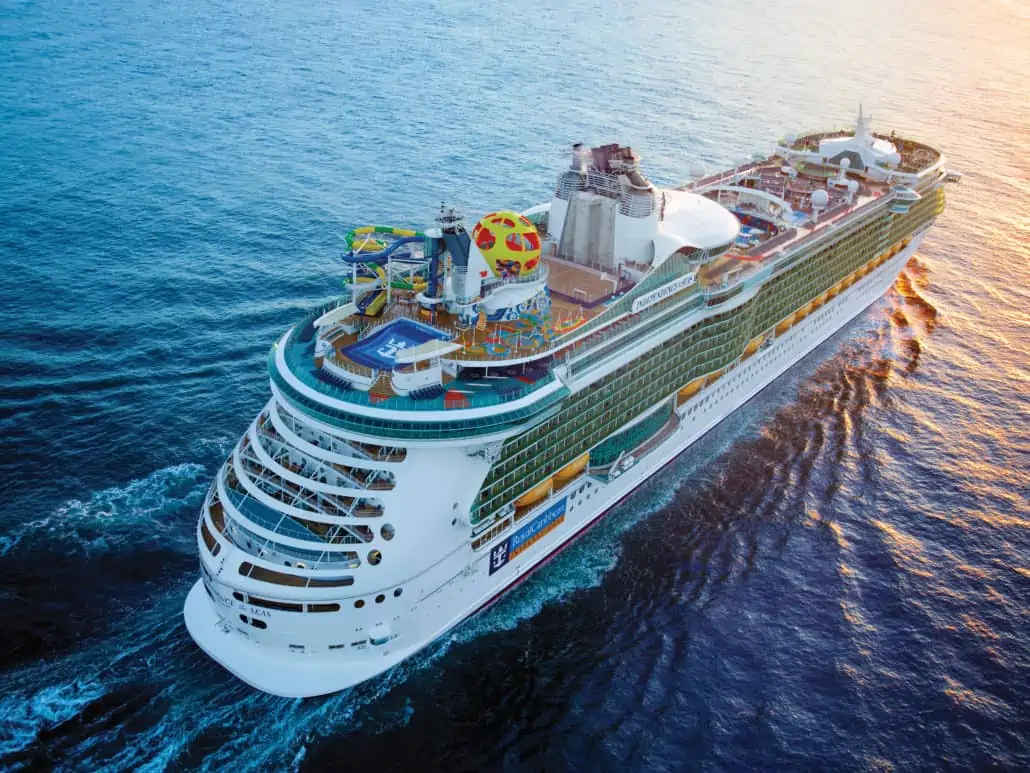 The package, which was listed for $88.99 for the entire length of the cruise, appeared on Royal Caribbean's website this past weekend. The description said, "Introducing Premier Pass, our newest and most innovative vacation package for 2 guests."
It listed the following as inclusions:
Welcome bottle of Veuve Clicquot
Priority embarkation and debarkation
Inside Access tour (two guests)
Officer's lunch (two guests)
Unlimited internet access (two devices)
Captain's toast and photo
Wine pairing with the sommelier (two guests) – wine is complimentary
Laundry service (one bag per cabin)
The webpage said that the offer applied to bookings made between March 10, 2023, and March 15, 2023, and applied to select sailings departing between March 14, 2023, and December 31, 2023.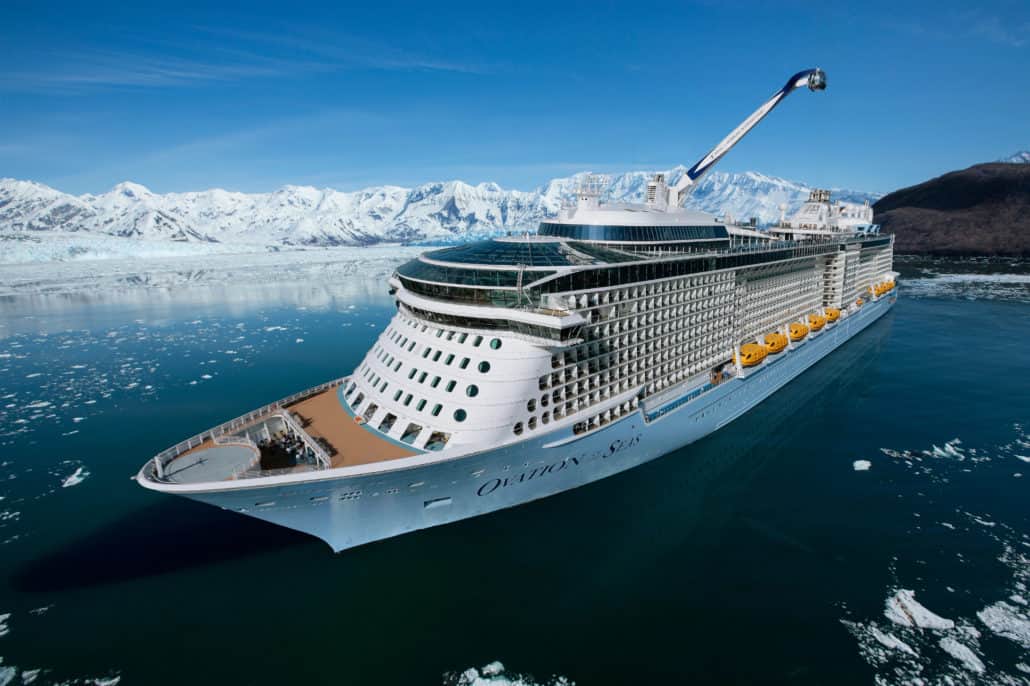 Many guests thought the offer sounded way too good to be true, and speculated that it was an error and would soon be pulled from the Royal Caribbean website. They were right, as the cruise line quickly retracted the offer on March 12th.
In a response to inquiries about the Premier Pass, Royal Caribbean said "We apologize for any confusion. The Premier Pass was listed in error and is not a Royal Caribbean product. It's inclusive to our sister brand Celebrity. If you purchased the package a refund will be processed back to the payment type used at the time of purchase."
Although it was a mistake on Royal Caribbean's site, Celebrity Cruises offered Premier Pass on select sailings up until the cruise industry shutdown.
READ NEXT: MSC Cruises Introduces New 'Guinness World Records' Onboard Entertainment