If you've got a Royal Caribbean cruise coming up, discounts being offered on items such as shore excursions and WiFi packages could save you some serious cash. But it's a limited-time offer, so you're going to want to act quickly.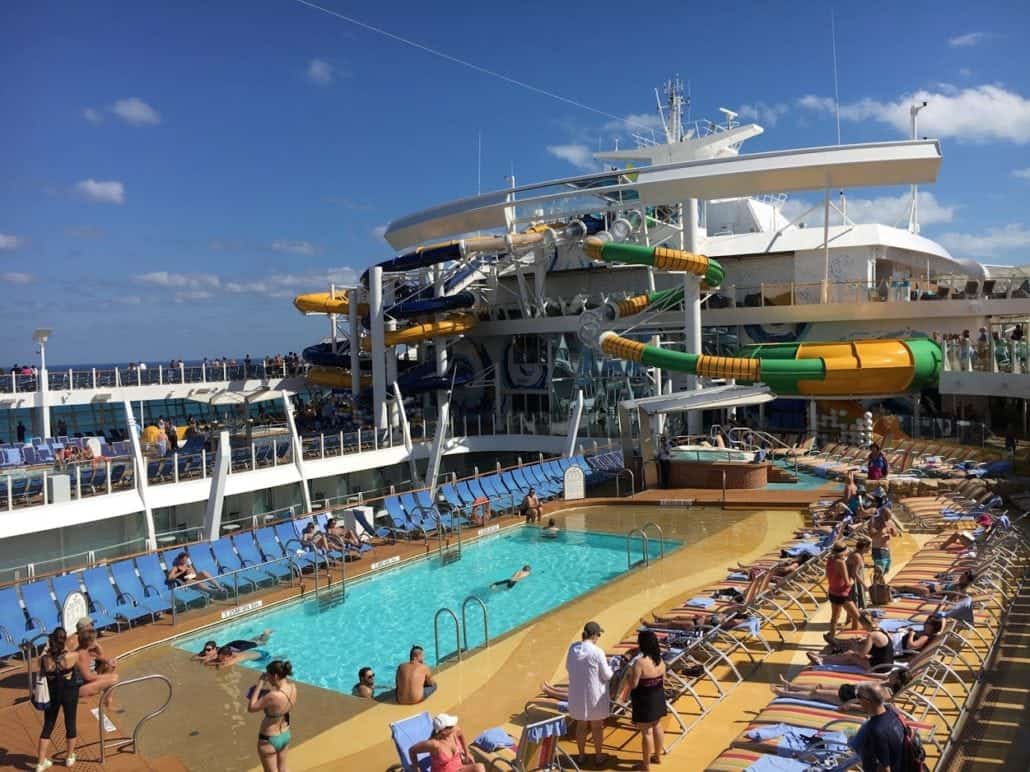 How To Save On Your Royal Caribbean Cruise
From September 21-24th, passengers booked on a number of Royal Caribbean cruises will notice that there are significant savings up for grabs when they head to the Cruise Planner section of the line's website. And while not all ships or itineraries are covered, the deals can be found on a wide swath of voyages to Alaska, the Bahamas, Bermuda, the Caribbean and many other destinations, including some transatlantic trips!
So how significant are the savings? Up to 30 percent off in some cases. Among the bargains to be found…
By pre-purchasing, some passengers will be able to save 20 percent on a meal at Chops Grille, which is Royal Caribbean's very popular steakhouse featuring a wide variety of prime meats as well as lobster and other favorite dishes.
Beverage packages can be had at a 30 percent discount when compared to what you'll pay once you board the ship.
Shore excursions can be booked at a discount of up to 25 percent, depending on the excursion and the ship you're sailing on.
A variety of Voom packages — billed as the fastest internet at sea — are available, including the Surf Voyage option and the Surf & Stream Voyage package.
The discounts are available on most cruises which set sail between October 1, 2018 and March 15, 2019, and only apply to purchases made in advance. Meanwhile, the line's Thrill-A-Thon sale — running until September 23rd — offers a 50 percent discount on the second passenger booked in a room, allows kids under 12 to sail free if traveling with two adults, and offers up to $100 in onboard spending cash. Of course, restrictions apply, but for qualifying passengers, the combination of a cruise sale and discounts on pre-booked extras is definitely worth checking out.