Royal Caribbean International president Michael Bayley has used his Facebook page to document the company's "journey through the ups and downs and twists and turns of what feels like the endless pandemic."
In a recent post, Bayley went into detail about the company's restart, which will see half of RCI's 26-ship fleet sailing again by the end of this month. He describes the steps being taken to deal with the inevitable positive COVID cases found onboard, and argues that these efforts make Royal Caribbean ships "literally one of the safest places on the planet."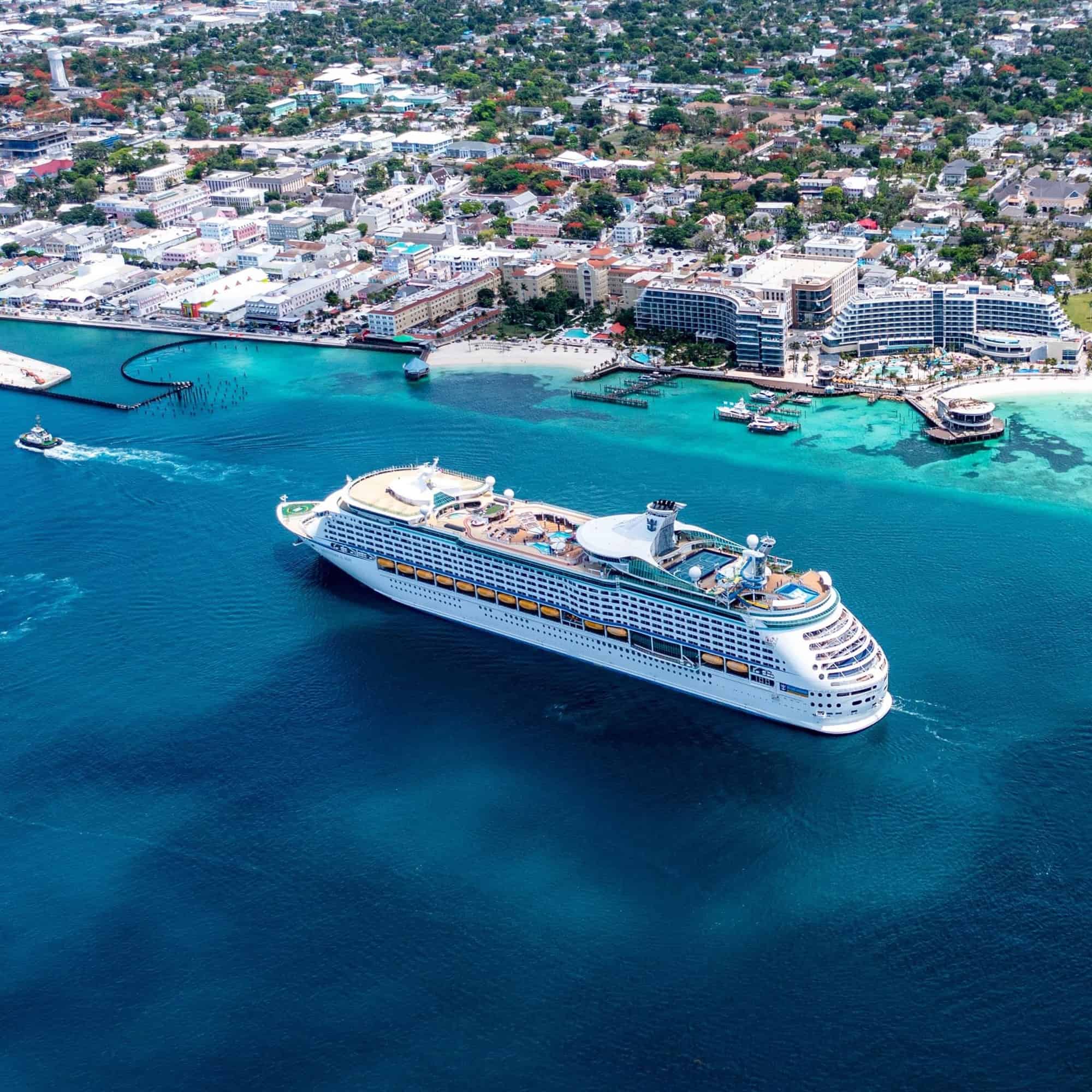 Here are some of Bayley's key points:
"All of our ships [are] starting operating with reduced capacity either by government mandate, for example Singapore and Southampton, or through voluntary caps we placed on ourselves that ranged from 30 to 50 per cent. As we move month by month we are increasing our capacity ship by ship."

"All of our crew are fully vaccinated and each ship sails with a total onboard vaccinated community ranging from 90 to 97 per cent. The overall majority of the unvaccinated guests are the kids not eligible for (vaccination)."

"As all guests are required to be tested before boarding regardless of vaccination status we typically have 2 to 10 guests a week (out of thousands of guests boarding 12 ships) who do not board because they test positive."
Despite all of these precautions, Bayley says "typically one or two of a thousand-plus guests a week per ship" are testing positive during their cruise. He points out that testing "captures status at a point of time and if the guest is incubating infection then the test will miss it." He also notes that a small number of vaccinated guests are testing positive for COVID, though they are typically asymptomatic.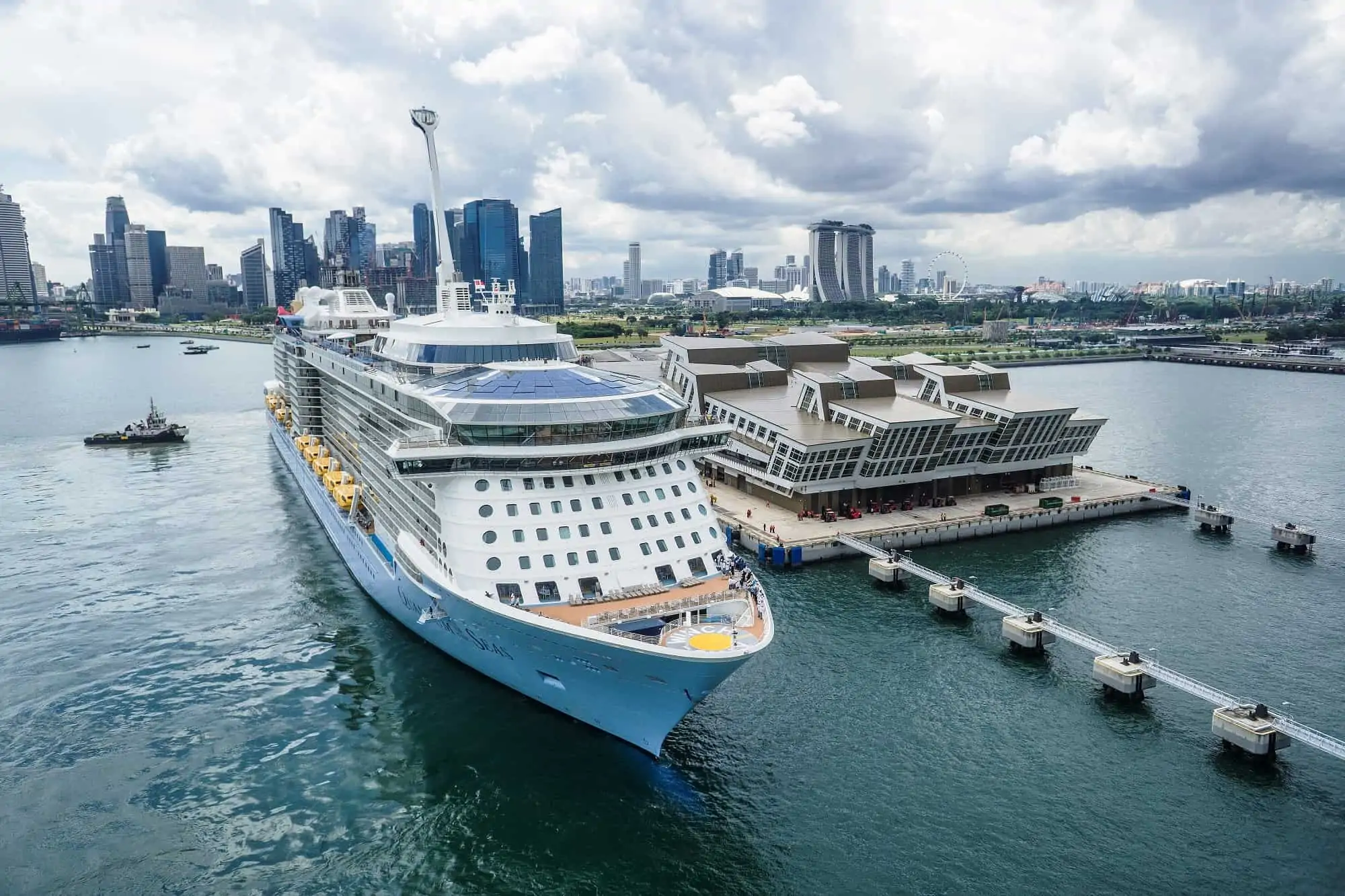 What Happens When Cases Are Discovered Onboard?
Bayley suggests it's what happens after positive cases are discovered that enables nipping problems in the bud and allowing cruises to safely continue.
He describes what happens onboard when a positive test is reported: "Quarantine for COVID-positive guest(s) and testing of immediate travel party, contact tracing and testing of all contacts and quarantine if positive. Repatriation home via private jet in the majority of cases," Bayley wrote.
READ MORE: Royal Caribbean Resumes Western Mediterranean Cruises
The Royal Caribbean president says all crew members are vaccinated and are now being tested weekly instead of every two weeks, due to the emergence of the more transmissible Delta variant. 
"Do we have [COVID] positive crew [members]?" Bayley wrote. "Yes. Mainly during quarantine as they join the ship and are vaccinated and tested or during regular testing." Again, Bayley says the number of positives among crew members is very low — typically one or two each week out of thousands of crew members.
Guests & Crew Members Are Adapting On The Fly
There's no doubt that Royal Caribbean International, along with the rest of the cruise industry, continues to deal with a wide range of variables as it returns to service. Destination protocols continue to evolve based on local conditions, and both guests and crew members are having to adapt on the fly to a dynamic situation.
One example Bayley cites is the eligibility for cruising for people who have had a mix of vector-based vaccines like Astra-Zeneca along with an mRna vaccine like Pfizer and Moderna. Many Canadians are in that boat.
"There continues to be many changes or points of confusion such as Canadian mixed vaccines which is perfectly acceptable in Canada yet not accepted by the CDC and the home port we sail from determines which authority decides," Bayley states. "However we continue to work with multiple authorities to find safe solutions."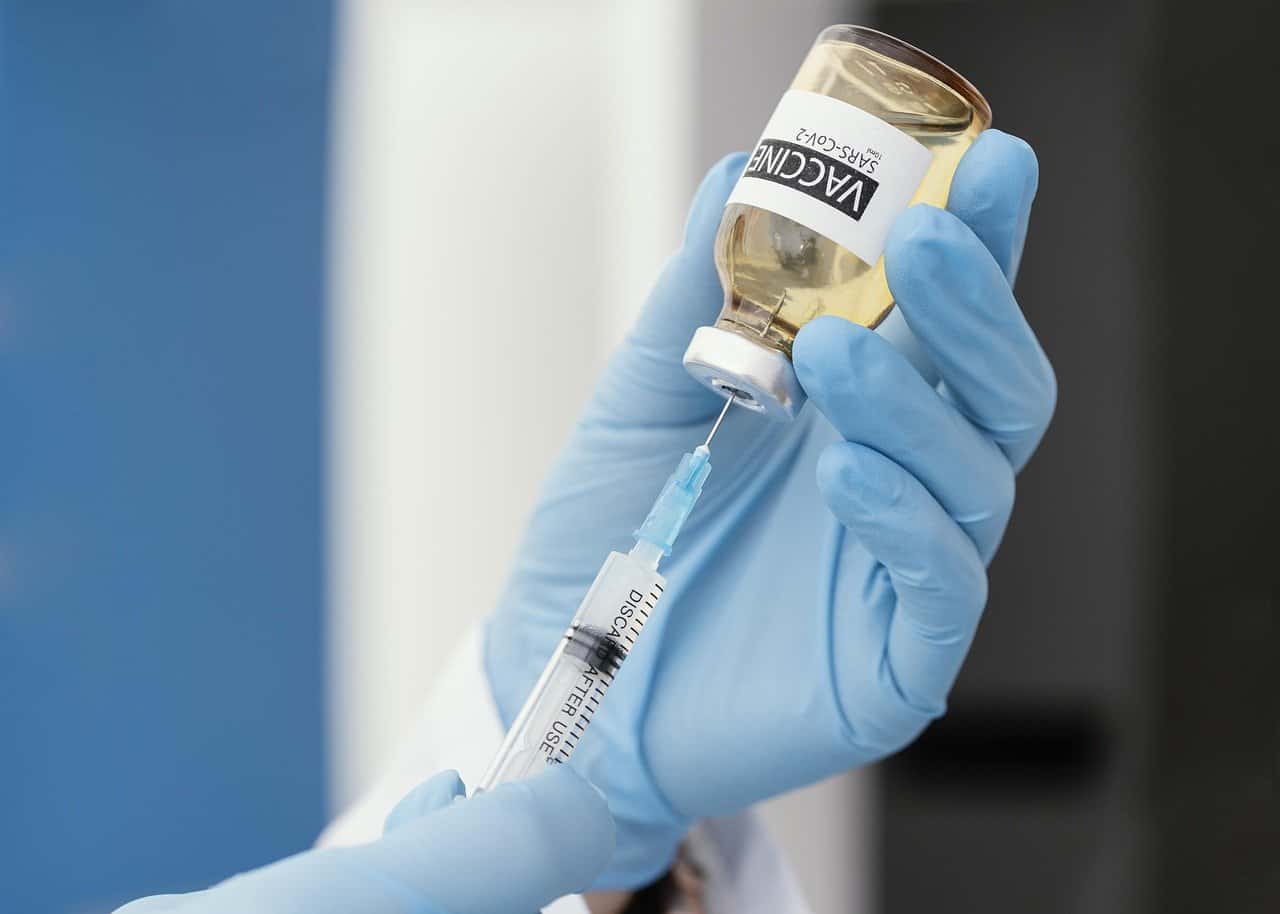 "Literally One Of The Safest Places On The Planet"
For those unsure of booking a cruise at the present time, Bayley hopes his transparency will help dispel their fears.
"Maybe this is too much information," he writes. "However, having a community of people vaccinated at 90 to 97 per cent with frequent testing for all is literally one of the safest places on the planet."   
Bayley also reports on the statistic he's most proud of: "Guest satisfaction is super high!"   
He adds: "Please remember we as a company are trying our absolute best to protect our guests, employees and the communities we visit in the restart."