As Royal Caribbean is preparing to begin sailing out of U.S. ports in general and Florida in particular, it has been informing passengers what they can expect… including the protocols and fees which will be put in place for unvaccinated guests.
Vaccinations "Strongly Recommended" But Not Required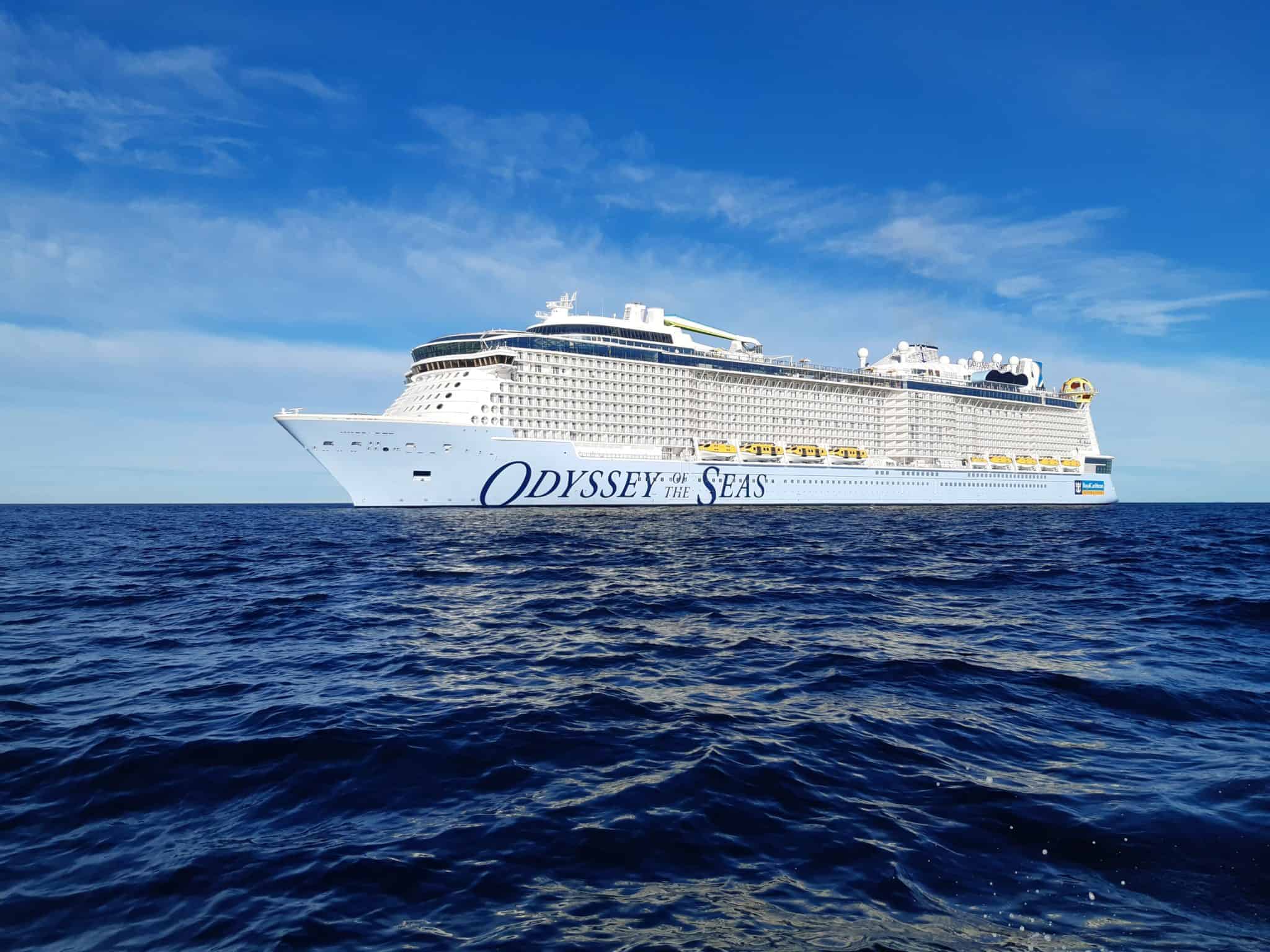 In a letter to travel partners with clients sailing specifically on Freedom of the Seas in July, Royal Caribbean "strongly recommends" that guests 16 and older be fully vaccinated and able to provide documentation proving as much.
Those who "do not have or are unable to provide" documentation, they go on to say, "will be considered unvaccinated."
As such, unvaccinated guests will have to "undergo additional COVID-19 testing at their own expense" and follow other specific protocols based on guidance from the CDC.
The company says that for those who are not willing to comply with these rules, it is "happy to provide them with a refund. We believe that in the coming months, restrictions and requirements will be more accommodating as public health circumstances evolve."
READ MORE: CDC Revises Guidance to Focus On Unvaccinated Guests
Unvaccinated guests will be required to undergo testing before embarkation and prior to disembarkation, with the cost of said testing — $136 — charged to the guest's onboard account.
The line added that for children not yet eligible for vaccinations, it will cover the associated costs for testing.
Face Masks Will Be Required For All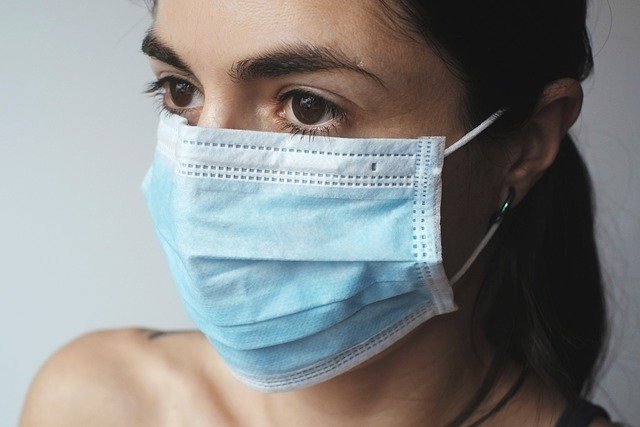 As for what life on board the ship will be like, the letter says that in accordance with current CDC guidelines, all guests — vaccinated and un — will be "required to wear masks indoors unless seated and actively eating or drinking."
It goes on to say that "masks are not required in your stateroom when you are with your traveling party, outdoors, or at Perfect Day at CocoCay unless in a crowded setting."
Interestingly, they say that masks will not be required for vaccinated guests "when in venues (bars, lounges, restaurants, and entertainment) or at events designated for vaccinated guests only."
There is, however, no indication of exactly what type of events those might be. The letter also adds that the line is awaiting updated mask guidance from the CDC, indicating that it will inform guests as changes are introduced.
"Since the majority of our guests will be vaccinated, there will be venues restricted to [those] guests only," says Royal Caribbean.
"We'll do our best to create opportunities for all guests to enjoy their time with us." As to how they will track who is and is not vaccinated, while the letter does not get into specifics, it does say that "the SeaPass card will be required to access lounges, shows, and dining venues, so keep it handy at all times during the cruise."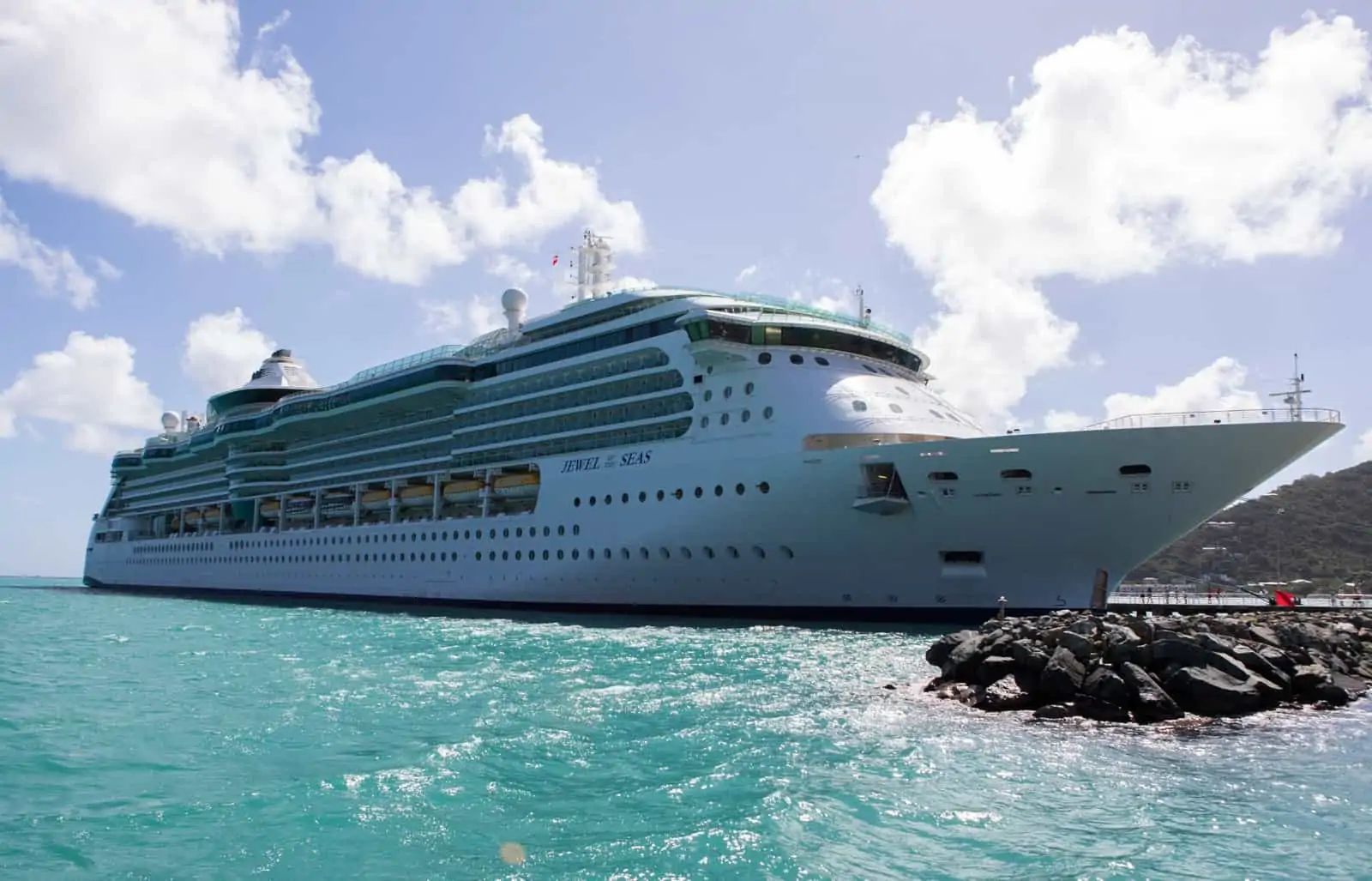 Also of note, the dining rooms will have areas designated for vaccinated and unvaccinated guests, the buffet will be open but with crew members serving guests, and MyTime Dining will not be made available as an option to those who are unvaccinated.
Likewise, some of the evening shows will be designated as only available to unvaccinated guests.
While the letter does not get into specifics with regards to how shore excursions will be handled, it does say that it is "reasonable to expect that unvaccinated guests will be subject to stricter protocols" than those who have been vaccinated.
READ NEXT: Royal Cancels Odyssey Sailings Due to Crew Members Testing Positive