Royal Caribbean shared some insight on Thursday morning's earnings call into private island Perfect Day at CocoCay, including its 2.5 million cruise passengers that will visit in 2023.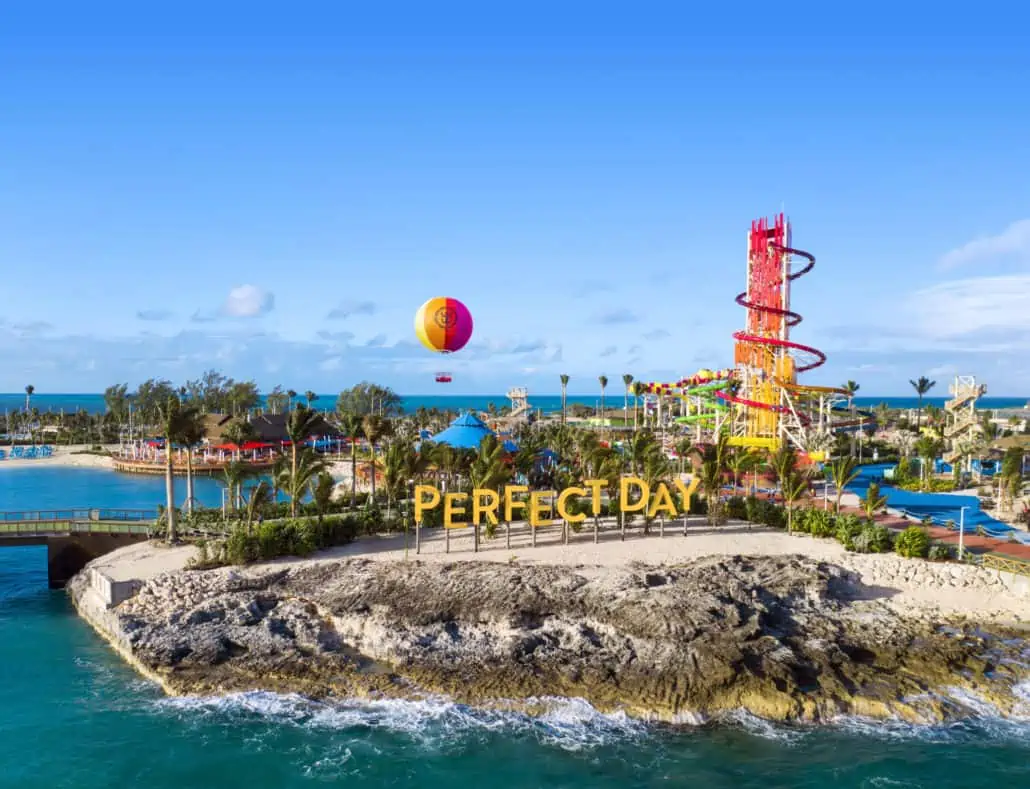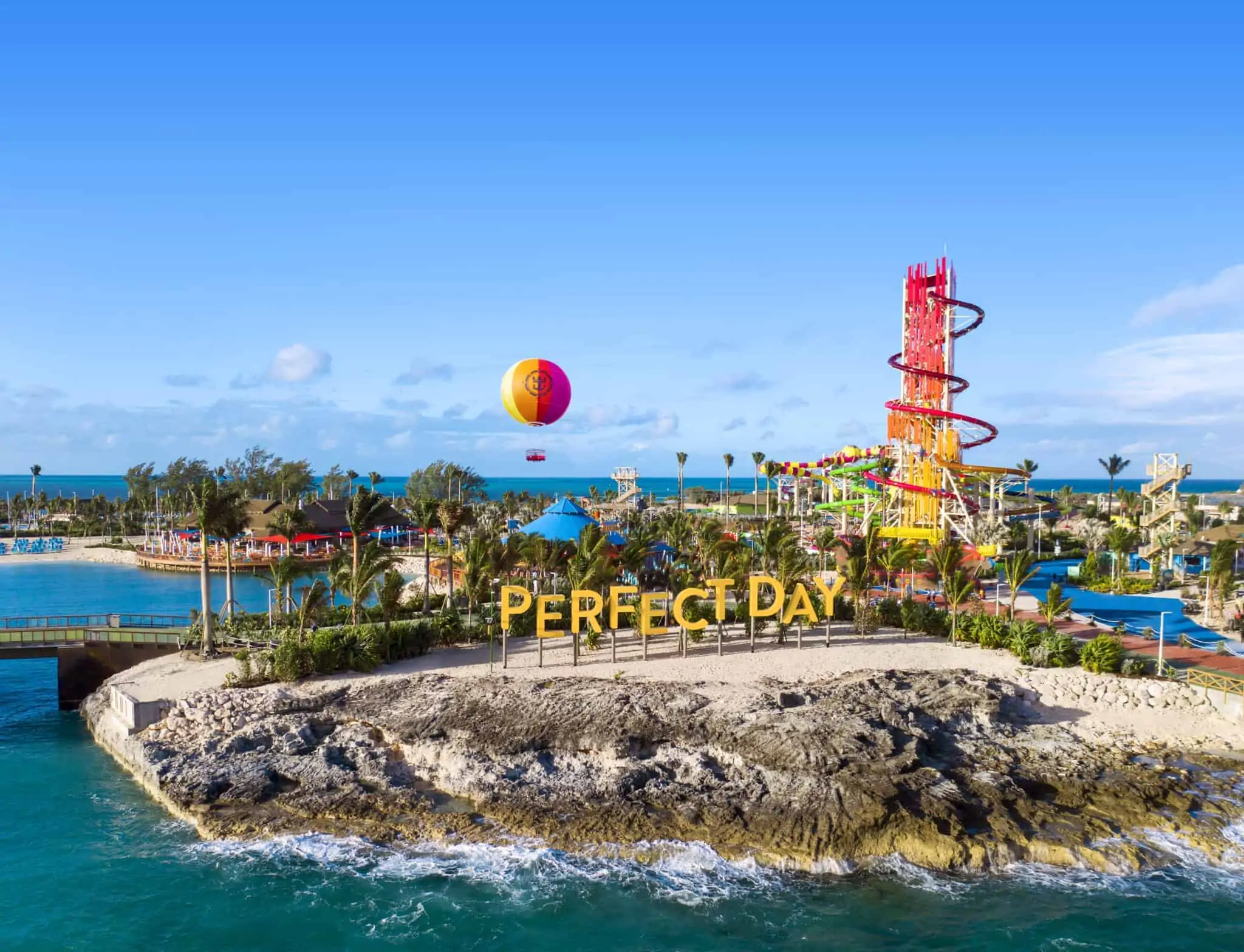 Michael Bayley, Royal Caribbean International CEO, explained to financial analysts that Perfect Day is seeing approximately 11,000 cruise passengers per day and saw 250,000 passengers during the first three months of 2023. Last year the island saw 2 million cruisers.
It was also noted that half of Royal Caribbean's 27 ships call to the island on Caribbean itineraries. Two more vessels currently under construction, Icon of the Seas and Utopia of the Seas, will also visit in 2024.
Even though the deployment of Utopia of the Seas has not been announced as of publication, Bayley referenced that Utopia will be calling to the island when it debuts next June.
(Note: Royal Caribbean historically brings its new launches online in the South Florida markets of Miami or Fort Lauderdale.)
Hideaway Beach at Perfect Day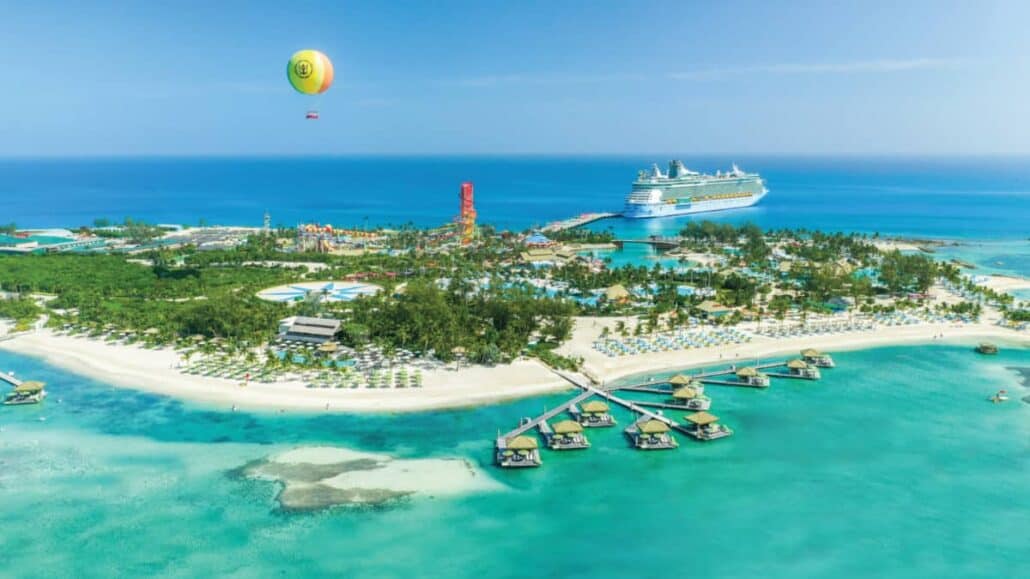 Further adding to the demand and capacity for Perfect Day is the opening of Hideaway Beach later this year.
Hideaway Beach is an exclusive beach escape on the island with a variety of amenities, including private cabanas, beachside service, and water activities like snorkeling and paddleboarding.
Bayley said, "Hideaway can add another two and a half, 3,000 guests, and that's really for design to be open in time for Icon of the Seas. Starting in January 2024, every Icon of the Seas sailing will call to Perfect Day."
Pricing for Hideaway Beach amenities, like cabanas, has not been detailed.
About Perfect Day at CocoCay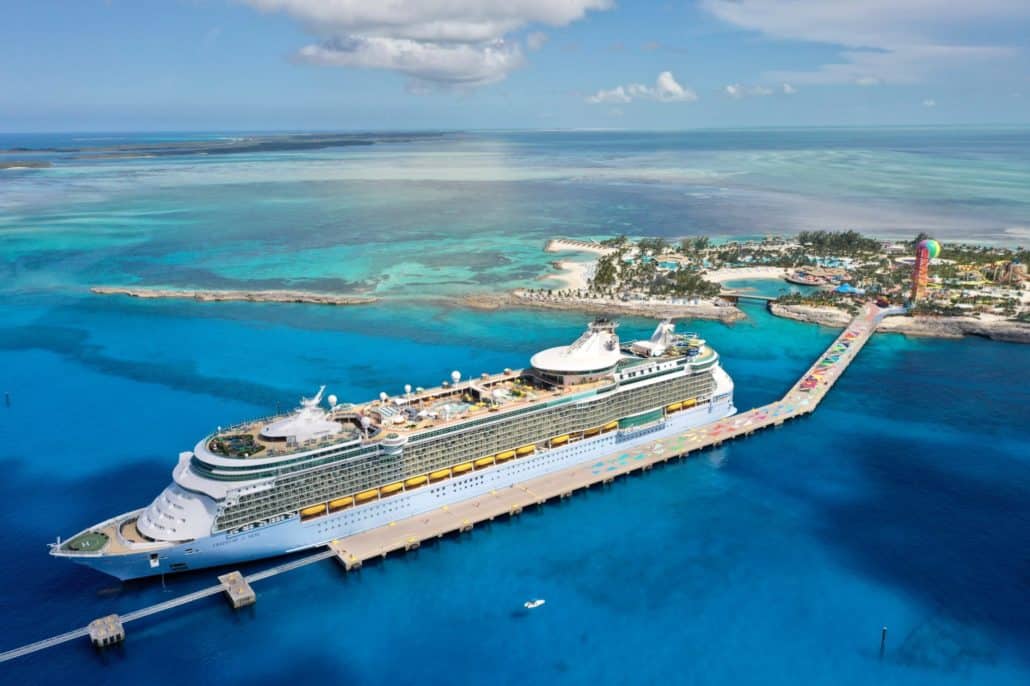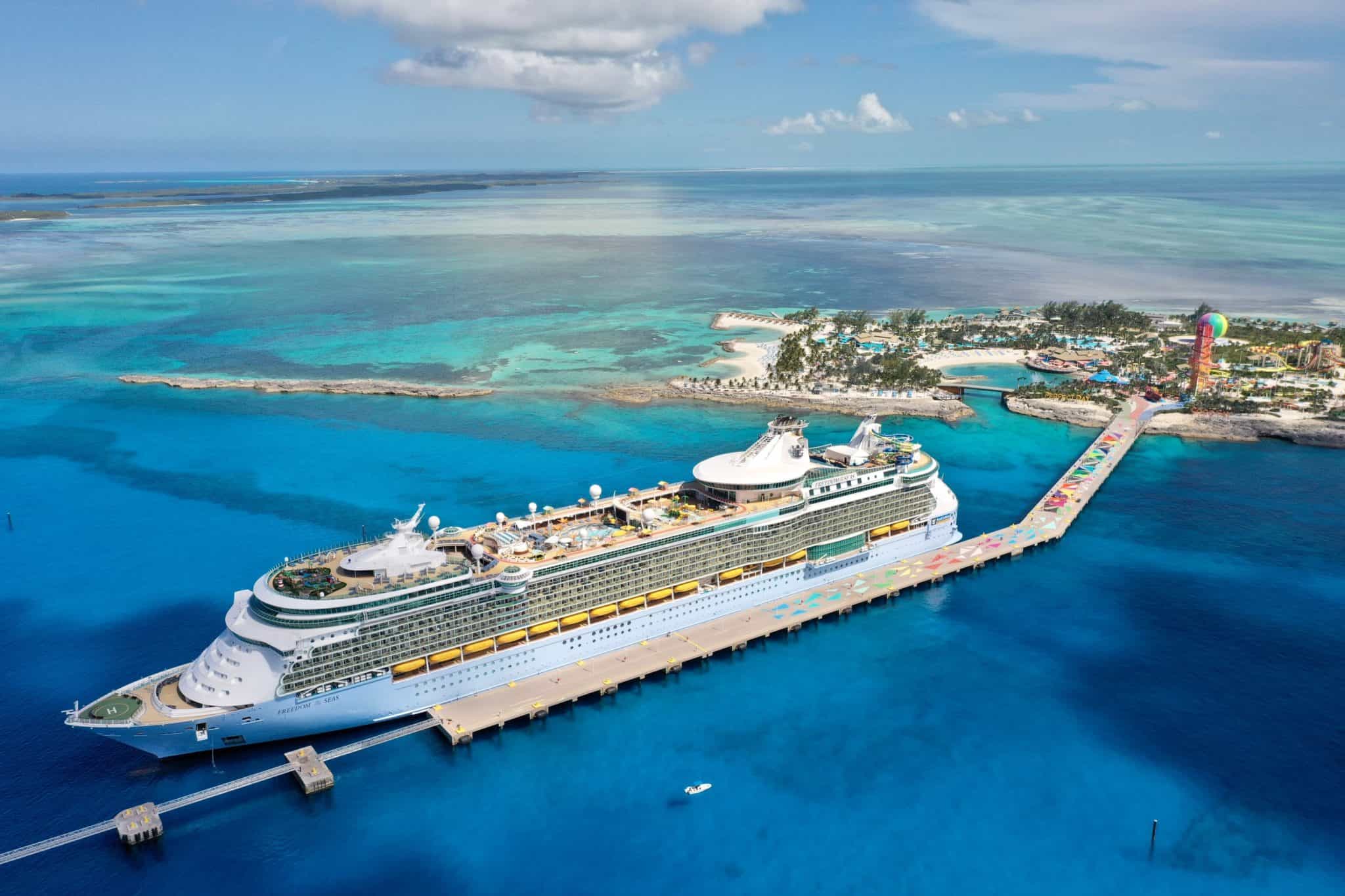 CocoCay underwent a remarkable $250 million transformation to become Perfect Day at CocoCay, opening in 2019. The transformation of CocoCay has made it a popular destination for cruisers and a highlight of any Royal Caribbean itinerary.
Located in the Bahamas and 55 miles from Nassau, the island offers guests experiences and thrills of several new attractions, such as a water park with the tallest waterslide in North America, a helium balloon that takes guests on a 400-foot ride to experience the panoramic view of the 125 acre island, and the largest freshwater pool in the Caribbean.
Perfect Day at CocoCay also has a variety of dining options, from casual eateries to upscale restaurants (surcharge). The island's beaches were also have been upgraded with additional amenities, including beach cabanas and hammocks.
Located in the Berry Islands, it neighbors Norwegian Cruise Line Holdings' Great Stirrup Cay.
READ NEXT: Royal Caribbean Adjusts Alaska Cruise Itineraries After Rock Slide Leads to Port Cancellations