As the cruise industry moves ever closer to resuming sailings out of North American ports, the Centers for Disease Control and Prevention has changed the language of its warning regarding the industry.
Now, rather than warning that cruise ships present a "very high" risk for all travelers, the agency says they present "high" risk to those who have not been vaccinated.
The CDC's Latest Advisories
"At this time," the agency's website currently reads, "CDC still recommends people who are not fully vaccinated avoid any travel on cruise ships, including river cruises, worldwide, because the risk of COVID-19 on cruise ships is high. It is especially important that people who are not fully vaccinated and who are more likely to get severely ill avoid travel on cruise ships, including river cruises."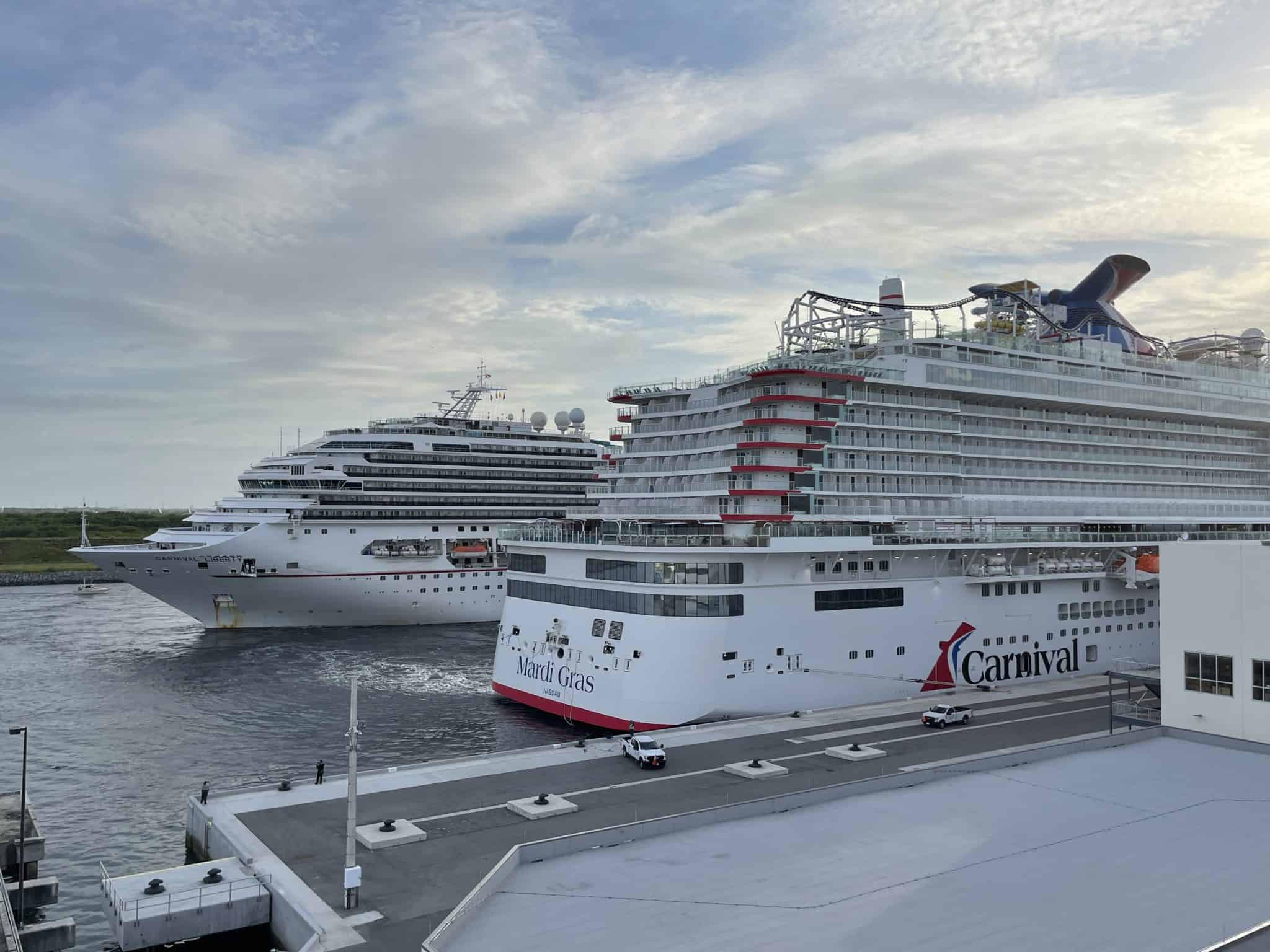 READ MORE: Viking Ready to Resume Cruises as Restrictions Are Lifted
The federal agency adds: "Cruise passengers who are not fully vaccinated against COVID-19 are at increased risk, since the virus spreads person-to-person, and outbreaks of COVID-19 have been reported on cruise ships because of their congregate (group) settings where COVID-19 spreads easily."
Here's a summary of the latest CDC advice to travelers on precautions they should take before, during, and after a cruise:
Before Getting Onboard:
The CDC recommends all cruise passengers be fully vaccinated, which is considered to be two weeks after a single dose in a one-dose series or two weeks after the second dose in a two-dose series.

All passengers should take a COVID-19 viral test 1–3 days before departure, even if fully vaccinated. If there's a positive result, the CDC says people should isolate and cancel travel plans.

All travelers are advised to have travel insurance coverage including a plan to get care overseas if necessary. The CDC adds: "Consider buying additional insurance that covers health care and emergency evacuation, especially if you will be traveling to remote areas."
During The Cruise:
As well as all the familiar precautions of using hand sanitizer, washing hands frequently, and avoiding touching eyes, nose, or mouth, those not fully vaccinated are advised to stay at least six feet from anyone not in their traveling party, both indoors and outdoors.

All cruise passengers must wear a mask in shared indoor spaces, including those who are fully vaccinated, the CDC says. This is required on all "forms of public transportation traveling into, within, or out of the United States." Wearing a mask is not required in outdoor spaces, but highly recommended for passengers not fully vaccinated who are at greater risk of serious illness.

The CDC notes that foreign health officials may implement formal quarantine procedures if they identify a case of COVID-19 aboard a cruise ship, and could possibly refuse to dock a ship or allow passengers to disembark.
Upon Returning Home
For those whose cruise ends at a foreign port, the CDC advises that all passengers flying into the United States, including U.S. citizens and fully vaccinated people, must have a negative COVID-19 test result no more than three days before travel or documentation of recovery from COVID-19 in the past three months before boarding.

Those not fully vaccinated should get tested for COVID-19 within three to five days after arriving home, the CDC says. The agency also says travelers in this category should stay home and self-quarantine for seven days after cruise travel, even with a negative test. Those who choose not to be tested should self-quarantine for 10 days.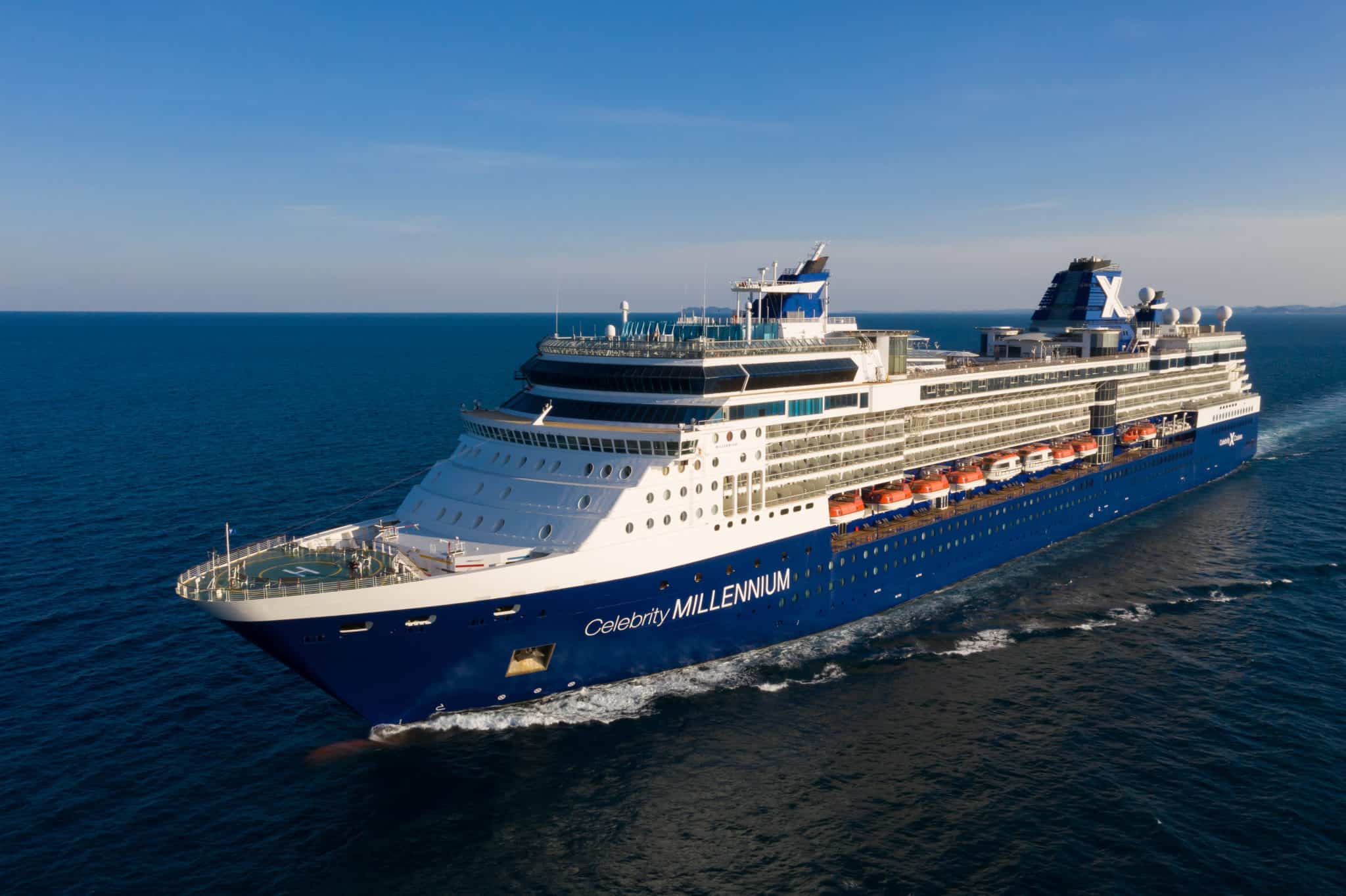 READ MORE: Royal Caribbean Cancels Sailings After Crew Members Test Positive
In its latest update, the CDC says it "has released all of the necessary requirements and recommendations that cruise ship operators need to resume passenger operations under the Conditional Sailing Order originally issued on October 30, 2020."
That doesn't mean things won't change over the coming weeks, however, as the CDC states that it "may adjust these requirements and recommendations based on public health considerations and other factors."