The UK's advertising standards watchdog has sanctioned Royal Caribbean for what it deemed misleading information.
The Advertising Standards Authority upheld a complaint that suggested the cruise company's online description of itineraries to and from Venice was misleading.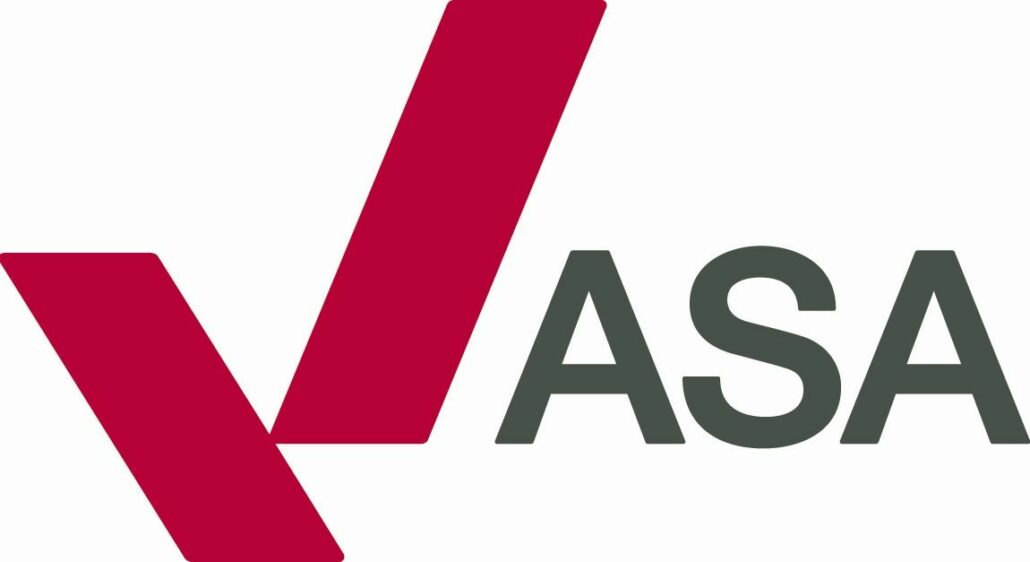 It has been promoting cruises departing from Venice (Ravenna). However, Ravenna's port is a two-hour drive from Venice.
Defending its wording, Royal Caribbean said cruise ships are banned from docking in Venice and must use alternative port facilities. It claimed that using "Venice (Ravenna)" on its web pages made it clear that the ship would dock in Ravenna, not the Port of Venice.
Royal Caribbean misleading customers over Venice port location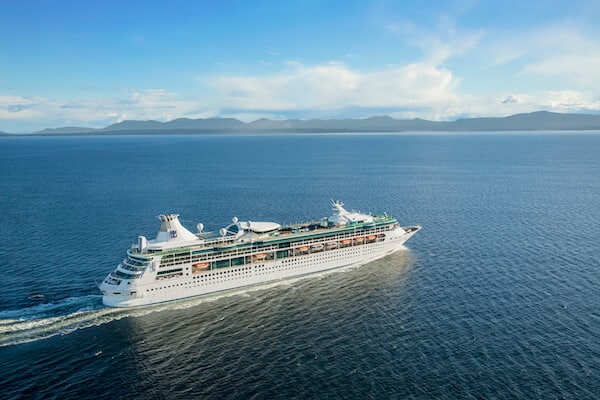 Qualifying words such as this are commonly used in travel industry sales content, Royal Caribbean said. The cruise line acknowledged that the itineraries are mostly targeted at US travelers.
They are typically familiar with Venice but not Ravenna. Venice is the main selling point, and the company believes it should be featured prominently. As a compromise, Royal Caribbean proposed reversing the qualification to "Ravenna (Venice)."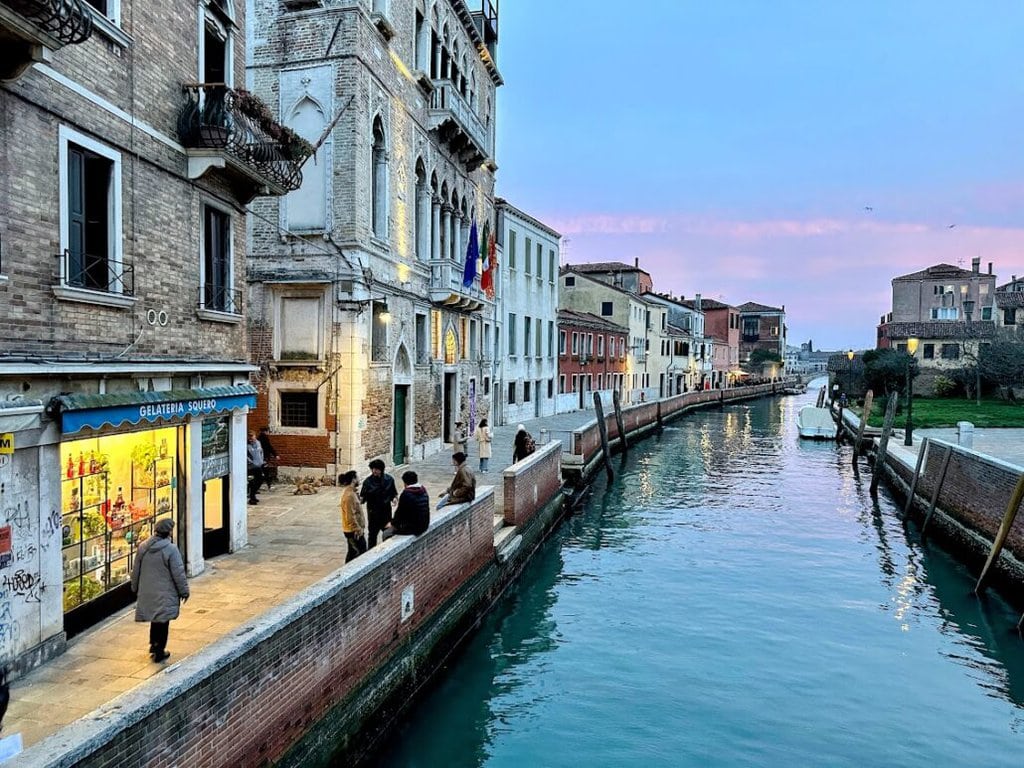 The ASA deemed this to be insufficient and banned the ad. "We considered it was still likely to be interpreted by consumers to mean departing from Venice," the ASA said.
Hurtigruten blames IT glitches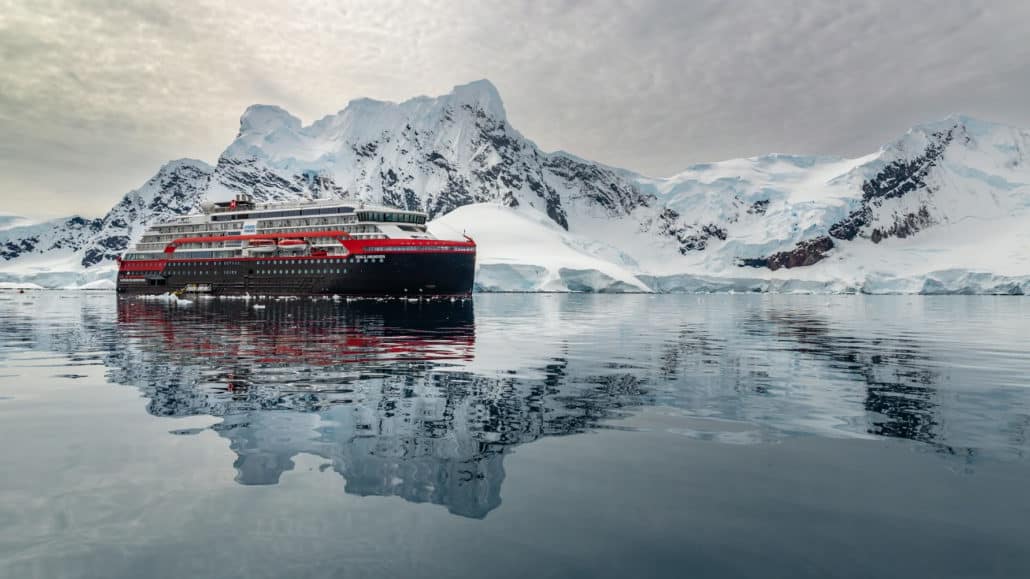 Separately, expedition line Hurtigruten was also sanctioned by the ASA. A complaint was received regarding a discounted cruise fare ad. It displayed "Price from £4,932," which was crossed out with a new lower price of £1,994. 
The complainant, who had previously booked the same cruise at a lower price than the original one stated in the ad, suspected it was never on sale at the original price, which was misleading.
The cruise line acknowledged it was an error and was taken from the wrong location on the website due to recent IT system changes. It would be corrected "as a matter of urgency." The ASA "welcomed the action of Hurtigruten to correct the error as soon as they became aware of it."
RELATED: Best Things to Do in Venice, Italy