Royal Caribbean has announced that guests' online check-in process is about to get a lot easier.
To complete the necessary documents prior to cruising, there's a new and improved design and streamlined experience online. The features will cut down the check-in process time by 25 percent. These include the option to check in one person or the entire group at the same time, ability to edit previously entered info without repeating any steps, the ability to stop and save at any point, a digital SetSail pass for mobile use at the terminal, and more.
The new online check-in process is already available for cruises on Oasis, Allure, and Grandeur of the Seas, and will be expanding to more ships soon.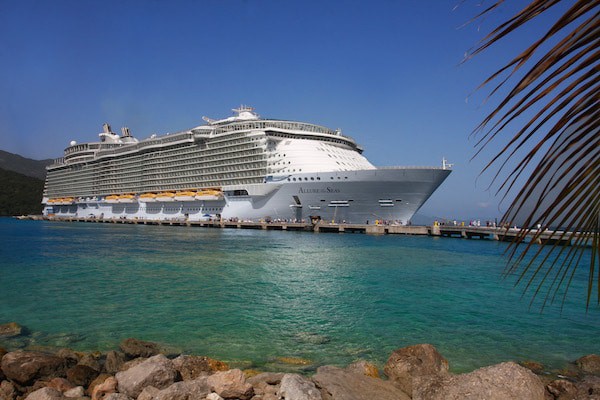 To access it, sign into your Universal Guest Account at royalcaribbean.com/account/signin and find your reservations under the "Upcoming Cruises" tab. Then click on "Start check-in" next to the reservation they want to check in for. Guests can check in from 90 days to 72 hours before the sail date. If you miss the check-in window, you can always do it when you arrive at the port.
Are you planning to utilize this new online check-in process?