The Kingdom of Saudi Arabia just purchased an 8.2% stake in Carnival Corporation according to a new filing with the Securities and Exchange Commission.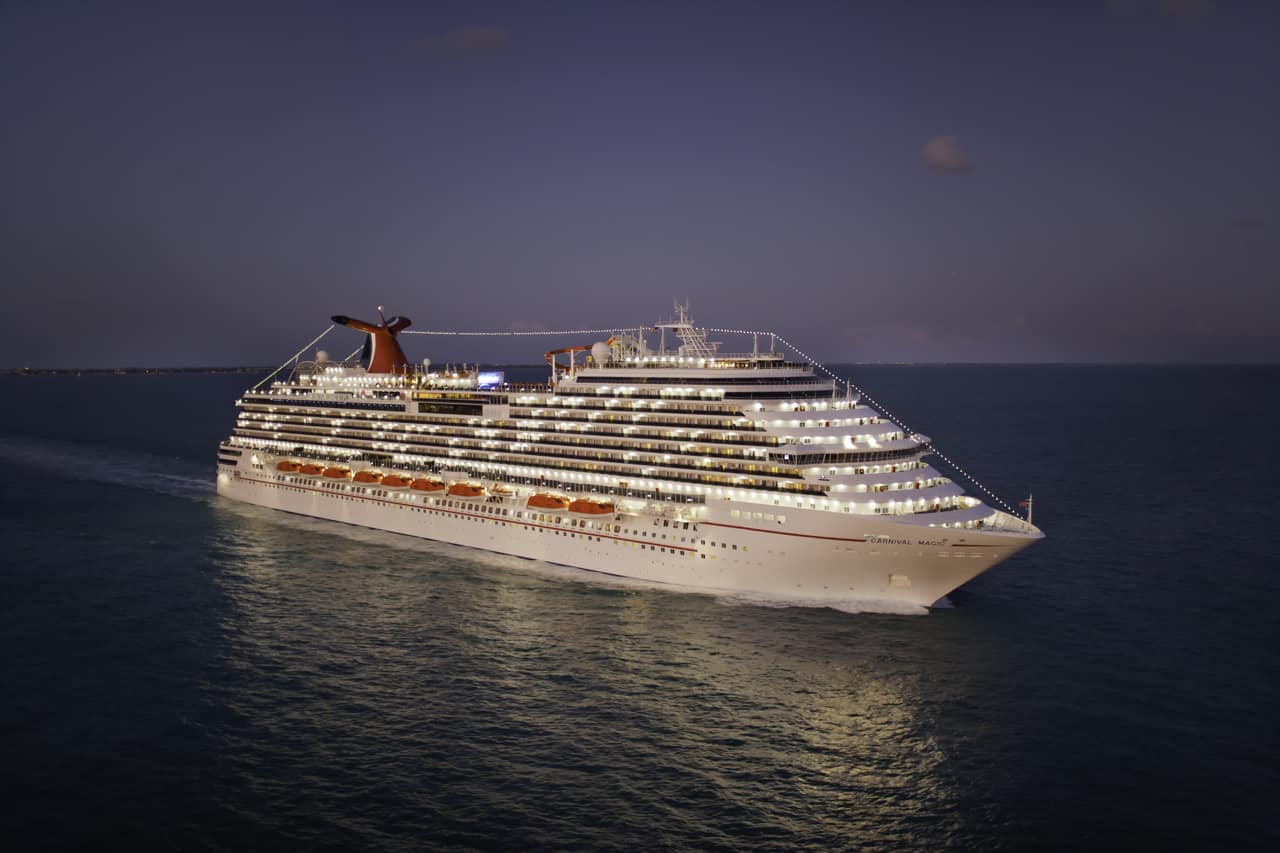 Like all cruise companies, the largest cruise company in the world has been strapped for cash since putting their fleet on lockdown.
And like their competitors, Carnival has seen their stock take a brutal beating. At the end of Friday's trading, the stock had closed at $8.49 a share, down from a 52-week high of $56.04.
What Does 8 Percent Of A Cruise Company Cost?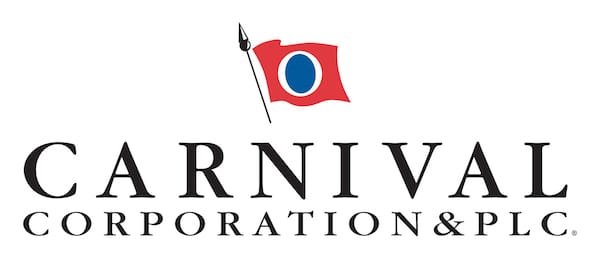 According to an SEC filing, the Saudi Arabian Public Investment Fund (PIF) now holds 43,508,895 shares of the cruise company's stock. This makes the investment fund the second-largest holder of Carnival stock.
According to the Financial Times, the purchase represents an investment of around $430 million. But more importantly, it indicates that the PIF believes enough in both the industry at large and Carnival in general that they are willing to place a substantial bet on their recovery.
Obviously, if the stock rebounds to even half of its 52-week high, the investment will have proven to be an extremely wise one.
With Carnival's recent revelation that it will cost approximately a billion dollars a month to keep their fleet operational and ready to sail, they've recently been taking various measures to shore up their finances.
This included the sale of $500 million worth of new shares of stock in the company, which the Financial Times says went for $8 a share.
The Saudi Arabian Public Investment Fund was established in 1971 to provide financing support for projects significant to the national economy.
By midafternoon, Carnival's stock had already risen nearly 25 percent. The news seemed to have a positive impact on the sector as a whole, with both Norwegian Cruise Line Holdings and Royal Caribbean Cruises Limited seeing boosts of nearly 20 percent in late-afternoon trading.