Together with the Government of Greece, ultra-luxury line Seabourn is developing plans to restart operations out of Athens beginning July 3, 2021.
Seabourn Ovation will sail roundtrip seven-night cruises that explore historic ports throughout the Greek Isles. There will be two itineraries to choose from: the first will visit Agios Nikolaos, Rhodes, Mykonos, Nafplion, and Cyprus. The second will stop at Patmos, Rhodes, Thira, Spetsai, and Cyprus. Each voyage will also include a sea day.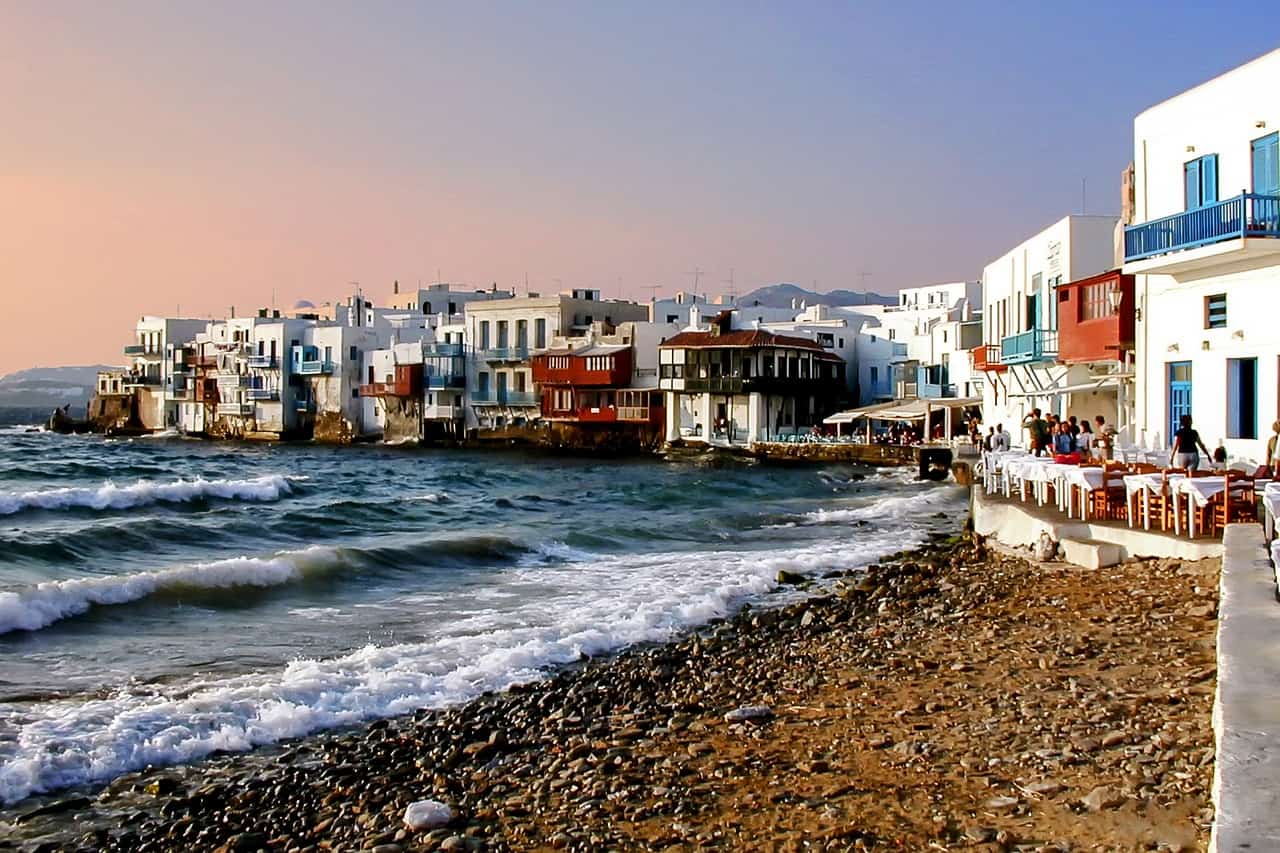 Travelers will be able to combine two consecutive cruises to create a 14-night sailing with a larger variety of ports.
"The entire Seabourn family is truly excited to provide our award-winning travel experience aboard Seabourn Ovation starting again this July in the Greek Isles," said Josh Leibowitz, president of Seabourn. "We're grateful to the people of Greece for welcoming Seabourn back to the Mediterranean this summer."
READ MORE: Viking Announces Summer 2021 Bermuda & Iceland Cruises
"Seabourn has been visiting Greece for more than 30 years and we look forward to welcoming their ships back to our unique destinations this summer," said Honorable Minister Harry Theoharis, Ministry of Tourism – Hellenic Republic. "Tourism is a vital part of our economy and our plans place a priority on health and safety to help restore traveler confidence to all. We are sure that once again all your guests will have the best experiences in Greece creating memories to last a lifetime."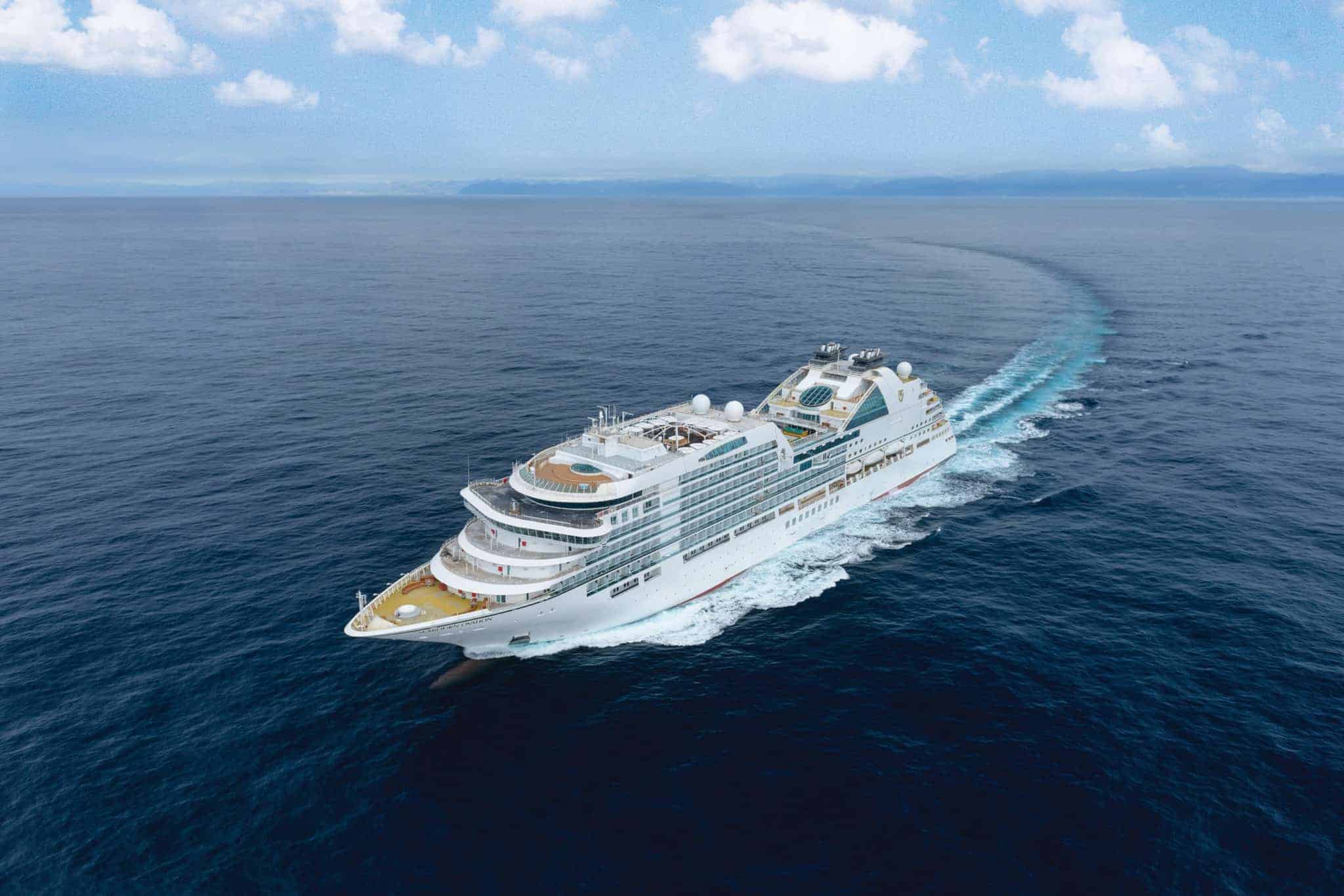 The cruises are open to guests who are fully vaccinated against COVID-19 at least 14 days prior to embarkation date. Additional health measures under Seabourn's "Travel Safe" program will include health screening questionnaires, face mask requirements, physical distancing, HVAC upgrades, and enhanced sanitation across the ship. These protocols are subject to change as medical and scientific advancements are made.
Seabourn is still finalizing details for these voyages from Athens, including information on shore excursions and whether the line will allow independent sightseeing, and they will be shared in the near future.
These cruises are scheduled to open for booking on April 12, 2021.
READ MORE: Overview: Cruise Lines That Are Sailing in Summer 2021