Seabourn has announced two very special sailings for 2023: the World Cruise and Grand Voyage.
The 140-night 2023 World Cruise: Extraordinary Discoveries will take place on Seabourn Sojourn. The 79-night 2023 Grand Voyage: Grand Americas, Amazon, & Antarctica will set sail on Seabourn Quest.
"Our team designed the 2023 World Cruise and 2023 Grand Voyage to be exploratory in nature, focused on alluring destinations and experiences that most guests are likely not familiar with but will love being able to discover," said Tim Littley, senior director of Global Itinerary Planning and Product Development for Seabourn.
"Given these uncertain times, our guests have asked Seabourn to offer travel options further into the future. With the 2023 World Cruise and Grand Voyage, we open options well into 2023 for future planning." said Josh Leibowitz, president of Seabourn.
World Cruise: Extraordinary Discoveries
The 2023 World Cruise will see Seabourn Sojourn cross two great oceans — the Pacific and Indian — as well as traverse the Atlantic Ocean along the coast of Africa.
Port calls will include Tahiti, Sydney, Melbourne, Perth, Mombasa, Cape Town, Durban, Dakar, Casablanca, and more. The ship will also visit a number of hidden gems in the South Pacific, Easter Island, Papua New Guinea, Western Australia, the Seychelles, Cape Verde, West Africa, and more.
The 140-night voyage will depart on January 6, 2023 from Miami and visit a total of 61 destinations in 32 countries. It will include overnights in 10 cities and extended late stays in 16 ports. The voyage will conclude in Barcelona.
Seabourn will also offer the voyage in segments, ranging from 21 to 81 days.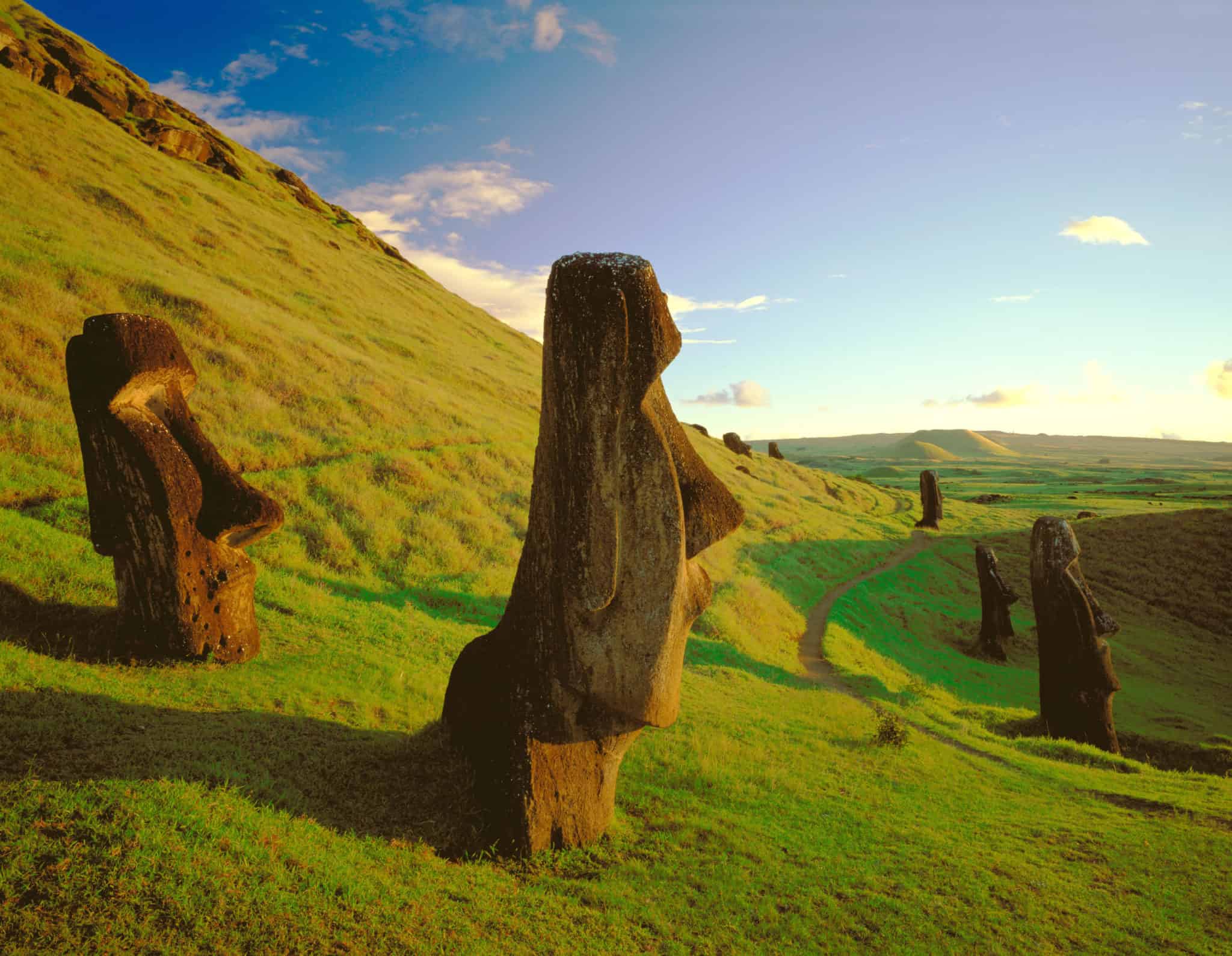 MORE: 18 Renderings of the Luxury Seabourn Venture Cruise Ship
Grand Voyage: Grand Americas, Amazon, & Antarctica
During the 2023 Grand Voyage, Seabourn Quest will sail to Central America, skim the coast of South America, and head to Antarctica, South Georgia, and the Falkland Islands before making its way back to the Amazon and through the Caribbean.
The 79-night sailing will depart on January 6, 2023 roundtrip from Miami, and will visit 37 destinations in 15 countries. It will include five overnight stays and extended evening stays in eight destinations.
As with the World Cruise, Seabourn will also be offering the Grand Voyage in segments, ranging from 21 to 58 days.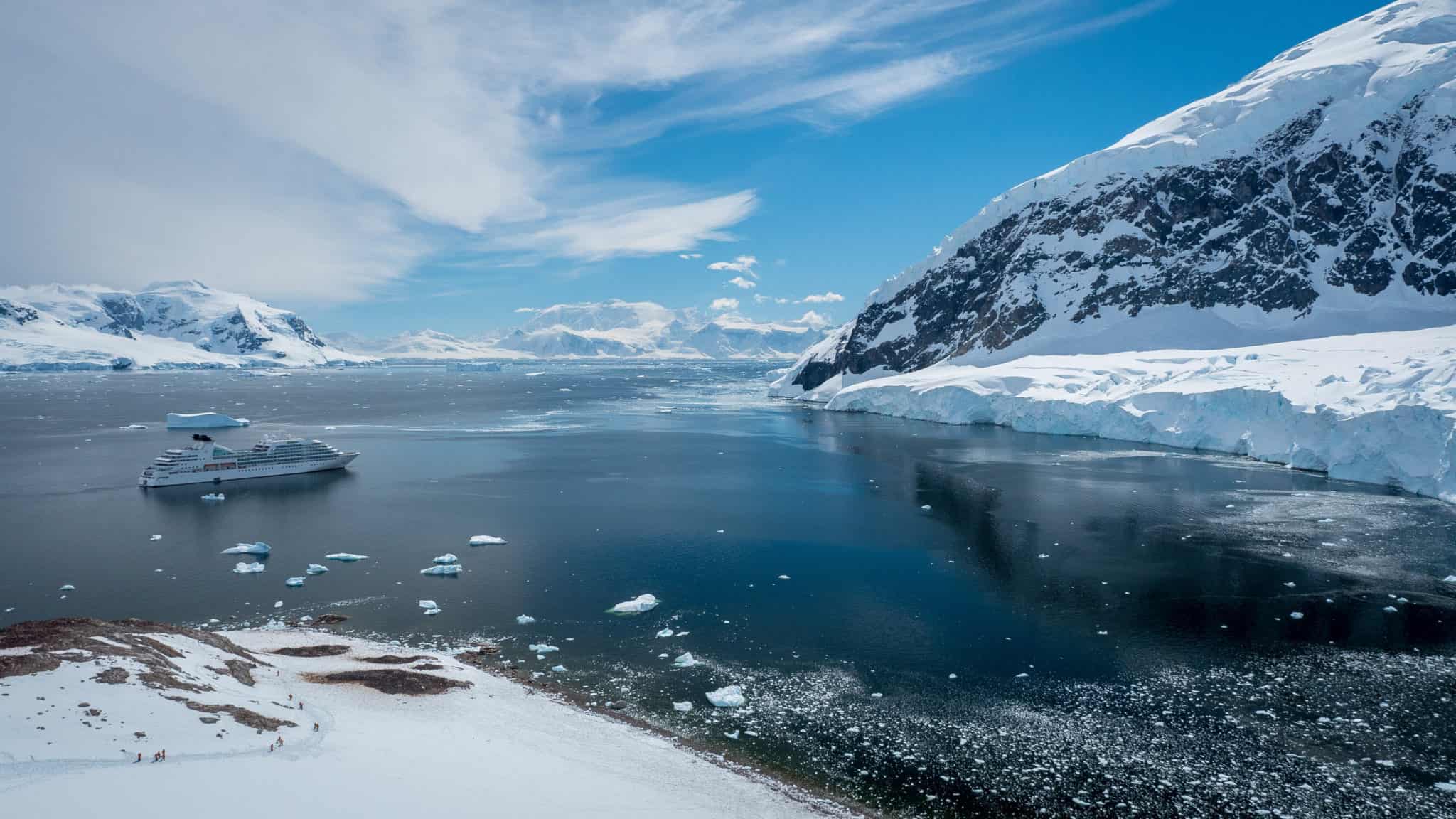 More Information
Both voyages will offer the "Ventures by Seabourn" program, featuring expert expedition teams leading explorations of destinations on optional kayaking, Zodiac, snorkeling, and trekking tours. The Grand Voyage will include a five-day "Antarctica Experience" where Zodiac cruising and landings will be included, while kayaking will be optional.
There will also be special events planned over the course of each cruise, as well as local entertainment, cuisine, and wines.
Passengers will also be able to extend their trip with optional Seabourn Journeys packages, which offer escorted pre-, post-, and mid-voyage experience to explore landmarks that are best experienced beyond a scheduled port call.
Guests who book either of the voyages in its entirety will receive a variety of included benefits and amenities. Those who book by May 31, 2022 will receive the following:
Roundtrip air
Onboard credit of up to $3,000 per guest depending on the category of stateroom booked
Unlimited internet package
Private car transfers door-to-door between home and the airport
Luggage shipping between home and the ship
A Visa package
Gala Bon Voyage dinner and overnight hotel stay prior to departure in Miami
Special pillow gifts
50 percent reduced deposits
3 percent Early Bonus Savings when paid in full by May 31, 2022
5 percent Repeat World Cruise Discount when booking the full 140-night World Cruise or the full 79-night Grand Voyage
Those who book and pay in full by April 14, 2021 will receive an additional 6 percent savings off the cruise-only fare if they book either voyage in its entirety. Those who book segment voyages will also have their own selection of included benefits and amenities.
Both voyages will open for booking on Friday, February 12, 2021.