Music cruise organizer Sixthman has announced the 2023 Broadway Cruise, which will take place from March 31 to April 5 of next year.
The voyage will be five nights, roundtrip, from New York City aboard Norwegian Gem. The ship will spend two days at the Royal Naval Dockyard in Bermuda.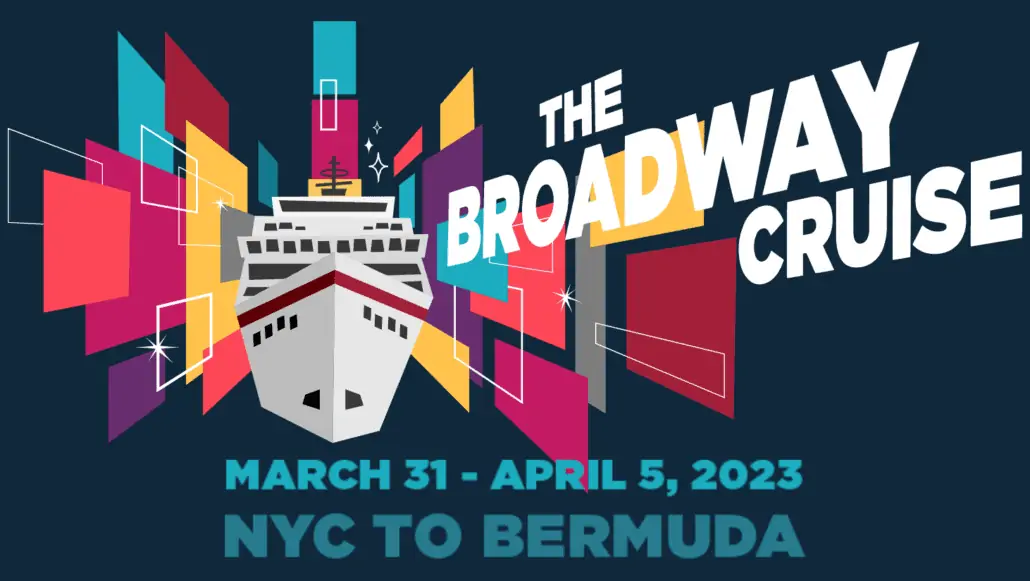 The Broadway Cruise will feature the following performers:
Two hour-long shows by Laura Benanti on the main stage, where she will take guests through a journey of songs and stories
A 90-minute solo performance by Kristin Chenoweth on the Pool Deck stage while docked in Bermuda — it will be followed by an open Q&A
Two solo sets by Alan Cumming
A comedy show by Randy Rainbow where he sings along to musical montages, pokes jabs towards the political arena, and shares quips about his life
One solo show by Sierra Boggess, as well as a "Duets" performance with select artists
Lena Hall will perform one solo show, and also be featured in the "Rockstar Composer" collaboration show.
Two hour-long performances by Joshua Henry
One solo show by Jeremy Jordan, as well as his participation in a group performance
Taylor Louderman will perform one solo show, as well as participate in a group show.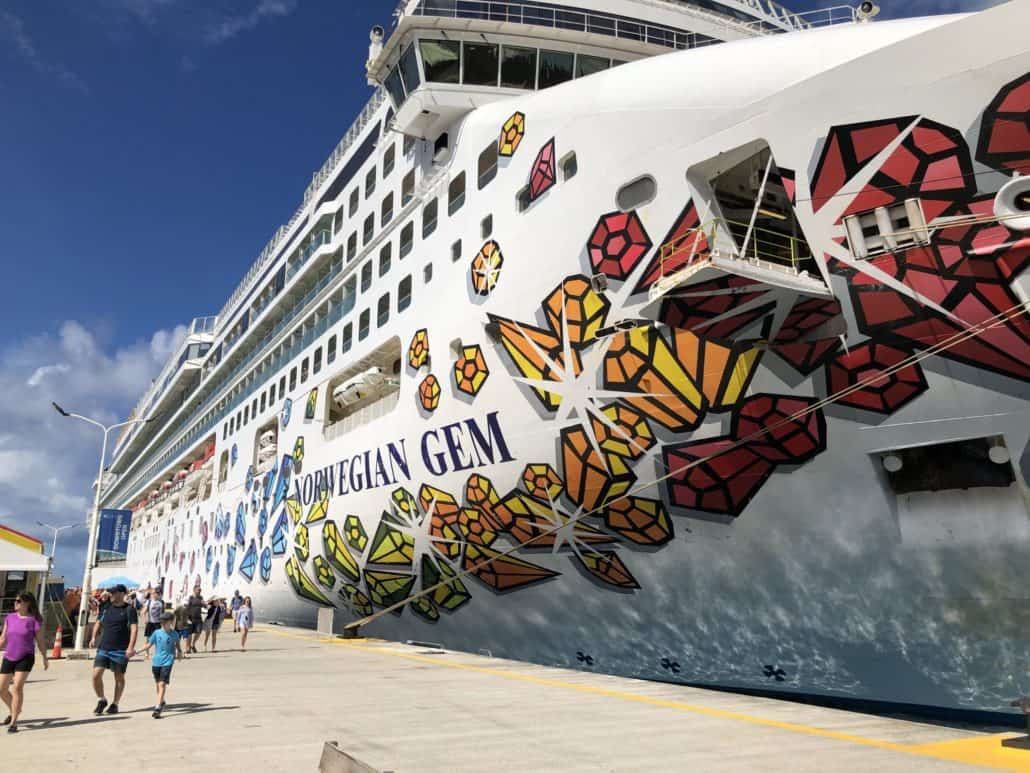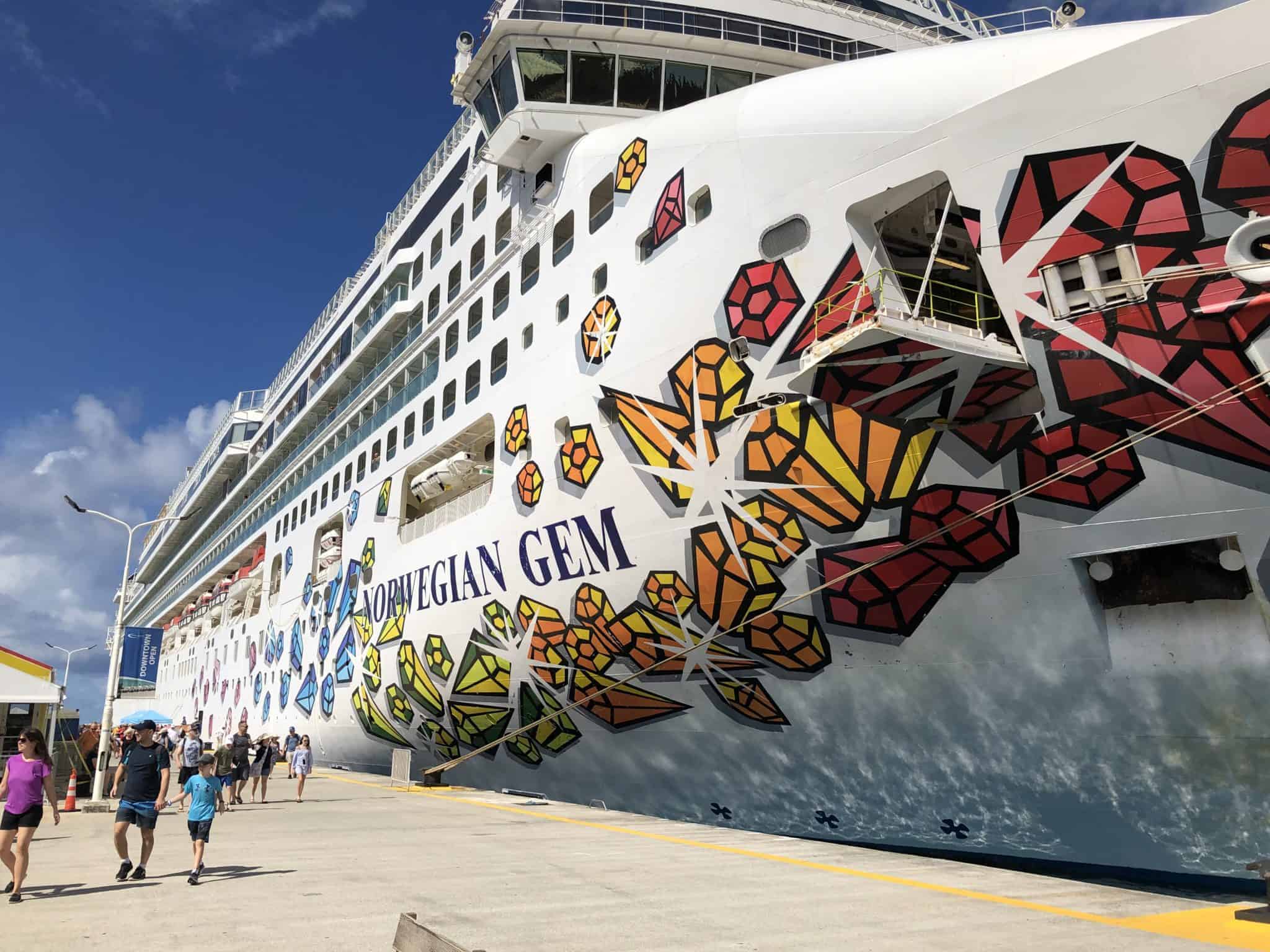 Creators that will also be on the ship include:
Christopher Jahnke — Music Director
Kelly Devine — Choreographer
Joe Dulude II — Makeup Designer
David Korins — Set Designer
Gordon Cox — Theater Journalist
Select performers and creators will participate in various programming throughout the cruise, including panels, Q&As, meet and greets, interviews, and other activities.
Based on double occupancy, prices start at $1,165 per person for an interior cabin and go up to $4,650 per person for an owner's suite. Deposits start at $250. For more information, visit thebroadwaycruise.com.
READ NEXT: Popular Carnival Ecstasy Antique Finds New Home on Carnival Celebration